Zack Snyder's Justice League Worldwide Release Confirmed Same Day As US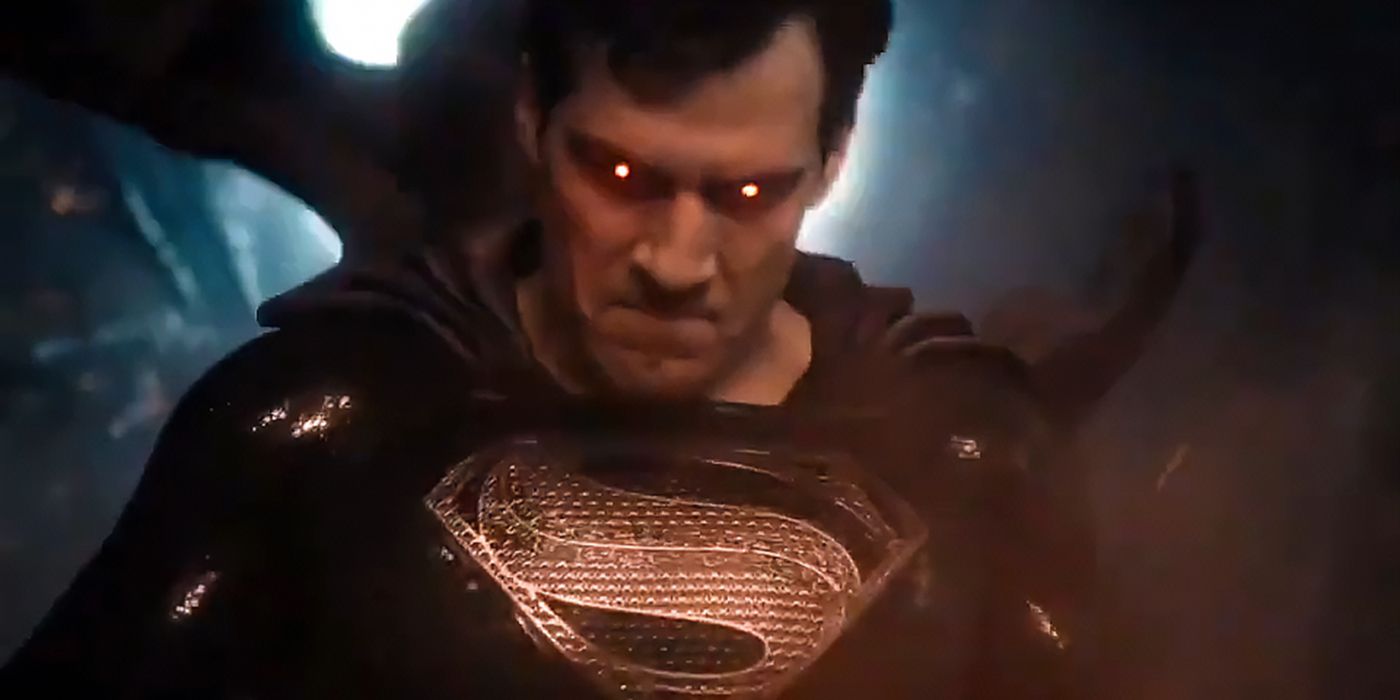 Warner Bros. has confirmed that Zack Snyder's Justice League will be released on March 18 globally, the same day as its release on HBO Max in the USA. The long-awaited director's cut of the DC Extended Universe movie was finally announced in May 2020, and its US release on HBO Max was confirmed for March 18 earlier this year. Just yesterday, a teaser celebrated one month to go until Zack Snyder's Justice League gets released.
The new release doesn't just recut what was seen in theaters back in 2017, but also includes new footage, which was shot in late 2020. A Justice League producer downplayed Snyder's reshoots, but it's clear the new release will an entirely unique experience. But with HBO Max only available in the U.S., global fans were left wondering when they would get a chance to see it. Snyder himself has teased that he and the studio were working on plans to get the Snyder Cut distributed worldwide, but with less than a month to go, nothing had been officially announced.
On Friday, however, WB finally confirmed that fans will be able to see the film on the same day worldwide. That means Zack Snyder's Justice League will be released everywhere (except China, France, and Japan) on Thursday, March 18. The movie will be available on HBO Go in Europe and Asia, and will also be available via PVOD, HBO, on local TV outlets and via other digital video options all on that day. The release dates for China, France and Japan are still being determined, so fans there will have to wait a little longer.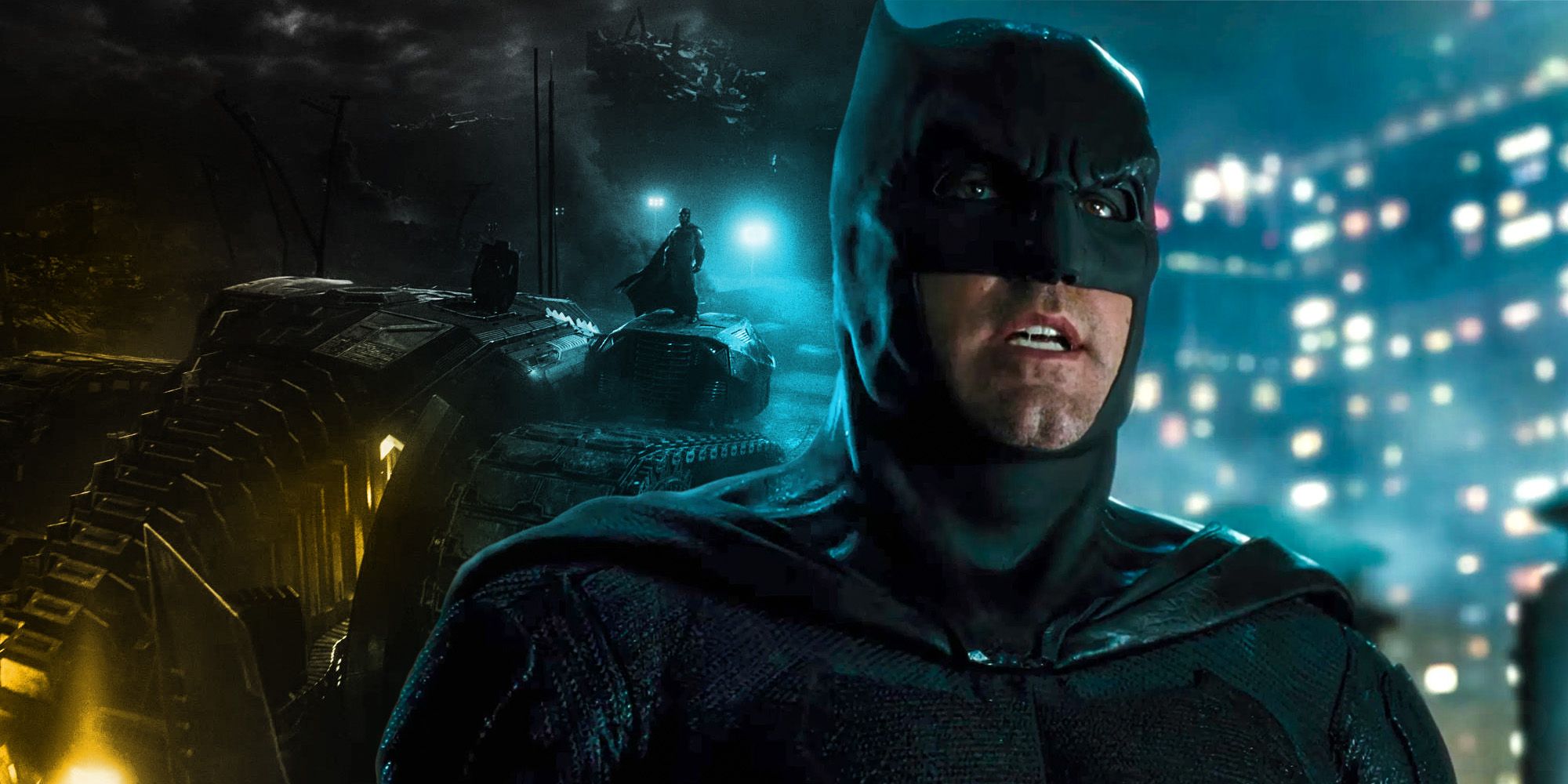 The news is sure to excite fans outside of the U.S., who must have felt like they weren't invited to the party. They can rest assured that now they'll be able to share in the experience with their fellow US fans on the same day no less. There are no details on cost yet, but most premium releases on PVOD cost the equivalent of around $20, and one would have to assume that Zack Snyder's Justice League would cost in the same range. The release also mentions that details relevant to each market are still to be announced, but this news is confirmation of the global release on March 18.
That means fans all over the world have less than a month to finally watch the movie that was supposed to be seen almost four years ago. These are the final steps in the #SnyderCut campaign, a grassroots movement that directly led to the release of Zack Snyder's Justice League, and it's good to know that the fans around the world who were involved in it will be able to watch it on release. Now all that's left is for the final product to live up to their lofty expectations.
Source: Warner Bros.