Zack Snyder's Justice League Image Makes Henry Cavill's Superman A Krypton Legend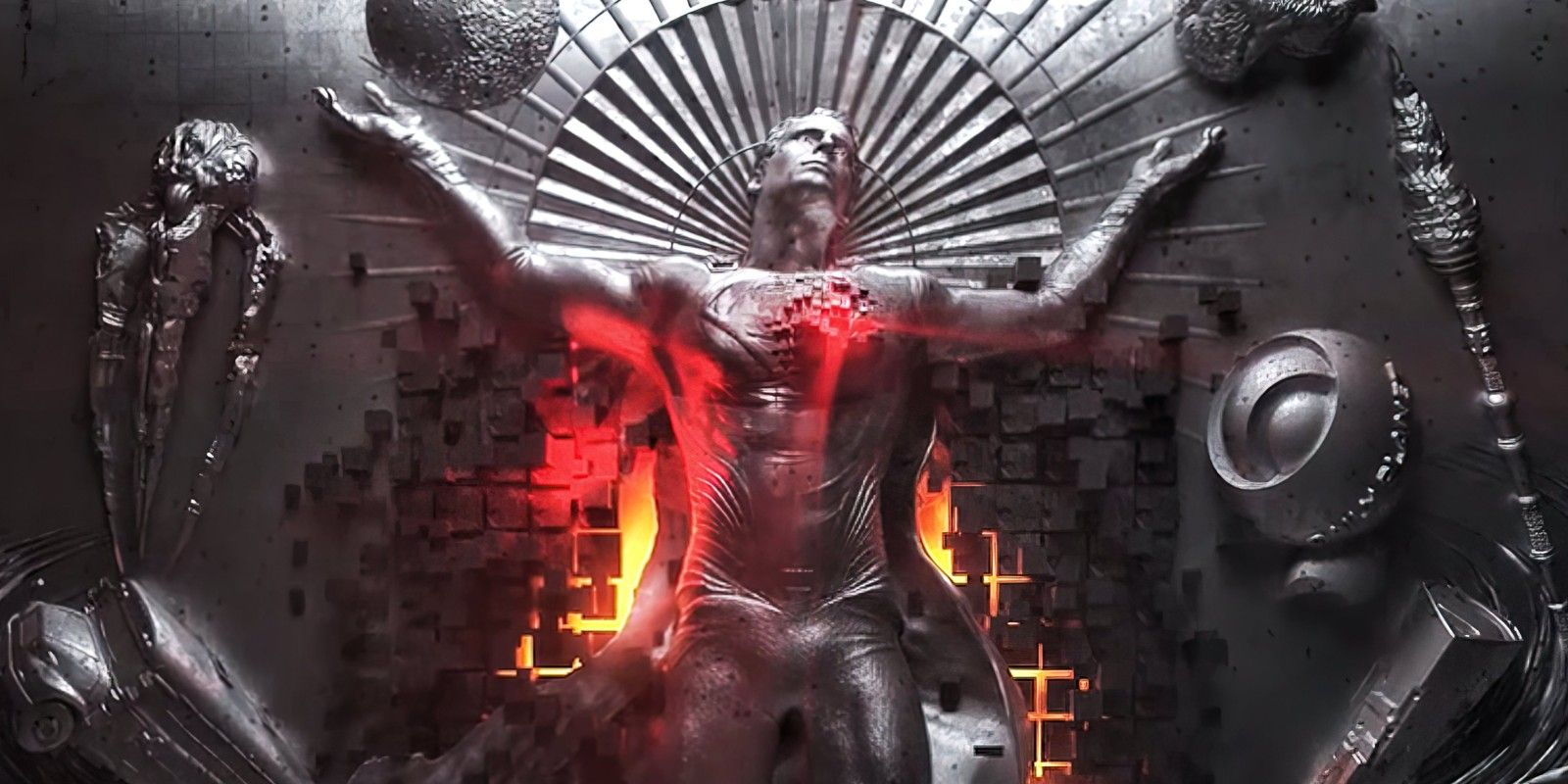 Zack Snyder shares a new piece of Superman art showing his DC Extended Universe journey ahead of Zack Snyder's Justice League. Before plans for a DC shared universe emerged at Warner Bros., Zack Snyder had plans to make a Superman-centric story that spanned five movies. Henry Cavill was cast to play his new version of Clark Kent/Kal-El in Man of Steel. While the movie divided audiences due to a few crucial decisions, the film was successful in launching a new take on the Kryptonian hero.
After Man of Steel, Cavill's Superman returned opposite Ben Affleck's Batman in Batman v Superman: Dawn of Justice. Snyder packed both of these films with story and mythology, and the speed at which he tackled some major developments in the comics surprised many. Superman died at the end of Batman v Superman: Dawn of Justice after battling Doomsday and his resurrection will play a key role in Zack Snyder's Justice League. Prior to seeing the next chapter in Superman's DCEU story, Snyder is stylishly recapping what happened before.
Ahead of Zack Snyder's Justice League holding a virtual panel at IGN Fan Fest on Saturday, February 27, the director shared a new piece of Superman art on his Vero account. The piece depicts the hero's journey that Snyder has taken the Man of Steel on through a deconstructive lens. The piece is visually quite stunning and includes references to every major moment in Superman's DCEU story so far. Check it out below:
The centerpiece of the Superman art is the character's death, with the pose matching the outstretched arms position he is in when Doomsday stabs him. The red light bleeding through him is exactly where he was impaled by the Kryptonian villain as well. The rest of the piece is littered with Easter eggs for Clark's story. The Kryptonite spear he used to stab Doomsday is featured on his right along with the Krypton codex and Daily Planet logo. They are featured above a tornado that surely represents the one that killed Pa Kent. The left side of the image includes the World Engine that he stopped in Man of Steel and the school bus full of kids Clark saved as a child. The bottom of the art includes Metropolis's skyline and the Kent farmhouse.
This art is a great recap of Superman's DCEU story to this point, but it is not yet over. Zack Snyder's Justice League will see him return from the dead after his scream awoke the Mother Boxes. He's only expected to appear in the last half of the movie, but Snyder will still move his story forward in some major ways. This will include Superman ditching his traditional costume to wear the black Superman suit and possibly including more teases of his role in the Knightmare timeline. With the release of Zack Snyder's Justice League rapidly approaching, it won't be long before fans get to see what comes next for Superman.
Source: Zack Snyder