Zack Snyder's Justice League Ending Is Scored To Leonard Cohen's Hallelujah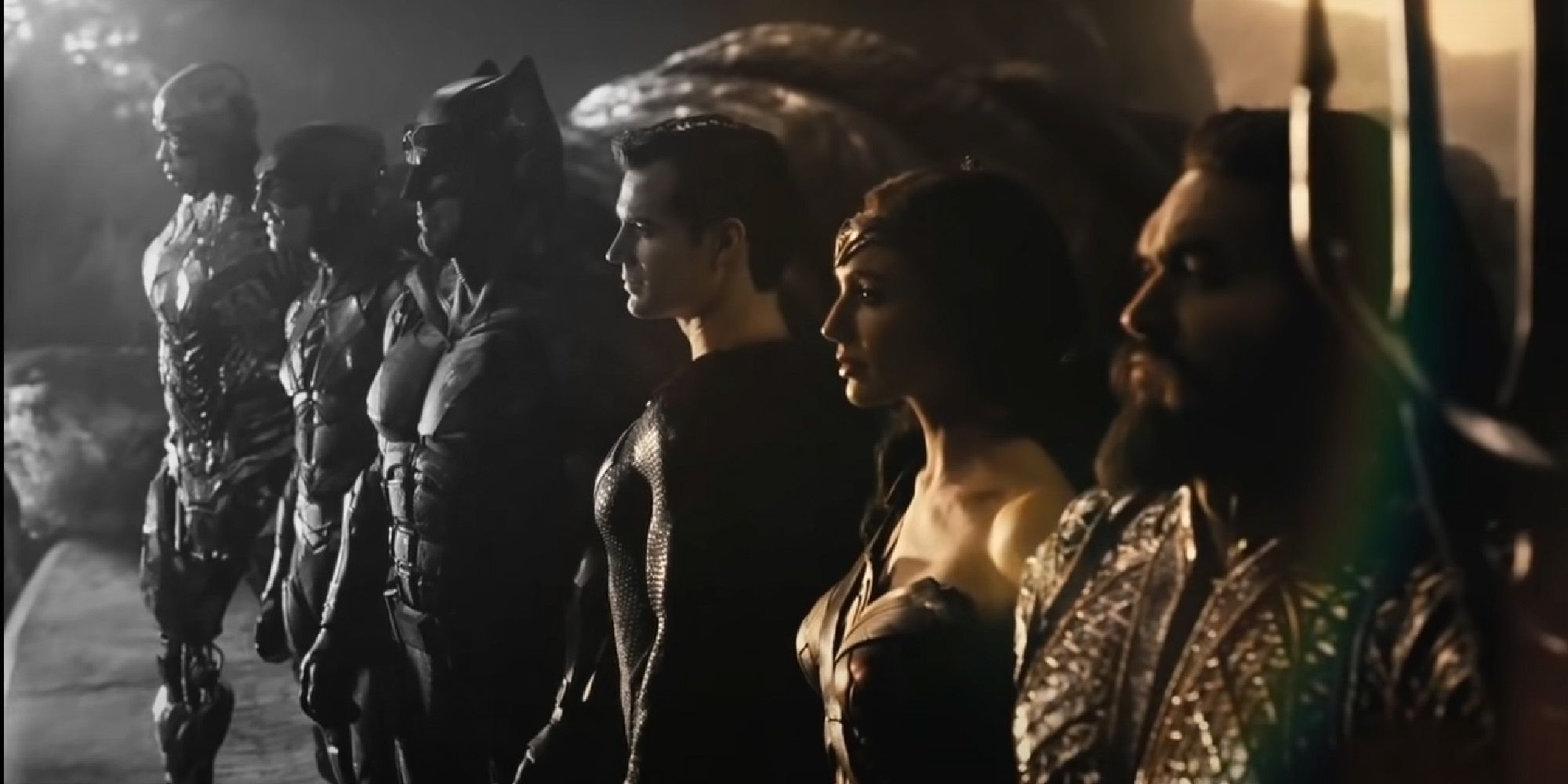 Zack Snyder's Justice League will end with the iconic underscoring of Leonard Cohen's "Hallelujah" – a familiar sound for fans of Snyder's past work, with a special significance for the director himself. The song appeared in Snyder's 2009 Watchmen movie, and it played under a recent trailer for the Justice League director's cut. The inclusion of "Hallelujah" is one of many changes and additions made in the Snyder Cut, which releases on HBO Max on March 18.
The four-hour version of Justice League resurrected by Snyder, and a dedicated online fan campaign will feature extensive footage cut from the film's theatrical release, as well as some brand-new content added in recent reshoots. Jared Leto's Joker will appear, and Darkseid will return as the main antagonist after being cut from Joss Whedon's version. Other previously unseen characters like Martian Manhunter will make their debut. Now it seems another addition has been made to the film's ending, in the form of Leonard Cohen's "Hallelujah."
Speaking with Vanity Fair, Snyder opened up about the song's significance to him and its inclusion in Justice League. "Hallelujah" was the favorite song of Snyder's daughter Autumn, whose tragic passing led to his departure from Justice League's production. The film's rendition will be sung by Allison Crowe, a family friend who also sang it at Autumn's funeral. In the VF interview, Snyder discussed the director's cut as a form of personal healing.
"When you think about the catharsis of it, if I was a potter, I would've made some pottery to look for some way through this. But I'm a filmmaker, so you get this giant movie."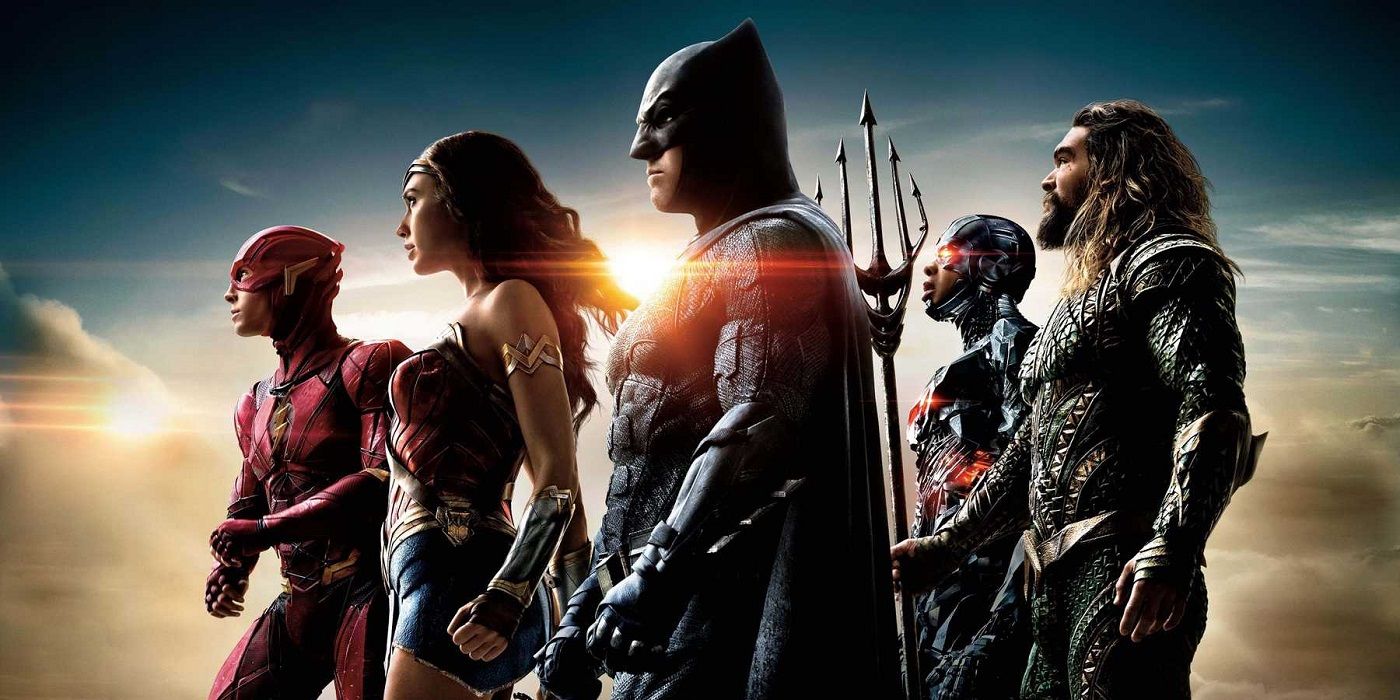 Zack Snyder's Justice League will be dedicated to Autumn, and the inclusion of "Hallelujah" seems fitting for such a profoundly personal project. By separating his Justice League from the DCEU canon, Snyder's has allowed much more room to experiment and build the specific film he wanted to make. That means the ability to include new characters, a darker tone, and loads of extra plotlines and footage. Still, it also means including personal elements reflective of his journey of finishing the film.
Whatever the Snyder Cut ends up being, it will be unequivocally driven by Snyder's creative vision. That's what so many fans called for online for years, eventually prompting the Justice League reshoots to happen. For those loyalists (and Snyder himself), the finished product is a significant victory. Zack Snyder's Justice League releases on HBO Max on March 18.
Source: Vanity Fair