Zack Snyder's Justice League 2 Would Have Been the DCEU's Endgame
Zack Snyder's potential Justice League sequel would have been a massive superhero crossover event with strong parallels to Marvel's Avengers: Endgame. Snyder is getting a second chance at completing his vision for DC's biggest superhero team with the upcoming HBO Max release of his director's cut, Zack Snyder's Justice League. After Snyder parted ways with Warner Bros. during the film's original production, Avengers director Joss Whedon was brought in to rewrite and reshoot significant portions of Justice League. The resulting mishmash of the two directors' distinct styles pleased no one, and Justice League was a critical and box office dud in 2017.
Following a massive fan campaign on social media, HBO Max gave Snyder the green light to go back and finish his version of the film, complete with reshoots and a healthy effects budget. The hype train has been rolling along at a breakneck pace, with the film's March bow one of the more anticipated releases of 2021.
But the sprawling four-hour film coming to HBO Max was only a part of Snyder's original plans for the Justice League. There was initially a plan for two films, divided by a massive cliffhanger. Ironically, though the DCEU is frequently accused of ripping off the Marvel Cinematic Universe, Snyder's multi-picture plan for Justice League was in place long before Avengers: Infinity War was released, and Justice League 2 would have released in the same summer as Avengers: Endgame. Here's what the story would have been.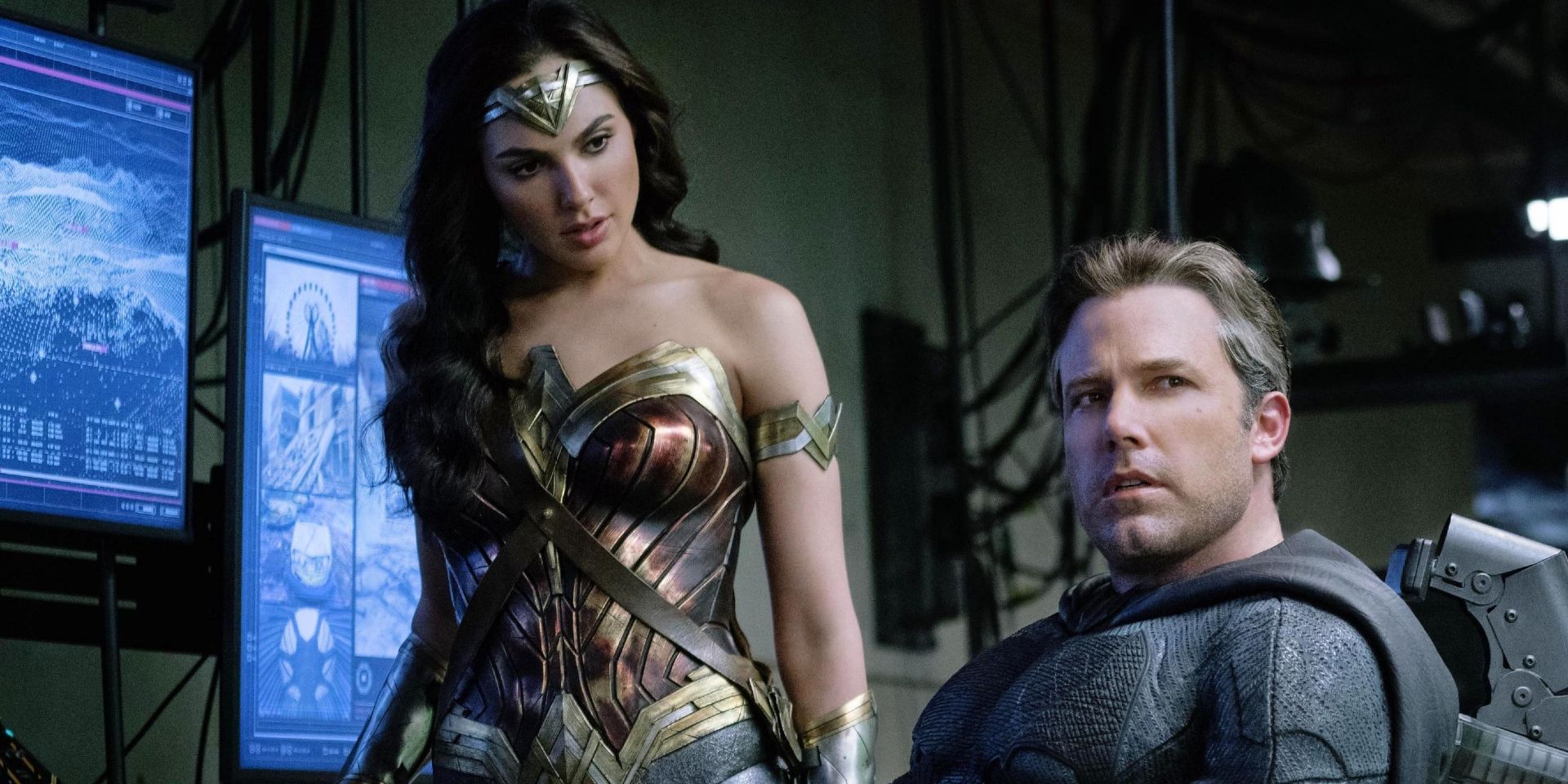 To the surprise of many, Zack Snyder revealed that his director's cut of Justice League will end on a "massive cliffhanger." This suggests Snyder really is seeing his original vision through, as the director had big DC plans before Batman V Superman: Dawn Of Justice was met with harsh criticism that spooked Warner Bros. into doubting Snyder's vision for the franchise.
It's long been speculated that the first of Snyder's Justice League films would feature a pitched battle between the heroes and Steppenwolf, a lieutenant of the evil Darkseid, the lord of the planet Apokolips and one of DC's biggest and baddest villains. This would in many ways match up with how the MCU handled Thanos – who has more than a little shared DNA with Darkseid – keeping the major threat on the sidelines until a final film could culminate in Darkseid and his hordes of Parademons coming to Earth for all-out war.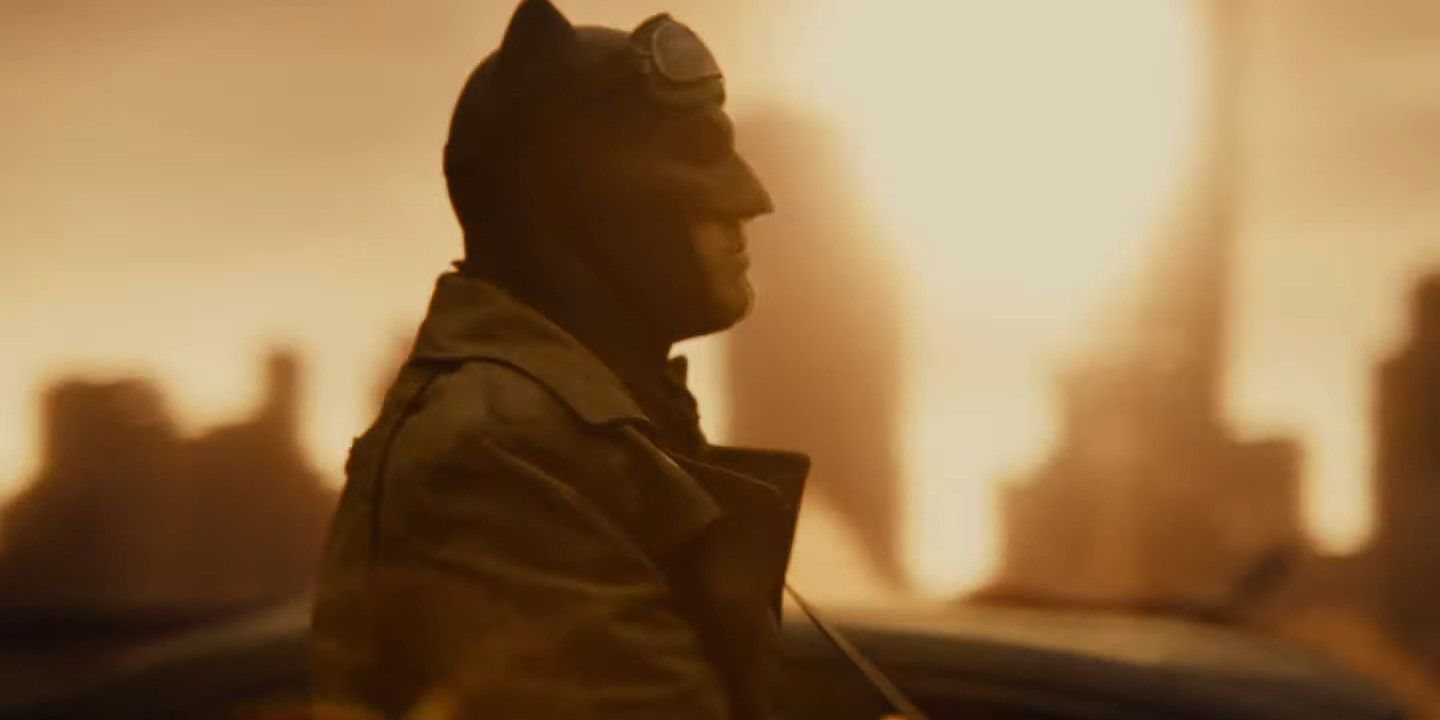 The Knightmare future was first glimpsed in Batman V Superman, as a dark vision Batman has of a future where Darkseid has overrun Earth and manipulated Superman into becoming a terrifying killing machine. A trench coat-wearing, gun-wielding Batman led the resistance against Superman, to an unfortunate end in Bruce's vision. Snyder's Justice League sequel would have been set primarily in this alternate future, with the heroes attempting to repair the timeline and undo Darkseid's destruction.
This would have been a dark turn for an already thematically dour franchise, but it wouldn't have been that much darker than half of the universe ceasing to exist, as it did in Infinity War. Still, it would have been interesting to see Snyder indulge in his edgier impulses when it comes to these iconic characters.
We know the Knightmare future will be expanded on in Snyder's cut of Justice League, with the most recent trailer confirming both Cyborg and the Joker are present in Batman's vision. It's unclear how much of the movie will be set in the Knightmare, but if it's setting up a film that takes place primarily in that reality, it figures we'll be learning a lot more about that possible timeline.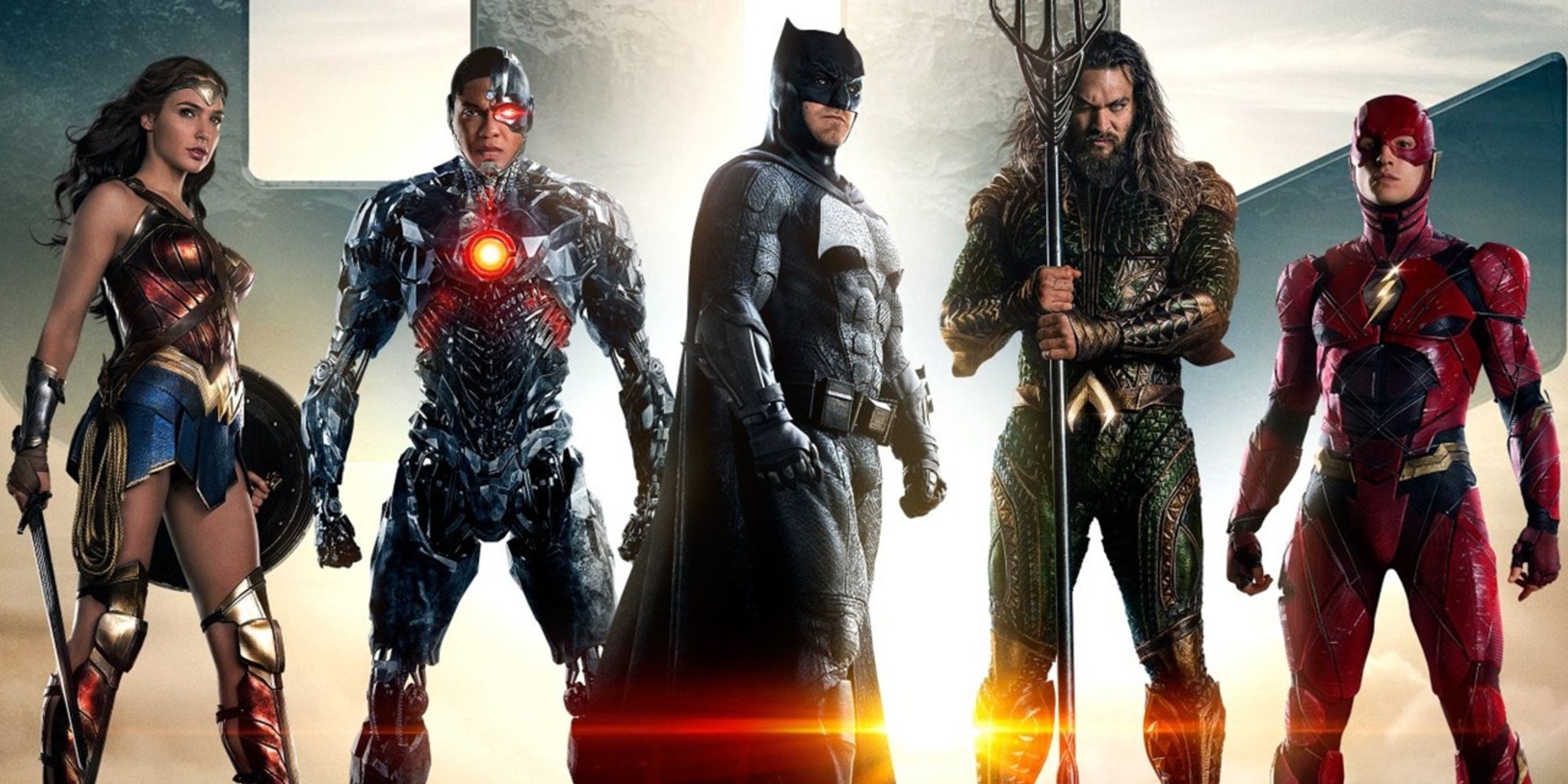 Despite the fact that the Justice League Snyder Cut is setting up a direct sequel and ends on a cliffhanger, the director has said that Warner Bros. currently has no plans for a followup. The DCEU as a whole has moved in a much different direction, with hits like Wonder Woman, Aquaman, and Shazam! going in a much warmer, more earnest direction. Snyder's version of the DC world is pretty out of step with the company's current strategy for its superheroes.
And yet it would be a mistake to say Snyder's Justice League sequel will definitely never happen. The notion of a director coming back to complete a movie he was effectively fired from with a massive budget and promotional push is literally unheard of. If Justice League gets more people to subscribe to HBO Max – the primary reason the Snyder Cut exists at all – there's nothing to say that WarnerMedia (the parent company of both HBO Max and Warner Bros.) won't want more of what's working for them. We know for a fact that HBO Max is going to be a hub for original DC content going forward, and it's not out of the realm of possibility that it becomes home to Snyder's take on the DC universe, somewhat separate from the ongoing DCEU continuity.
Even if Snyder never gets to make his Justice League sequel, aspects of it could still emerge in the DCEU. The Flash movie is reportedly set to adapt the popular "Flashpoint" story, another reality altering mega-event that brings scores of DC heroes together to take on a formidable foe and ultimately reset the timeline. Ironically, the reset will likely wipe away much of what Snyder established with his early work in the DCEU; The Flash movie will feature what is almost certainly the final appearance of Ben Affleck's Batman before passing the DCEU cape and cowl off to another actor, or even letting that version of Batman rest for awhile. Similarly, Henry Cavill's future as Superman is in serious doubt with the news that J.J. Abrams and Ta-Nehisi Coates are developing a new Superman film starring a Black actor.
Justice League has a complicated legacy, perhaps the most complicated of any mainstream superhero film. What was once a box office dud and also-ran to Marvel's more successful output, Justice League has been reborn as a sprawling event film that carries the hopes and dreams of a massive streaming service on its shoulders. Even if this is the end of the line for Snyder's time in the DCEU, he's going out with a bang.