Zack Snyder Won't Comment On Justice League Including Another Female Hero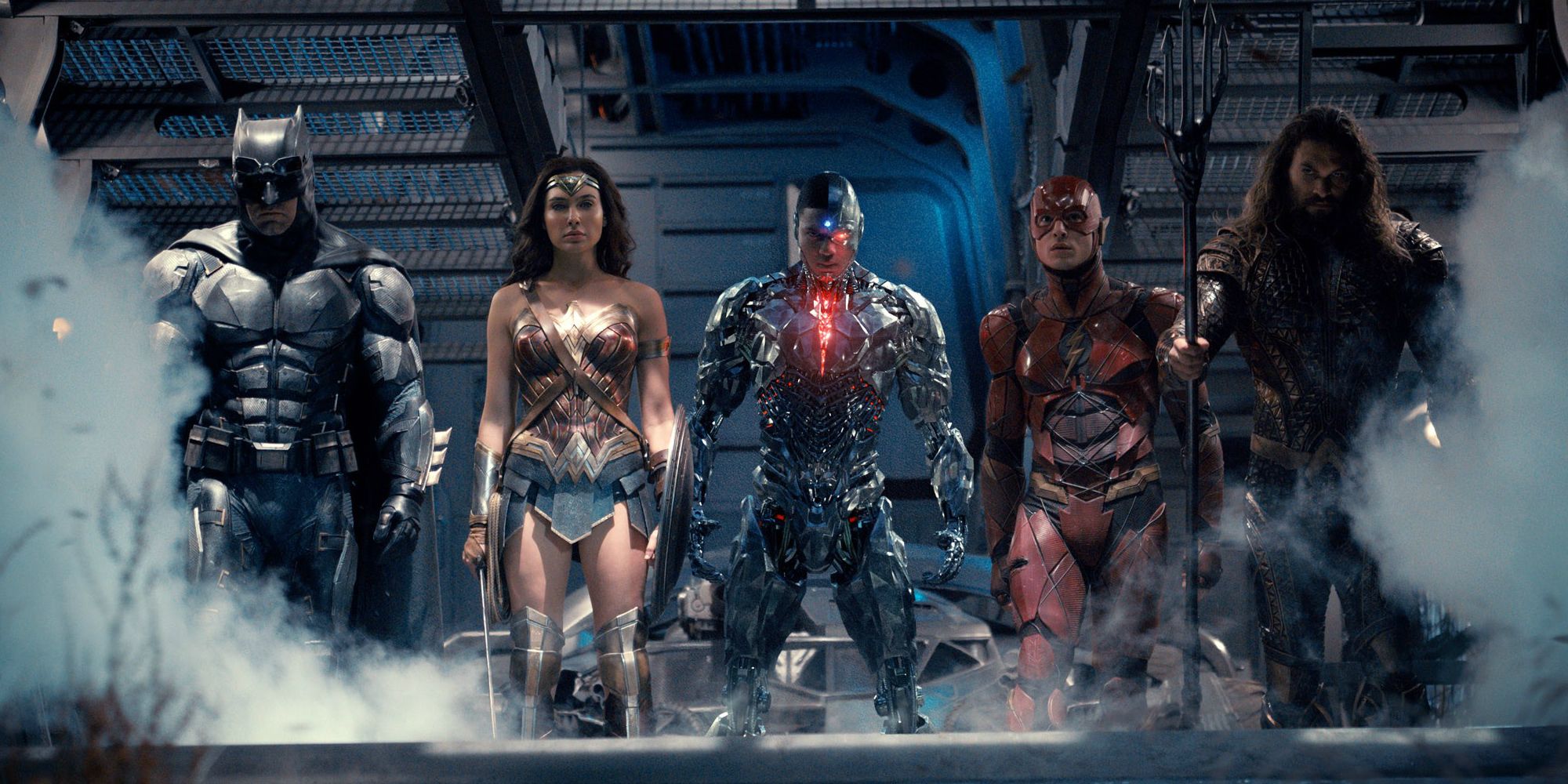 Zack Snyder won't comment on whether or not Diana Prince will be joined by another female member of the titular superhero team in Justice League. Wonder Woman has long been the DCEU's sole female hero, making her debut in Batman v Superman: Dawn of Justice before going on to star in two solo features. Those films, 2017's Wonder Woman and 2020's Wonder Woman 1984, became two of DC's most successful movies. Wonder Woman is the franchise's second highest grossing film behind Aquaman.
Recent news suggests DC is looking to diversify its slate. Sasha Calle was cast as Supergirl in The Flash, and it will be the first time a Latina actress plays the character. Reports also surfaced this week that DC is rebooting Superman and looking to cast a black actor in the role, with prolific writer Ta-Nehisi Coates penning the film. A Blue Beetle movie is also in the works with the studio looking for a Latinx actor to take on the role.
When asked during IGN Fan Fest if another female could be joining the Justice League in Snyder's upcoming version of the film, the director ultimately played coy. Snyder refused to answer the question altogether for fear of spoiling something. However, the director did say that feels like a huge reveal and, if it were true, it's likely something he would want to save for the film.
Well, I won't say anything about there being additional female members of the League because that feels like a pretty huge spoiler either way.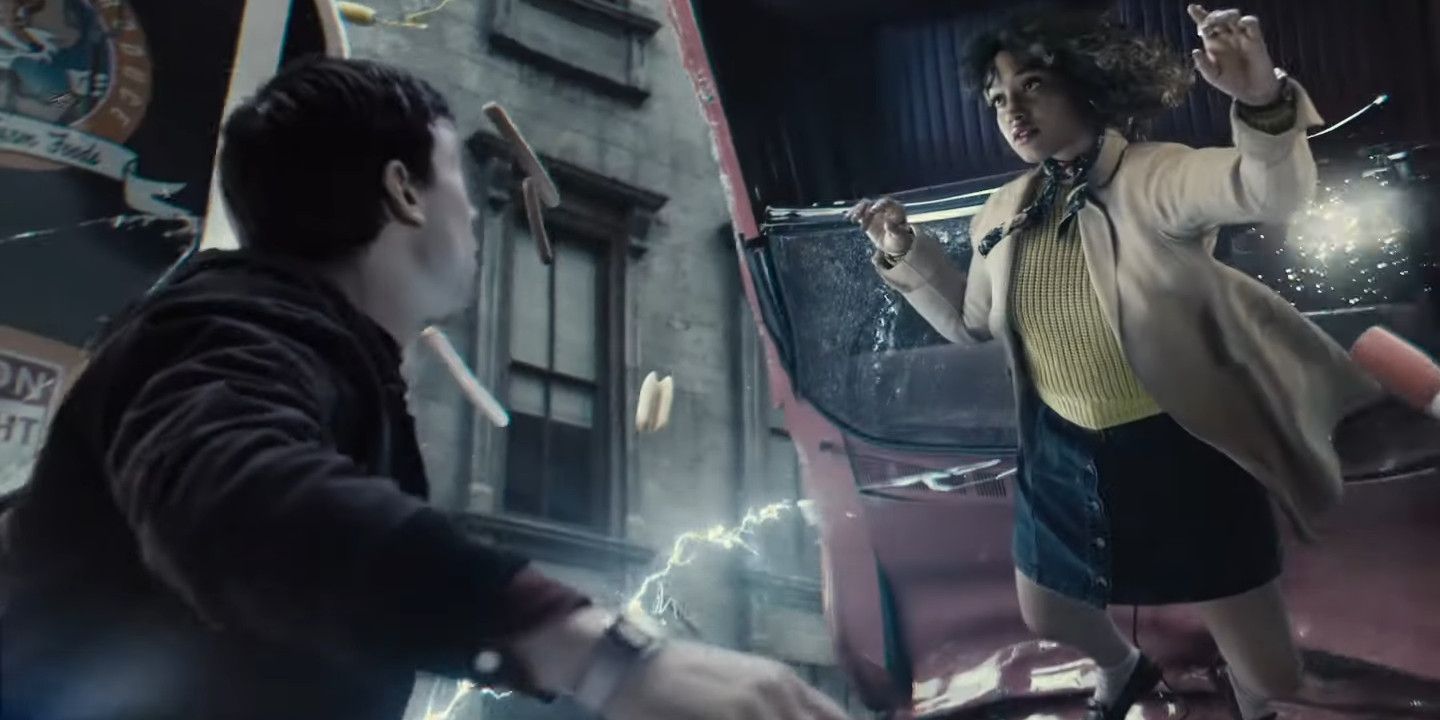 Snyder playing coy is certainly interesting – the director could just flat out say no if that was the case, but he didn't answer the question either way. This will, of course, stoke speculation as to the appearance of another character, something the director has already hinted at. A recent profile on Snyder revealed that the end of Justice League features a jaw-dropping hero cameo alongside a massive cliffhanger.
The cameo has supposedly been confirmed to be Harry Lennix's General Swanwick as Martian Manhunter, but there's a few things to consider. First, Martian Manhunter's presence in Justice League has been known for quite some time. If this were true, the reporting would seem to be at least a little inaccurate in that diehard fans of the film will already be well aware of Martian Manhunter's presence. That means that the Martian Manhunter spoiler could be a massive misdirection on the part of Snyder and co., furthering speculation that maybe a female hero will appear before the end of Justice League. With a little less than a month to go before the film's release, this will be on everyone's minds until Snyder's Justice League hits HBO Max.
Source: IGN