Zack Snyder Receiving Hollywood Critics Association Award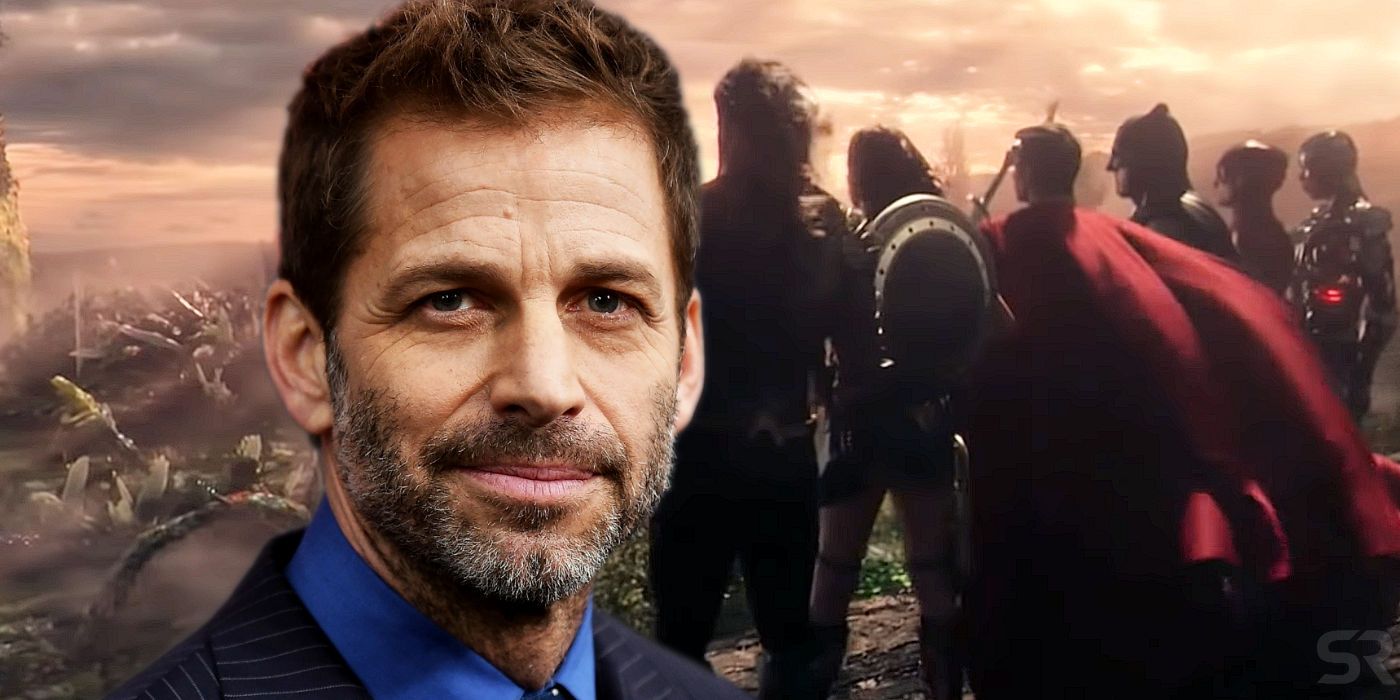 Zack Snyder will be presented with an award from The Hollywood Critics Association. The Hollywood Critics Association is an organization of film critics whose purpose is to support underrepresented voices and offer a diverse background of critics. The award ceremony offers a number of unique awards including the Trailblazer Award, the Star on the Rise Award, and the Inspire Award.
2021 has been shaping up to be quite a year for Zack Snyder. Four years after stepping down from Justice League, his cut of the film is finally releasing on HBO Max on March 18, 2021. In May, his latest film, the zombie-heist film, Army of the Dead, will premiere on Netflix. Army of the Dead will launch its own franchise with a prequel film and an anime-style television series. He also recently announced his next project will be a new re-telling of the King Arthur legend. To top all this off, he is being presented with a brand new award at the HCA Film Awards.
According to THR, The Hollywood Critics Association is presenting Zack Snyder with its first-ever Valiant Award. The award will be presented to Snyder during the 4th annual HCA Film Awards on March 5, 2021, and will be held virtually. The award is to honor Snyder and his wife and producing partner, Deborah Snyder, with how they responded to their 20-year-old daughter Autumn's suicide in 2017. Ashley Menzel, one of the chairs and co-founders of the HCA said in a statement:
As someone whose own life was impacted due to suicide, I was extremely moved by how Zack and his wife and business partner Deborah turned their incommensurable pain into altruistic action, spearheading an effort that has helped countless individuals and families.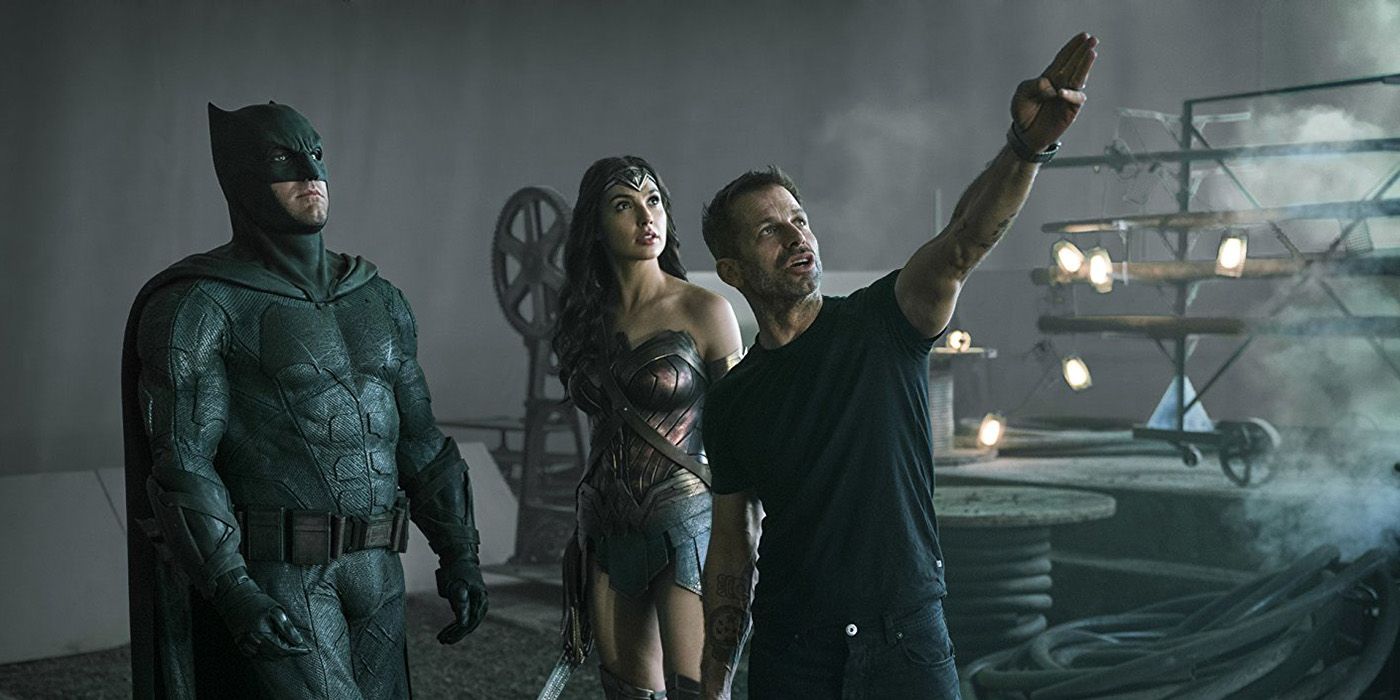 The passing of his daughter left a huge impact on Zack Snyder, not only deciding to step down from Justice League but also taking some time off from filmmaking to focus on being with his family. Since 2017, Zack and Deborah Snyder have donated and supported ASFP or the American Foundation for Suicide Prevention. Fans quickly followed suit and the Snyder Cut movement raised $250,000 in donations for the AFSP.
Zack Snyder's filmography with critics has been a mixed bag, with his 2004 remake of Dawn of the Dead being his highest-rated directed film on Rotten Tomatoes. Even his wife Deborah Snyder defended Batman V Superman: Dawn of Justice from critics saying 'we've had our share of unkind press'. Yet while critics might be more mixed on each individual film, many critics have appreciated Snyder's creative choices even when they may not quite enjoy the film. More importantly, the award itself is a sign of something bigger than the movies themselves by honoring the man who made them. Zack Snyder and his family suffered an unimaginable tragedy in 2017. The award could never replace his daughter, but it can stand in her memory of her. Her legacy lives on in Deborah and Zack Snyder and the work they will continue to make.
Source: THR