You: 10 Of Joe's Literary References, Ranked Least-Most Pretentious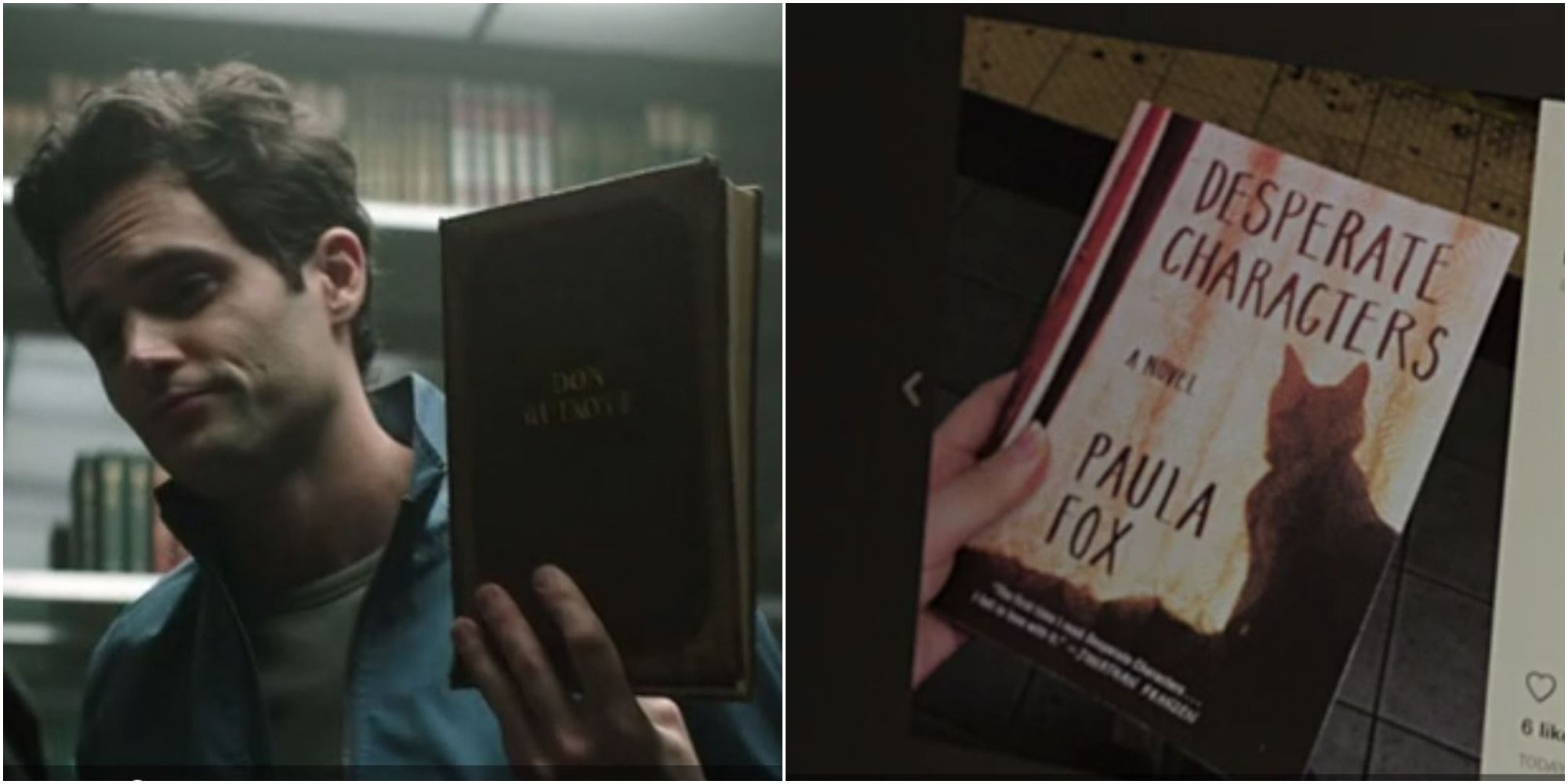 Apart from chills and thrills, You has lots of literary references. That's no surprise considering the series is based on books You and Hidden Bodies by Caroline Kepnes as well and the main character—Joe—works in a bookstore. If he's not recommending a book or reading one, he's quoting it. As an avid book reader, Joe's quite opinionated when it comes to books and authors, something that's hopefully carried over in the next season.
The audience sees this from the first episode when Joe correctly guesses that one of his customers will buy a book that will make him seem respectable so as not to be judged for the one he actually wants to buy. In short, a pretentious read that he can brag about reading. A lot of the literary works Joe refers to in both seasons of You even relate to what's going on at the time or foreshadow what will come, making each title even more fascinating besides the question of its pretentiousness.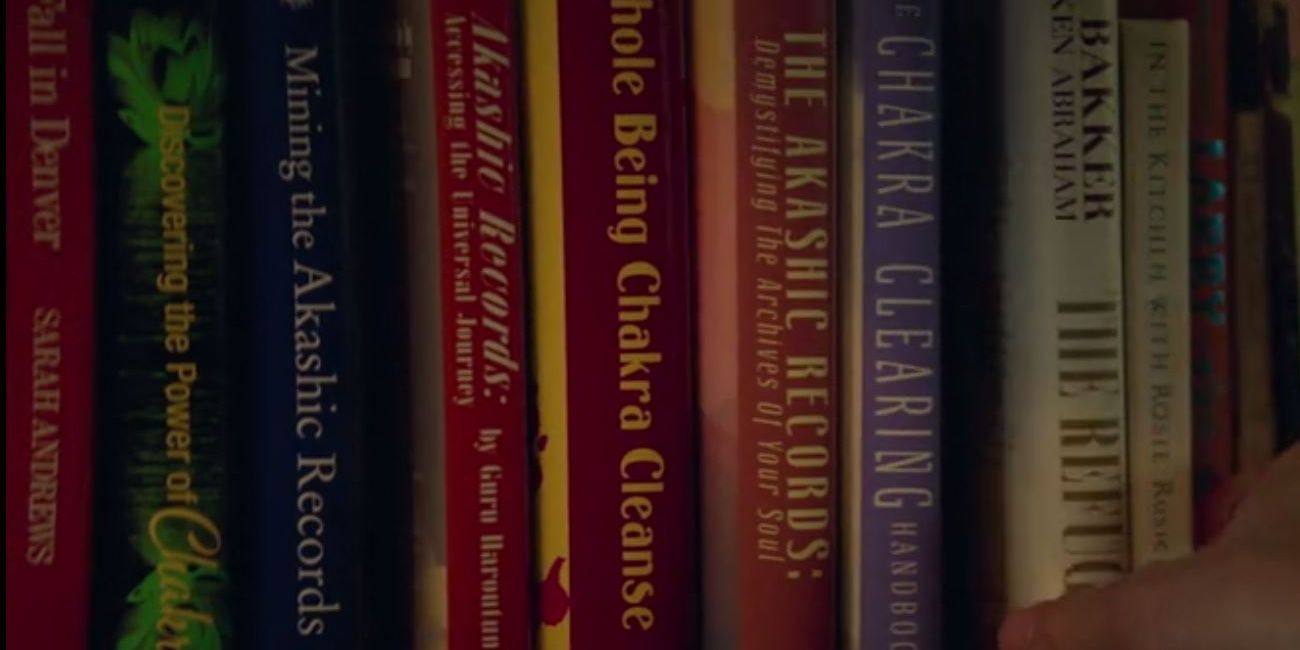 The bookstore Joe works in throughout season 2 is a small part of Anavrin, a supermarket based in L.A. As he stacks the bookshelf in the first episode, he laments the quality of books there compared to Mr. Mooney's bookstore from season 1.
Where Mooney's Rare and Used had classics from Cervantes, Anavrin has a guide to chakra clearing. The author of the book isn't shown, but if it's similar to other books on the topic, it's likely about spiritual practices for health, harmony, and inner peace; something Joe definitely needs at the time to work through his paranoia over the events of season 1.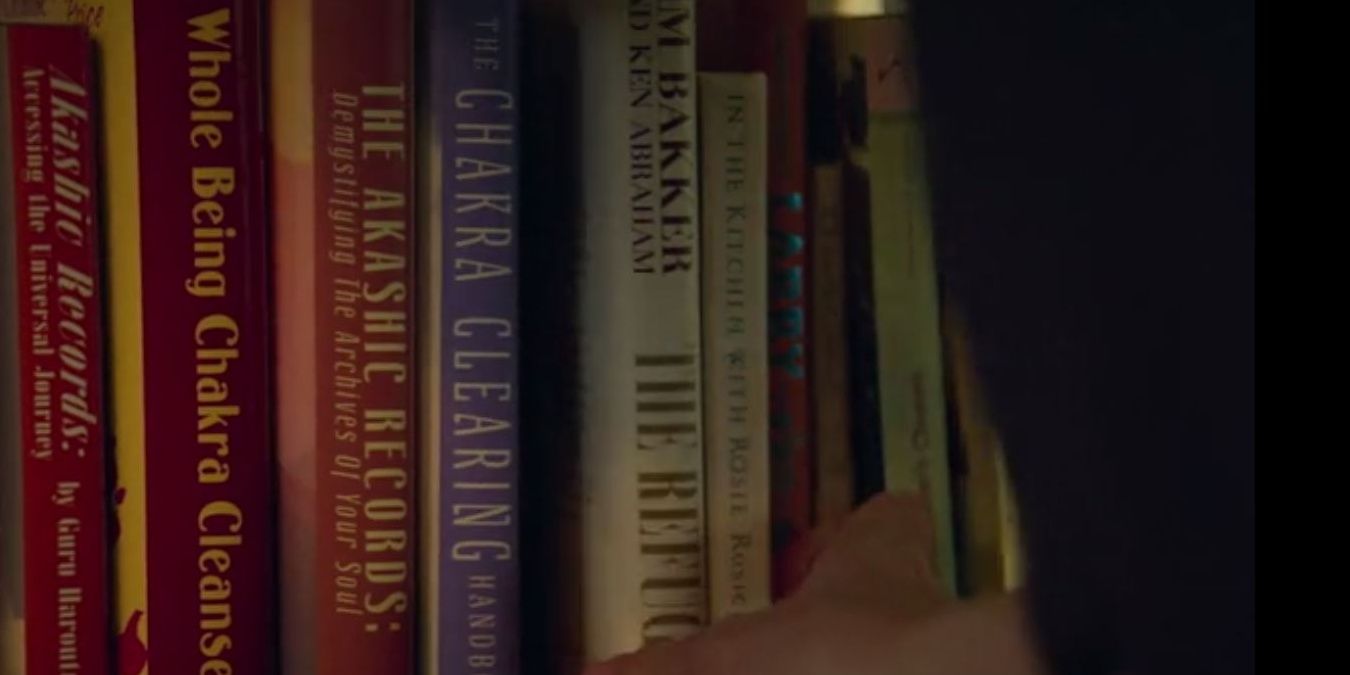 While he continues to mock the types of books his new safe space stores, Joe also mentions The Akashic records, which are seen as part of a collection of similar titles on the bookshelf he's arranging. It pains him that nothing from famous authors like Ralph Waldo Emerson is available, and in their place sits a shelf-full of Akashic Records.
The exact book he refers to here is The Akashic Records: Demystifying The Archives Of Your Soul. Like the chakra clearing book he mentions in the same episode, this seems like something he should actually read since his soul is tormented and his emotions and thoughts are all over the place over his murderous acts and Candace resurfacing.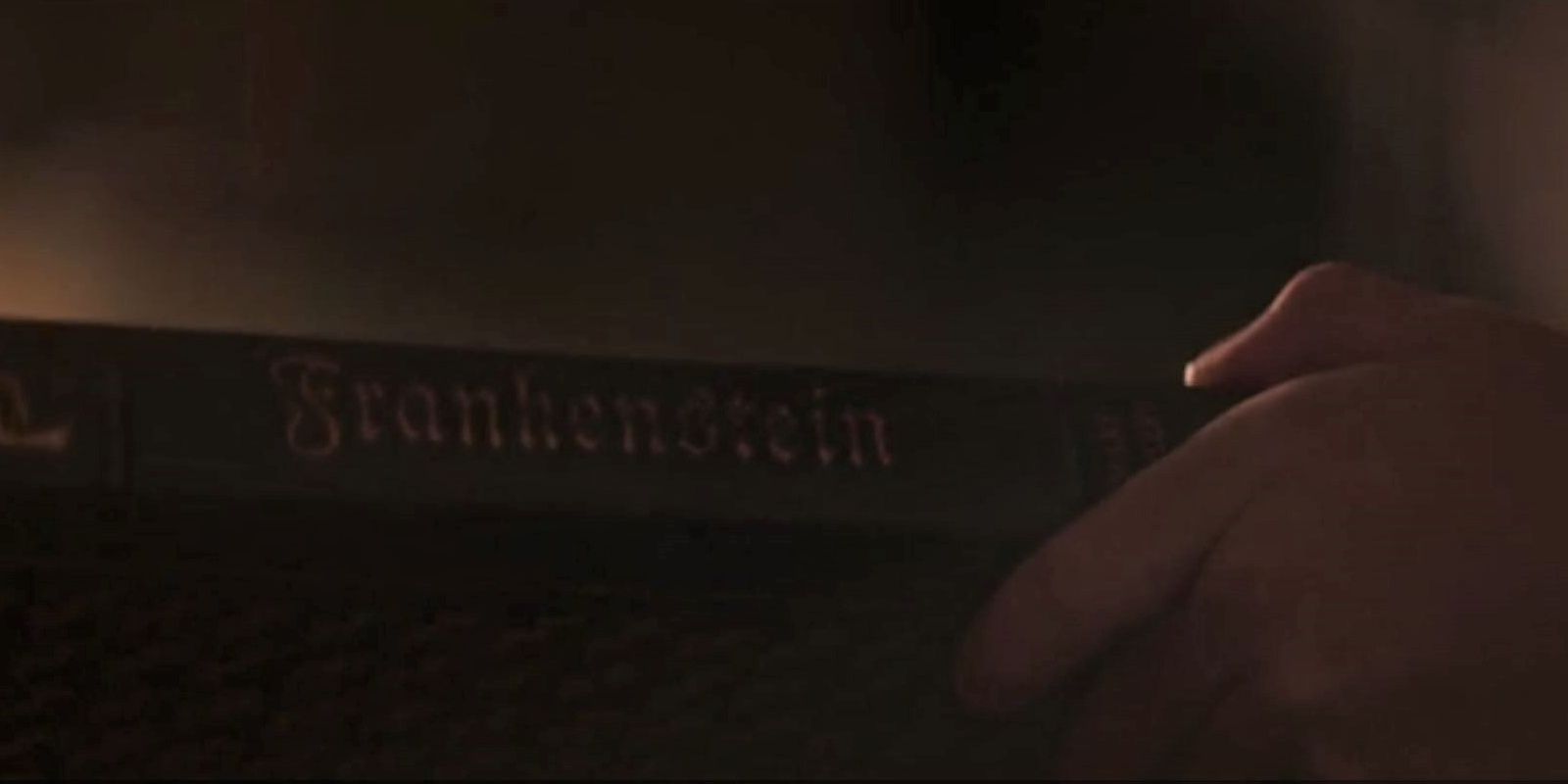 In the second episode of season 2, "The Last Nice Guy in New York," Paco complains about a werewolf book he's reading that the girls in his class are raving about. He, however, isn't impressed by it because it's more about love stuff than werewolf stuff.
Joe recommends Frankenstein instead, telling Paco the monster is really scary and cool but also not really the monster. In some ways, it seems like Joe identifies with this story. Although he is objectively wrong, Joe feels like all the bad things he does are justified, so they can't really be bad. Especially because he believes everything he does is out of love.