Xbox's The Initiative Loses Design Director To PlayStation's Insomniac Games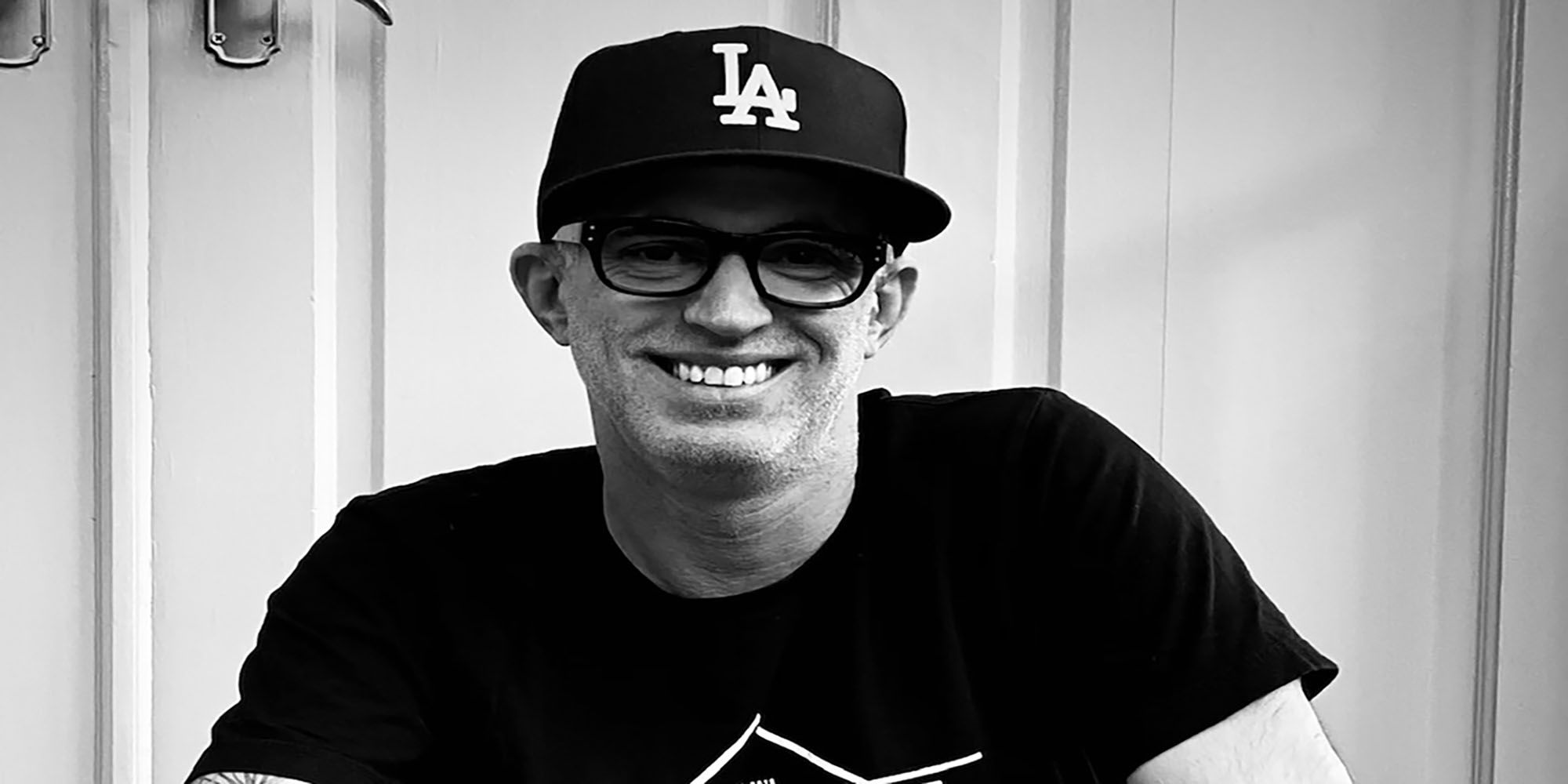 Drew Murrary, Design Director at The Initiative, announced on Wednesday that he has left Xbox's video game development studio for a role at Insomniac Games, owned by PlayStation. Murray had previously worked in various roles at Insomniac Games for more than a decade. The news of his departure from The Initiative, where he worked for just over two years, comes just months after The Initiative announced its first game, a Perfect Dark reboot.
Sony Interactive Entertainment's own Insomniac Games has had many titles under its belt since its founding in 1994, including series like Spyro the Dragon, The Resistance, and Ratchet & Clank. Most recently, the studio released Marvel's Spider-Man: Miles Morales alongside the PlayStation 5 launch. Insomniac Games is currently working on Ratchet & Clank: Rift Apart for the PS5, which is slated for release in June 2021. Meanwhile, The Initiative is still a relatively new studio, having been founded in 2018. The developers announced the next Perfect Dark installment at The Game Awards 2020 in December.
Murray tweeted the news of his next endeavor on Wednesday. In his message, he noted his history with Insomniac Games — "ten years, five games, and six job titles" — and revealed that he is heading back to his former employer as Principal Designer. "Now I just need to work some days and make some games, right?" he added. Murray also shared a throwback photo from 15 years ago when he joined Insomniac Games as an Associate Designer for Resistance: Fall of Man. After his start at the company, Murray took on other job titles, including Senior Designer for Resistance 2, Lead Designer for Resistance 3, and Game Director for Sunset Overdrive.
I guess ten years, five games, and six job titles just wasn't enough. I'm excited to be rejoining many friends and former colleagues at @insomniacgames as a Principal Designer. That takes me to my seventh job title; now I just need to work some days and make some games, right? pic.twitter.com/gCK4z4OVUY

— Drew Murray (@PlaidKnuckles) February 22, 2021
Ratchet & Clank: Rift Apart is a big project for Insomniac Games, as it will mark the first game in the lengthy series since 2016. Moreover, the third-person shooter will be one of Insomniac Games' first titles to take full advantage of all the PS5 has to offer. The official Ratchet & Clank: Rift Apart release date was announced just earlier this month along with information on pre-orders. Fans can expect the game on June 11th. Those who pre-order the game will get access to an armor set from Ratchet & Clank: Going Commando as well as the Pixler weapon.
As for Perfect Dark, The Initiative's game will mark the first new entry in the franchise since 2005. Developers from other studios like Naughty Dog, BioWare, Rockstar, and more have been brought on to work on The Initiative's AAAA projects, as a leak revealed back in August. Both The Initiative and Insomniac Games have huge Xbox and PlayStation releases on their hands, and fans can't wait to see them finished.
Source: Drew Murray