Xbox Series X/S Update Boosts Far Cry 4 To A Smooth 60FPS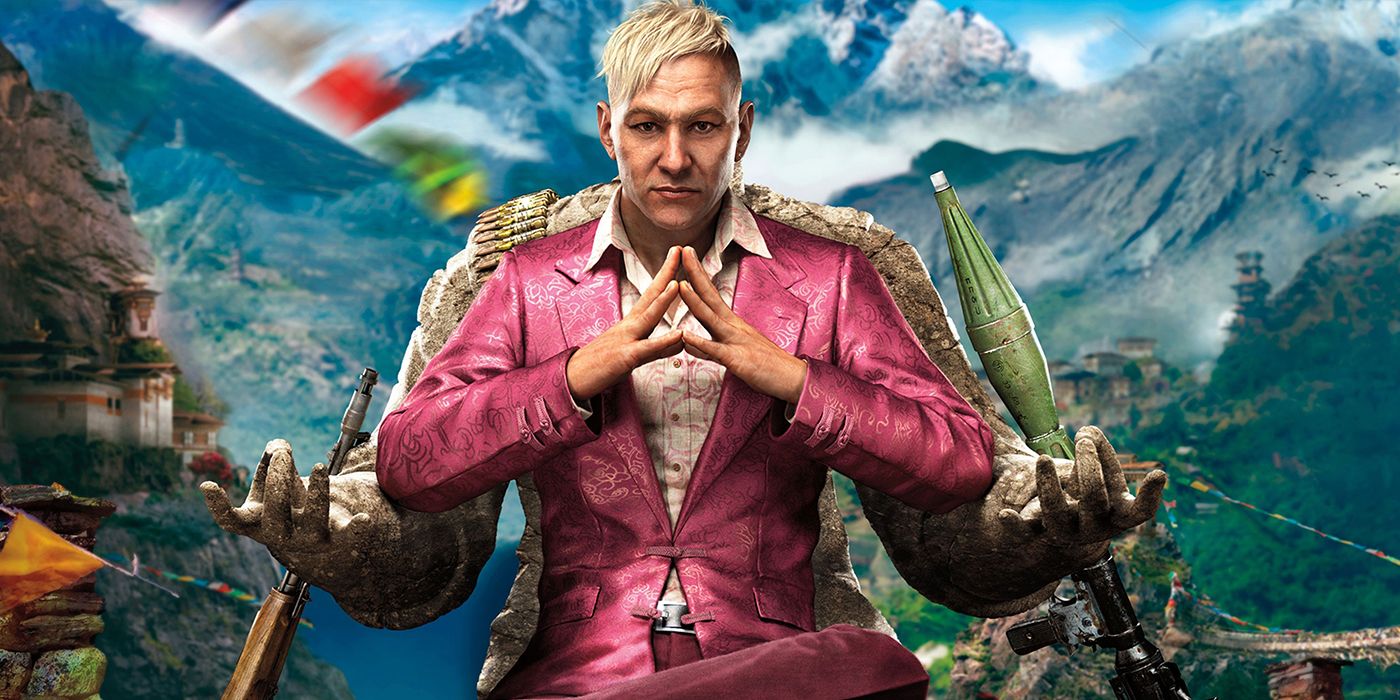 Far Cry 4 was part of Microsoft's most recent batch of titles that were graphically updated for the company's newest hardware: the Xbox Series X and S. This is a continuation of Microsoft's effort to follow through on the many backwards compatibility promises the company made during the marking campaign that led up to last year's console launches.
The releases of the PlayStation 5 and the Xbox Series X and S saw an uncharacteristically large push by both Sony and Microsoft for backwards compatibility. It was a major selling point for both console lines as gamers showed a keen interest in playing some of their favorite titles from previous generations on updated hardware. Sony and Microsoft have gone about their support for backwards compatibility in different ways and recently the latter company made an adjustment for five uniquely different titles from the last console generation in order to bring them up to 60fps.
An over 20-minute showcase on the YouTube channel Digital Foundry shows the five titles in this most recent batch of games Microsoft decided to update. Besides Far Cry 4, the other titles are Watch Dogs 2, New Super Lucky's Tale, UFC 4, and Sniper Elite 4. All of these games were updated in the same manner, which seems to center around the speed at which the data from the titles are processed. Essentially the games still "think" they are running at their original frame rates even though the information is moving faster, which results in better visual quality. There is a detailed technical description at the beginning of the comparison video.
Far Cry 4 is the most unique out of these five titles because it is the oldest of them all. The game originally came out in 2014 and is actually available for the PlayStation 3 and Xbox 360 as well as the previous generation. This may be an indication of Microsoft's plans for the future, which are briefly mentioned in the showcase by Digital Foundry. Using the techniques implemented for these five titles, Microsoft claims that in the future it could do the same treatment to more Xbox 360 titles as well as some games for the original Xbox.
The way Microsoft is implementing these graphical changes could potentially alter the way remasters are done going forward. Classic games older than Far Cry 4 could be updated this way as well so that they can perform on modern hardware without sacrificing what made them so popular in the first place. It will be interesting to see what classics Microsoft chooses to bring to the Xbox Series X and S going forward.
Source: Digital Foundry