Xbox Head Phil Spencer Sparks Speculation Of Nintendo, Kojima Projects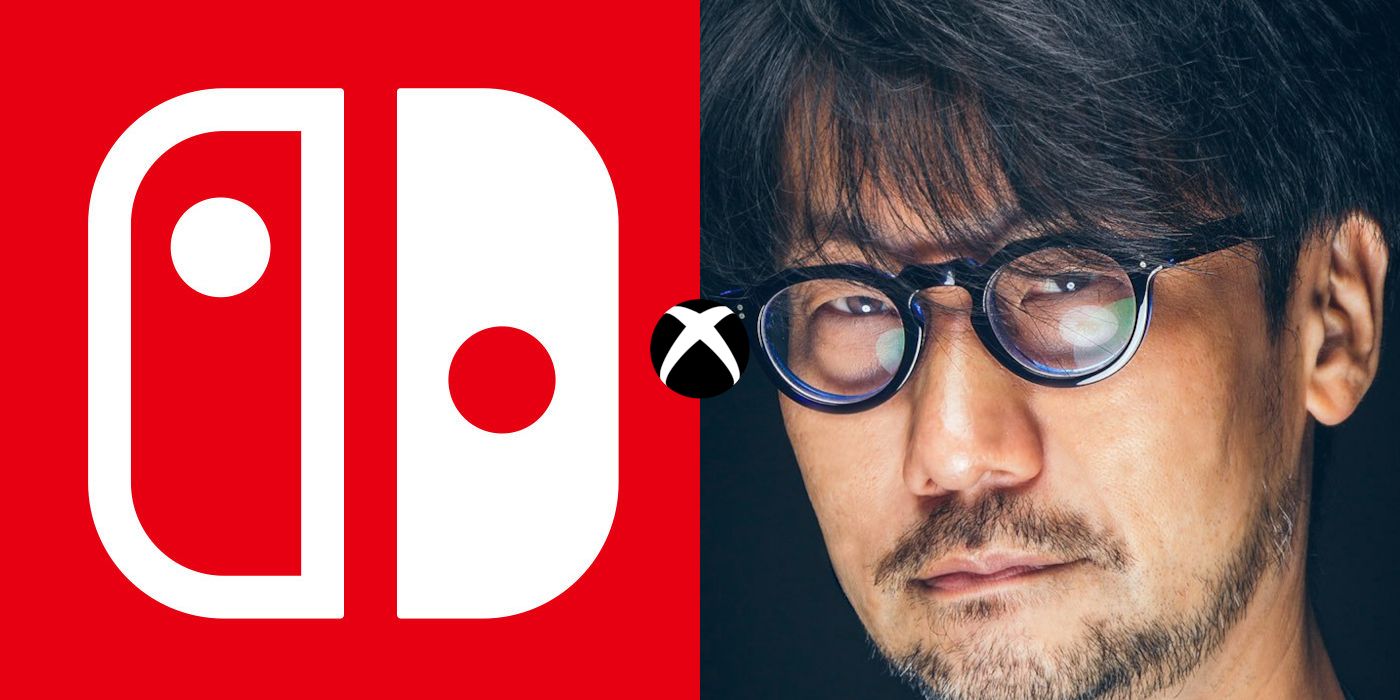 Head of Xbox Phil Spencer seems to be teasing the possibility of a Hideo Kojima or even Nintendo partnership. There are a number of possibilities and there's really nothing aside from speculation, but Spencer has been known to hide stuff behind him on live streams and Zoom calls. Needless to say, the internet is in a frenzy now.
Last year, Spencer had hidden an Xbox Series S on a bookshelf that was behind him and following that, there were even hints in his office that Microsoft was buying Bethesda. Now, fans are hunting for even more clues, hoping to see if there's more hints to the future of Xbox whether that be acquisitions, new hardware, or something else.
During Microsoft's AI + Gaming Summit, Phil Spencer had a lot going on in what appears to be his office at the Microsoft campus. Among all of his various Xbox gear and gaming collectibles, fans noted two very key things (via Wario64). The most notable one was that Spencer has a figure of Kojima Productions' official mascot, Ludens. The weird astronaut holds a big flag with the Kojima Productions logo, but the placement of the figure is most notable. Phil Spencer has made it no secret that he plays on all platforms and loves all games, so it's likely he's played Death Stranding, but placing the figure next to a big, bright Xbox logo? It seems highly likely there's a meaning behind it.
Phil Spencer on stream, he has a Kojima Productions Ludens figure in the background apparently next to the Xbox logo pic.twitter.com/nept872D7n

— Wario64 (@Wario64) February 23, 2021
Kojima Productions is not owned by PlayStation, but the company partnered with the Japanese developer to fund Death Stranding. It's entirely possible that Kojima worked out a deal to bring the game to other platforms after a certain amount of time and with rumors of an extended edition coming to PS5 with new story content, it's not impossible to imagine it coming to Xbox. The game is already available on PS4 and PC, so it's not impossible to imagine it coming to other platforms. A Nintendo Switch can also be spotted in the background of the broadcast, possibly hinting at Game Pass finally coming to the platform (or it could just be where he keeps his Switch).
This could all mean nothing or it could totally be something, it's all speculation! That said, it's hard to put it past Phil Spencer to drop big hints in his office. Maybe he realizes people are looking and wouldn't be as super obvious about it… or maybe that's what he would want players to think, so he placed a little Hideo Kojima easter egg front and center. It's hard to say, but it's likely Xbox will make some sort of reveal later this year if there is substance to any of this.
Source: Wario64