X-Men Legends Resurrects Cyclops' Weirdest Weakness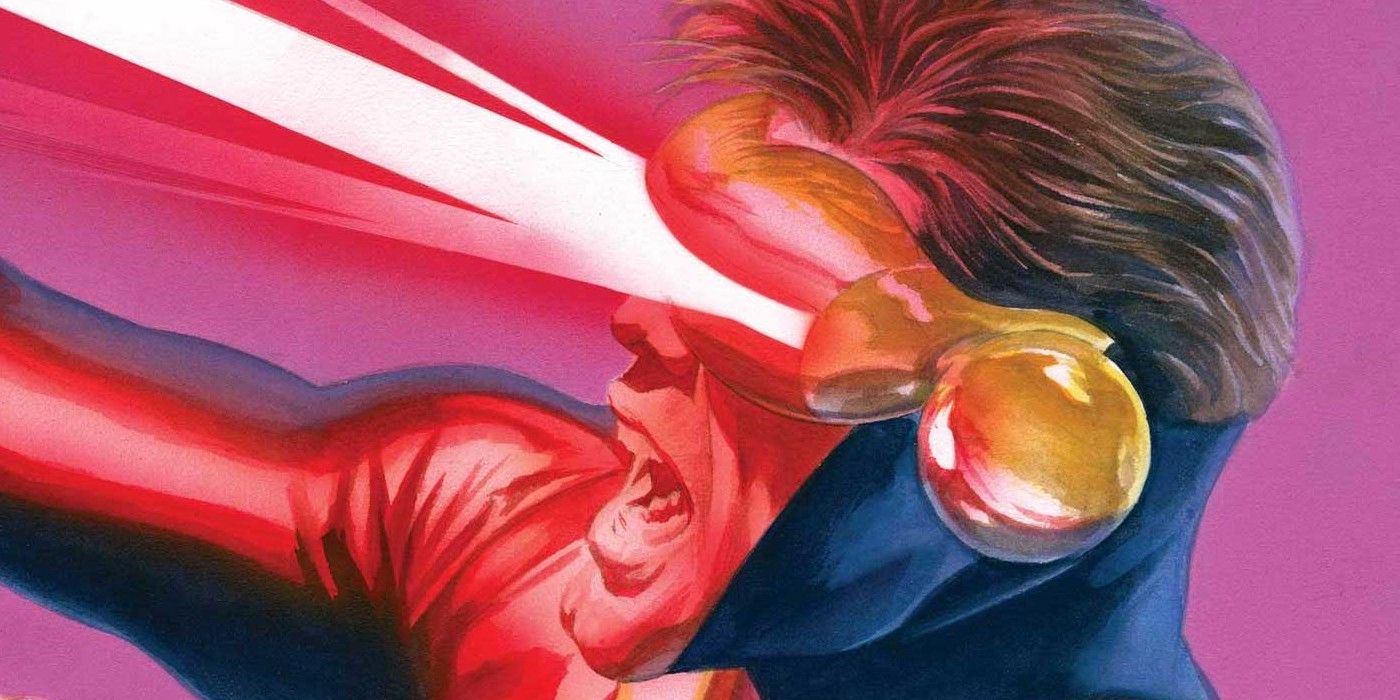 Warning! Spoilers ahead for X-Men Legends #1
One of Cyclops' weirdest weaknesses has been resurrected in X-Men Legends. There have been many strange weaknesses that superheroes have had over the years, but this one proves to be a major disadvantage to more than one mutant.
X-Men Legends #1, written by Fabian Nicieza with art by Brett Booth, is meant to homage the X-Men's iconic '90s run, complete with the mutant roster and their costumes. Nicieza is making some deep cuts and attempting to right some wrongs while he spends time with the team's previous iteration. As the series fixes some continuity issues, it's also going out of its way to remind long time fans of old dynamics and the characters' unique power sets.
When the Summer brothers Cyclops and Havok fight, it's revealed their powers have no effect on each other, along with Adam-X who appears unharmed. This is a huge weakness specifically for Cyclops, as such limitations have rarely been explored in recent stories. Over the years, it's been largely forgotten that the mutant brothers are unable to hurt one another. It's been largely assumed that Havok and Cyclops can absorb each others' energy and redirect it, but it seems more like their mutant genes just don't take a hit. Neither Havok's plasma or Cyclops' kinetic force manages to leave a mark on their brother, which means it probably is a matter of their shared DNA. This was a prime plot point in Ultimate X-Men's Magnetic North storyline, when Havok beat his brother by striking him with a tire iron.
Likely similar to some readers, Adam-X is confused at first, as it's a surprise to him that their powers have no impact. Seconds later, the trio hardly has any time to process what happened, as a cloaked spaceship appears. Staying true to the soap opera stories of the era, the Summer brothers' father appears, walking out of the ship. For the time being, the specific reasons why their powers were defective remains a mystery. However, there is a chance the explanation could lead to further retconning elements of X-Men lore readers have become familiar with. For instance, if it was revealed that both Cyclops' and Havok's energy is more similar than had been realized, it might make sense for their powers to cancel each other out.
Regardless, this reveal is a huge weakness for both of the Summers mutants. They won't be able to use their powers against one another for the duration of a series that is clearly tying into some family drama. Their ineffective abilities are likely to be further explored in the following chapters, as Cyclops and his brother Havok reunite with their father in X-Men Legends.