With No Time To Die, Jeffrey Wright Breaks A Bond Franchise Record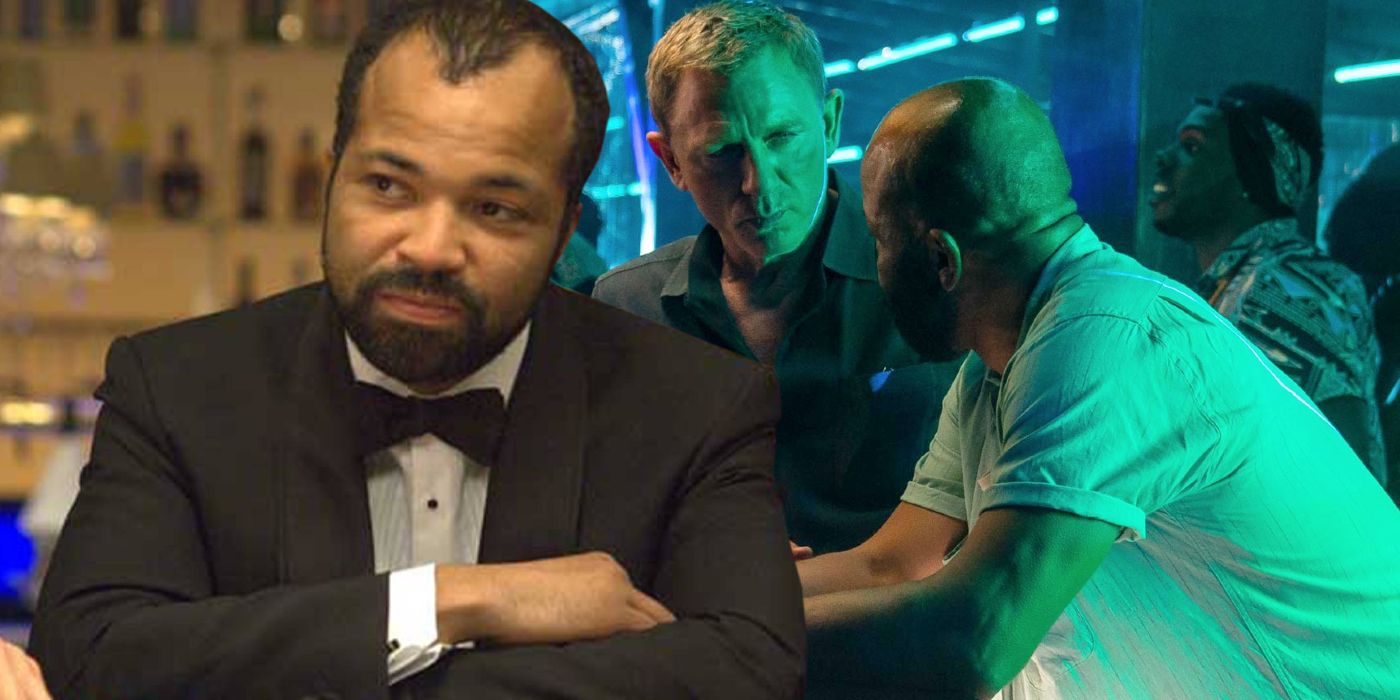 No Time To Die sees Daniel Craig's 007 return to the big screen once again, but the upcoming spy thriller also boasts an impressive franchise first for co-star Jeffrey Wright who plays CIA agent Felix Leiter in the films. Beginning in 2006 with the edgier, Bourne-influenced origin story Casino Royale, Daniel Craig's tenure in the role of super-spy James Bond has spanned four films so far and is soon to end with the addition of his fifth outings in the part, No Time To Die.
No Time To Die looks set to up-end a lot of James Bond franchise traditions, with 007's love interest Madeleine Swann lasting longer than any Bond girl before her. However, while No Time To Die is attempting to shake up the franchise's routine, one of its returning supporting stars can boast an impressively consistent new record for the James Bond series.
With the long-delayed arrival of No Time To Die, actor Jeffrey Wright will become the first actor to play Bond's CIA ally Felix Leiter three times. Before Wright's debut in Casino Royale, the character had appeared in seven films in the official franchise, but he was almost always portrayed by a different actor each time. This has prompted some fans to theorize that Felix Leiter, like James Bond, could be a codename given to different individuals when they begin work for their respective shadowy intelligence agencies. This would clarify why Bond's buddy so often changes face (again, like Bond himself), and would contribute to the broader theory that everyone from Miss Moneypenny, to M, to Q, is an interchangeable codename (hence their frequent recasting).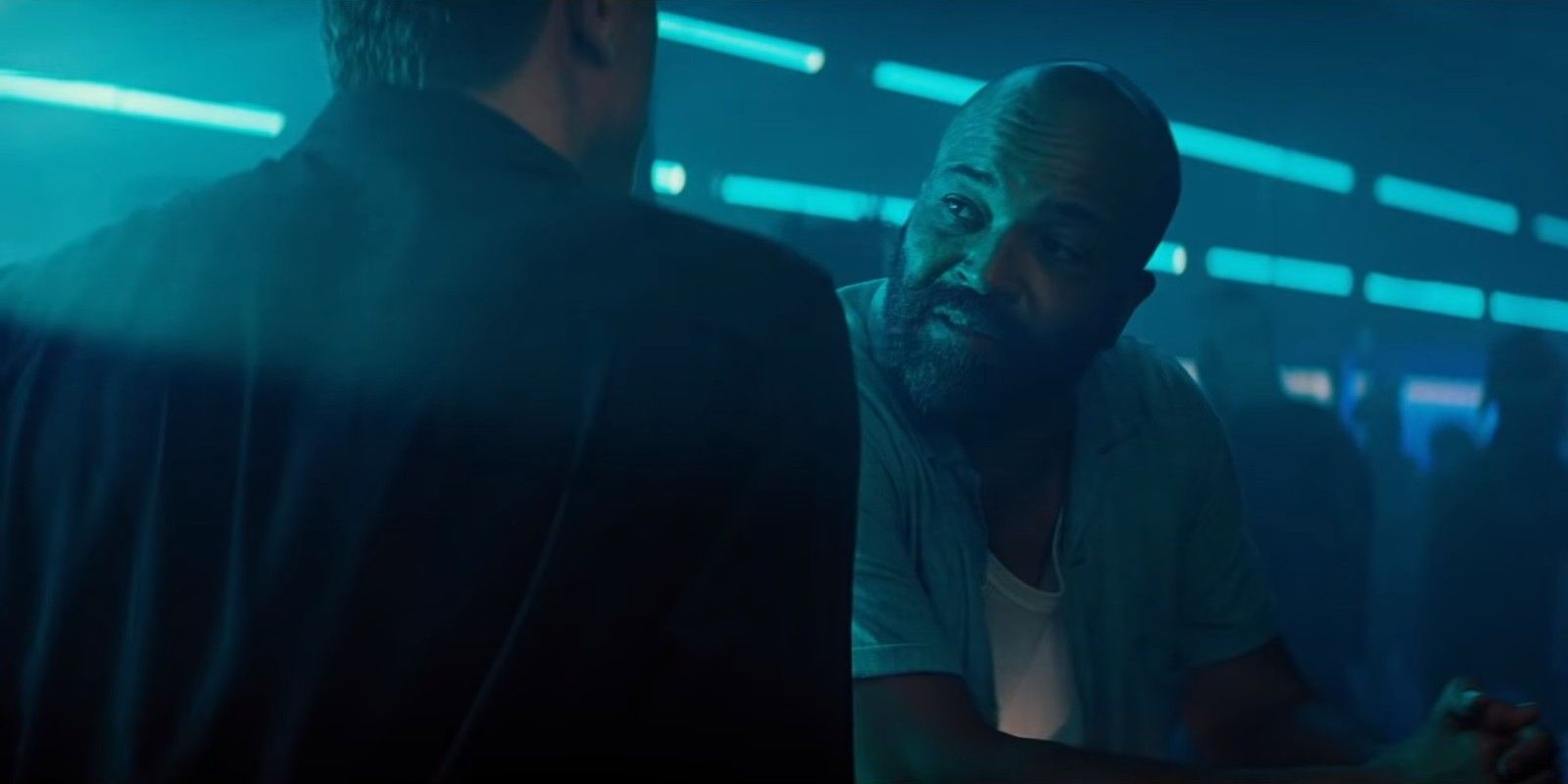 However, this James Bond fan theory isn't bulletproof, since the role of Leiter was played by David Hedison twice with 1973's Live & Let Die and 1989's License To Kill. Weirdly, Hedison was replaced between Bond movies by John Terry in The Living Daylights, but the original actor was brought back when Terry failed to make an impact in the role. Wright, however, will be the first actor to portray the character in three James Bond movies, beginning with Casino Royale, cropping up again in its critically maligned 2008 follow-up Quantum of Solace, and then taking a two movie absence from Skyfall and Spectre to return in No Time To Die.
The change is a welcome one that fits with the increased between-movie continuity featured in the Daniel Craig era James Bond movies. Less campy and darker, Craig's Bond outings have offered backstories for familiar faces like Miss Moneypenny and even killed off an M and replaced her, a movie that turned her name's status as a code from something that that earlier movies in the franchise hinted at into confirmed James Bond movie canon.