Winter House: How The Reality Show Will Be Different From Summer House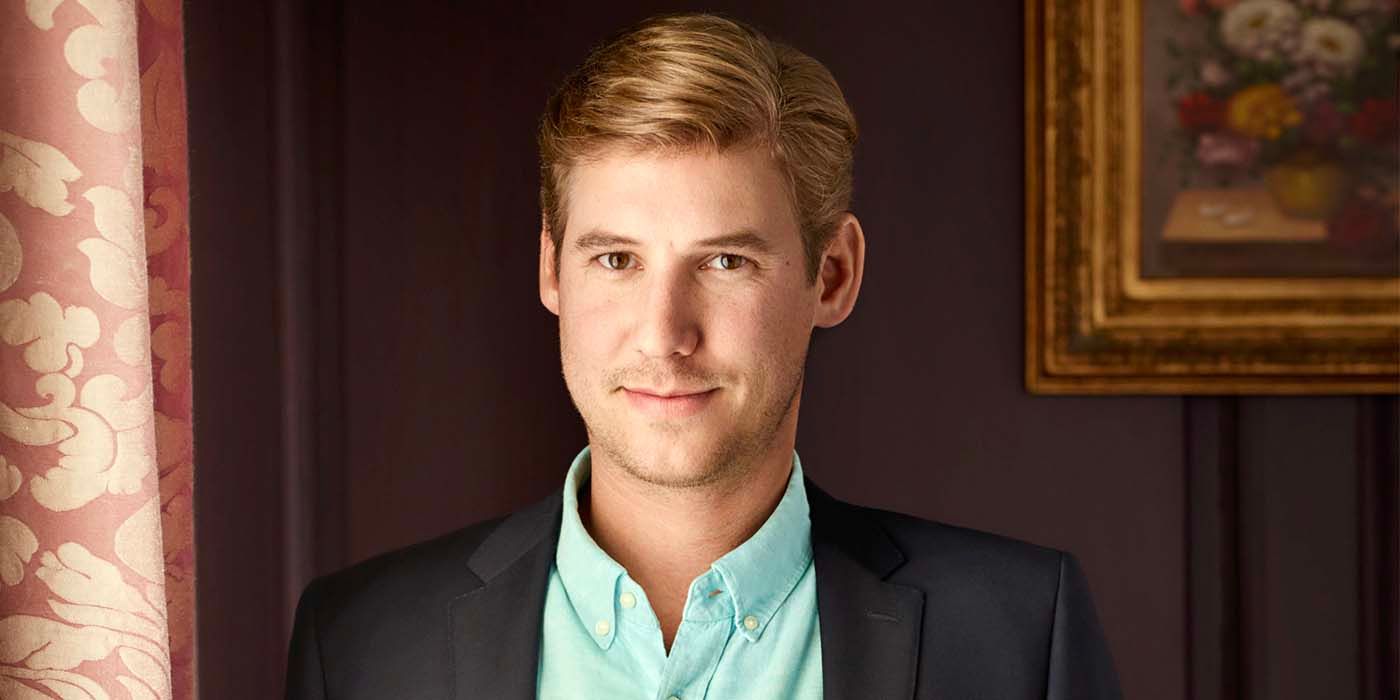 Bravo fans would like to know how the new reality show Winter House will be different from Summer House, which is currently airing its new season. The latest season of Summer House is showing how the cast worked through the quarantine. Winter House will be familiar enough to be comforting. However, it won't be exactly the same.
Summer House satisfies viewers who want to relive the days when it was still safe to party. Summer House features a group of hardworking New Yorkers who rent a mansion in the Hamptons. They stay in the Hamptons on weekends and party, lounge on the Montauk beaches, and sip cocktails at local wineries. This year, the network has decided to film the crew over a seven-day period instead of five, so they could keep everyone safe from COVID-19. The cast has been affected by the worldwide pandemic, and fans see their struggles play out since they are now working in the house they party in.
The Summer House fans were given some exciting news by the network when the announcement about the new series was made. Winter House is set to put some Summer House stars together with the Southern Charm cast, which may just spark a love triangle. Craig Conover and Austen Kroll appear to have committed to the project, along with Kyle Cook, Amanda Batula, Paige DeSorbo, Lindsay Hubbard, and Ciara Miller.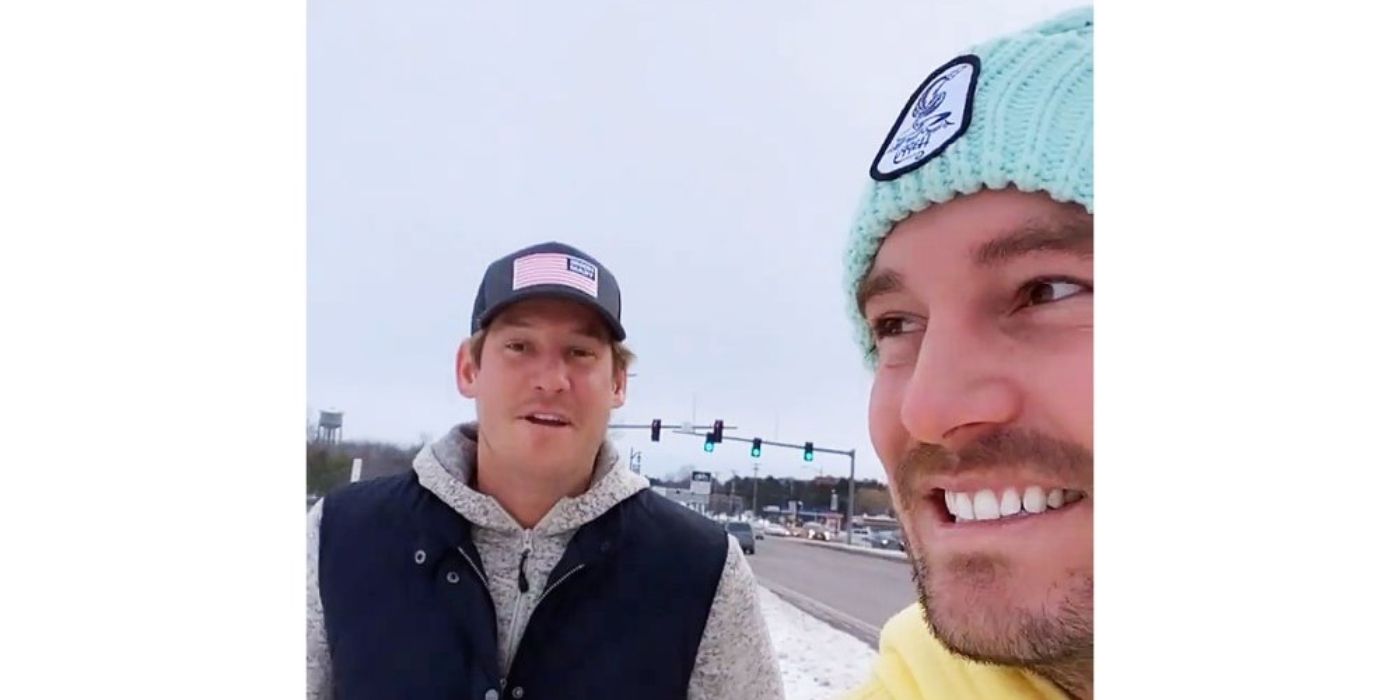 The cast feels a bit lacking, and fans are wondering how they are going to make the drama work. Currently, Kyle and Amanda are in a relationship, and so is Craig. It also seems like there are way too many girls versus guys. The goal of the network is to take the warm weather reality stars out of their comfort zone and into the cold in Stowe, Vermont. Fans are hoping that more Southern Charm cast members will be added, but nothing has been decided.
Craig and Austen have pretty much solidified their participation in the show after sharing an Instagram Story where the beer brewer Austen made fun of Craig's cold-weather ensemble. He said, "Craig looks like Johnny Tsunami just like arrived in town from Hawaii. You are so not a local." It will be a surprise if these two aren't in the Winter House cast. They are very into socializing.
While the two boys often banter with one another, fans are really hoping the network adds more to the cast list. Right now, it just feels like Summer House with two house guests. The new series Winter House is set to start filming any day now. Will fans embrace this spinoff?