Will Valheim Be On Console (& When)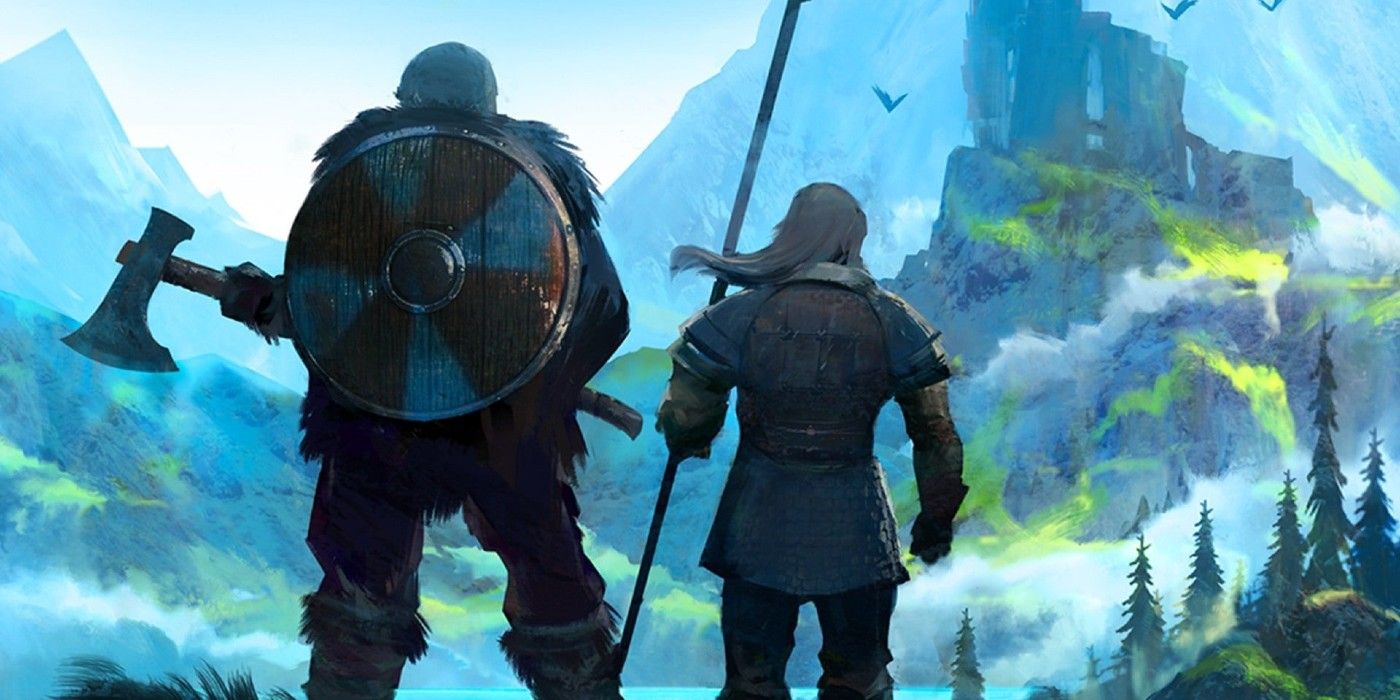 With its record-shattering number of players and overwhelmingly positive reviews, Valheim is the first major breakout hit of the year. Created by Iron Gate Studio, Valheim is an online co-op survival game with Vikings and fantasy elements. There's a lot for people to love about the game, but it's currently only available via Steam Early Access. So, will Valheim ever release on consoles – and if so, when?
For now, Valheim is still in early access. The game released on February 2nd, 2021, and it's skyrocketed in popularity ever since. Because of this, some issues still exist – such as Valheim's incompatible version error – which developers appear to be working on. The game also gets regular updates, so more features and content will likely be added before the game is fully released. So, it's reasonable to assume Valheim won't come to consoles until early access is over.
So far, there's no specific end date for early access. However, Valheim's early access period will last for at least a year on Steam. During this time, developers will work on perfecting the game. So, for those hoping to play the game on consoles, it will be at least 2022 before that happens. However, it's probably going to be an even longer wait – if Valheim comes to consoles at all.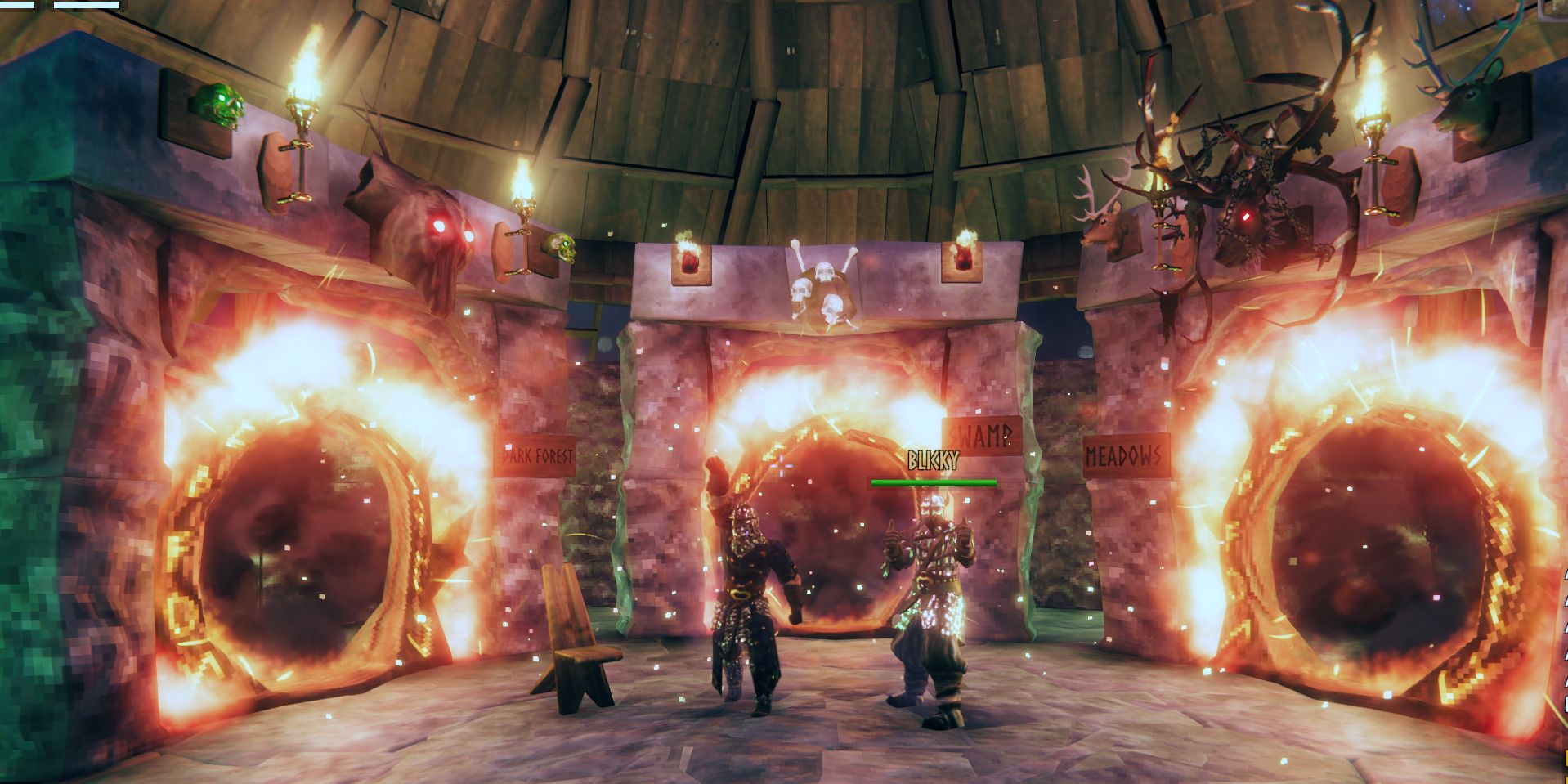 According to the Valheim FAQ on the game's official web site,
"Valheim will be released on Windows and Linux via Steam. A Mac-version will be released if there is any significant demand for it. There are no plans to release on other platforms as of the time of writing but we won't rule out console versions in the future."
This may not be the news that some prospective players were hoping for, but it doesn't mean Valheim will never release on PlayStation, Xbox, or Nintendo Switch consoles. Developers aren't ruling out console versions of the game, and if the demand is there, then it seems as if they're open to bringing Valheim to consoles – but it will likely be far off in the future.
Iron Gate Studio has some big plans for Valheim's early access, so players should expect changes to happen over the course of the next year. For now, the game is only planned or Windows and Linux via Steam, but Mac and console versions of the game could happen – if the demand is there. For now, though, there are no plans to release console versions of Valheim anytime soon.
Source: Valheim