Will Fall Guys Have Crossplay On Nintendo Switch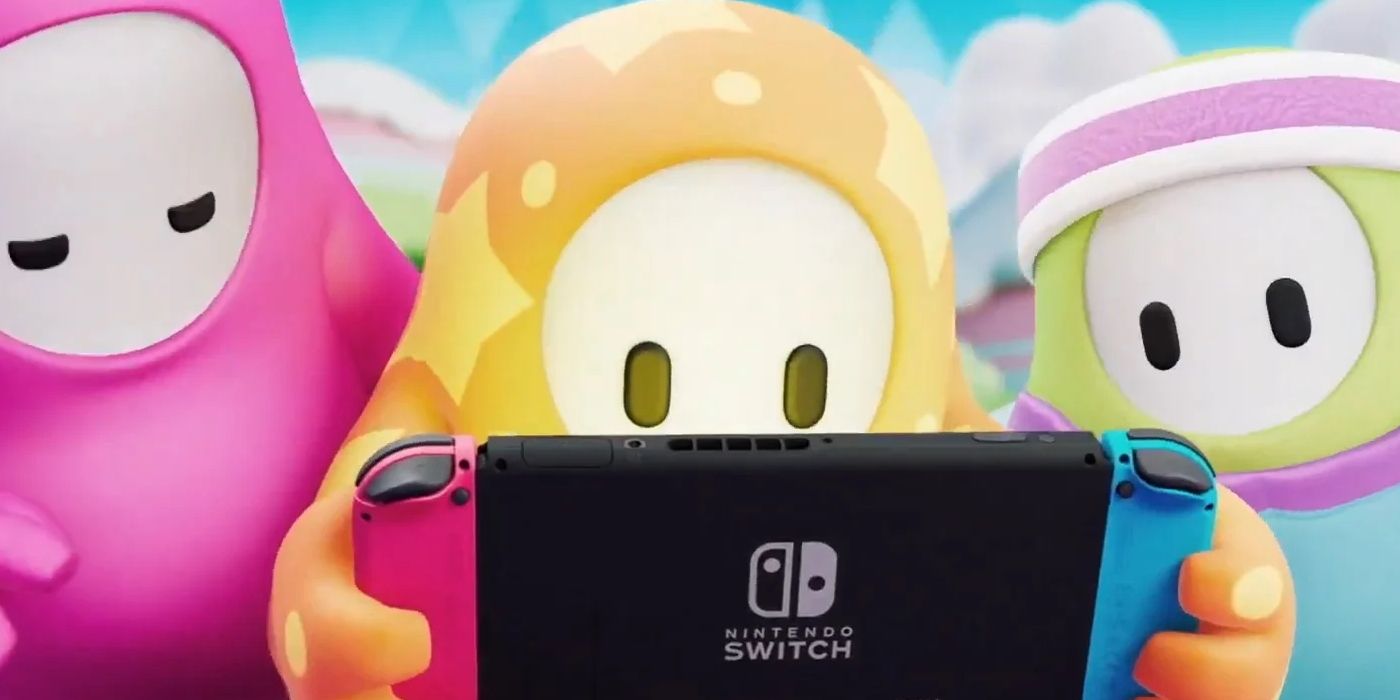 The game show-themed battle royale Fall Guys: Ultimate Knockout is coming to the Nintendo Switch in Summer 2021. Its publisher, Devolver Digital, and developer, Mediatonic, unveiled the news during a February 17 Nintendo Direct, about half a year since the title was first released on PlayStation 4 and PC. Fall Guys has expanded its horizons once again, but will the latest version of the game support crossplay capabilities?
Fall Guys has attracted millions of players since its launch, and tapping into the Switch's deep userbase is another way to continue growing the title for years to come. Devolver and Meditonic have yet to announce an official release date for the Switch port, so the best estimate for its debut on the hybrid console is sometime between June and August of this year. With a few months left before that launch window, many fans wonder if Fall Guys will deliver on one of its most requested features, the ability to play with users across multiple platforms.
The battle royale has lacked crossplay since its release in August 2020, which means PC players can only play with other PC owners, and PS4 players can only join games with other PS4 users, a hinderance which can keep fans from being able to play with friends on other platforms. Mediatonic has expressed interest in bringing crossplay to Fall Guys in the past, but will its release on the Switch be the moment it finally happens?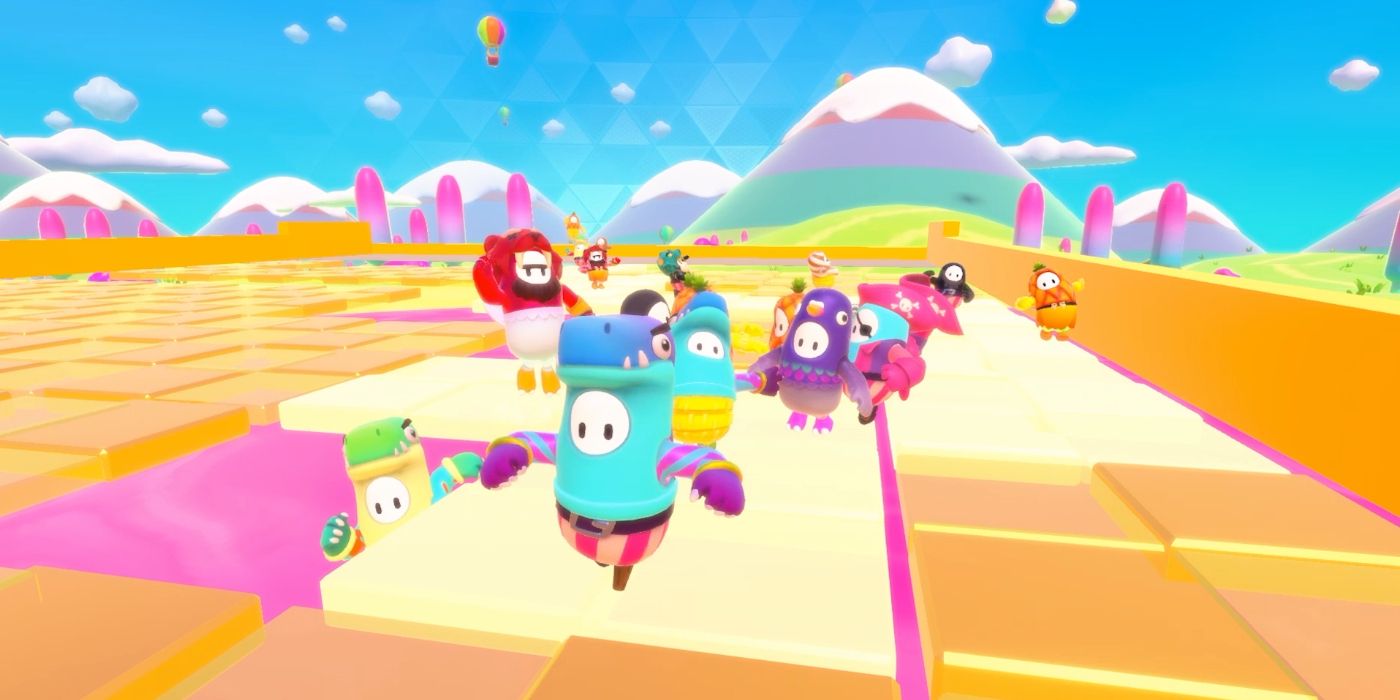 Mediatonic declined to comment on whether or not the Switch port of Fall Guys will support crossplay. Seeing how no other version of the battle royale yet supports the feature, it's unlikely that its debut on Nintendo's console will introduce it. Still, that could change right after its Switch launch, according to a hint dropped by Mediatonic CEO Dave Bailey.
In a January 2021 interview with Gamesindustry.biz, the studio head revealed that crossplay is in Fall Guys' future, but he wants to bring the title to as many platforms as possible first. Bailey said, "We want to come to all the different platforms and hopefully connect those platforms so people can play together. If we do that right, that can be a superpower for other ambitions around original games." These plans are coming to fruition right now.
Only a day after Mediatonic's Nintendo Switch announcement, it revealed that Fall Guys would also be released on Xbox consoles in Summer 2021. That means the battle royale will be on every major console once 2021 reaches its midway point, which could signal the introduction of crossplay. The developer could have been focusing on developing various ports of the game, which will eventually tie together with a crossplay update once all of the game versions are released. None of this is set in stone just yet, but a Fall Guys: Ultimate Knockout crossplay feature could be right over the horizon.
Source: Gameindustry.biz