Will Black Ops Cold War Get Another Call of Duty Sequel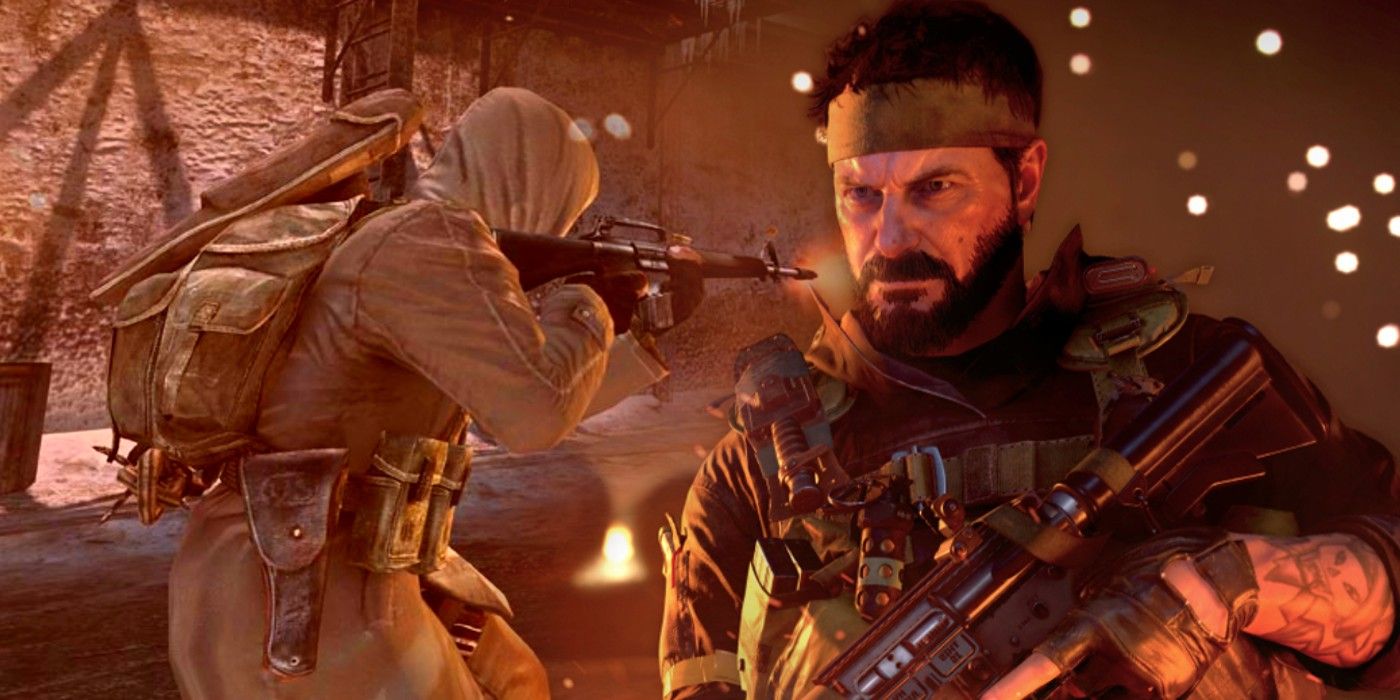 Call of Duty: Black Ops Cold War marked a return to form for one of the Call of Duty franchise's greatest subseries. It featured a full campaign with multiple endings, the return of fan-favorite characters, a mind-bending twist for players to discover, the return of zombies, and even multiplayer integration with 2019's Call of Duty entry, Modern Warfare.
With five games in the series so far, Black Ops has become one of the core pillars of the Call of Duty franchise as a whole – but that doesn't mean the road hasn't been hard. Lackluster receptions to the sci-fi focused Black Ops 3 and the multiplayer-only Black Ops 4 led some fans to wonder if the Black Ops series had run out of ideas. Black Ops Cold War has, for the most part, righted the ship, but there is still some uncertainty on where the series can go from here.
Will fans return to the conspiracy-filled world of Black Ops in the future? That remains to be seen, but below are a few convincing arguments for why the series will likely continue.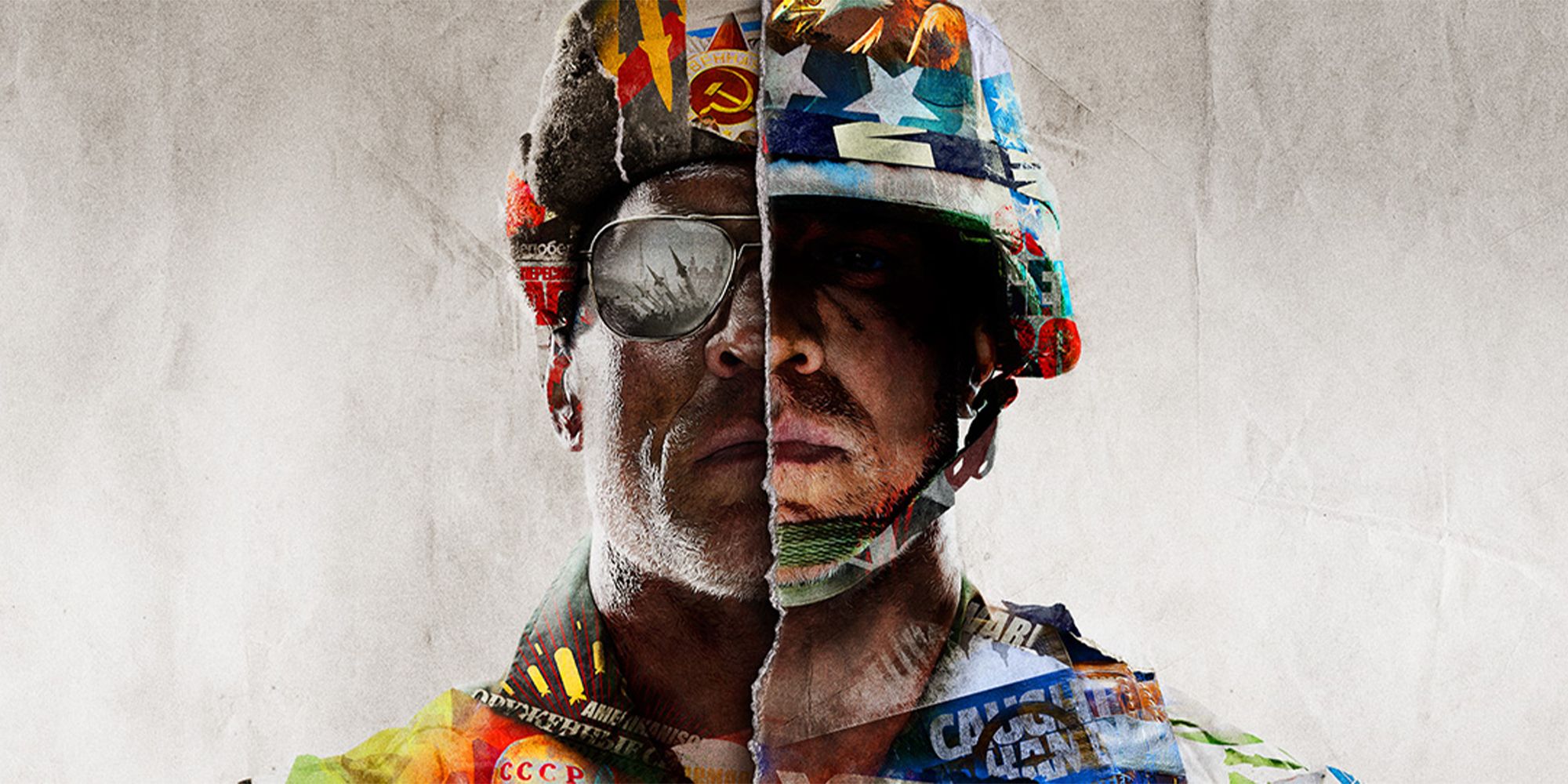 In short – yes, and for one main reason; Black Ops Cold War made some serious money for publisher Activision-Blizzard. Black Ops Cold War became the best-selling game of 2020 and has continued to be the best-selling game each month since its release. It even ranks as the 20th best-selling video game of all time in the U.S. by lifetime dollar sales.
Call of Duty, of course, is no stranger to topping the charts, with each new entry regularly being the best-selling game of the year it was released. With the Call of Duty franchise as a whole bringing in over $3 billion in 2020 for Activision Blizzard thanks to Modern Warfare and the free-to-play Warzone, the fact that Black Ops Cold War is currently selling so well can only help Activision Blizzard's bottom line. It is, however, worth noting that 2018's Black Ops 4, while still selling well, failed to meet Activision Blizzard's sales expectations.
Activision Blizzard's expectations for the Black Ops series are high, as both the original Black Ops and Black Ops 2 remain some of the top-selling games in the entire franchise. It's hard to not see Black Ops Cold War's return to more historical settings and "boots on the ground"-style gameplay as a key to its success. Black Ops 3 and 4 featured robots, nanomachines, wall-running, operators with special abilities, and many more sci-fi features that left many longtime players of the series scratching their heads. By returning to what made the original Black Ops so popular to begin with, it seems Activision Blizzard has struck gold.
Given the game's success, and given the franchise's history of yearly installments, it's almost certain there will be more Black Ops in the years to come. A return to historical settings still leaves plenty of room for future installments, with countless proxy wars and armed conflicts for players to take part in. The story campaign for Black Ops Cold War still left its main villain at large, and even featured a cameo that seems to link the worlds of Modern Warfare and Black Ops together. Factor in the game's Warzone integration on top of its campaign revelations, and Black Ops and Modern Warfare, the two most popular Call of Duty subseries, are more intertwined than ever before. There will be more Black Ops, and that will mean more money for Activision Blizzard. It's just a matter of time.