Will Apple Release An iPhone SE Plus In 2021?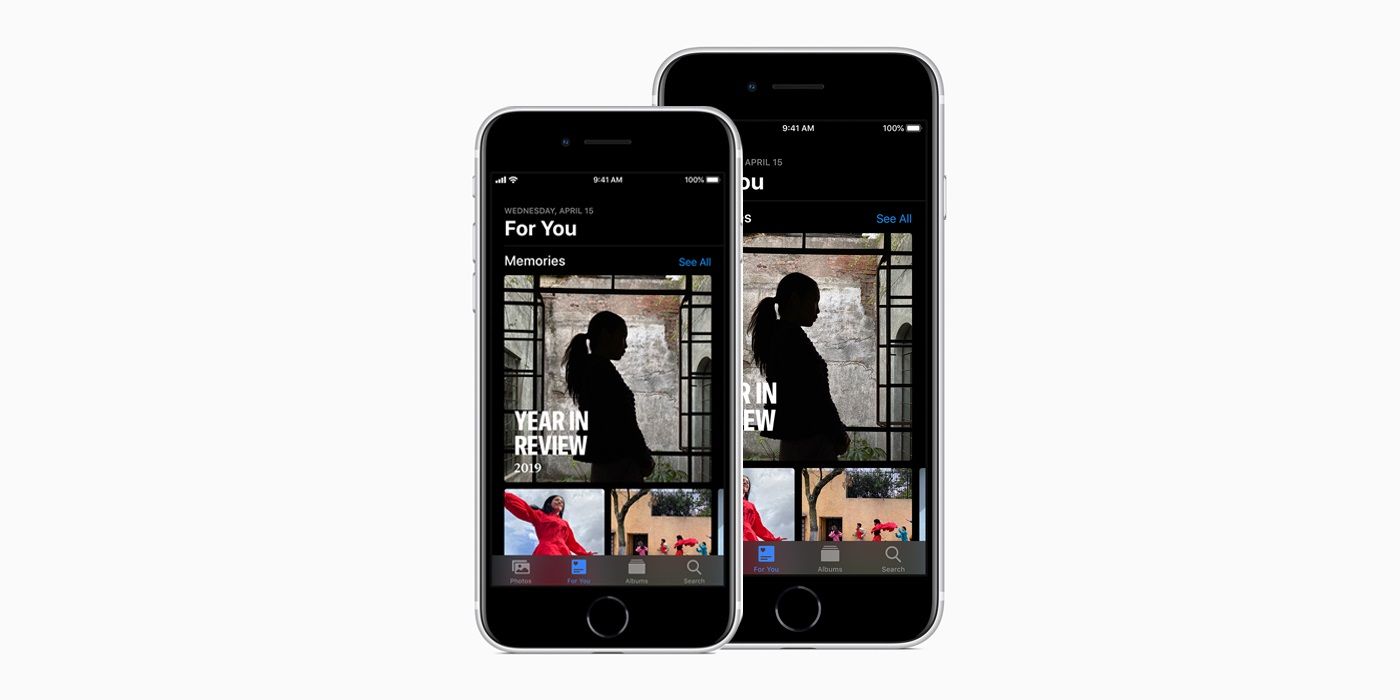 There have been rumors that Apple plans to launch an iPhone SE Plus model in 2021, but the current information is not only limited, but also conflicting. In fact, it still remains unclear whether Apple is definitely working on a Plus-sized iPhone, let alone whether it will launch soon. However, that's not to say Apple isn't planning on releasing an iPhone SE Plus, or that it won't arrive this year.
The iPhone SE proved to be a major hit in 2020 and partly due to the lower overall price. At just $399, the iPhone SE is a great option for anyone looking to enter the iPhone market, without having to pay the much higher prices associated with the iPhone 12 series. Of course, there are some compromises with a cheaper iPhone, and many of them are likely to also apply to an iPhone SE Plus model.
Rumors of an iPhone SE Plus surfaced as early as 2019. However, shortly after the iPhone SE was announced, a report by 9to5 Mac, citing Apple analyst Ming-Chi Kuo, hinted at a delay to the launch of the iPhone SE Plus model. According to those details, the Plus-sized iPhone was being rescheduled for launch in the second-half of 2021. Since then, there have been few major updates on the iPhone SE Plus, including whether it is any closer to launching this year.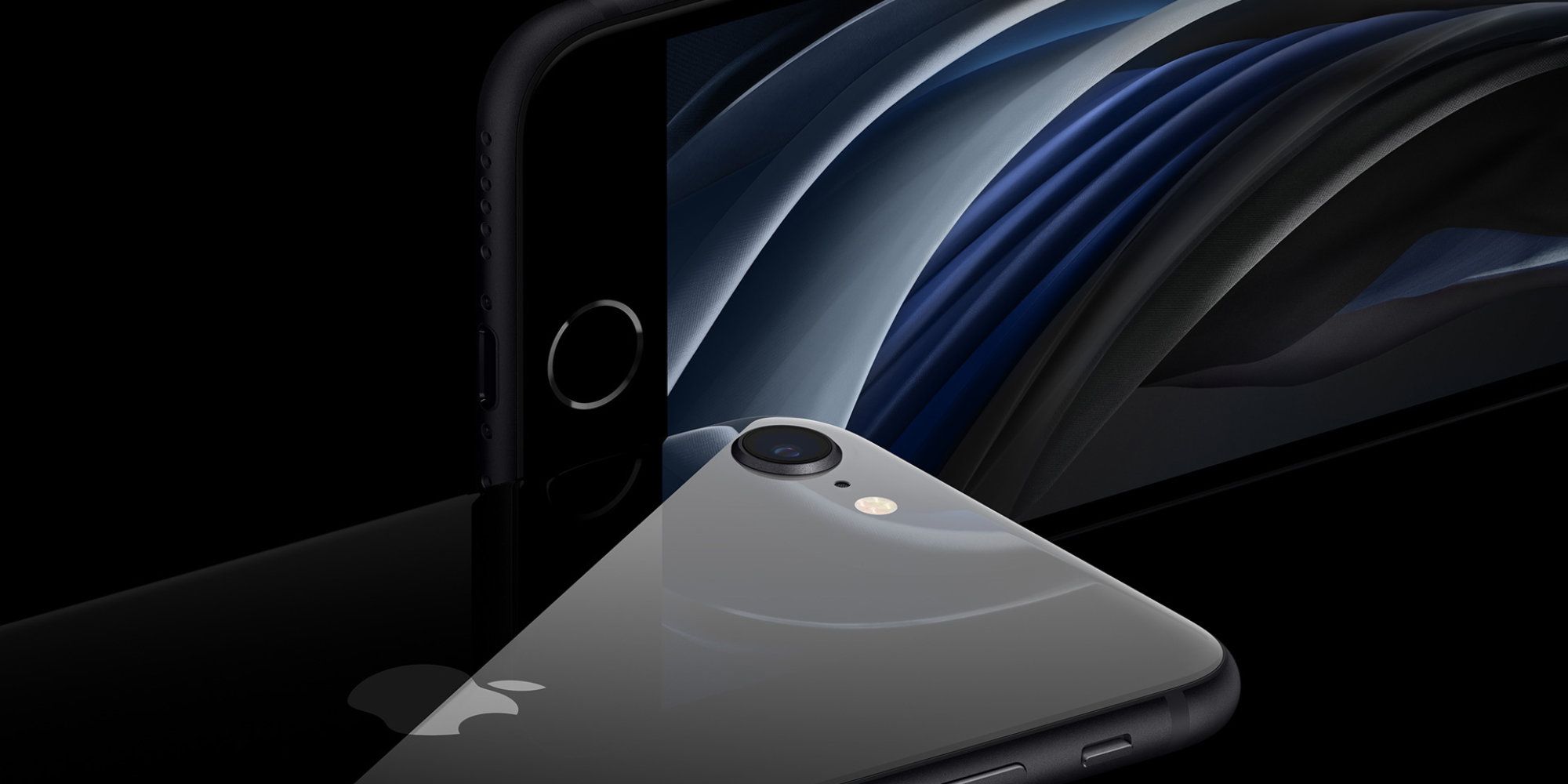 Although there is no firm confirmation on when the iPhone SE Plus will launch, the arrival of the 2020 iPhone SE might suggest 2021 could be a little too early. While the current iPhone SE launched in April of last year, it is a second-generation phone, following the launch of the original iPhone SE back in 2016. With Apple taking four years between those two releases, there is the argument to be made that a 2021 version would arrive too soon after the previous model. Then again, the iPhone SE Plus is not exactly the same as the iPhone SE 2020. Depending on when Apple plans to launch a third-generation iPhone SE could actually strengthen the argument that the Plus model will arrive soon. For example, if a third-generation model doesn't arrive until 2022 or 2023, this would allow Apple to stagger the releases of the standard and Plus iPhone SE models, while maintaining a release schedule that brings something new to the table every other year or two.
Again, this is all based on various factors and none of which have been confirmed. Apple has greatly expanded its iPhone lineup recently and especially in terms of driving down the entry cost. If an iPhone SE Plus model does arrive, then Apple may need to balance that out with the standard iPhone SE and even the iPhone mini to avoid these smaller and cheaper phones cannibalizing sales of each other. Then again, if reports of the iPhone 12 mini proving more unpopular than other iPhone models are correct, Apple may simply just to decide to skip on future mini versions and double down on the iPhone SE lineup, increasing the likelihood of a Plus model coming either this year or next.
Source: 9to5 Mac