Will Apple & Kia Make A Car? Or A Last-Mile Robotaxi? Or Both?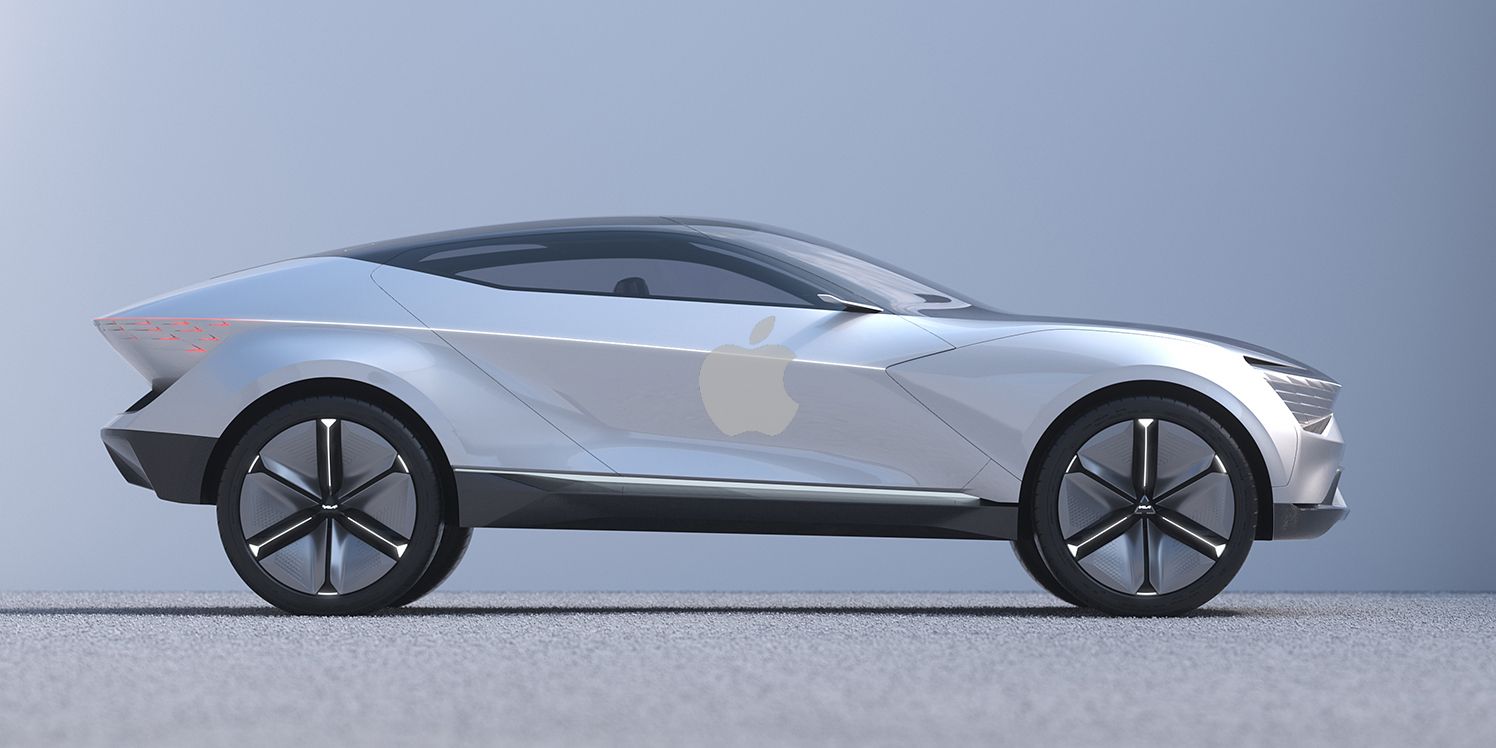 There is still the potential for Apple to produce a car in partnership with Kia and the two companies are actually working on more together, according to a report. They are said to have signed a memorandum of understanding last year and to have agreed to explore collaboration in eight areas. Last-mile mobility transport is apparently one of those areas.
Apple is thought to have been unhappy that its talks with Kia and its parent company Hyundai about a potential partnership had been made public at the start of this year. It was subsequently reported earlier this month that Hyundai and Kia "aren't in talks with Apple Inc. to develop an autonomous vehicle." That wording left open the possibility that talks were simply paused — or at a stretch even complete — and that talks may also have been ongoing about other possible areas for collaboration.
South Korean website Chosun Biz now reports that negotiations are indeed continuing in a number of areas, including electric vehicle production. It quotes an official familiar with the negotiations as saying: "The EV negotiations are experiencing difficulties, but they have not completely collapsed." In addition, the report states that Apple and Kia are discussing 'last-mile' mobility solutions, which are designed to ferry people short distances to final destinations from other modes of transport they may have used.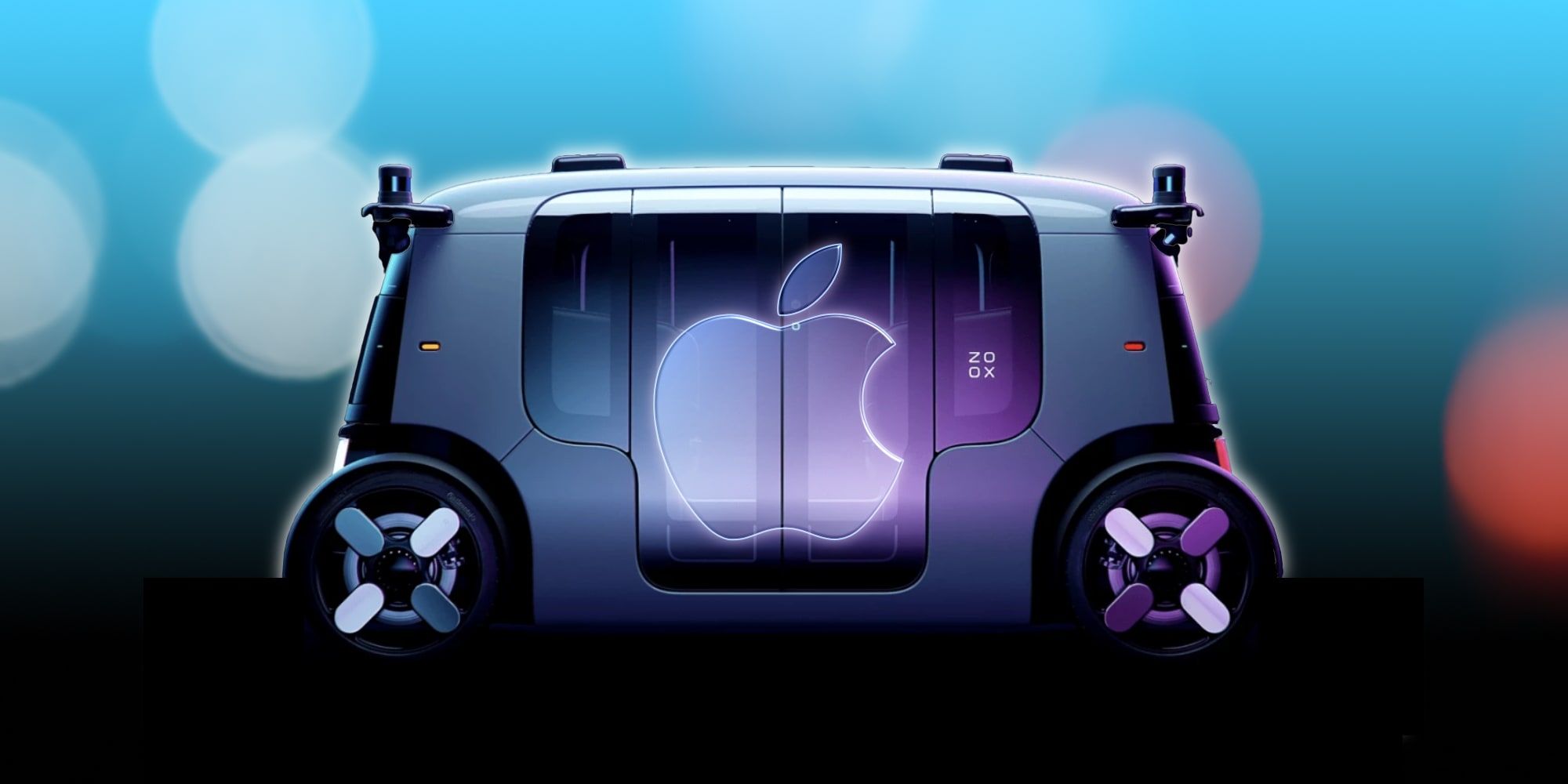 A focus on last-mile mobility would tally with a separate report at the beginning of February. That suggested a vision of 'robotaxis' or perhaps delivery vehicles that would be designed without the need for a human driver at all, albeit with the potential for the vehicles to be overridden by a human passenger if needs be. This, of course, would mean they were autonomous, but if their primary category is last-mile mobility then the wording in the previous denial could arguably accommodate this.
What that and the Chosun Biz report show is that there is a lot of potential overlap in the areas that Apple and Kia could be exploring — and indeed Apple alone. The autonomous driving technology it is believed to be working on could, theoretically, be used in driver-assisted production cars, fully autonomous production cars, so-called robotaxis that are run as a commercial fleet, other commercial vehicles for things like deliveries, or last-mile transport, among other things. Apple and Kia could be working on any of these things, although, of course, Apple could yet end up working with other carmakers too.
Source: Chosun Biz