Will An Elon Musk & Vladimir Putin Clubhouse Meeting Happen?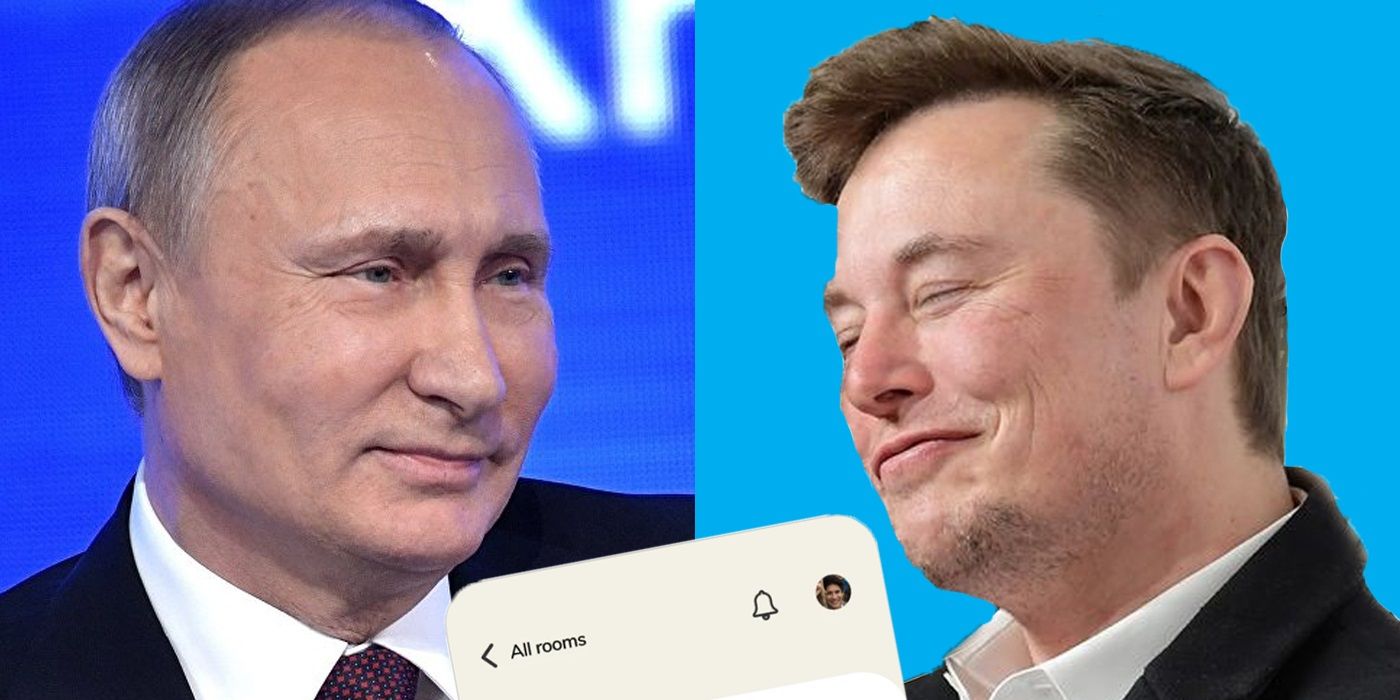 Elon Musk recently invited Russia's President Vladimir Putin to take part in a Clubhouse chat, although it remains to be seen if the meeting will ever take place. The audio-only app has proven to be a popular choice for Elon Musk over recent weeks and that doesn't look likely to be changing anytime soon. However, access to the app still remains severely limited.
Twitter has always been a popular outlet for the Tesla and SpaceX CEO with Musk often taking to the micro-blogging platform to make announcements and/or reply to questions and comments from other Twitter users. However, Musk recently took part in a Clubhouse conversation with Robinhood's CEO to discuss the recent GameStop shares issues. Even more recently, Musk confirmed he will be hosting another Clubhouse conversation, but this time with Kanye West.
Over the weekend, Musk tagged the President of Russia's official Twitter account to ask Putin if he would like to take part in "a conversation on Clubhouse." The original Tweet was then followed up by a second which, in Russian, explained how it would be "a great honor" to have the conversation. Although a meeting between the two remains a possibility, it is currently unclear if the Russian President intends to take Musk up on the offer.
.@KremlinRussia_E would you like join me for a conversation on Clubhouse?

— Elon Musk (@elonmusk) February 13, 2021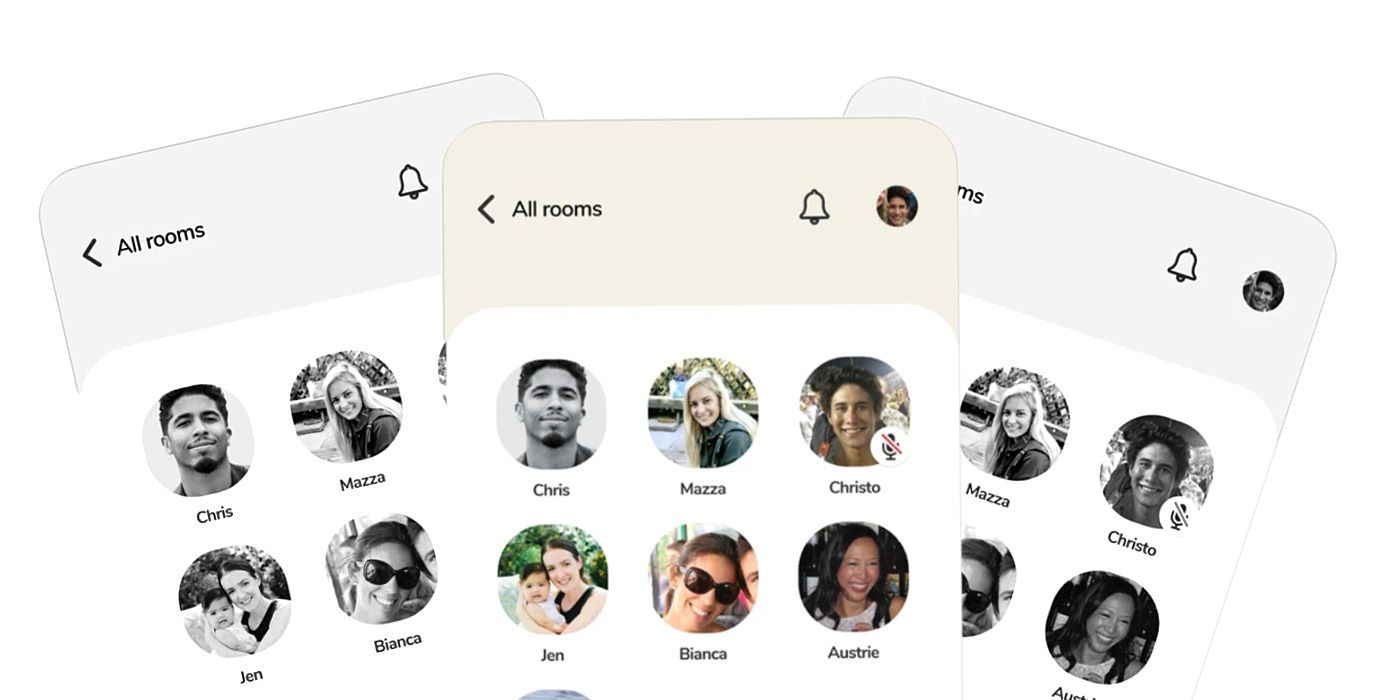 A conversation on Clubhouse between Vladimir Putin and Elon Musk is an "interesting proposal" according to comments provided by an official Kremlin spokesperson, CNN reports. The comments also explained that, while it remains a possibility, the Russian government is keen to understand what the proposal will include before making a firm decision on whether to accept Musk's offer. The spokesperson also made it clear that the Russian President does not tend to use social media services personally, which may be an indication that the meeting is unlikely to happen.
While an Elon Musk and Vladimir Putin Clubhouse meeting would certainly be one many would like to listen in on, even if the proposal is accepted, access to the conversation will be severely limited. At present, Clubhouse still operates on an invite-only basis where new users can only join if they are invited by an existing user. In addition, when an invite is offered, Clubhouse remains exclusively available on iOS, ruling out any users that only have access to Android devices. The company does plan on lightening both of these restrictions in the future, but it remains to be seen when that's going to happen. Of course, even if Russia's President and Musk don't meet up on the audio-only service, there's still the conversation with Kanye for Clubhouse users to look forward to.
Source: Elon Musk/Twitter, CNN