Why Spotify Might Beat Apple On Podcast Listeners In 2021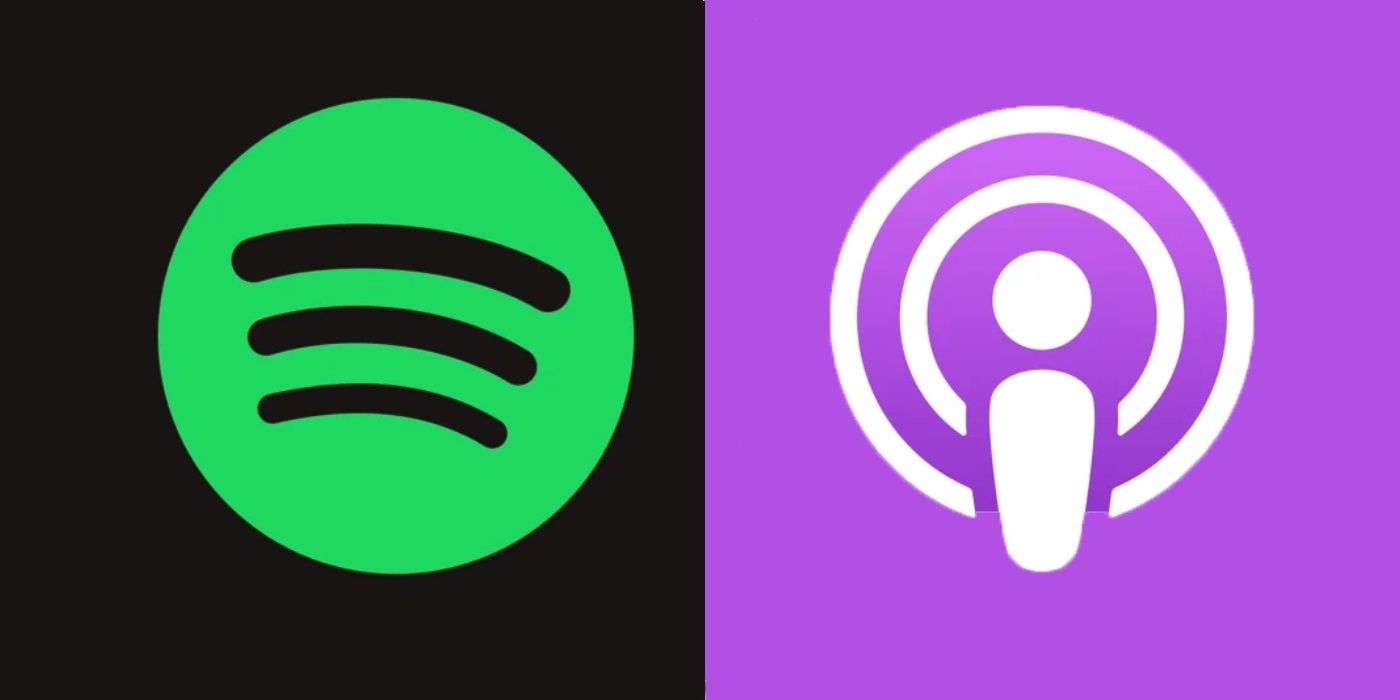 If the latest projections are to be believed, Spotify might be ready to take over as the leading service for the thousands of podcasts that have sprung up over the years. Spotify's gargantuan investment into the podcasting medium looks set to be on the cusp of paying off, after the music streaming service has long played second fiddle to Apple and its formidable Apple Podcasts platform.
Spotify has been spending money on podcasts for years. The company made moves to purchase podcast networks like Gimlet Media, Anchor FM, Parcast in 2019, followed by 2020's decision to acquire The Ringer, a sports podcast network. Later in 2020, Spotify broke its biggest podcast news yet when it stuck a deal with Joe Rogan to pluck the Joe Rogan Experience from YouTube, resulting in one of the biggest podcasts in the world now a Spotify exclusive.
On the heels of that massive deal, eMarketer is projecting Spotify's podcast listenership in the U.S. to surpass that of Apple Podcasts for the very first time. The market research company speculates that 28.2 million people will listen to podcasts on Spotify on a monthly basis, compared to 28 million for Apple Podcasts. It's a slim margin, but a significant one. Especially considering eMarketer projects Apple Podcasts' share of podcast listeners to fall nearly 11-percentage points to 23.8 percent in 2021. In this sense, the two platforms appear to be trending in entirely different directions.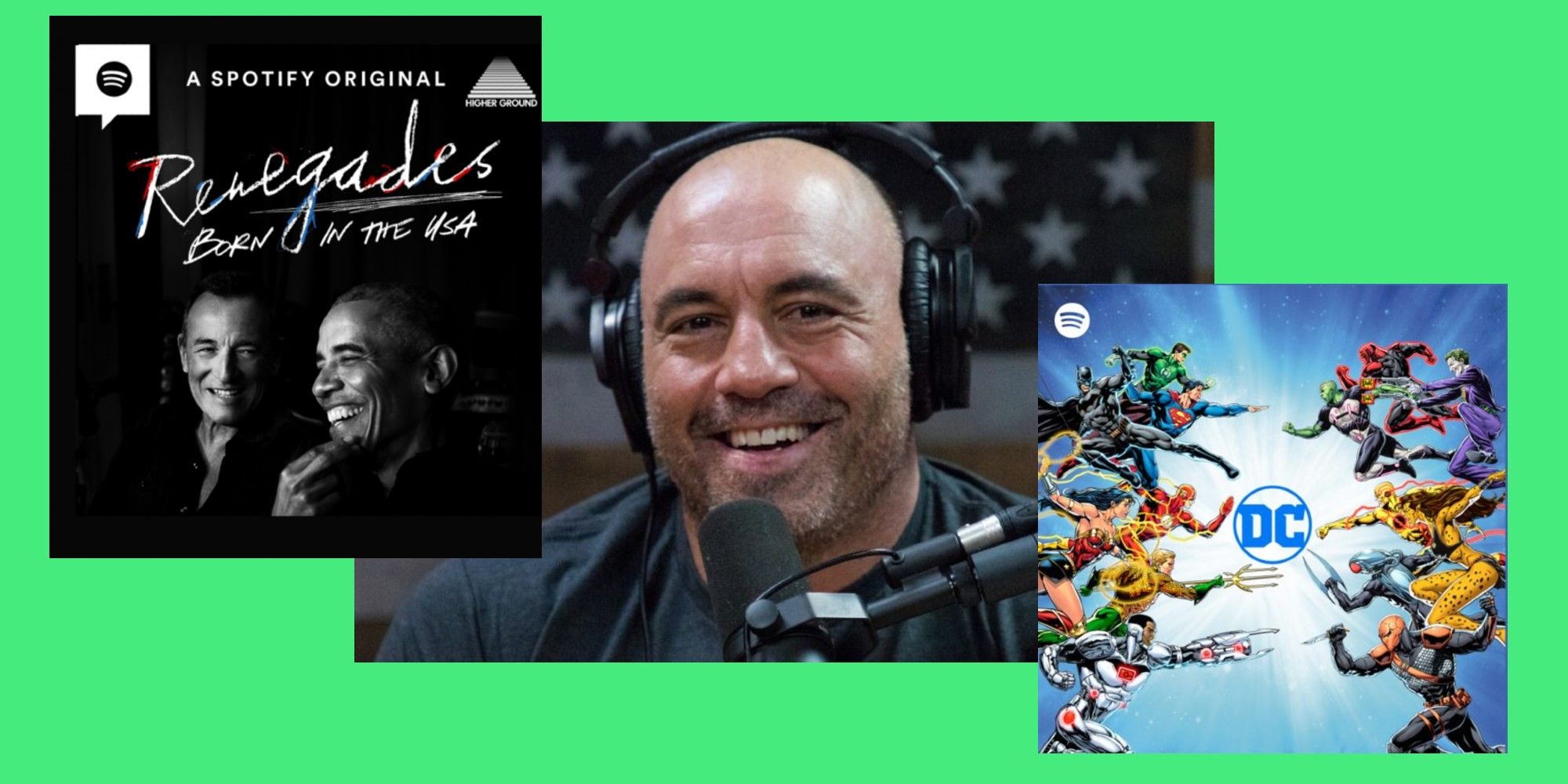 The current highlight of Spotify's ecosystem of exclusive podcasts is the Joe Rogan Experience, since the program's huge listenership has undoubtedly created many new Spotify subscribers. However, Rogan and the vast fan base of listeners aren't the only reason for Spotify's rise in podcast popularity. Or, at least, they won't be for long. During a February news event, Spotify announced plans to significantly expand its lineup of exclusive podcasts. Former President Barack Obama is teaming up with Bruce Springsteen for a podcast called Renegades: Born in the USA. While a new podcast called Batman Unburied will add narrative-scripted stories that explore superheroes and villains to the DC Comics universe. Even Anthony and Joe Russo, the same Russo brothers who directed Marvel movies like Avengers: Infinity War and Avengers: End Game, are joining Spotify to create podcast content.
Apple Podcasts is still a solid platform for consuming podcasts, and Spotify can't change that. What it can do, though, is accumulate a group of exciting podcasts that won't be available anywhere else. With the Joe Rogan Experience, Renegades: Born in the USA, and the Russo brothers' untitled project, Spotify is cultivating hours of captivating listening that are available only to Spotify users. There may be other reasons why Spotify is succeeding in the podcast space, but none of them are likely to be more vital to its success than the immensely valuable exclusive content streaming on the platform.
Source: eMarketer