Why Raya & The Last Dragon's Reviews Are So Positive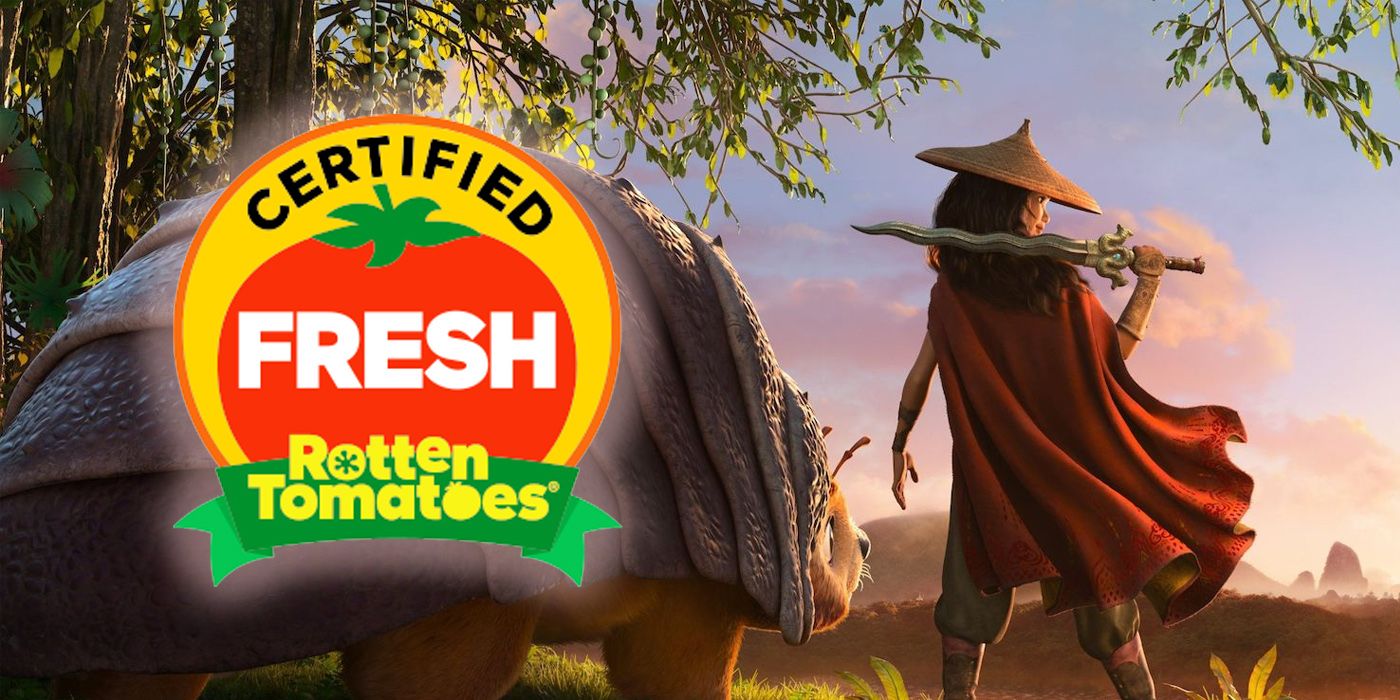 Critics are praising Raya and the Last Dragon, the latest Disney animation blockbuster, with reviews highlighting the story's warmth and freshness that's likely to appeal to all ages. Premiering on Disney+ on the same day as theaters, reviews are unanimous in celebrating the animation and visuals of the movie, as well as the skilled voice acting and storytelling, though some point out that the storyline could ring familiar to those who follow Disney's animated movies closely.
According to the official synopsis, Raya and the Last Dragon is set in a fantasy land called Kumandra, where humans and dragons once lived happily side by side. After defending Kumandra from a threat called the Druun, the dragons disappeared. 500 years later these evil forces once again threaten the people of Kumandra, and it's up to Raya (Kelly Marie Tran) to find the last dragon, Sisu (Awkwafina), and defend against the Druun for good. Along the way, Raya, her pet pill-bug Tuk Tuk, Sisu, and a band of allies learn that dragon magic isn't all they will have to master.
The week before its March 5 premiere (simultaneously on Disney+ and in theatres) Raya and the Last Dragon had a 94% positive rating on Rotten Tomatoes. Here's what critics had to say about the movie:
"A gorgeous piece of work that features elaborate and ambitious world-building, stunning visuals and an A-team of impressive voice actors. It's a film with plenty of plot and character plates to spin, but the results are both impressive and exciting."
"An ambitious family film that will work for all ages, and one that never talks down to its audience while presenting them with an entertaining, thought-provoking story."
"A batch of familiar ideas winds up feeling relatively fresh."
"Disney delivers a vibrant action-fantasy epic with another heroine who feels legitimately revolutionary. Raya rules – bring on the next step in the princess evolution."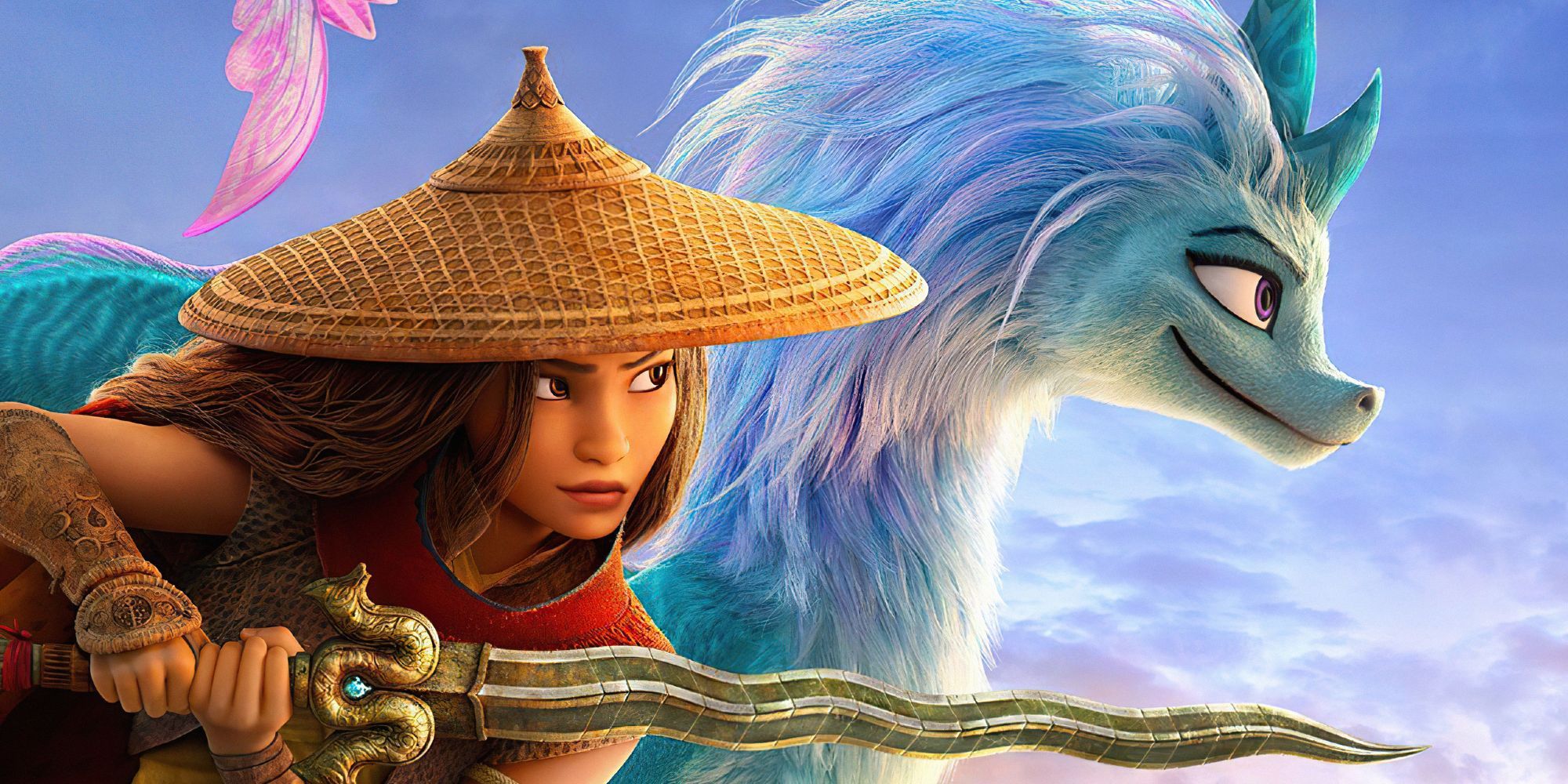 It appears Disney's done it again with their newest release, creating a bonafide hit that will touch the hearts of viewers across generations. Raya and the Last Dragon continues Disney's recent effort to diversify its storytelling efforts and casting, with many elements core to the film finding their inspiration in South-East Asian cultures and mythologies. One criticism of the film was that many story beats and characters appear to echo those featured in other Disney animation stories. This may be an indication of just how well Disney knows its audiences, though, with each release from the studio finding its home in their canon of animated classics.
Raya and the Last Dragon is the first original story with new characters to come from Disney Animation Studios since Moana in 2016, and comes after the sequels Ralph Breaks the Internet and Frozen II. If the reviews are anything to go by, this may not be the last we hear from Raya and Sisu, nor Kumandra or the extended cast of Raya and the Last Dragon.