Why Rainbow Six Quarantine's Name ISN'T Parasite (& What It Means)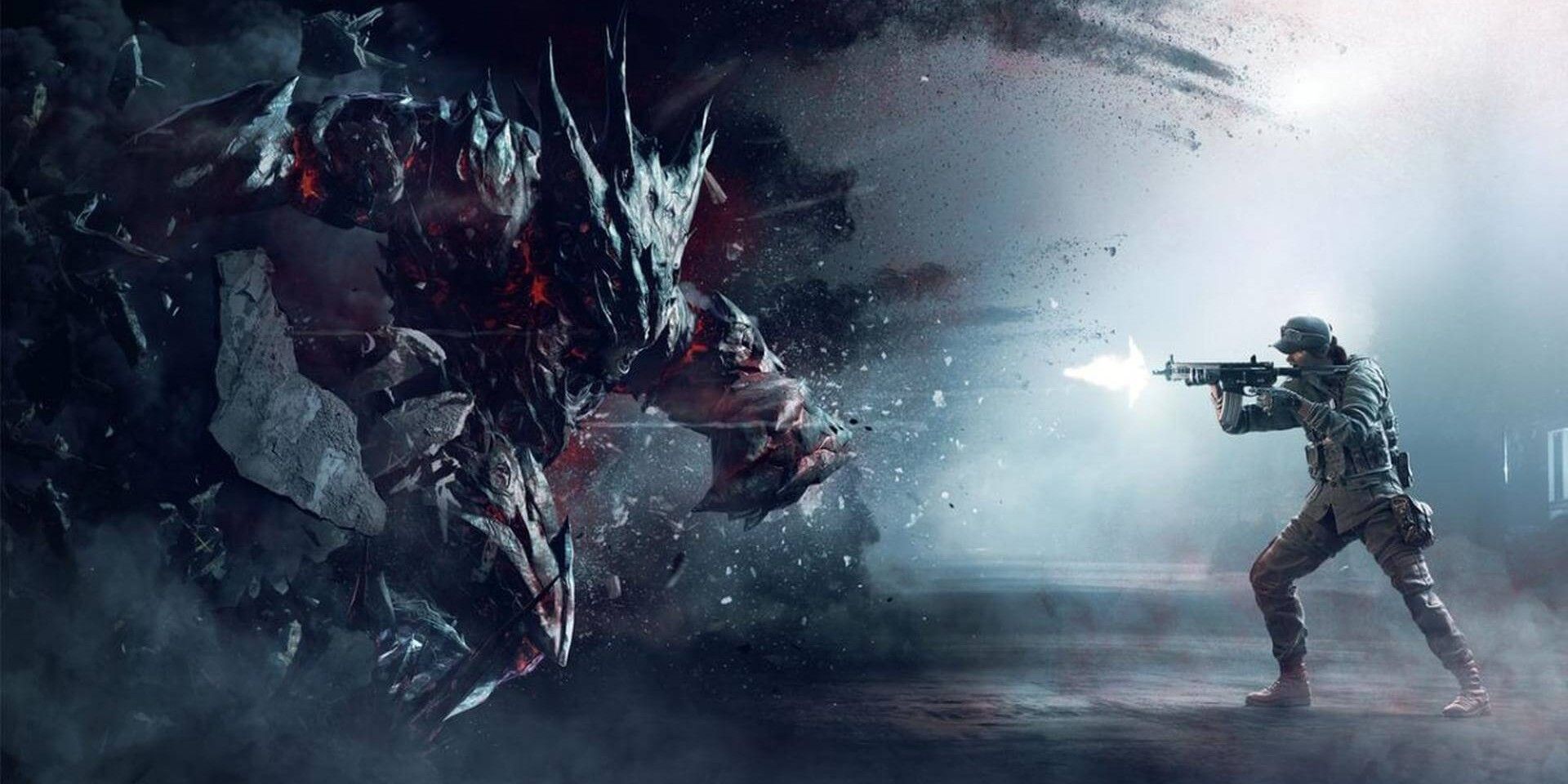 Starting life as a well-received limited-time zombie mode called "Outbreak" in Rainbow Six Siege, Ubisoft's announcement at E3 2019 that the mode would become its very own spin-off game in the form of Rainbow Six Quarantine raised more than a few eyebrows. Fans were eager for more details. And then the COVID-19 pandemic hit.
Many believed Ubisoft would cancel, or at the very least, rename Rainbow Six Quarantine, given how hundreds of millions of people have been self-quarantining at home for most of 2020 and into 2021. But there had been no concrete news about the zombie shooter until a recent Ubisoft investor's meeting, where it was revealed Rainbow Six Quarantine would be undergoing a name change.
Recent leaked images from the PlayStation Network seemed to imply the game had been renamed Rainbow Six Parasite, but here's why that isn't officially the case quite yet.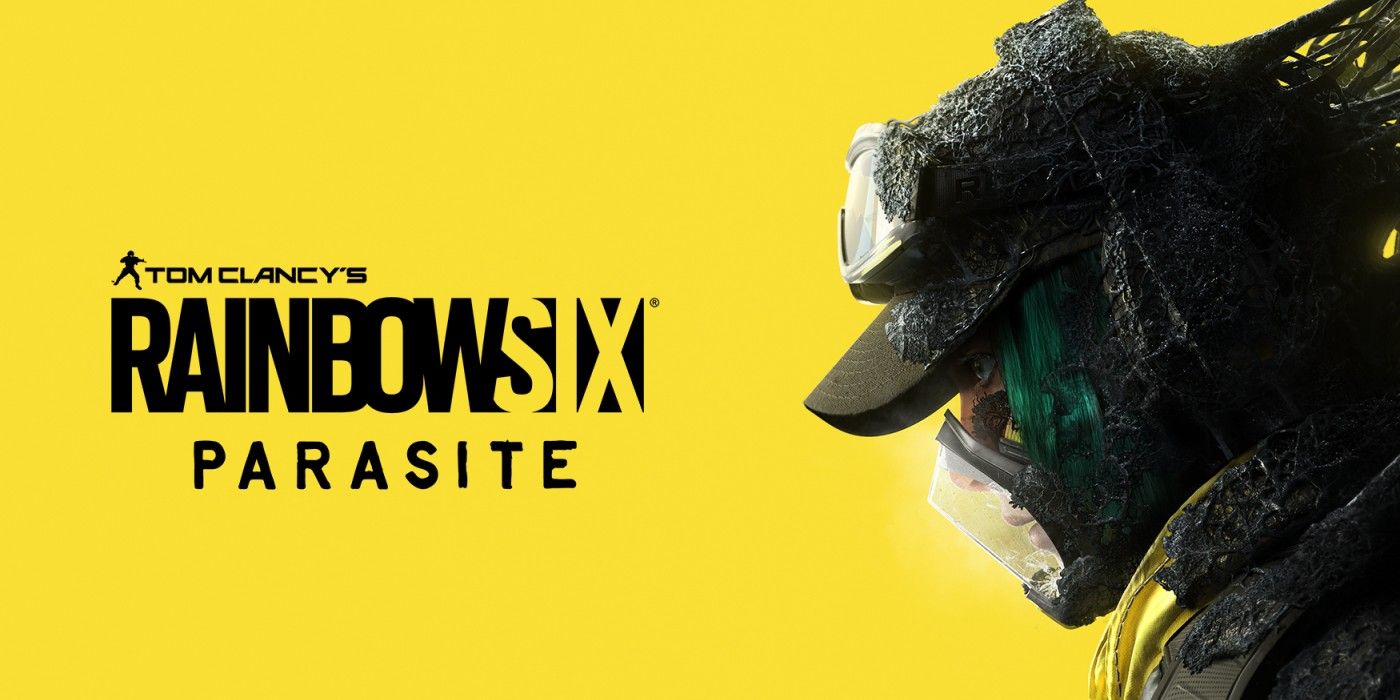 Images for Rainbow Six Parasite were first noticed by MP1st, which discovered a PlayStation 4 bootscreen image for the game, a PS4 dashboard icon, and a PlayStation Vita remote play controller layout image on PSN. Each picture sports a bright yellow background with what appears to be Rainbow Six Siege operator Ela being consumed by some kind alien-looking substance.
Given all of the above, it seemed like a given that Rainbow Six Quarantine had been officially renamed, but according to a statement from Ubisoft, that's not exactly the case just yet. Via a statement sent to PCGamesN, Ubisoft revealed that Rainbow Six Parasite is merely a placeholder name used internally by the development team for a recent internal playtest. Ubisoft goes on to say more details about the game, including its official new name, will be revealed soon.
It seems then that Rainbow Six Quarantine will not be named Rainbow Six Parasite after all. If Rainbow Six Parasite was the official new name of the game, Ubisoft would have likely confirmed it after this leak, instead of saying a new official name is still on the way.
Given the negative connotation associated with quarantining during the ongoing pandemic, it's a no-brainer Ubisoft would change the game's name to avoid any misconceptions. Rainbow Six Parasite seems like a fitting substitute, but without more concrete details about the game, who is to say that there isn't a better name still to be revealed? The original limited-time Rainbow Six Siege mode revolved around alien organisms transforming people into mindless monsters, with players teaming up to defend certain locations using the various weapons and gadgets each operator had at their disposal. It remains to be seen if Rainbow Six Quarantine will move forward with that exact same concept or pivot slightly to something less fantastical. If the concept has changed from its original pitch, it would need a new name to match.
Rainbow Six Quarantine was originally scheduled to be released in 2020, before being delayed into an unspecified date in 2021 due to the impact of Covid-19. Based on Ubisoft's statement, it seems like fans can expect plenty more details soon.
Rainbow Six Quarantine is still slated to release on Xbox One, Xbox Series X/S, PlayStation 4, PlayStation 5, and PC.