Why Patrick Bateman Was Cut From Rules Of Attraction & Who Played Him (Not Bale)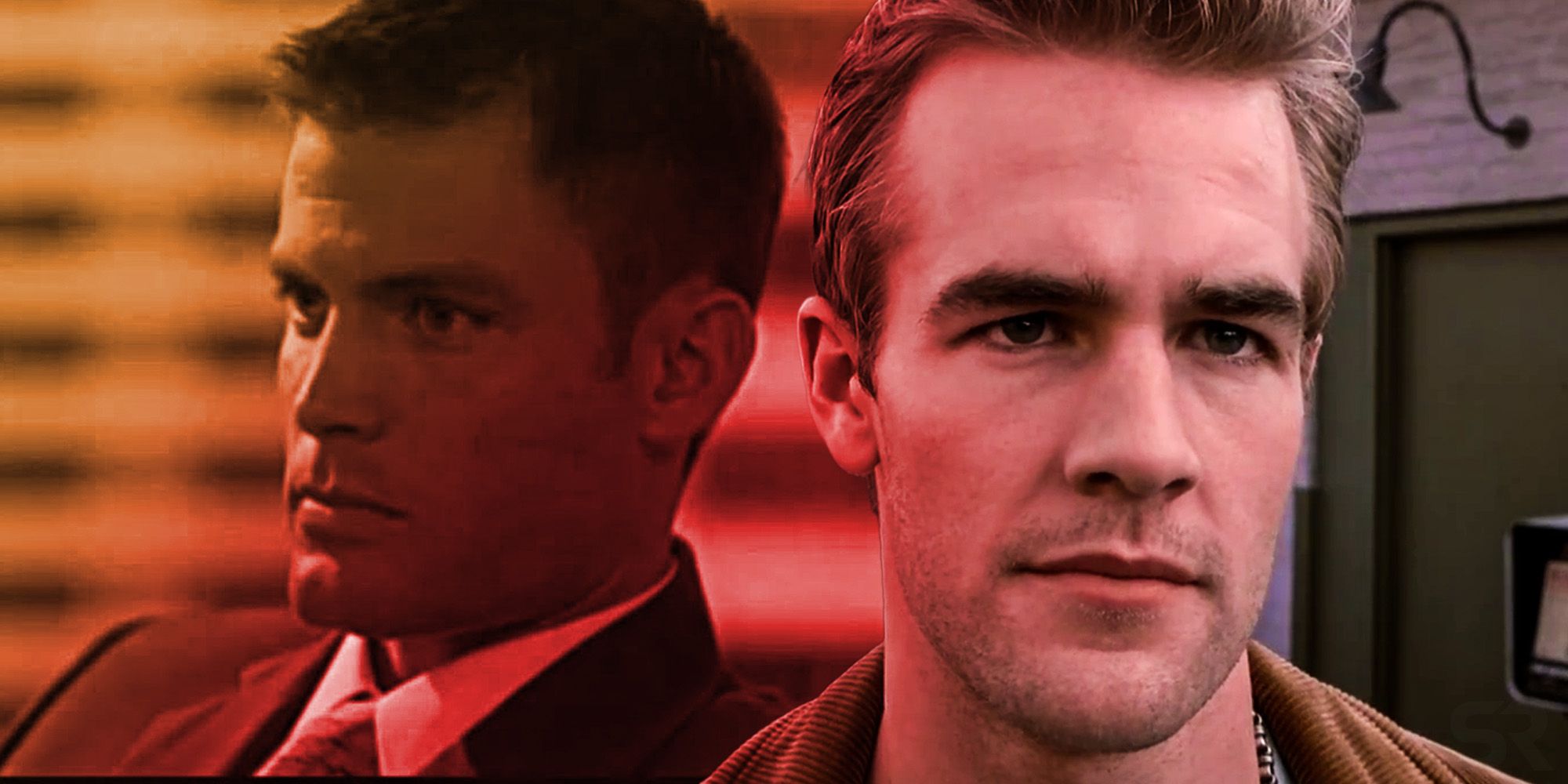 Patrick Bateman originally appeared in the 2003 movie adaptation of The Rules Of Attraction, but here's why he was cut – and who inherited the role from Christian Bale. Years before he was Batman, Christian Bale was Bateman in American Psycho. This 2000 adaptation of Bret Easton Ellis' controversial novel cast Bale as Patrick Bateman, an impossibly handsome Wall Street investment banker who moonlights as a brutal serial killer. Despite some bloody violence the film also featured a rich vein of dark humor and it made Bale a star.
American Psycho ended with the suggestion Bateman's crimes may have all been in his head, but despite being a success the movie didn't scream franchise material. That didn't stop a follow-up from happening, with Mila Kunis taking over the lead for 2002's American Psycho II: All American Girl. This STV movie started as an original thriller with no links to Ellis' novel, but it was reworked during production and revealed that Kunis' character had encountered and killed Bateman in the past, who is only briefly glimpsed in flashback played by a different actor. The sequel was badly received and no further follow-ups arrived.
Patrick Bateman has appeared in several other Bret Easton Ellis novels including Lunar Park and The Rules Of Attraction. His brother Sean is a main character in the latter novel and was portrayed by James Van Der Beek in the movie version, which co-starred Shannyn Sossamon and Jessica Biel. The movie was a modest success but has since become a cult favorite, and is Ellis' favorite adaption of his novels. A brief reference is made to Patrick Bateman being Sean's brother in the film, but the character doesn't appear. This was the original plan, with Starship Troopers' Casper Van Dien playing the role in two scenes.
These deleted Patrick Bateman scenes took on a near mystic quality for Rules Of Attraction fans, and in 2018 director Roger Avary finally released one of them online. This scene sees Sean (very) reluctantly calling Patrick for money, who is every bit the creepy, narcissistic yuppie of Ellis' books. When Patrick refuses to send money, a furious Sean proceeds to smash the phone. Avary also filmed a later scene where Sean calls Patrick again, where the latter is seen wearing a leopard print thong whilst holding a severed head. This sequence has yet to be released.
Avary ended up removing the Patrick Bateman scenes from The Rules Of Attraction because of length, and what the filmmaker calls the "polite" request of Lionsgate executives. Christian Bale was actually offered a chance to reprise the role but turned it down as he didn't want to play Bateman for anyone other than American Psycho helmer Mary Harron. In what could have been a nice meta twist, Avary then offered the part to Bret Easton Ellis himself, but the author turned it down, feeling it would be too much of a gimmick.