Why No Time To Die Delays Could Help Box Office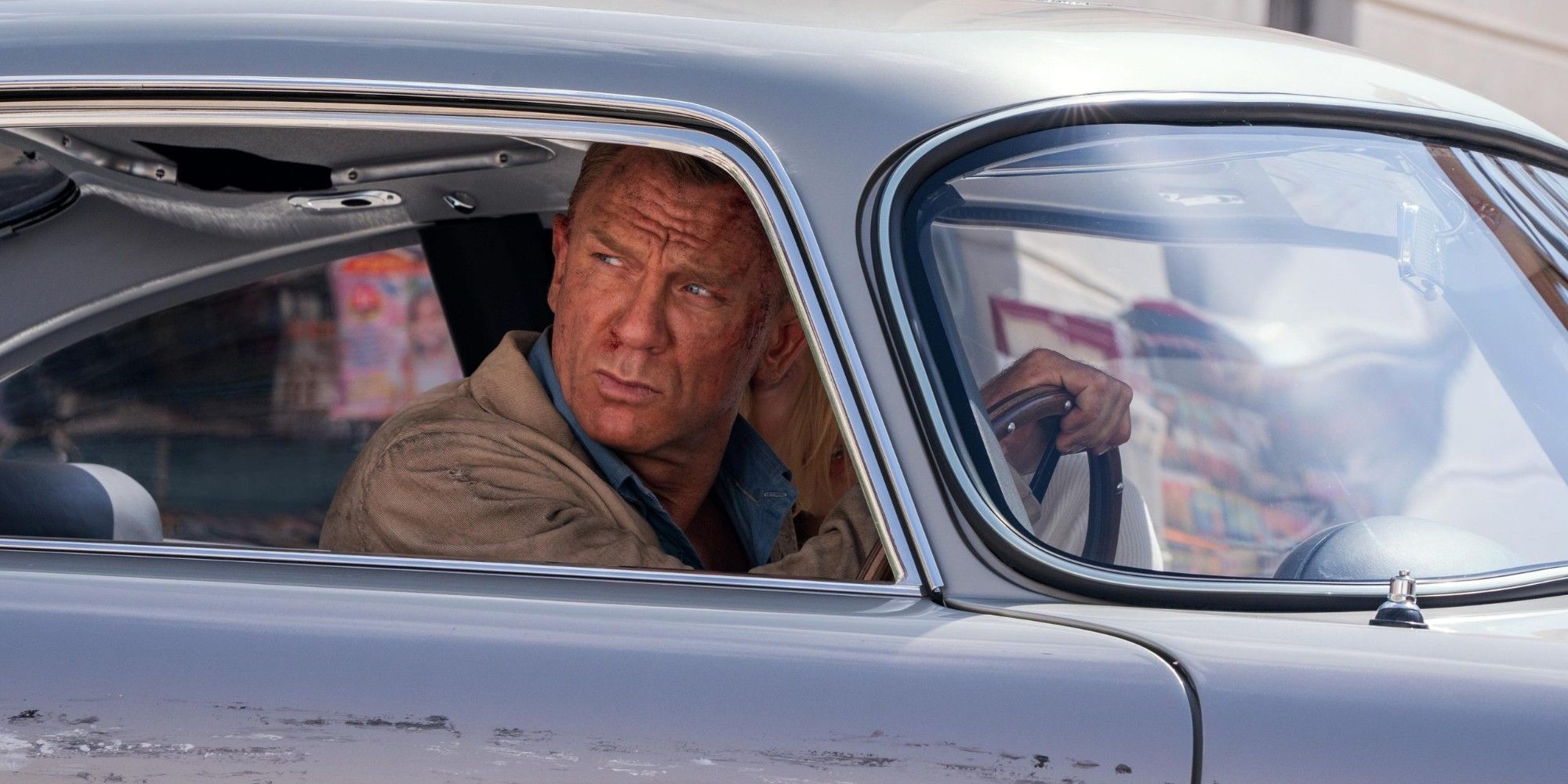 No Time to Die, the latest movie in the James Bond franchise, has seen multiple delays of its release, and one expert suggests these could be a good thing for the box office. No Time to Die, the 25th installment in the iconic spy series, was scheduled for release in April 2020 prior to the ongoing coronavirus pandemic. In March, it was postponed until November 2020. However, with the global health crisis still raging last autumn, the decision was made to postpone No Time to Die's release again, this time until April 2021. Finally, last month, the release date was pushed to October 8.
No Time to Die marks Daniel Craig's fifth and final turn as 007. He took over the iconic role in 2006's Casino Royale, which was followed by Quantum of Solace in 2008, Skyfall in 2012, and Spectre in 2015. Several actors who previously costarred in Craig's Bond movies, including Ralph Fiennes as M, Christoph Waltz as villain Blofeld, and Jeffrey Wright as CIA agent Felix Leiter, are returning for No Time to Die, while new faces include Rami Malek and Ana de Armas. Emmy and BAFTA-winner Cary Fukunaga was brought on to direct after Danny Boyle left the movie in 2018 due to creative differences.
In an interview with Metro UK, analyst Shawn Robbins of Boxoffice Pro says the multiple delays of No Time to Die's theatrical release have actually served to increase interest in Craig's final performance as Bond:
 I tend to view the numerous delays as a possible upside for the film, and perhaps the global theatrical landscape at large, rather than a disadvantage. This was already a highly anticipated film as not just a Bond movie but also Daniel Craig's final performance in the role after a very popular 15-year run. The film had been generating strong pre-release interest with trailer releases before its initial delay due to the pandemic last year, and it still draws attention with each release date change and marketing surge.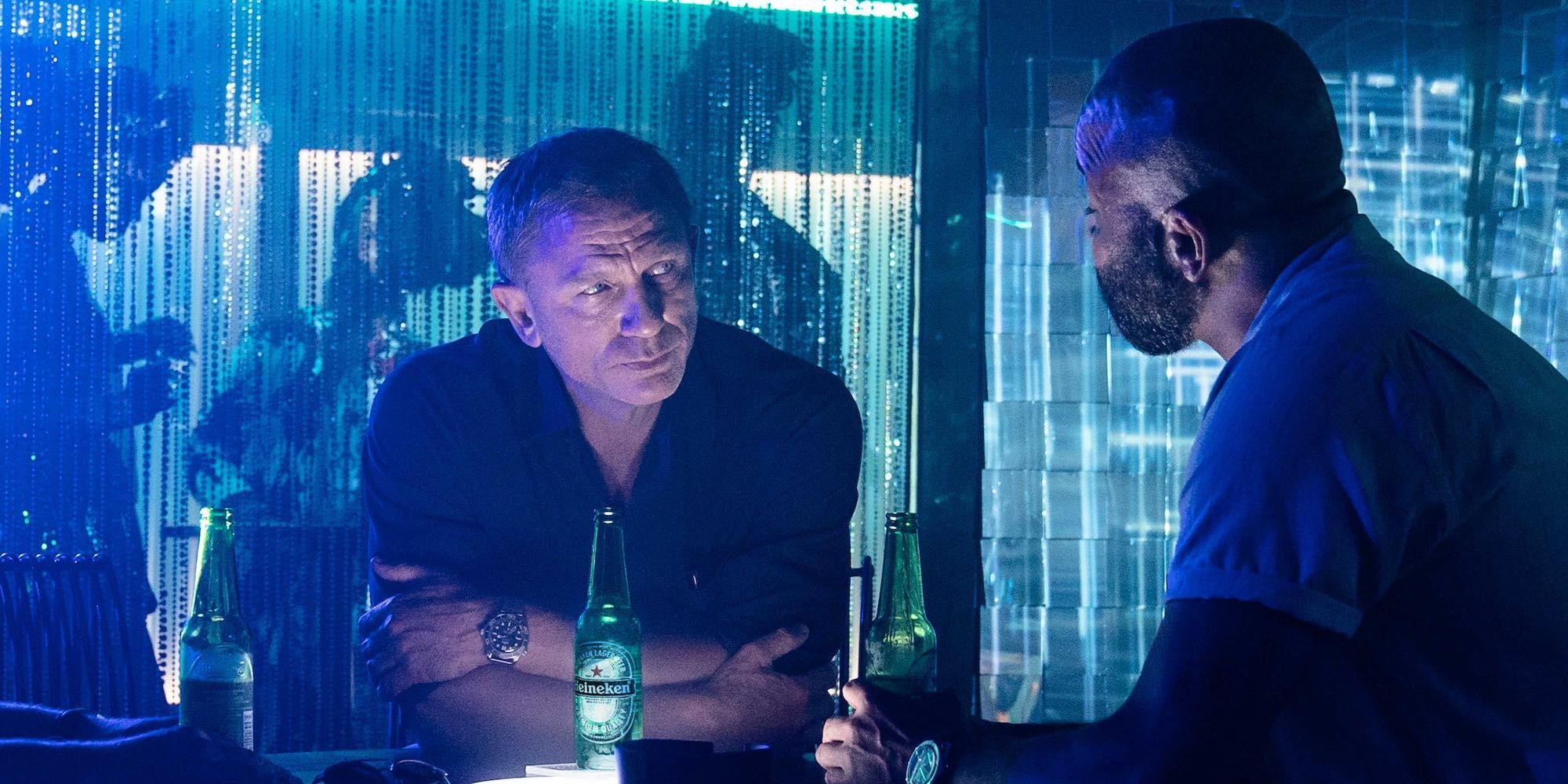 Robbins goes on to explain that, following coronavirus lockdowns, people could be eager to get back to theaters, which could lead to "a boom in demand for the cinematic experience — particularly for iconic franchises such as James Bond. As the saying, absence makes the heart grow fonder." Robbins additionally notes that, despite big-budget movies such as Godzilla vs. Kong debuting concurrently in theaters and on streaming services, a streaming debut for No Time to Die would be a mistake, explaining, "streaming releases have yet to match the kind of event-ised nature commanded by and unique to theatrical blockbusters."
Robbins is correct that some movies are best seen on the big screen and that big films like No Time to Die could help the box office at a dire time. However, it's impossible to know when the new Bond film will even safely be able to release. The disappointing box office returns of Christopher Nolan's Tenet, released in theaters late last summer after several coronavirus-related delays, are what directly led to Warner Bros.' 2021 streaming release strategy. If major studios like Warner Bros. and Disney/Marvel are directly releasing hotly anticipated big-budget movies to streaming services, then MGM should consider at least a concurrent streaming release for No Time to Die while it's in theaters. It's been six years since a new Bond movie, and given all the delays, many fans could be grateful for the opportunity to see Craig's last turn as 007 as soon as possible.
Source: Metro UK