Why MTV Decided to Bring Back The Real World With Original Cast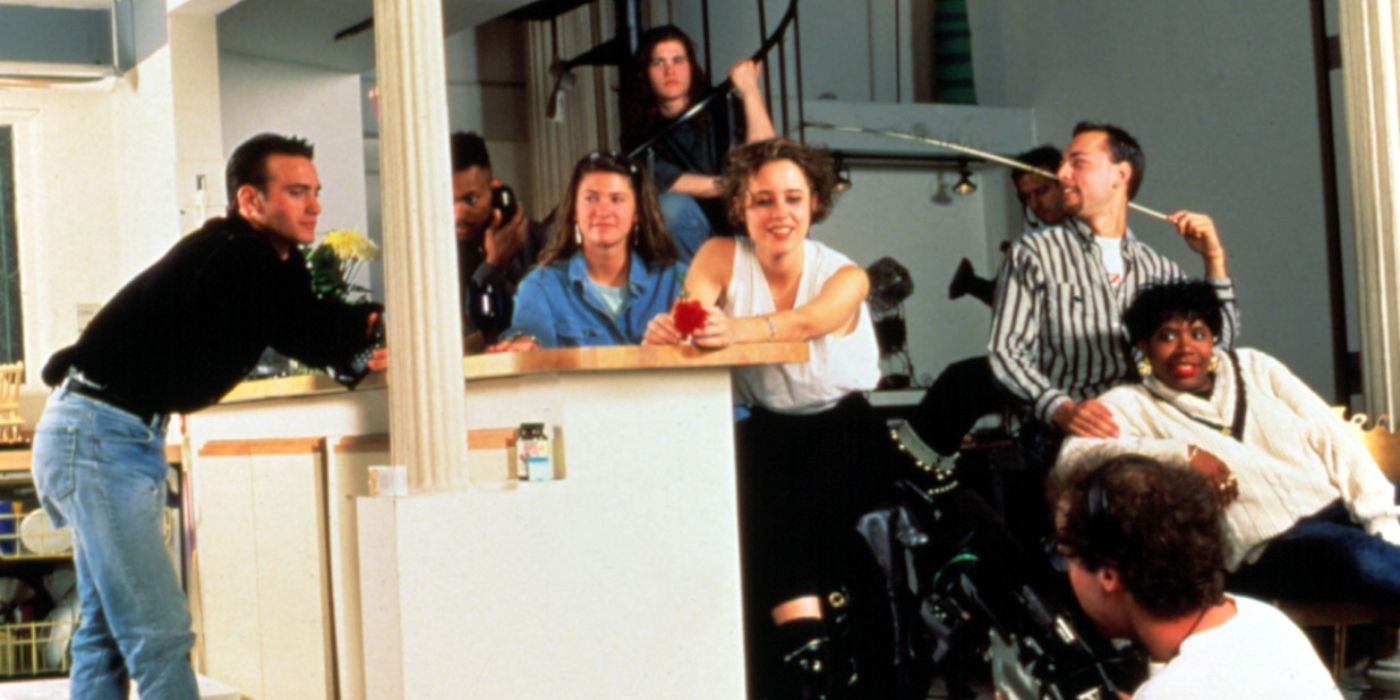 MTV network viewers are thrilled that they have decided to bring back The Real World with its original cast. Fans love this return to an older show. The series paved the way for the reality TV entertainment that people enjoy today. It tackled hard-hitting subjects affecting the youth of a nation.
The Real World, which aired from 1992 to 2017, was a huge hit for the network, as it was a reality television series produced through MTV that showed off the real lives of young people. The Real World was inspired by the 1973 PBS documentary series, An American Family. The show focused on a group of strangers who were placed in a home together, while cameras watched their unscripted lives unfold. Each season, the show moved to a different city with a different set of young people.
The series is about to get a reboot and move to the Paramount Plus Channel with the original cast. Those seven strangers that The Real World fans haven't seen in almost 30 years are ready and willing to appear on screens. People can't wait to find out all the details. This reboot is getting plenty of buzz.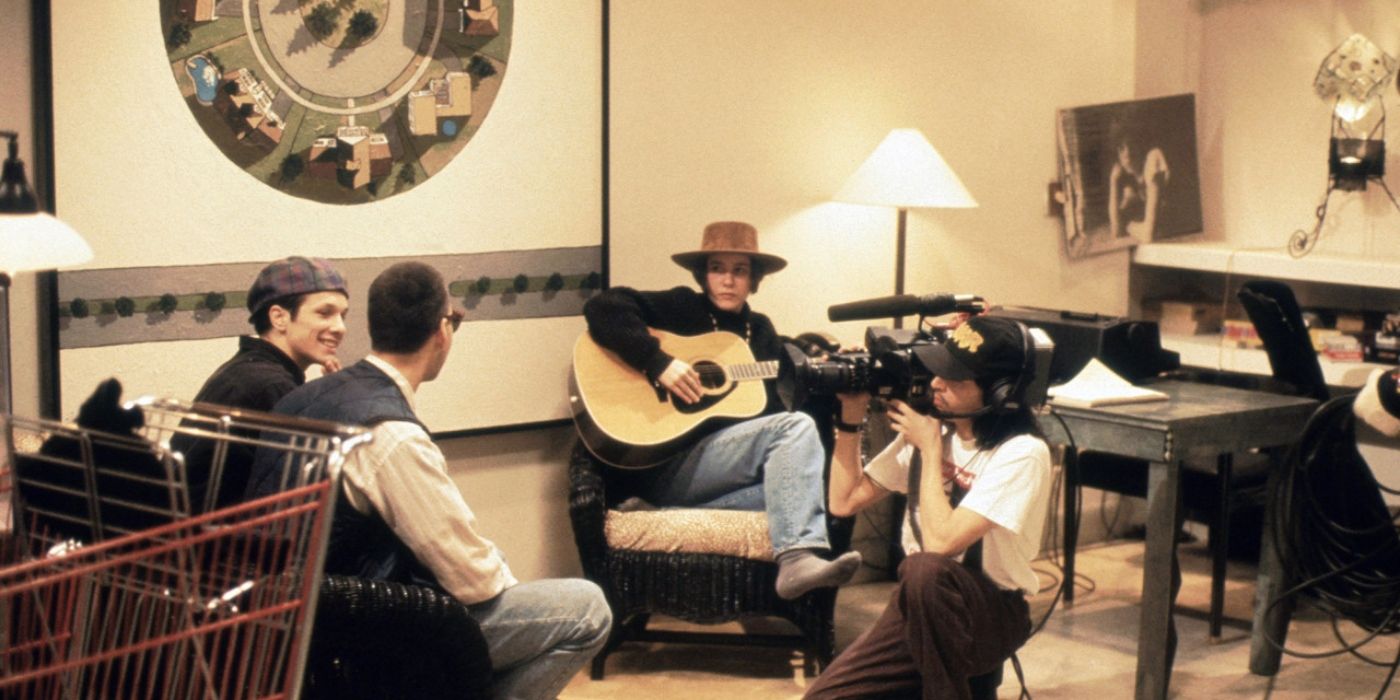 The show became MTV's most iconic. As the catchphrase the cast used in season 1 goes, the show's stars are ready to "stop acting polite and start getting real." The show is anticipated to air on March 4. Cast members will be Becky Blasband, Andre Comeau, Heather B. Gardner, Julie Gentry, Norman Korpi, Eric Nies, and Kevin Powell.
All are slated to return to the Soho apartment where it all started. The loft, which is a 6,500-square-foot space on Broadway, was for sale in 2019. Now, it will once again be the home of the magnificent seven. The show was not just an easy watch, as it often tackled challenging topics like LGBTQ+ rights, HIV/Aids, and interpersonal relationships.
The original show may predate MTVs new audience, but avid fans who remember when the network used to play music remember how great the show was. Hopefully, this will open the door to more and more seasons that show how everyone is doing now. In the grunge year of 1992, the show surprised fans when it premiered, but proved without a doubt that the new TV format would be here to stay.
The Real World will air on March 4 at 9pm EST on Paramount Plus.