Why Matthew Modine Turned Down Top Gun For Full Metal Jacket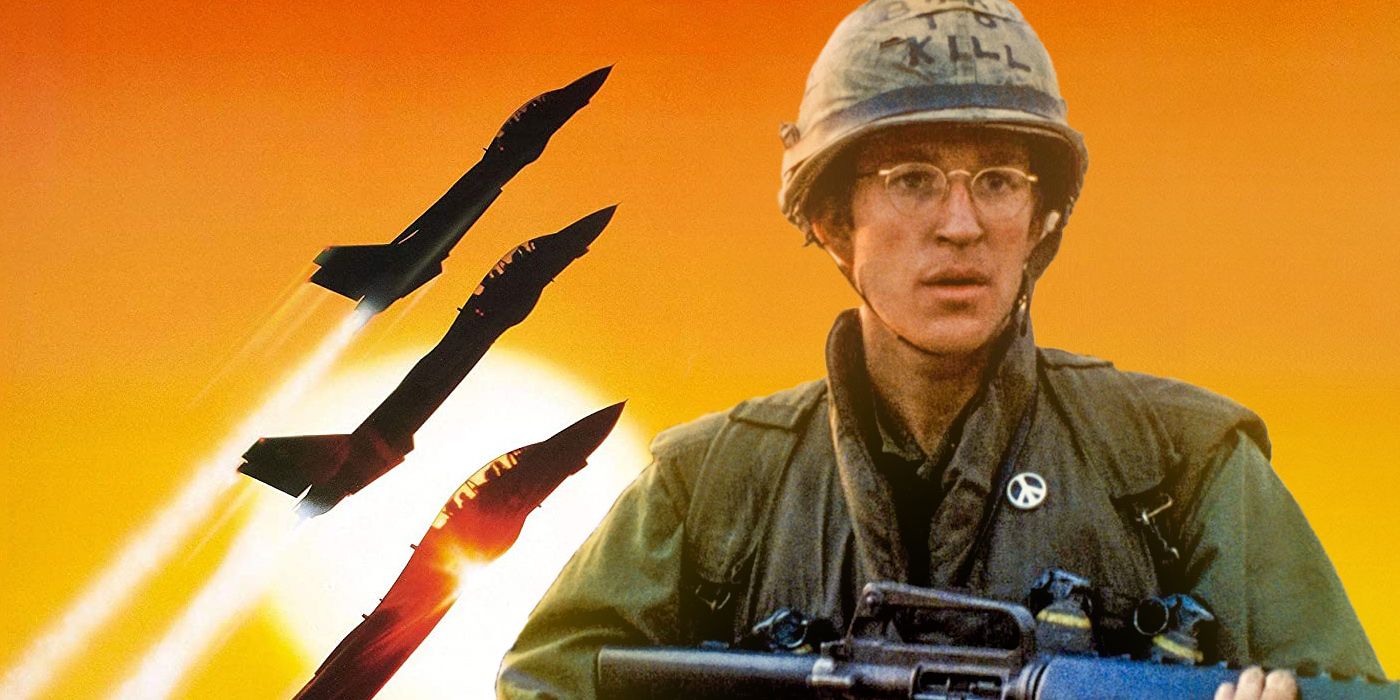 Many actors would kill for a role as iconic as Top Gun's reckless antihero Maverick, but in the mid-80s Matthew Modine opted out of the part to take on Full Metal Jacket instead. Directed by action icon Tony Scott, Top Gun was the 1986 cult classic that introduced audiences to one of star Tom Cruise's best-remembered roles as Maverick, the feckless test pilot with an insatiable need for speed.
Fast-paced, fun, and surprisingly resonant, Top Gun was a massive summer blockbuster upon release and an ideal recruitment tool for the real-life air force and Navy. However, one well-known actor turned down the part of Maverick for this very reason.
Recently seen in 2021's Wrong Turn reimagining, Stranger Things villain Matthew Modine was one of the numerous actors originally offered the part of Maverick in Top Gun. Modine turned the movie down, however, to pursue the lead role in Stanley Kubrick's Full Metal Jacket, a part that he became famous for in years to come. It may seem like a foolhardy decision given the Cruise movie's box office performance, but Modine actually knew that Top Gun would succeed and consciously chose Kubrick's austere war drama as a result. Modine was aware that Top Gun would likely make an outsized impact at the box office, but the actor disagreed with valorizing the military as he felt playing the role of Maverick would go against his anti-war politics. As a result, he took the lead role of Joker in Full Metal Jacket, a disquieting study of Vietnam's dehumanizing effect on infantrymen. Both Full Metal Jacket and Top Gun were independently successful, and each offered wildly divergent images of life as part of the U.S. military machine.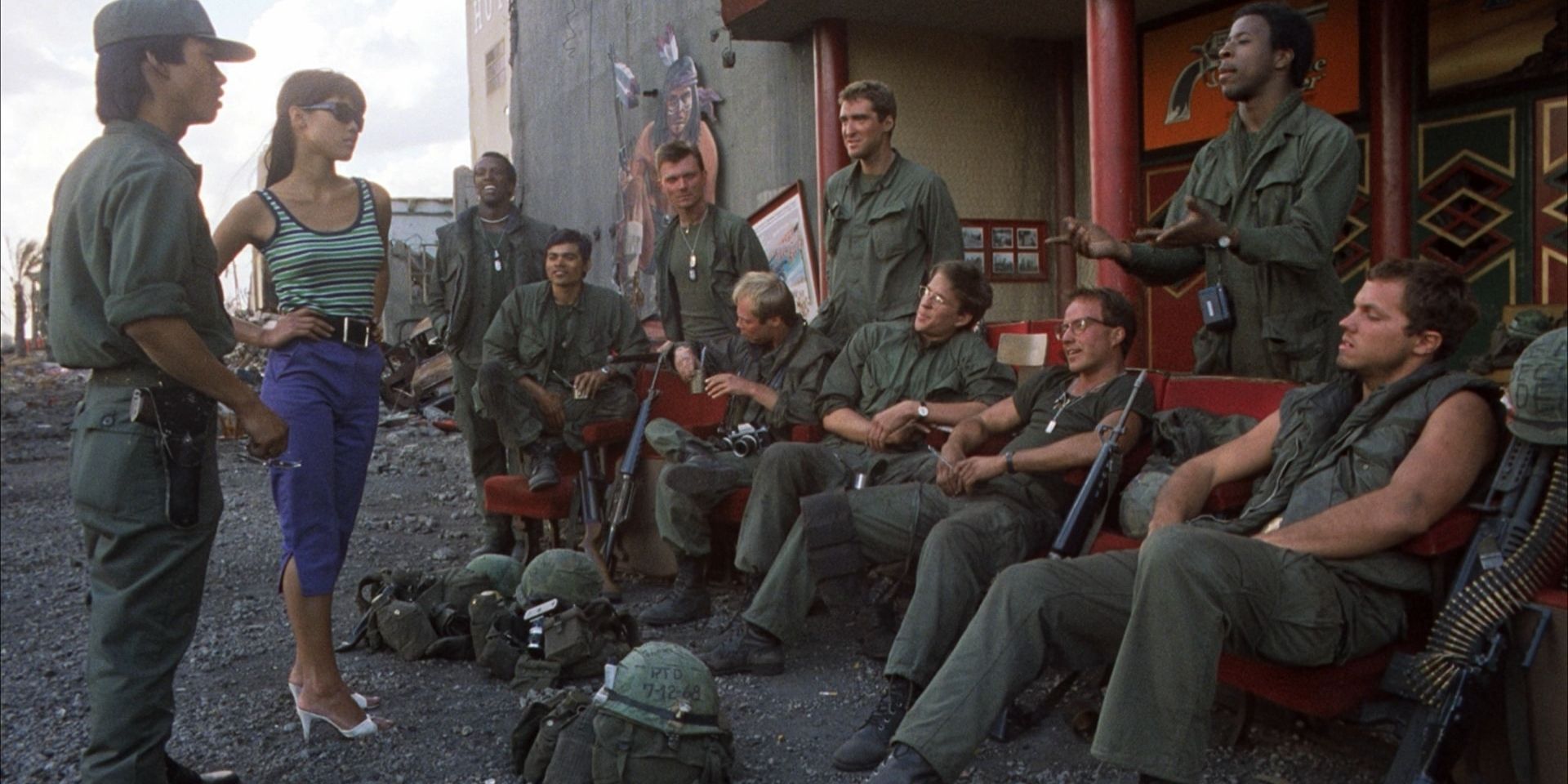 Top Gun barely even addresses the thorny question of international politics, instead choosing to center on the personal journey of Maverick. The titular flight school is a conduit for his progress from immaturity into responsibility, and the barely-glimpsed baddies of Top Gun don't even have a specific nationality. Top Gun depicts its military service as an opportunity for personal growth with no obvious impact on the non-U.S. world. Full Metal Jacket is also famous for playing down the international aspect of U.S. military service, but for the opposite purpose.
Where Maverick becomes a man in Top Gun, the antiheroes of Full Metal Jacket are mentally scarred and psychologically broken down by boot camp, and end up inept, cynical, cold-blooded killers before even arriving in Vietnam. Where Cruise's mentor Viper tells him he's not responsible for the death of fellow recruit Goose, Modine's Joker watches while a recruit (who he joined in brutally bullying) blasts their boot camp instructor with a rifle before turning the gun on himself. Where Top Gun opts not to depict enemy combatants to avoid the harsh realities of service, Full Metal Jacket dwells on basic training to illustrate that many soldiers are irrevocably scarred before ever even seeing a battlefield. It's an effective, heavy movie, and one that makes it hard to forget and harder to deny that Modine's anti-war politics were perfectly encapsulated by his choice of a starring role.