Why Keanu Reeves Appears In The SpongeBob Movie: Sponge On The Run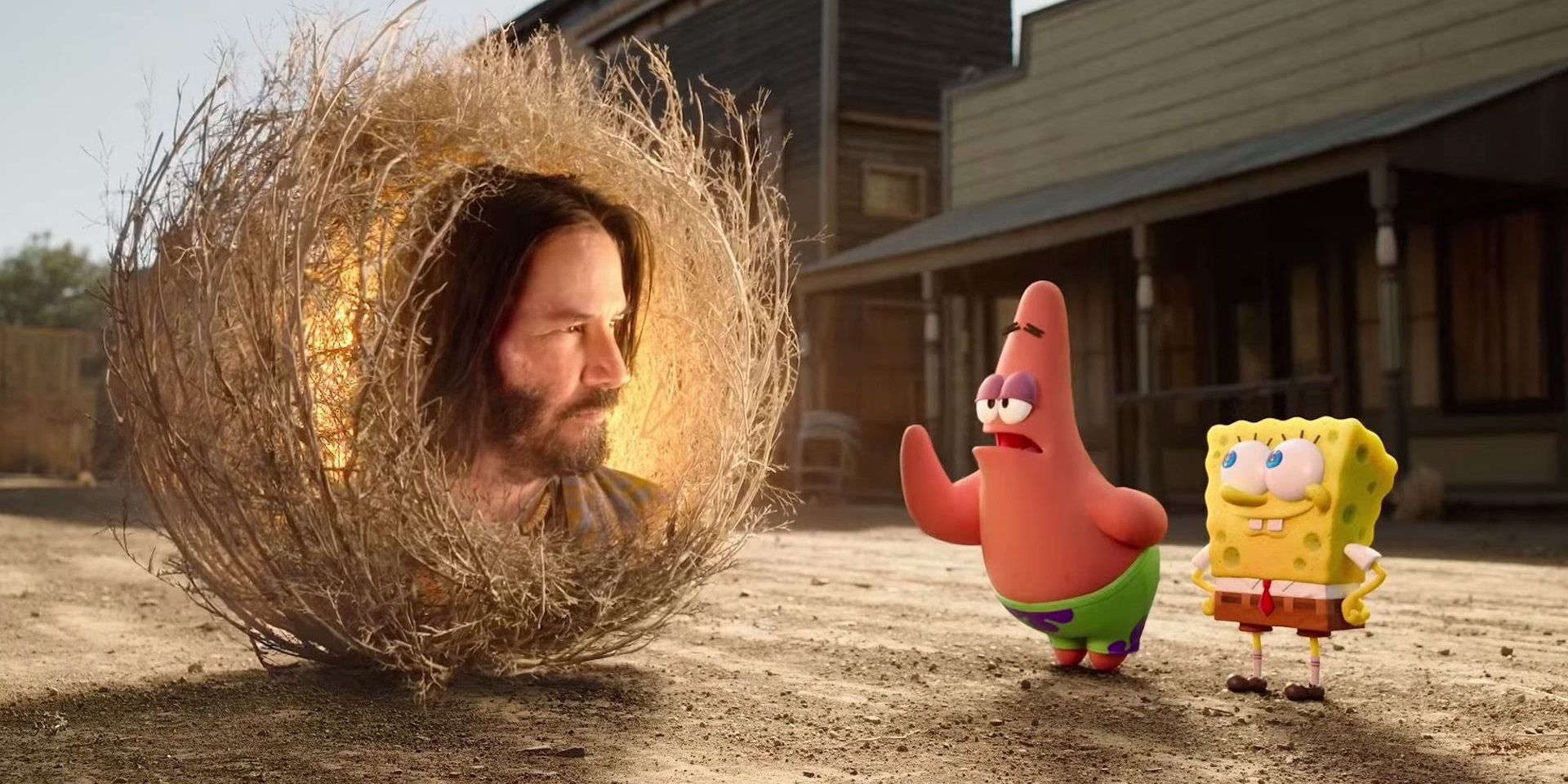 The SpongeBob Movie: Sponge on the Run features a very special cameo appearance from Keanu Reeves, and the film's director has opened up about how it came to be. The movie, which had a limited release in some non-US territories in 2020, is set for a streaming premiere on Paramount+ on the platform's official launch date of March 4. Sponge on the Run will air alongside the first six episodes of Kamp Koral, a new animated series focusing on the original SpongeBob characters as children.
SpongeBob SquarePants is no stranger to cameos. Past guest spots in the series and films include David Bowie, Johnny Depp, Antonio Banderas, Victoria Beckham, and in the new film, Keanu Reeves, Snoop Dogg, and Tiffany Haddish. The franchise's signature blending of different animation styles and occasional live-action clips is part of what's made it so visually distinct, and that tradition is alive and well in Sponge on the Run.
In a recent interview with TVLine, writer/director Tim Hill said that he only ever had Keanu Reeves in mind when he wrote the mystical tumbleweed Sage, even before talks with the actor had begun. "When I wrote the character, I kept having Keanu in my head so I never really had another person that we were thinking about," Hill said. "It was so lucky that he was like, 'Sure, I'll do that.'" Since his mainstream resurgence in the wake of John Wick, Reeves has become a larger-than-life cultural figure, both the star of blockbusters and the subject of numerous memes, making him perfect for the meta cameo in SpongeBob. "We made little Keanu drawings so long before he actually agreed, he was kind of in the movie," Hill said. "We had temp voices doing him and the momentum was too much."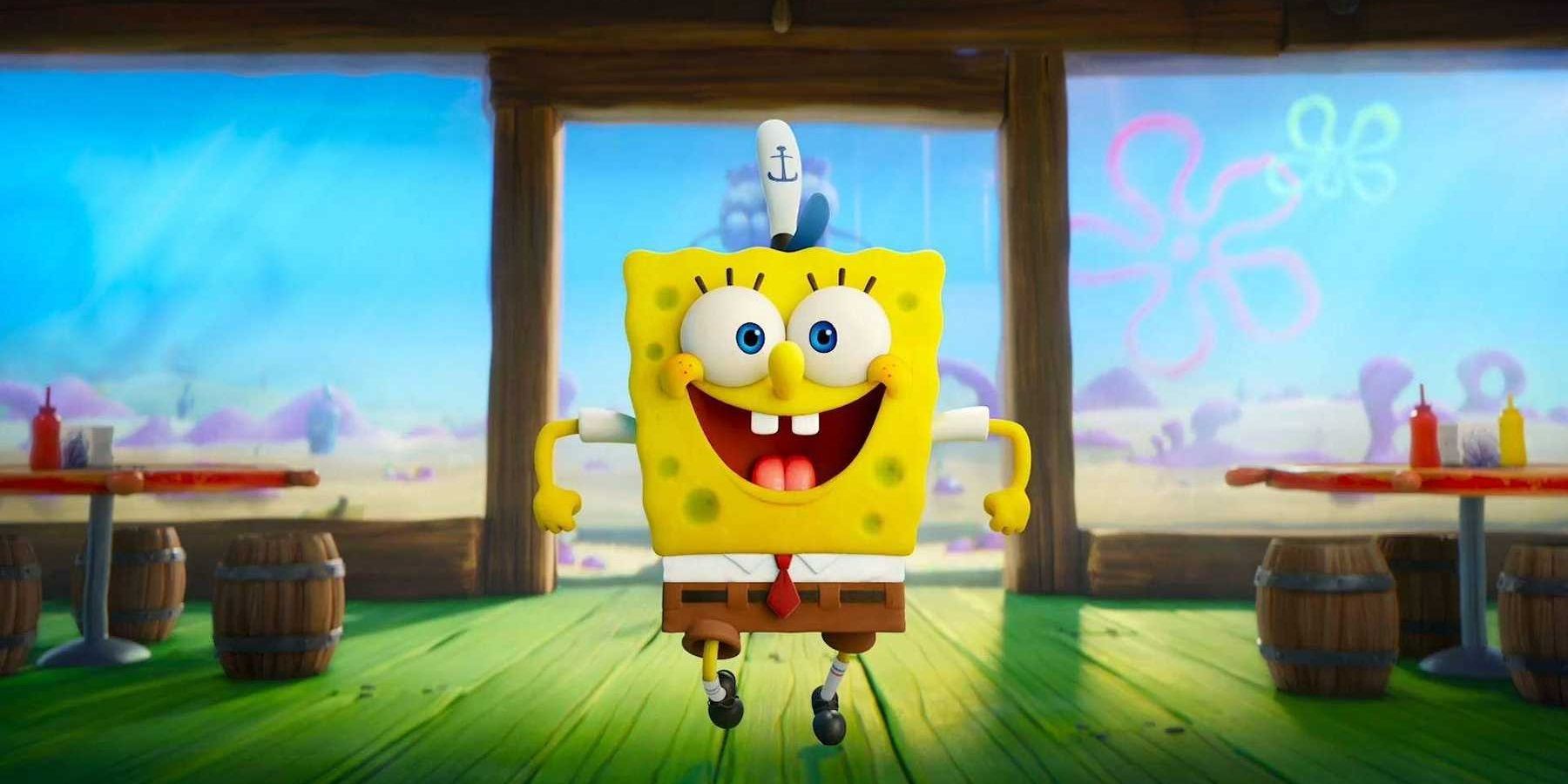 His appearance in Sponge on the Run is one of several recent cameos from Reeves that focus on his own offscreen celebrity status. He played a prominent role as himself in 2019's Always Be My Maybe, which embraced all the public perceptions about him into an absurd and hilarious performance. By playing a spiritual guide to SpongeBob SquarePants and Patrick Star, Reeves once again seems to be going a bit down the meta rabbit hole.
That's not to say that the star isn't also putting work into more serious projects. He's set to reprise his iconic role of Neo in The Matrix 4, and John Wick: Chapter 4 is scheduled for release in 2022. While the action movies keep coming, Reeves will also keep up his less tangible status as a beloved icon to his fans. His appearance in The SpongeBob Movie: Sponge on the Run is a testament to the latter.
Source: TVLine