Why It's A Sin Is The Biggest Must Watch Show of 2021 (Not WandaVision)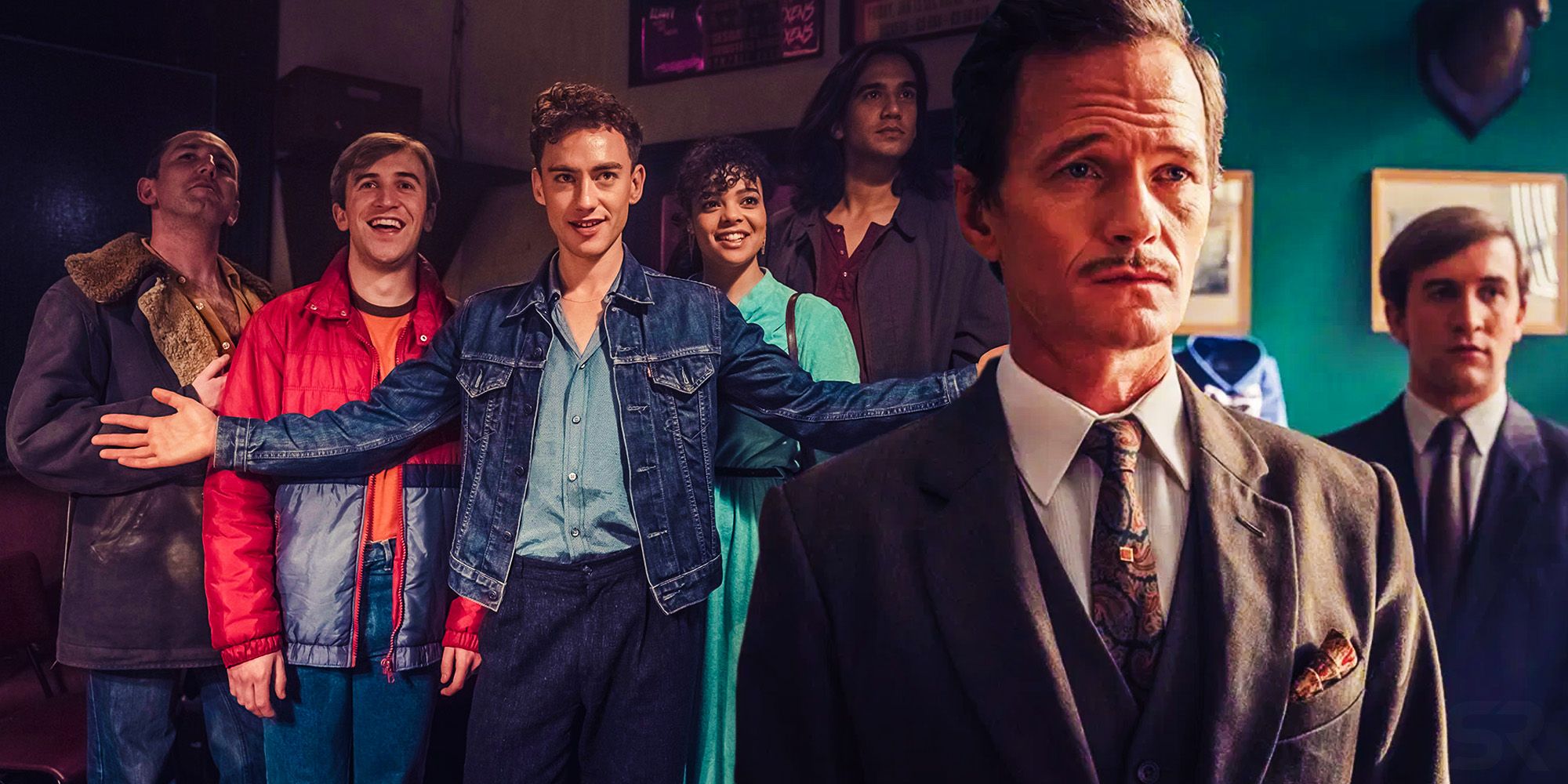 It's A Sin may have just arrived in the United States, but it already has a strong claim as the hottest show of 2021. Its focus on the HIV/AIDS crisis in 1980s London makes it vitally educational and also offers some intriguing parallels with the ongoing COVID-19 pandemic. Marvel's WandaVision may be dominating the television realm in 2021 thus far, but It's A Sin is a worthy challenger.
The series was written and created by Russell T. Davies, and recently began streaming on HBO Max after completing its run in the UK. Davies follows an ensemble cast as they endure the tragic and unpredictable nature of the HIV/AIDS crisis in the midst of their arrival in London. Despite its solemn subject matter, the series also operates as a coming-of-age tale, maintaining a unique sense of optimism throughout.
Davies' nuanced approach to the subject matter renders It's A Sin the number one must-watch show in 2021. WandaVision may be mesmerizing audiences with its compelling mystery and broader implications for the MCU (and rightfully so) but It's A Sin is ultimately a more urgent series, dealing with a history that continues to be underrepresented in media, and doing incredible justice by it in the process. The show also arrives at an uncannily appropriate time. Watching various characters respond to the uncertain emergence of a new disease will feel eerily familiar to viewers, and makes for a highly empathetic viewing experience. Above all else, It's A Sin is a well-crafted series, featuring a stellar cast who effortlessly blend humor and melodrama across the show's five episodes.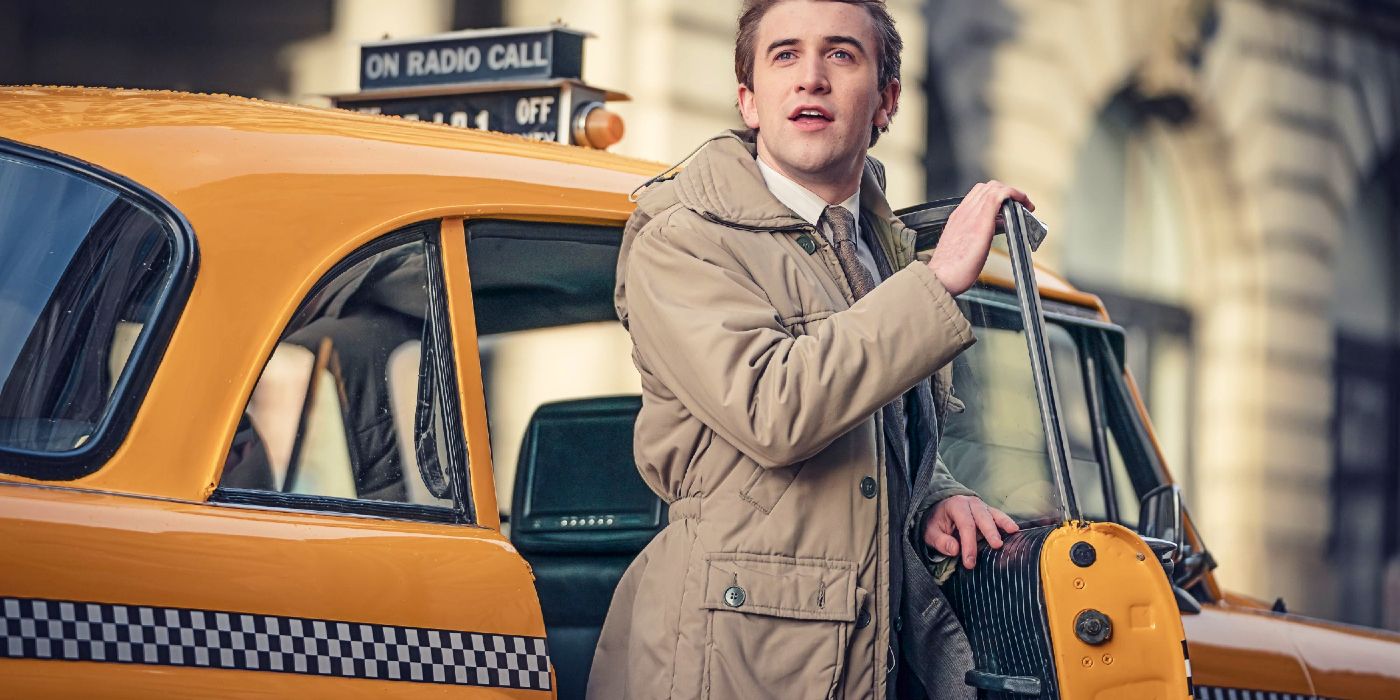 It's A Sin's strongest impact, however, may be coming offscreen. In the UK, the series has already been credited with creating an upsurge in HIV testing and spreading awareness of the disease more broadly. Discussions surrounding HIV/AIDS have resurfaced a lot in the past year, as people worldwide look to draw comparisons between it and COVID-19. Unfortunately, there remains a glaring amount of misinformation regarding HIV/AIDS, and the LGBTQIA+ community continues to deal with the lingering stigma of the epidemic. It's A Sin is an emotionally rich and narratively strong series, but its historical accuracy has received particular praise and is precisely why it deserves recognition as one of 2021's best television products.
It's A Sin has also helped to normalize the depiction of gay sex onscreen. Inexplicably, the sheer amount of sex scenes in the show concerned broadcasters when Davies and company first shopped the series around in the UK, but the show has received immense praise for those very same scenes. Previous attempts to document the HIV/AIDS crisis such as 2018's Bohemian Rhapsody have been criticized for shying away from their characters' sexuality, but It's A Sin affords its ensemble a great deal of pride and agency as it relates to their queerness. 2021 has offered plenty of great television early on, with WandaVision stealing the spotlight, but It's A Sin is the true must-watch show of the year, and deserves viewers' undivided attention.