Why Genshin Impact's New Daily Check-In Rewards Are So Bad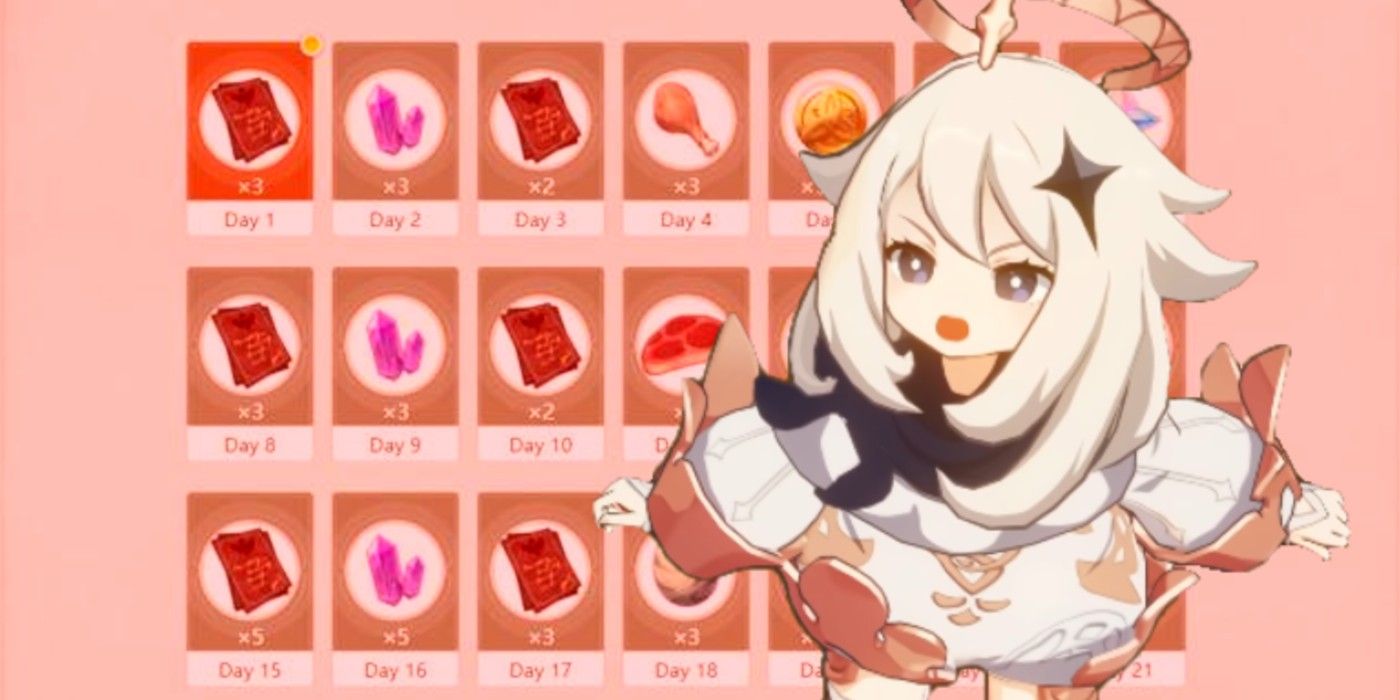 After nearly six months, daily check-in rewards have finally come to Genshin Impact. By logging in to the HoYoLAB community forum each day, players can earn a number of rewards to use in the game. However, the rewards are laughably terrible. So, why are Genshin Impact's daily check-in rewards so bad?
Players have been asking for a log-in bonus for Genshin Impact for a long time, so the idea of daily check-in rewards might sound enticing. However, the rewards don't come from logging in to Genshin Impact. Instead, it comes from developer miHoYo's community forum, which is known as HoYoLAB. Because of this, players aren't really rewarded for playing the game – they're rewarded for logging in to the forums. And, because of the way HoYoLAB accounts are set up and linked, it means PS4 players aren't eligible for the rewards at all.
This may sound bad enough, but the rewards themselves are very underwhelming – in fact, they're pretty awful. EXP books and Mora may be useful, but the amounts are laughable low. Items like meat (steak) and fowl (chicken legs) are also rewards, but these items are readily available in the game. Primogems, which are in-game currency used for gacha pulls, are a hot commodity. Genshin Impact has had a few free Primogems raffles and events in the past, and Primogems can be acquired as a log-in bonus at the end of each week. But it's only 20 Primogems, meaning players would have to check-in for months before having the 160 Primogems required for a single gacha-pull Wish.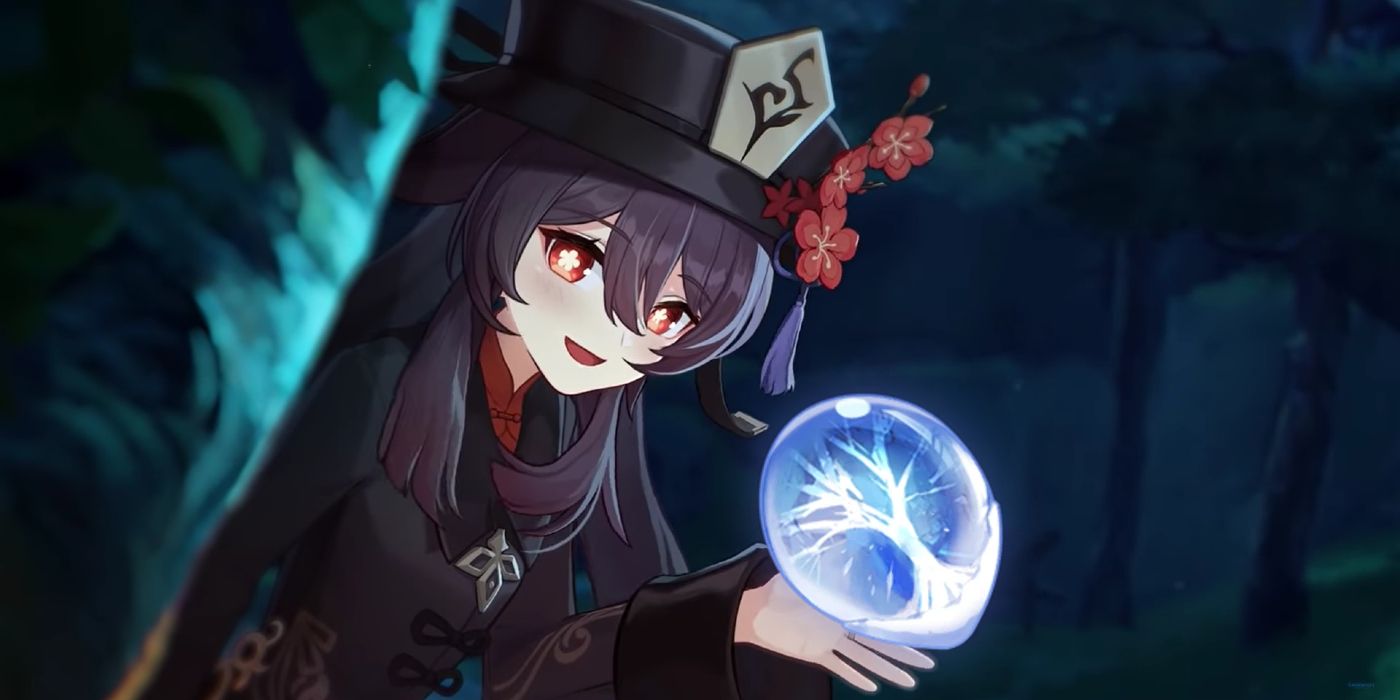 The rewards themselves are pretty awful, even for a gacha game. There's absolutely no reason for meat and fowl to be a reward, and the amounts of Primogems, EXP books, and other useful items are so low that they're nearly useless. For a game like Genshin Impact, which has made hundreds of millions of dollars in just six months, the rewards seem like a slap in the face to many fans.
Ostensibly, the reason for the rewards being so bad is because miHoYo makes money from people buying premium passes and currencies. With millions of Genshin Impact players willing to spend real money on Primogems, it doesn't make sense for miHoYo to give too many away for free. As long as the company continues making such enormous profits off of players, it's unlikely to alter its rewards system much. miHoYo won't want to give away items for free that people are willing to pay for.
This is understandably frustrating for all the people who play and enjoy the game, but it seems like the most likely reason why Genshin Impact's daily check-in rewards are so terrible. miHoYo has a pretty good track record of listening to fans' complaints, though, so if enough people take issue with it, perhaps the rewards system in Genshin Impact will change.
Source: HoYoLAB