Why Fortnite's Bounty Hunting Season Has Been A Disappointment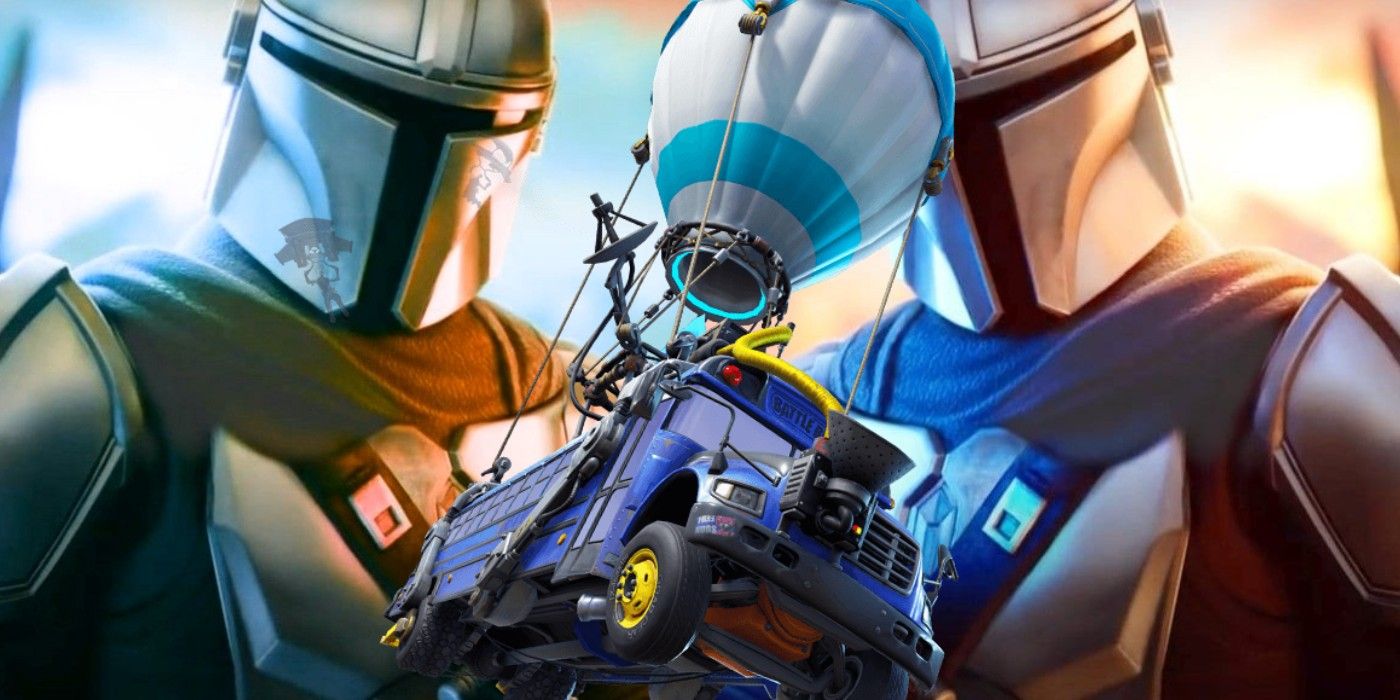 A constantly evolving world is the concept that Fortnite built itself on, but a lack of changes over the course of this season has disappointed many players. The introduction of a bounty hunting system, packed with iconic hunters from various franchises across all forms of media, was a brilliant idea for a new season of Fortnite, but it has since lost all of its momentum.
The current season of Fortnite has been loaded with some pretty wild crossovers. Following the bounty hunter theme, Jonesy has pulled all sorts of characters from iconic franchises into the world of Fortnite. While it's been cool to see characters like Kratos, Master Chief, Predator and The Mandalorian make their way through the Zero Point, Epic Games hasn't really done anything with them. Jonesy's collection of hunters and the exposed Zero Point offer really great lore implications, but they haven't lead to anything of importance at this point and hasn't impacted gameplay like players expected they would.
Fortnite's mega-crossover season started off great with the implementation of a bounty system and integration of the game's original map, but it has since lost all of its momentum. Once again, Fortnite's content has completely dried up with still another month to go before the season comes to an end. It's a pattern that has plagued Fortnite since the beginning of Chapter 2 and can become frustrating to players, as the Item Shop is routinely filled with new TikTok dances and items related to the many newly-introduced crossover characters. Players are generally willing to ignore a heavier focus on a game's shop, but it becomes a lightning rod for animosity when the gameplay goes stale for extended periods of time.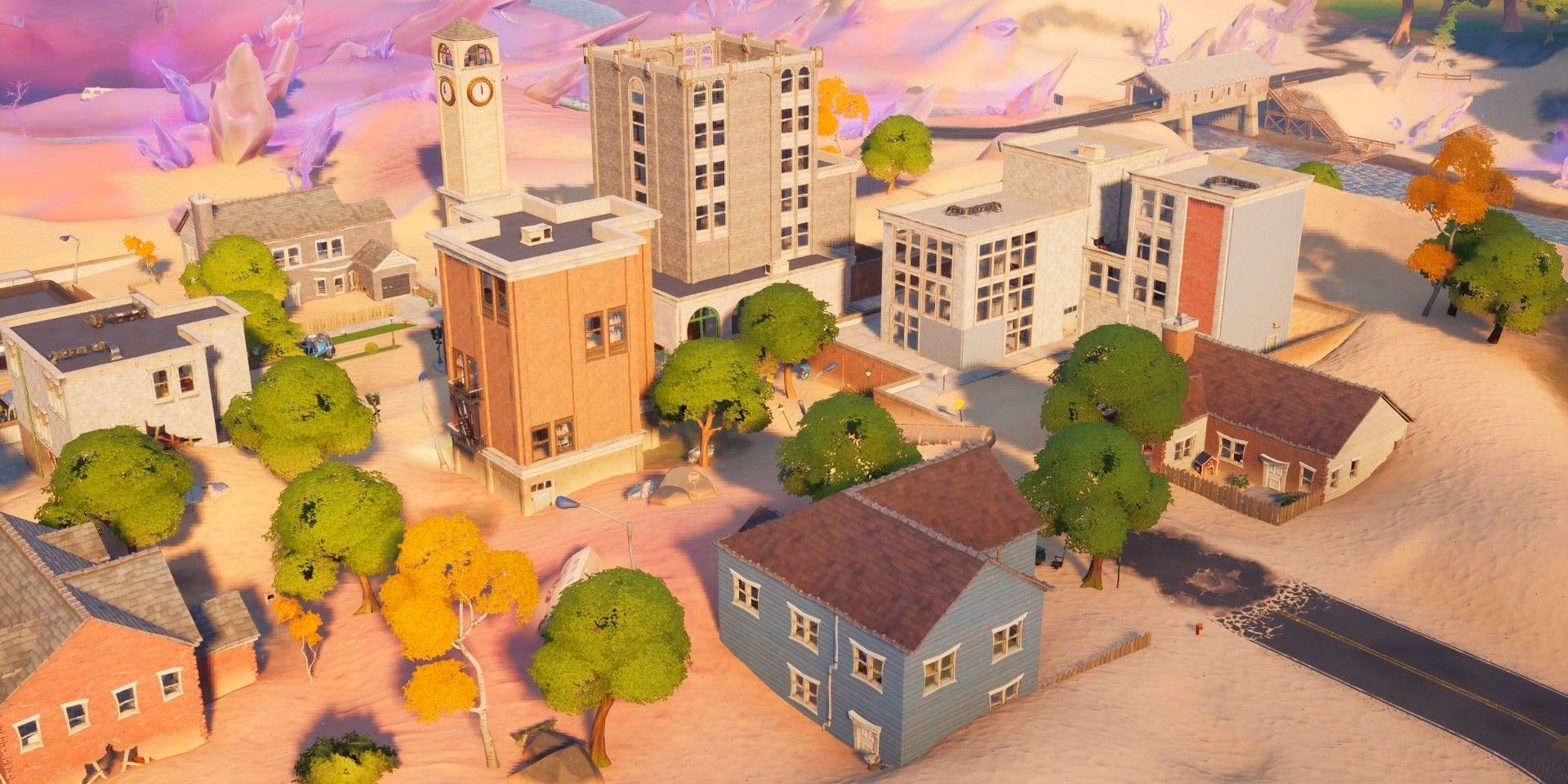 When the current season of Fortnite began, players rejoiced upon seeing elements of the original map returning through the exposed Zero Point. Following the Galactus event, elements of the original map began to be integrated with Chapter 2 locations, with the half-baked return of Tilted Towers being the most prominent. It gave players longing for the return of the original map hope that this integration between the two islands would be expanded on throughout the season. While there has been some cryptic dialogue alluding to an upcoming event, this season has ultimately failed to follow through with any more integration of the Chapter 1 map and, outside of the addition of a small Star Wars cantina, the island has remained unchanged.
Franchise crossovers are nothing new to Fortnite, but they have completely overtaken the game this season. Seeing these iconic characters is cool, and it's even cooler when certain areas of the map are themed after them, but it's happened at the cost of the actual gameplay. Simply adding a bunch of characters that people love isn't enough to keep a season rolling. Epic needs to get back to having Fortnite's map evolve over time, like when the island was flooded and the water regressed over the course of season three. Without any real changes to the map, the gameplay has stagnated, and it's resulted in a disappointing season.