Why Dispo App Asks For An Invite After Downloading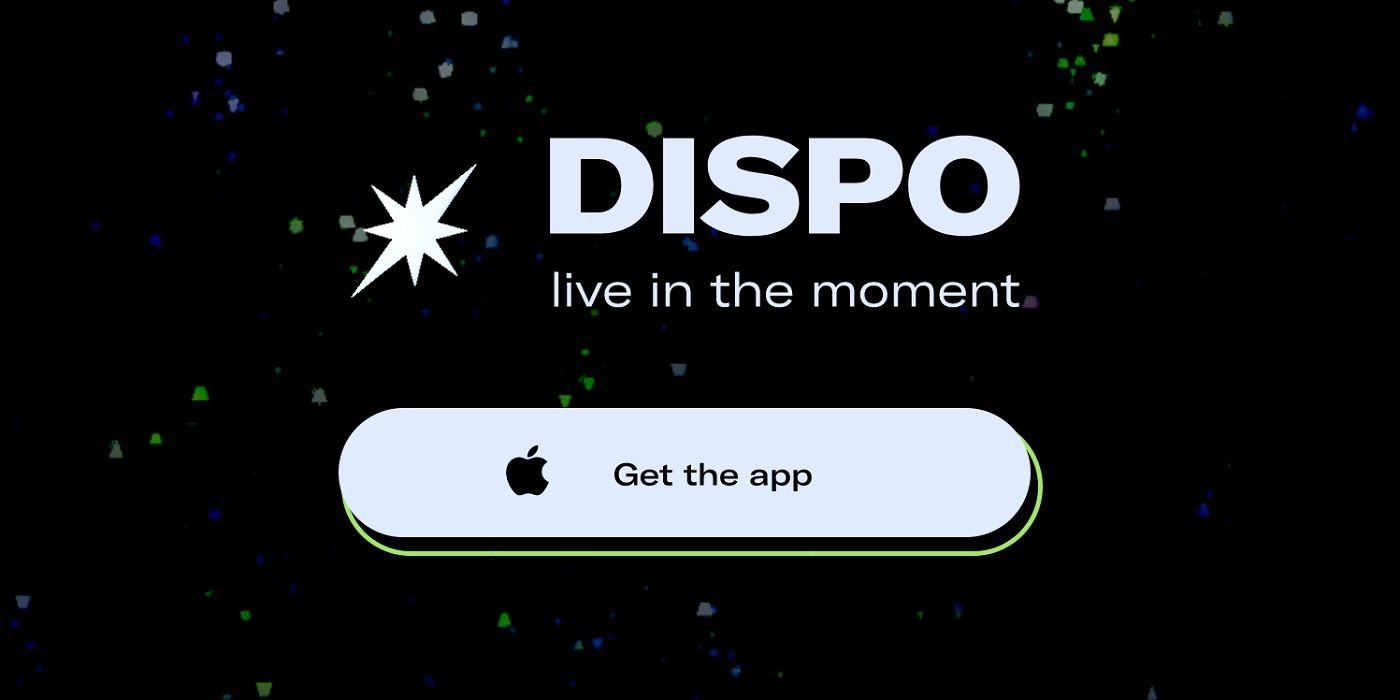 Over the past few weeks Dispo has been climbing up the iPhone app charts, but as many users download and open the app for the first time they are being presented with a 'please find an invite' message. While it could be more clearly explained on the Dispo iOS App Store listing, there's a very simple reason for the message.
Unlike Instagram, Dispo is a far more simpler photo app. The general idea is that users take a photo and then get back to what they were doing. The next day the photo is then published to their Dispo profile as is. In other words, there's no option to edit a photo or upload one that's already been edited. In this sense, the app looks to replicate the feeling of using a disposable camera and hence the Dispo name.
Like Clubhouse, Dispo is an invite-only app. Anyone wanting to check out what Dispo has to offer will first need to be invited by someone already using the app. Dispo is free to download from the iOS App Store, and although users can go through the motions of signing up and creating an account using their Apple ID, and even choosing their username, they will then be greeted with a black screen along with a "please find an invite" message. Without an invite, the user is unable to do anything else in the app.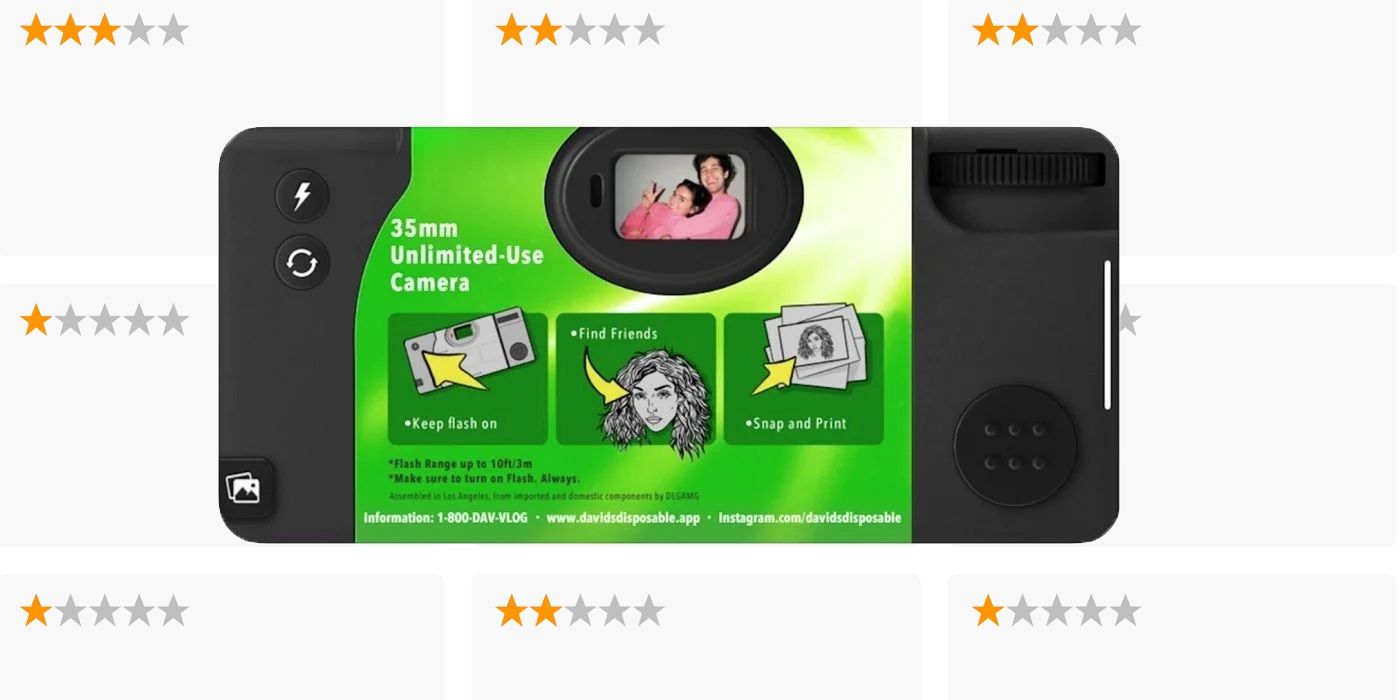 While Dispo has been making the headlines, and not always for the best reasons, not everyone is automatically going to be aware of the app or that an invite is actually needed before they download and attempt to use it. In fact, there are already multiple reviews on the iOS App Store which point to this exact situation having already happened. One of the reasons for this is the lack of clear information before downloading. For example, although the App Store listing states "invite your friends and try it out!" it doesn't specifically mention that an invite is needed to use the app. Furthermore, with the app page showing this is currently the fifth most popular 'Photo and Video' app on the App Store, those randomly coming across it are more likely to download it to just to see what such a popular iPhone photo app has to offer.
Of course, how someone who has downloaded the app goes about getting an invite is another question entirely. One of the points of the invite system is to control how many people have access to the app while it remains in a beta state. Due to this, getting a Dispo invite is going to prove far harder for many people, unless they happen to know someone already using the iPhone photo app.
Source: Dispo