Why Disney's Cruella Prequel Looks So Much Like Joker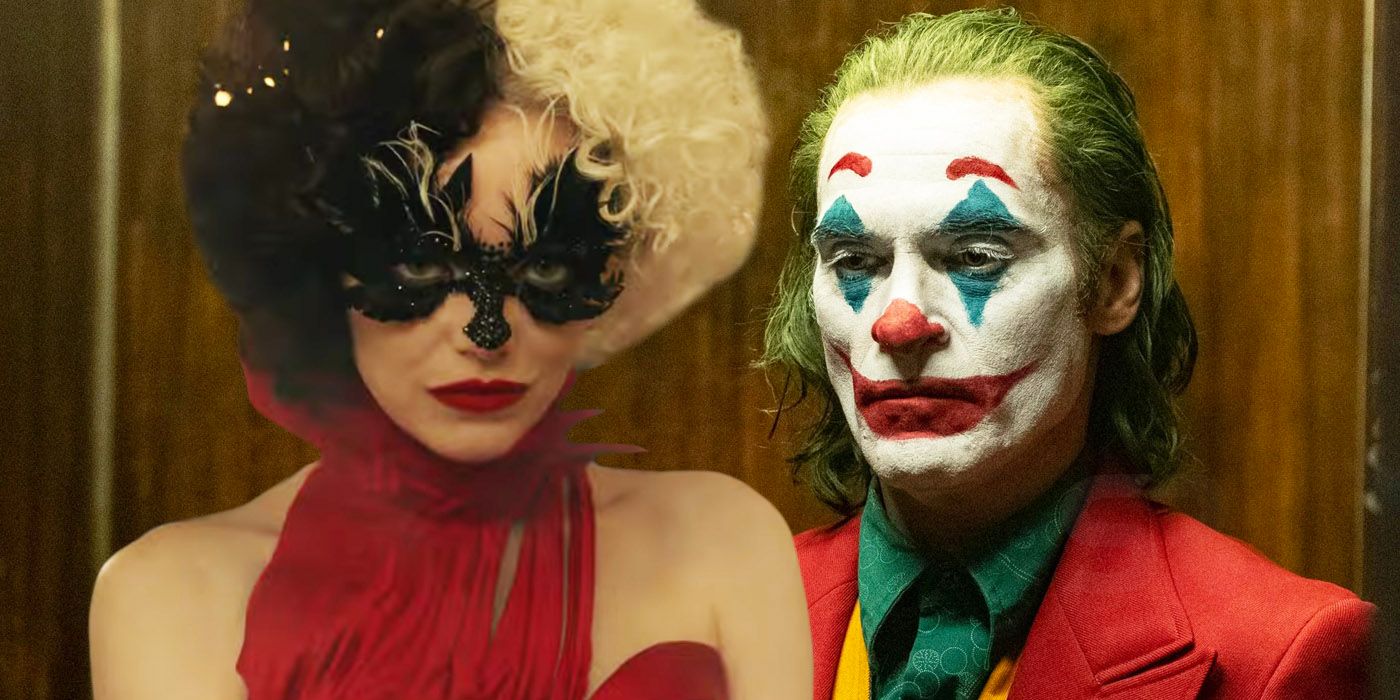 Disney has released the first trailer for Cruella, a live-action movie exploring the backstory of the iconic villain Cruella de Vil, but the tone and style of the trailer have reminded the audience a lot of Todd Phillips' Joker. The film industry has been led by two "trends" in recent years: superhero movies and live-action remakes/versions of animated movies. Disney has been part of both, but it's the latter category that has drawn a lot of criticism, as the studio has chosen some of its most popular animated classics to give them live-action versions, and not all of them have performed well. Still, Disney has a long list of live-action movies in development, and next in line is Cruella.
Directed by Craig Gillespie and with Emma Stone as the title character, Cruella is based on the character Cruella de Vil from Dodie Smith's 1956 novel The Hundred and One Dalmatians. Cruella de Vil is best remembered for her animated version in Disney's 1961 movie One Hundred and One Dalmatians, and later for its first live-action version in the 1996 remake and its sequel, where Glenn Close played the legendary villain. Cruella, however, is different from previous versions as it will take viewers back to the 1970s to follow young fashion designer Estella de Vil as she becomes obsessed with dogs' skins and later becomes the ruthless and terrifying villain everyone now knows.
Now that the first trailer for Cruella is out, the audience got a proper look at Emma Stone as Cruella de Vil as well as a taste of the tone and style of the movie, which in turn drew a lot of comparisons to one of DC Comics' biggest villains: the Joker, and specifically, Todd Phillips' version of the character. In 2019, Phillips' brought a reinterpretation of the iconic villain in the movie simply titled Joker, with Joaquin Phoenix playing the title character. Joker followed failed stand-up comedian Arthur Fleck, who turns to a life of crime in Gotham City after being constantly rejected by society. What has made viewers compare Cruella to Joker is the tone of the trailer, the style in which it was made, and the intent of the movie.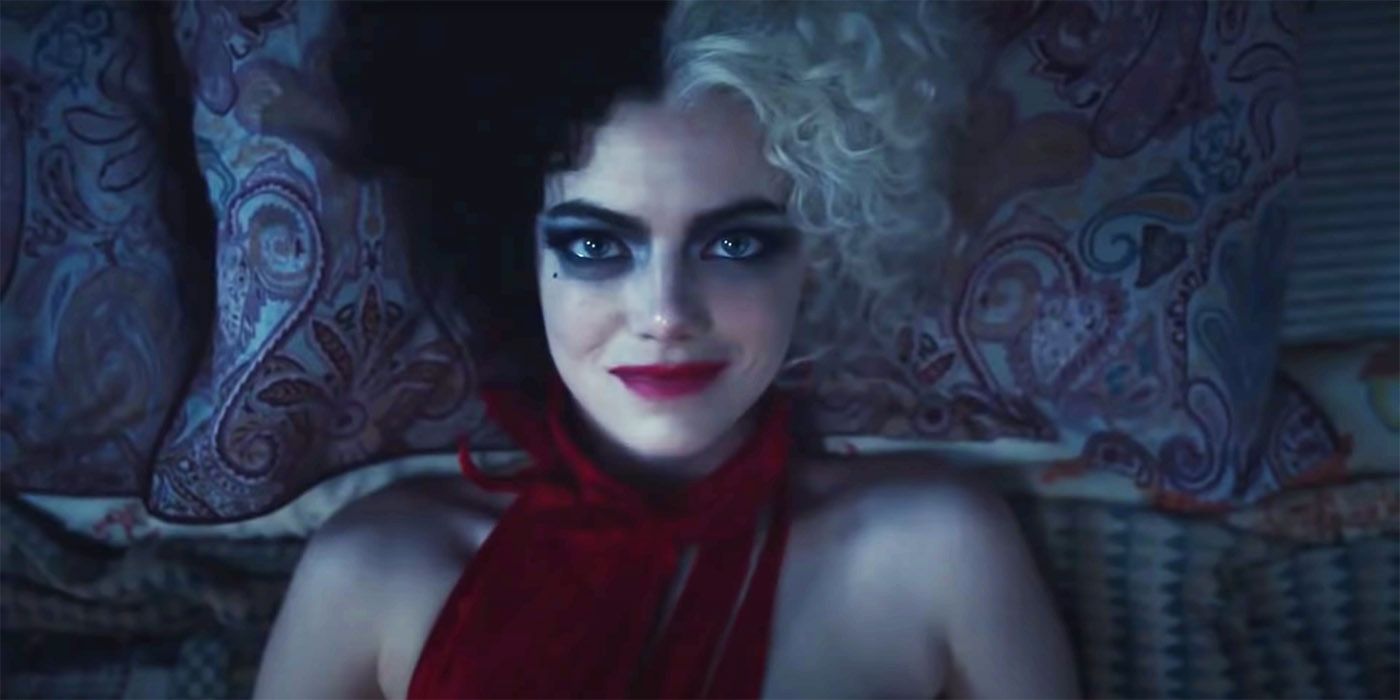 Both the Cruella and Joker trailers have a voice-over of the main character telling a bit about their backstory over footage of them before hell broke loose while also teasing that there's something that's isn't ok with them. They also show those who did them wrong at some point and whose actions contributed in one way or another to them becoming villains, such as the Baroness (Emma Thompson) and Thomas Wayne (Brett Cullen), and have interesting musical choices that match with their journey – Cruella plays "Who's Sorry Now", and the Joker went with "Smile", by Charlie Chaplin. Most importantly, however, is the intent of both trailers and thus the movies: humanize these villains by exploring their backstories and thus explaining their actions, giving them a reason to act the way they do.
That goal can go two ways: it could either explain their actions and keep those evil and dangerous qualities that have made them the popular villains they are (as was the Joker's case) or they could seek to redeem them through their backstories, as Disney has already done with Maleficent. Cruella is now being labeled by the audience as "Disney's Joker", and while their trailers do have similarities, viewers will have to wait until Cruella is out to see if it's really Disney's own Joker or not.