Why Black Widow's Disney+ Release Just Became More Likely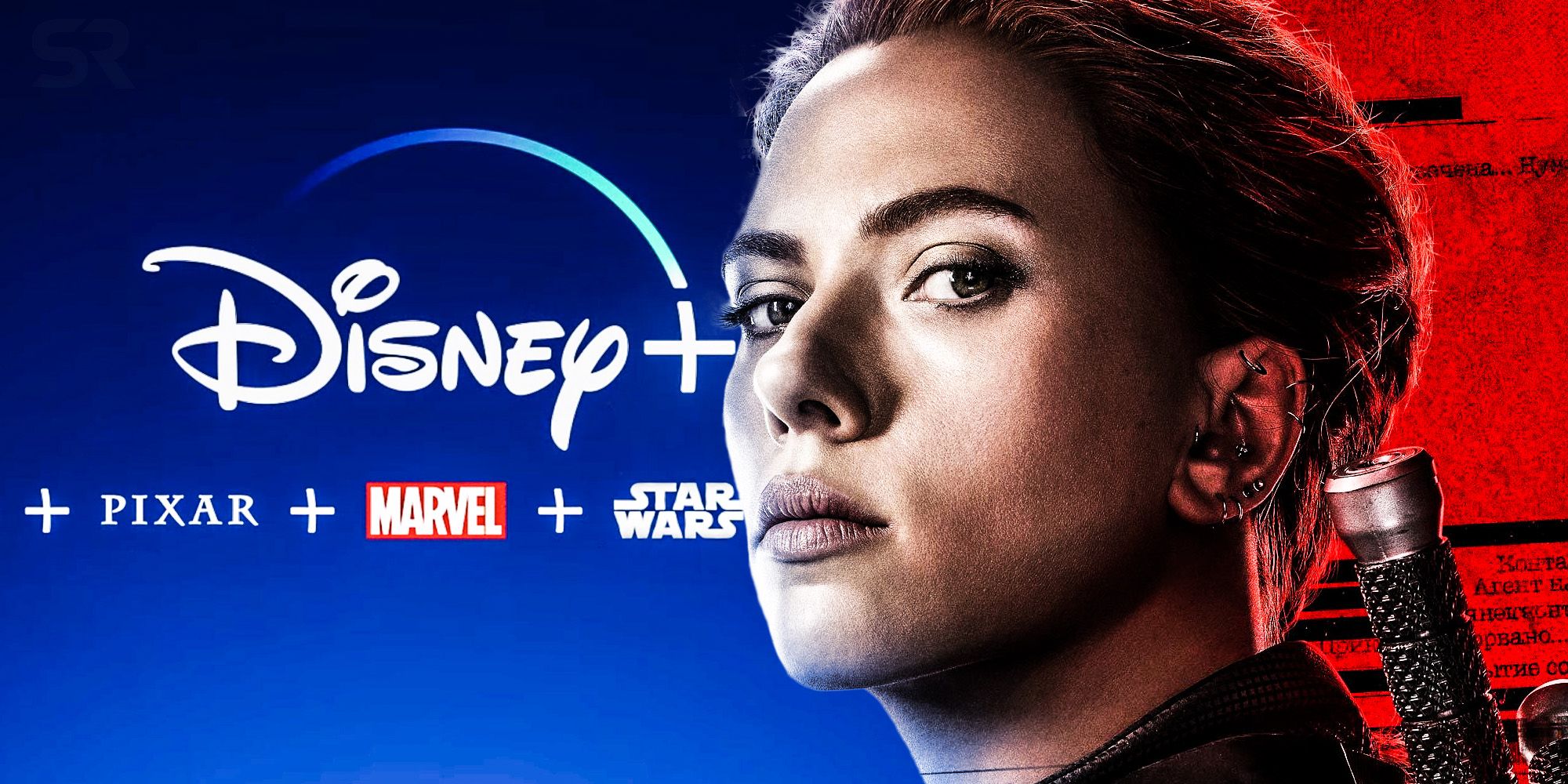 Black Widow's Disney+ release just became more likely. The coronavirus pandemic has brought chaos to the film industry, affecting both production and distribution. Even giants like Marvel Studios have been affected, with the studio forced to push back the launch of the MCU Phase 4 slate. Rather than begin with Black Widow on the big screen, Phase 4 has ultimately kicked off with WandaVision on the Disney+ streaming service.
Disney+ offers the opportunity of a hybrid release similar to the one being taken by Warner Bros with HBO Max., with films coming out simultaneously at cinemas worldwide and on streaming. Marvel Studios president Kevin Feige is reportedly opposed to a hybrid release, which makes sense given his love of cinema; the pandemic's impact on Hollywood must be heartbreaking for someone as devoted to the medium as he is. On February 12, there were reports Disney believed they had four weeks to decide on Black Widow's release date, which makes sense given they really need to relaunch the marketing campaign if they're still aiming for May 7. But the latest developments, sadly, suggest Disney will either push the film back – or finally go for the hybrid release.
British Prime Minister Boris Johnson has just announced the UK's exit strategy for its latest lockdown, a cautious step-by-step approach that won't be complete until June at the earliest. Assuming everything goes as planned, indoor cinemas in England will reopen no earlier than May 17 – a full ten days after Black Widow's scheduled release. While the significance of the UK market shouldn't be overstated, it is typically a strong performer for Marvel and Disney, and furthermore this is the first hint Marvel has received about the state of distribution worldwide by May.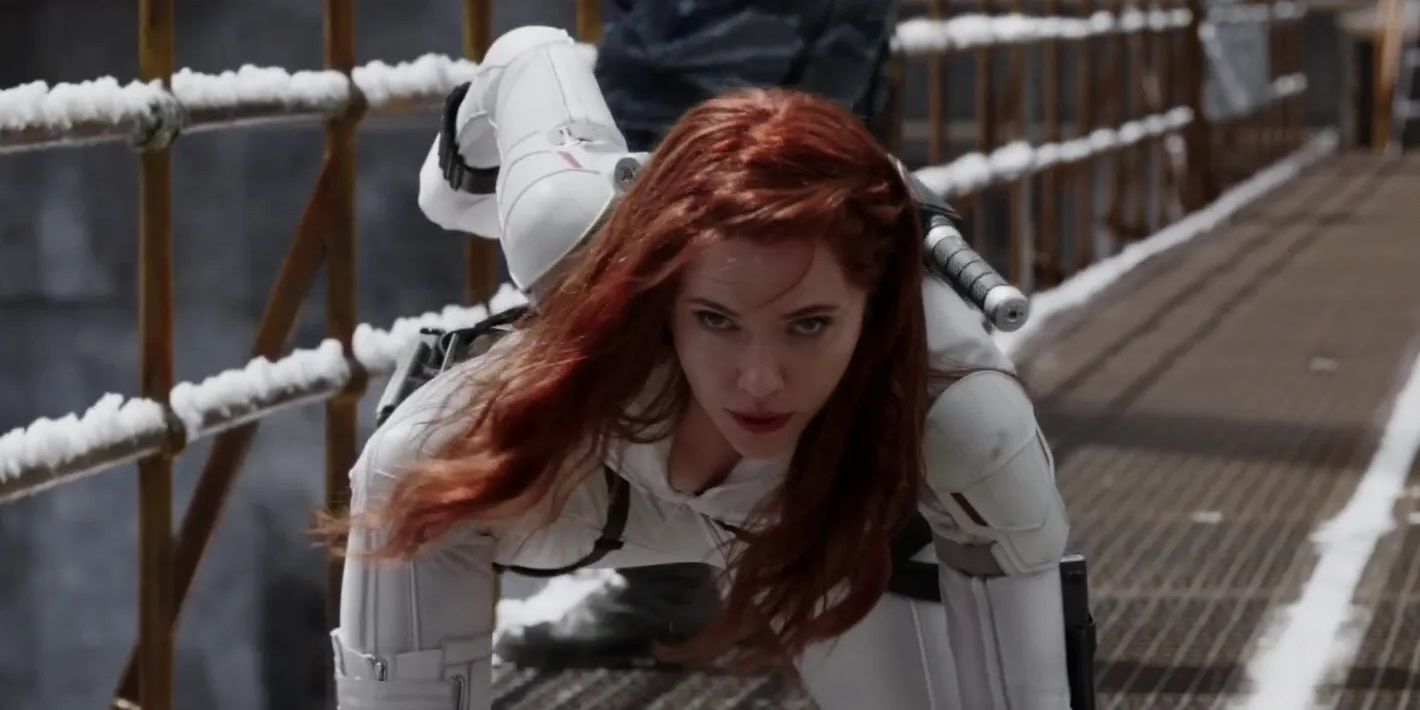 It's disappointing news, suggesting Disney and Marvel would be wise to either delay Black Widow back again or opt for the hybrid release. The problem Marvel face, though, is that their shared universe model is no longer working in their favor; if they delay Black Widow once more, they have to adjust their entire Phase 4 slate. That even has potential repercussions on Disney+, because the films and TV shows are ultimately expected to intersect. They can't just keep delaying forever.
And so the odds of hybrid release have just increased, simply because it's the only conceivable way Black Widow could still come out on schedule. Presumably Disney and Marvel would choose to take a similar approach to Mulan, offering viewers the chance to purchase the film as part of their so-called Premium Service. While this wasn't exactly a massive success for Mulan, a much-anticipated MCU blockbuster may well far better. Such an approach has been described as a "last-ditch effort" for Marvel and Disney – but things may well be at that point for Black Widow.