Who Yuffie Is In Final Fantasy 7 Remake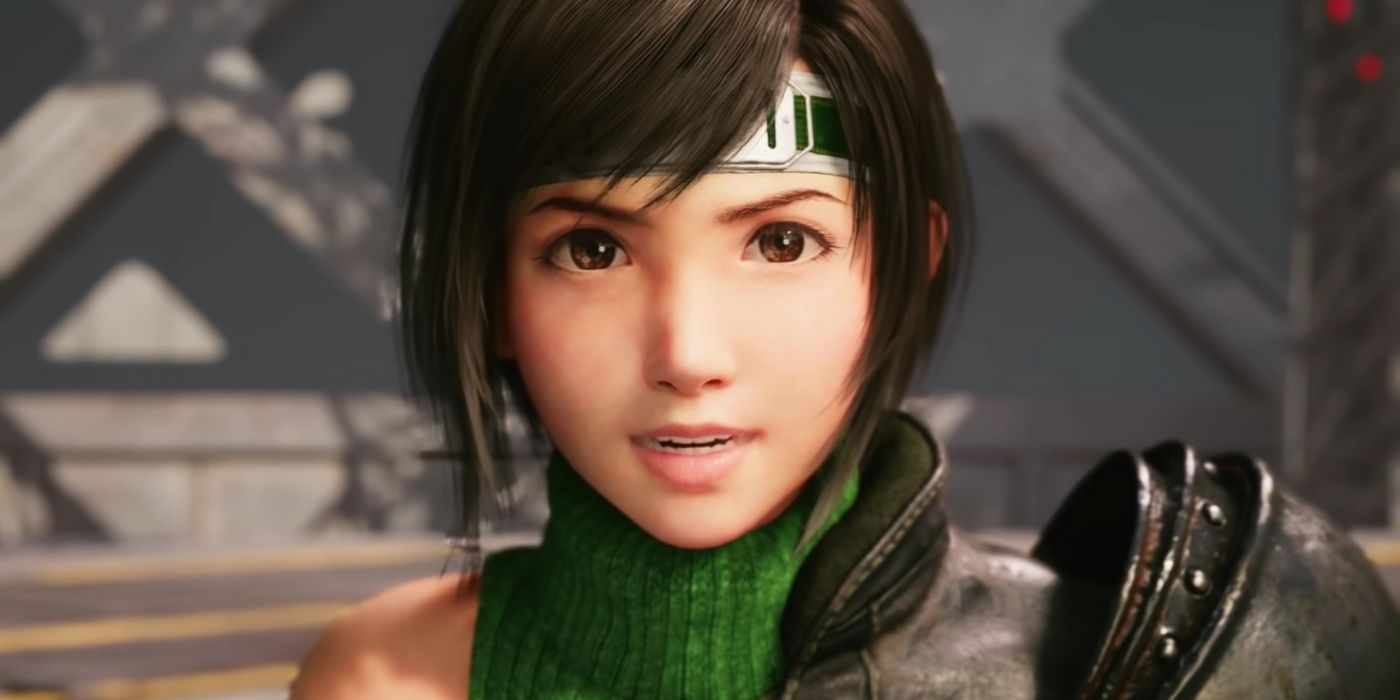 The PlayStation February 2021 State of Play revealed a classic character, Yuffie Kisaragi, will be coming to FF7 Remake this summer, alongside Final Fantasy 7 Remake Intergrade. By now, fans are well aware that FF7 Remake doesn't exactly line up with the original FF7, so how will the beloved Wutai ninja differ in FF7 Remake Intergrade's upcoming Yuffie Episode?
In addition to Yuffie and an exciting new story arc, FF7 Remake Intergrade brings PS5 owners improved textures, lightning, and background environments; a "Graphics Mode," which prioritizes 4K high-resolution graphics, and a "Performance Mode," which allows smoother action at 60fps; DualSense controller haptic feedback integration; and a fully customizable photo mode. A pre-order bonus for the digital deluxe version comes with Yuffie's Cacstar weapon, which she can wield in-game. FF7 Remake Intergrade will be a PS5 exclusive, but those who've already purchased FF7 Remake for PS4 can upgrade for free. However, the Yuffie Episode must be purchased separately and is only available on PS5.
FF7 Remake Intergrade seems to be staying true to the original by keeping Yuffie optional with this DLC. In the original FF7, the party could encounter Yuffie in various forest areas on the world map. After besting her, she demanded a rematch and joined the heroes after they turned her down. FF7 Remake Intergrade gives her a new narrative by having her arrive at Midgar before meeting Cloud and the rest of the gang, giving her a more fleshed-out role. Yuffie will be a main playable character in the Yuffie Episode, in which she sports a cute Moogle poncho and pulls off some impressive ninja moves, like running along walls and somersaulting in the air.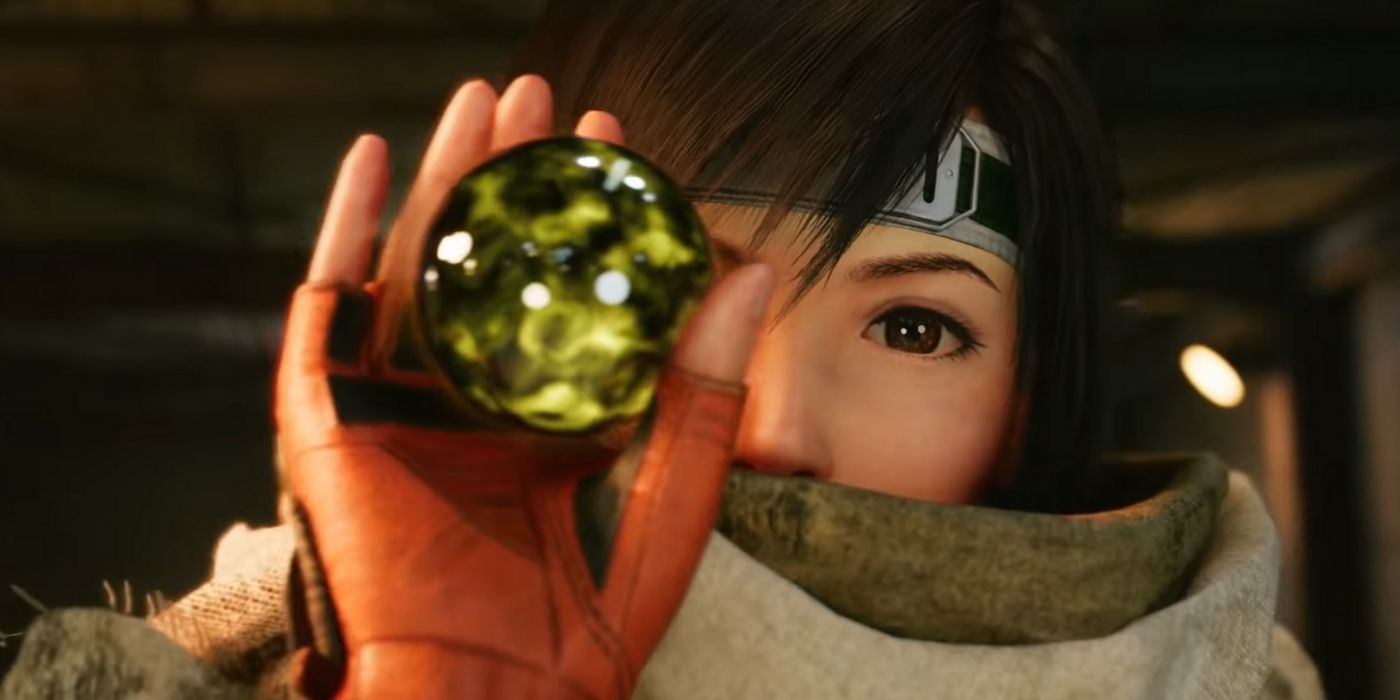 Yuffie arrives in Midgar with the purpose of infiltrating Shinra and conspiring with Avalanche to steal the company's ultimate materia. This could be the giant red materia being made in Shinra's Advanced Weaponry Division, overseen by Scarlet in FF7 Remake. Whereas Yuffie stole the party's materia in the original FF7, her main motive is now going after a common enemy's orb, instead.
FF7 Remake's Yuffie Episode also introduces a never-before-seen, polearm-wielding supporting character that fights alongside the materia hunter: Sonon Kusakabe. Although Yuffie makes it clear in the FF7 Remake Intergrade trailer that she's not Sonon's sister, the two appear to have a sibling dynamic. It seems probable Yuffie won't encounter Barret's Avalanche cell right off the bat; since they are the ones responsible for blowing up the Mako Reactor, Sonon tells Yuffie it's best not to approach them, as Shinra is likely "still on their tail."
Yuffie is still depicted as the young, high-spirited materia hunter original FF7 fans know her as, but she proclaims herself as an "elite special forces operative for the new Wutai government." The arrival of Yuffie was hinted at in FF7 Remake, as tensions between Wutai and Shinra were emphasized and expanded on She was known in the original FF7 for being a fierce Wutai loyalist, supporting the once-proud independent-nation-turned-tourist-resort following the Wutai War. Wutai indeed appears to be a more active force against Shinra in FF7 Remake, and Yuffie's description of the "new" Wutai government reinforces the idea that she and her nation have novel motives and roles in her FF7 Remake Intergrade episode.  
Final Fantasy 7 Remake Intergrade releases for PlayStation 5 on June 10, 2021.