Who Is Snyder's Secret Cameo? Predicting Justice League's Mind-Blowing Hero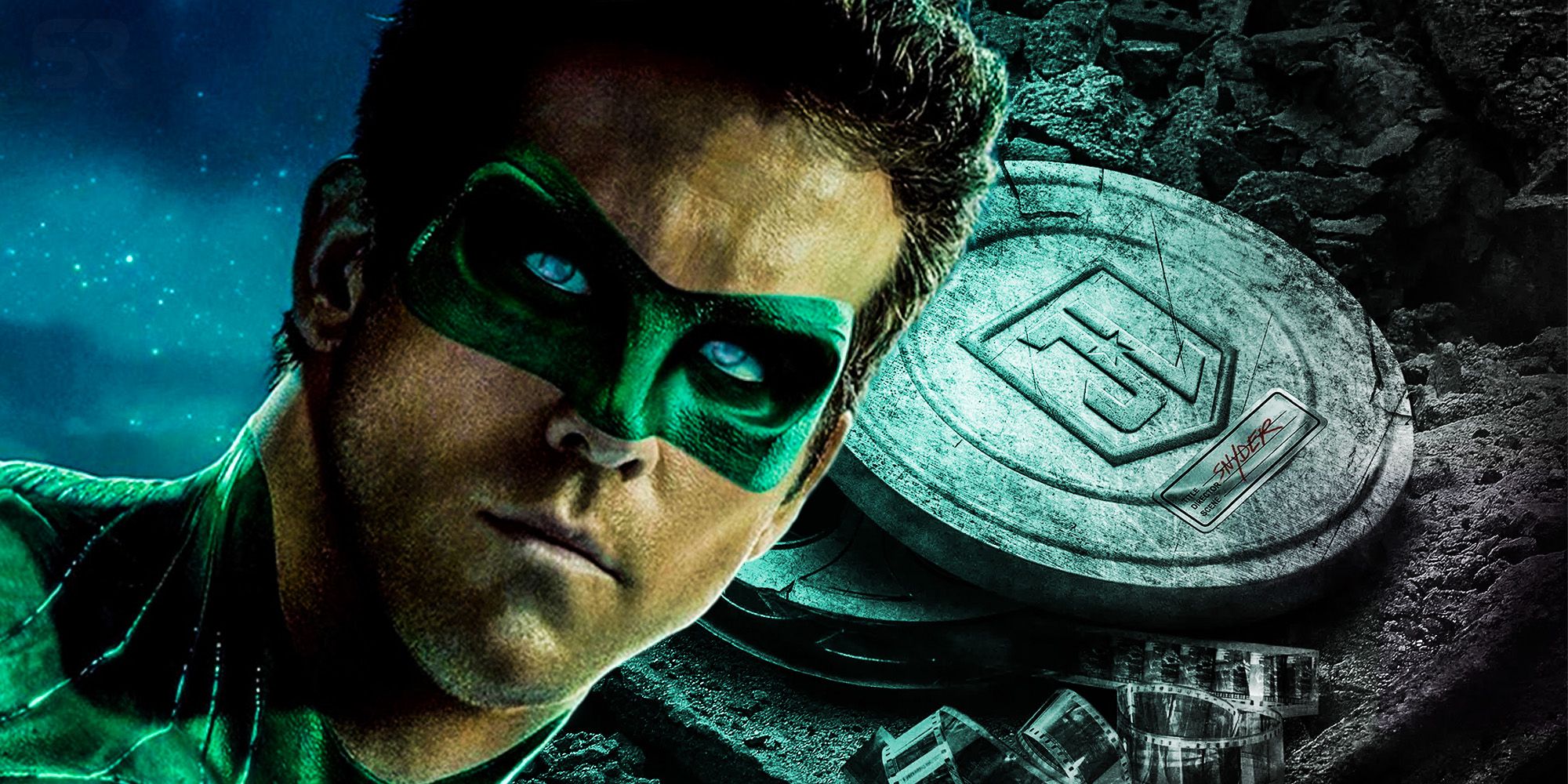 Zack Snyder's Justice League includes a secret cameo at the end of the movie that will shock DC fans, so what character is going to appear? In the years leading up to the Snyder Cut's release, director Zack Snyder has revealed several characters who will appear that were absent from the 2017 theatrical cut. His version of Justice League still stars Batman, Wonder Woman, Cyborg, Flash, Aquaman, and Superman as they battle Steppenwolf. However, it has now been revealed Justice League's ending includes a secret character cameo that will "blow hard-core fans' minds."
Such a tease is enough to generate even more buzz around the release of Zack Snyder's Justice League, and it brings one more DC character into the fold. Snyder's cut already is confirmed to restore the roles for Darkseid, Iris West, Ryan Choi aka The Atom, Vulko, and Elinore Stone – all of whom were cut from the 2017 theatrical cut. It will even include the original scene between Lex Luthor and Deathstroke. He has also revealed through various interviews, images, and footage that Desaad, Granny Goodness, and Martian Manhunter will be seen. Snyder even used additional photography to bring Jared Leto's Joker into Justice League to interact with Ben Affleck's Knightmare Batman. It was in the same reshoot process that Snyder apparently altered the four-hour R-rated movie's ending to pull off the now highly-anticipated secret cameo.
There is no information on the identity of Zack Snyder's Justice League's mystery character, which leaves fans with seemingly endless possibilities as to who could show up. That said, the tease that it will blow fans' minds points to whoever it is being a major DC character, a recognizable movie star, or a combination of both. So who exactly could meet those criteria and would make sense to appear at the end of Zack Snyder's Justice League? Here are some possibilities.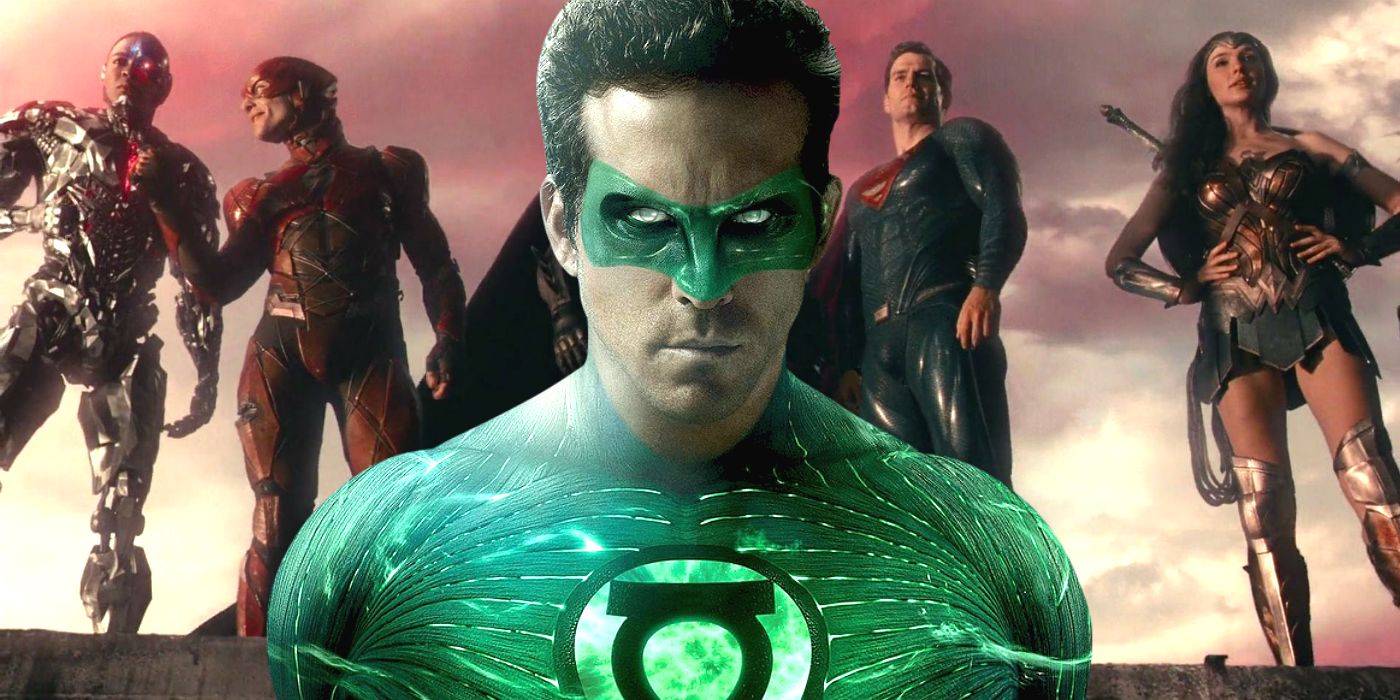 The most obvious candidate to appear at the end of Justice League is Hal Jordan, or at least a member of the Green Lantern Corps. The involvement of the Green Lanterns in Snyder's overall story is no secret, as even merchandise for Zack Snyder's Justice League has included the Green Lantern logo. If Snyder's new ending does feature a known member of the intergalactic protectors, an appearance by Hal Jordan makes the most sense. He's easily the most recognizable member of the team in pop culture.
Rumors persisted that Ryan Reynolds could even cameo as the character after previously playing him the 2011 Green Lantern movie, although this would be a different version of the hero. Following this news, though, Reynolds once again shot down the possibility of him playing Green Lantern in the Snyder Cut or ever again. There was even a time when Mark Wahlberg was believed to be in the running to be Snyder's Hal Jordan. If Justice League ends with a surprise appearance by Hal, having an A-list actor secretly involved would be another example of the movie planting seeds for the future – just in case Warner Bros. and HBO Max reconsider the future of the "Snyder-Verse".
Even if an appearance by Hal Jordan doesn't happen in Zack Snyder's Justice League, another member of the Green Lantern Corps could be in it. An appearance by John Stewart, Guy Gardner, or any of the other major Lanterns would be a surprise for sure. Perhaps the most likely outcome for a Green Lantern-related tag will be the appearance of Kilowog and Tomar-Re. This was rumored to be a post-credits scene on Justice League prior to Snyder's departure, so it could've been brought back and altered in some fashion for the HBO Max release.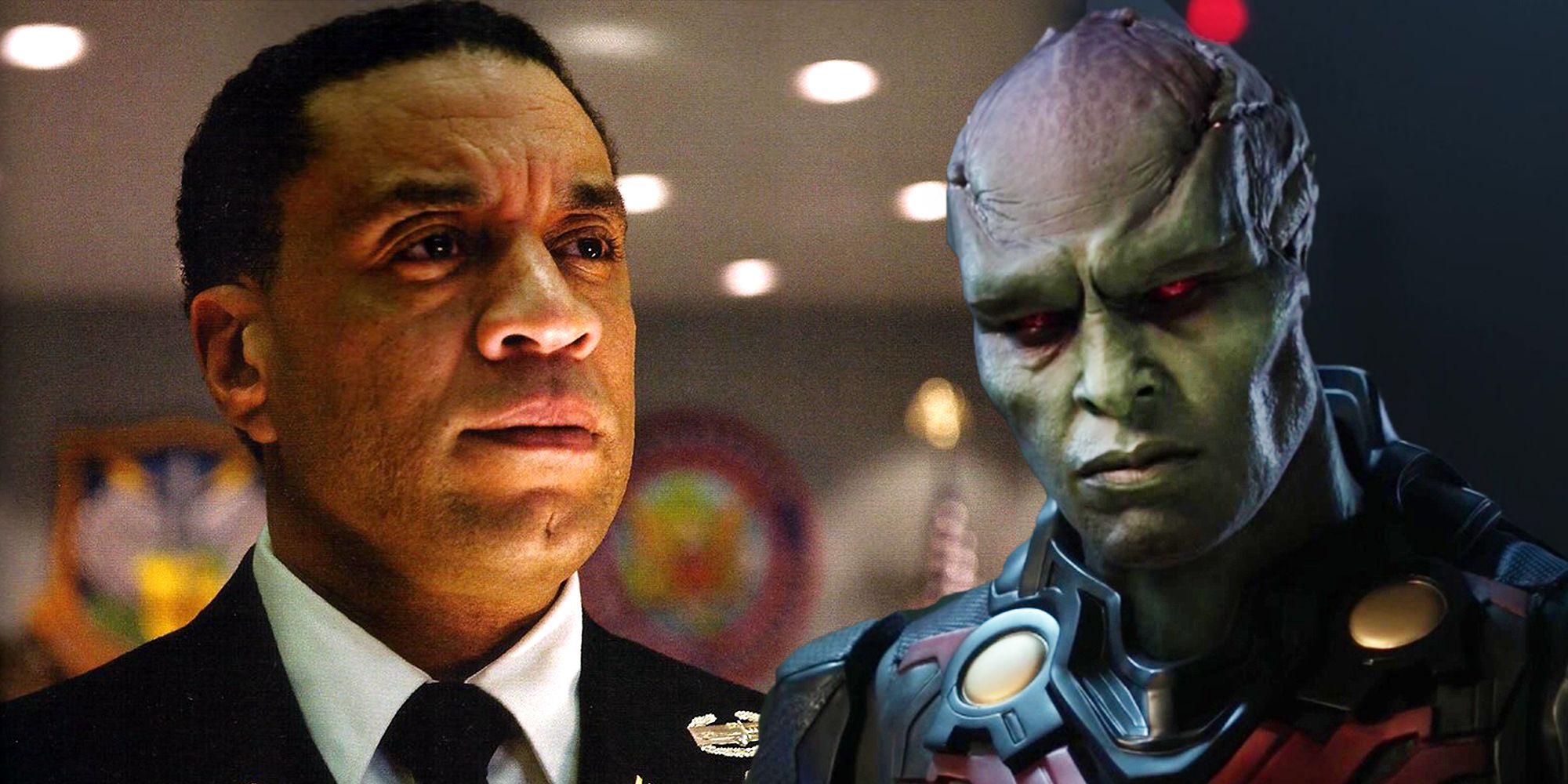 Martian Manhunter is confirmed to be in Zack Snyder's Justice League, but that doesn't mean he won't be part of the mind-blowing ending. Snyder has only revealed a small tease of Martian Manhunter's role in the movie, one which confirms the long-running fan theory that Harry Lennix's General Swanwick is actually the future Justice League member. With Martian Manhunter secretly on Earth all this time but not fighting in the war against Steppenwolf (as far as we know), it's possible J'onn J'onzz will meet with the Justice League at the end to tell them about what else could come: Darkseid. While the team is expected to encounter the ruler of Apokolips in some fashion by the end, Martian Manhunter could decide to finally emerge to warn them of their next and toughest intergalactic threat.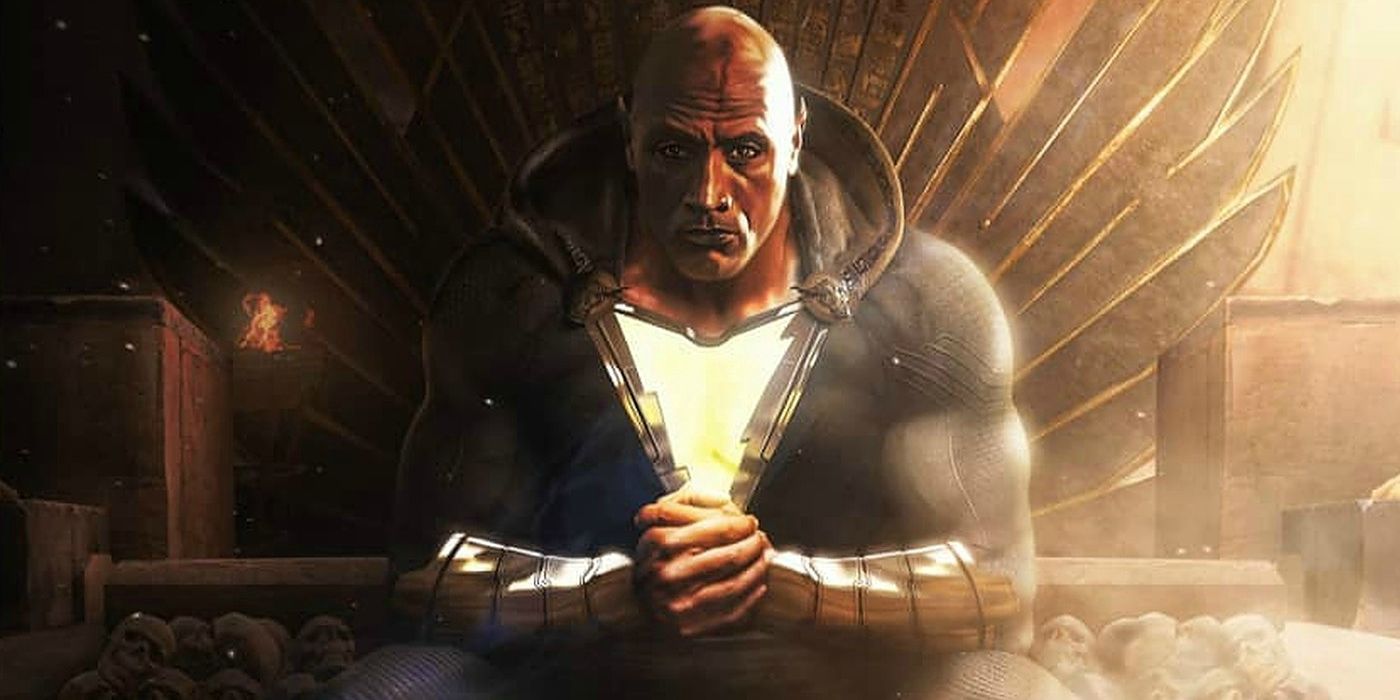 If we imagine what the biggest possible cameo Zack Snyder's Justice League could hold, it wouldn't get much bigger than the debut of Dwayne 'The Rock' Johnson as Black Adam. Snyder has never discussed plans to incorporate Black Adam in his Superman saga, but Johnson has been attached to play the anti-hero nearly as long as Snyder has been involved with DC. When Snyder was still at the top of the DCEU hierarchy, it wouldn't have been crazy to imagine him eventually bringing Black Adam into the fold. Now, Johnson is gearing up to shoot a Black Adam solo movie that isn't expected to connect to the Snyder-Verse. But that doesn't change the fact that Johnson appearing as Black Adam would be the type of huge reveal that would shock everyone. And if Snyder is secretly gunning to finish his DC plans, convincing The Rock to get aboard could go a long way in making a sequel.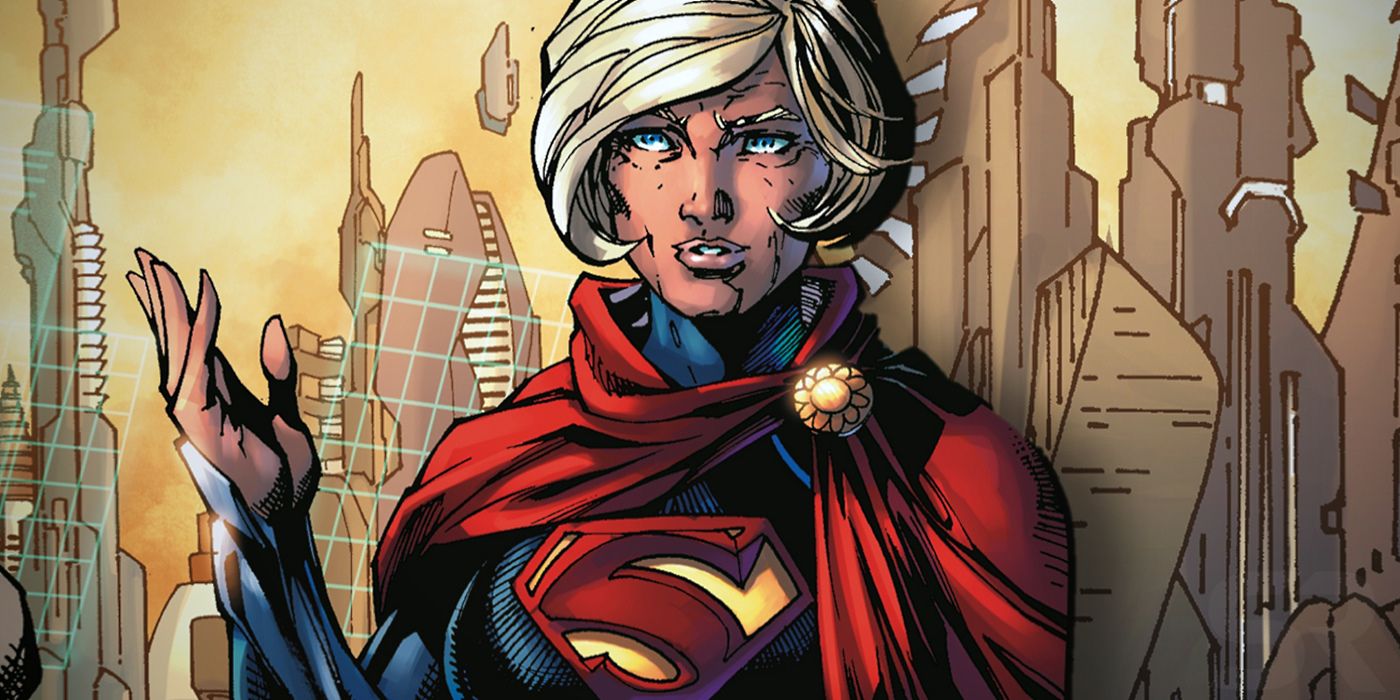 With the repeated teases of Supergirl being around in the Snyder-Verse, she could be another answer to Zack Snyder's Justice League's surprise cameo. Snyder's past DC films showed an open pod on a Kryptonian scout ship that Snyder has confirmed originally housed Kara Zor-El. It has never been clear how or if Snyder planned to bring Supergirl into his larger story, but that could change with Justice League. This might be a bit less likely now that Sasha Calle has been cast as the DCEU's Supergirl for The Flash, but maybe Snyder has a secret Supergirl actress of his own. Her emergence at the end of Justice League could be tied to Superman's resurrection even.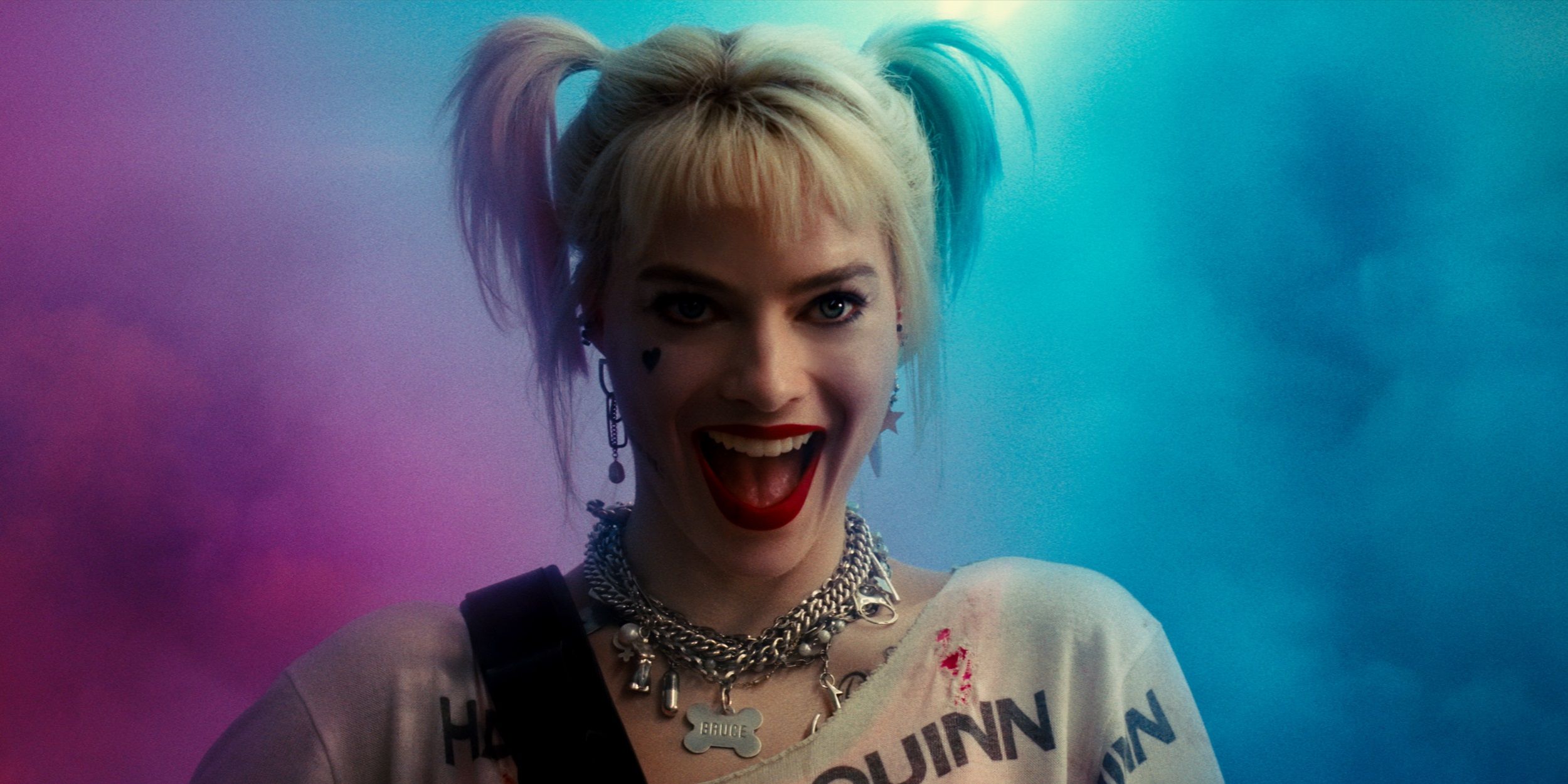 In the lead-up to Justice League's release in 2017, there were some rumors that Margot Robbie's Harley Quinn was going to have a cameo. While that proved to be untrue, the appearance of Harley Quinn at the end of Zack Snyder's Justice League would be quite a surprise. This wouldn't be connected to Jared Leto's Joker return either, even if the ending is another glimpse of the Knightmare future where Darkseid wins. We don't have a great explanation for how or why Harley would pop up at the end of Zack Snyder's Justice League, unless she is revealed to be part of Batman's makeshift team of Earth's defenders. But, since Harley Quinn is one of the most popular DC characters who isn't involved with the movie and Snyder's ambition, she deserves to be mentioned as a possibility.