Which New Girl Character Are You Based On Your Zodiac Sign?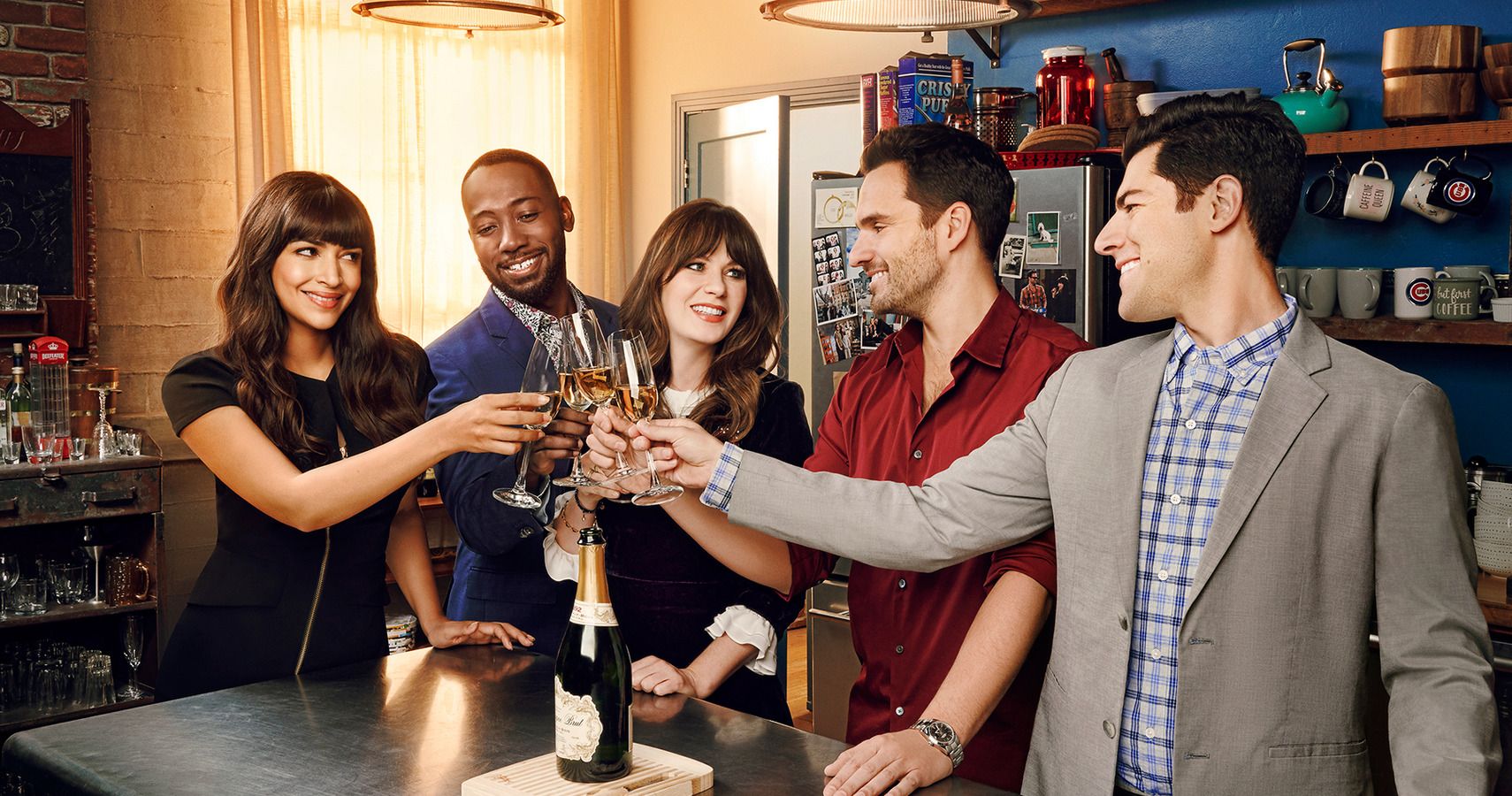 The hit comedy New Girl spent seven hilarious seasons giving audiences a wonderful cast of characters and storylines. This series, starring Zooey Deschanel, Jake Johnson, Max Greenfield, and Lamorne Morris, delivered laugh out loud comedy, making it an instant success from the premiere of the pilot episode in 2011.
Not only was the show hysterically funny, but the characters were real and relatable for so many people, which is why fans continue to watch and celebrate the series. Each character was written so uniquely and distinctly, it's easy for fans to see themselves in these fictional people.
Updated on February 20th, 2021 by Kristen Palamara: Even though New Girl aired its last episodes in 2018, the sitcom lives on as fans watch and rewatch the series. The hilarious show has become a favorite for many as the characters are well-developed with completely unique and creative personalities that are fun to watch and see them interact with each other and new characters each episode. The series had a well-established main cast but also had well-developed secondary and recurring characters. Each character's personality from New Girl fits well into the typical personalities of each Zodiac sign.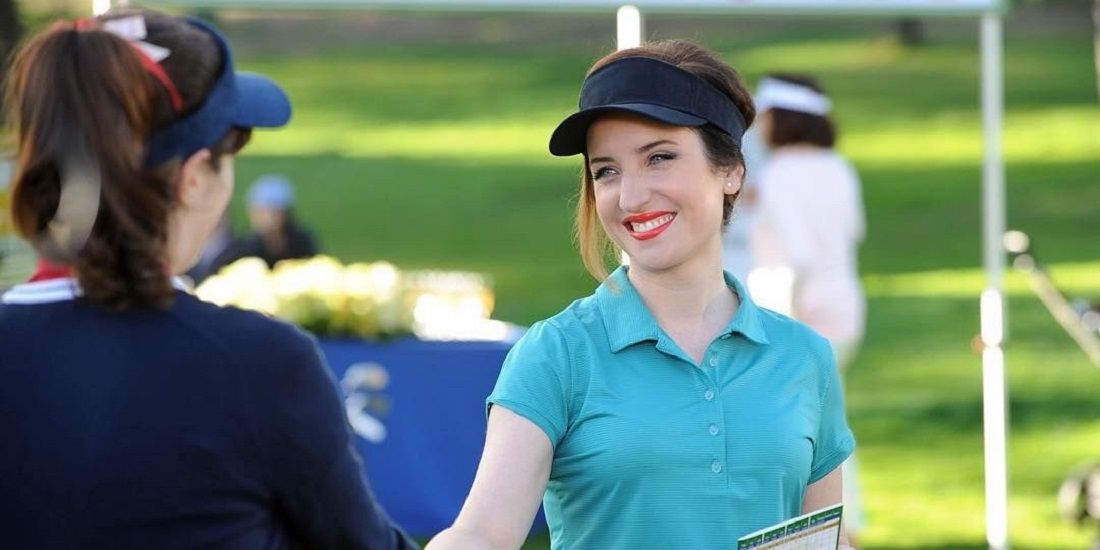 Fawn Moscato is an incredibly determined and tough character who is always confident and always honest even if its hard truths. Fawn and Schmidt begin a relationship where it's obvious that she is in complete control as she pursues her political dreams.
Fawn can be short-tempered especially when she doesn't get her way and she tends to respond with aggression making her personality similar to the Aries.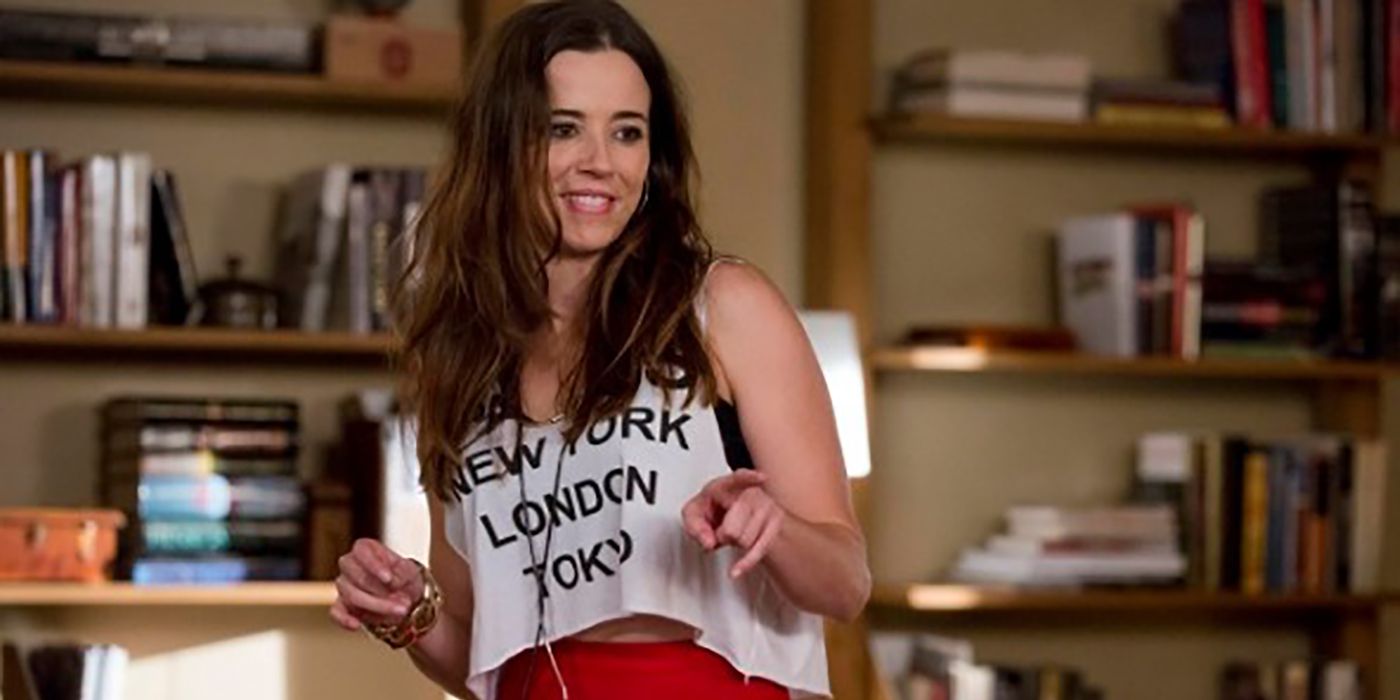 Jess's sister Abby appeared for a while on the show and seems to have almost the exact opposite personality to her sister. Abby is a lively, creative, passionate, and cheerful character.
Sometimes Abby's antics make Jess believe that she's a selfish person and only taking advantage of their parents and Schmidt, but she tries her best and does have good intentions even if Jess doesn't see it at first. All of Abby's strengths and weaknesses are similar to the Leo personality.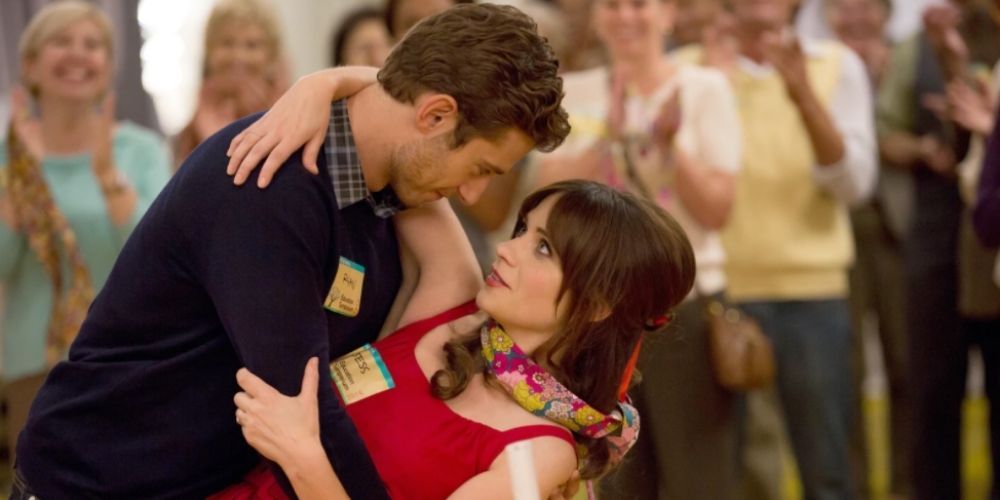 Ryan Geauxinue and Jess dated for awhile on the series and seemed to be a perfect match, but of course, Jess and Nick end up together by the end of the series. The two had similar personalities and had a successful relationship even though it didn't last.
Ryan is an artistic, gentle, and wise character who is able to intuitively approach his relationship with Jess making his strengths very similar to the Pisces' personality.