Where to Scatter the Dandelion Seeds in Genshin Impact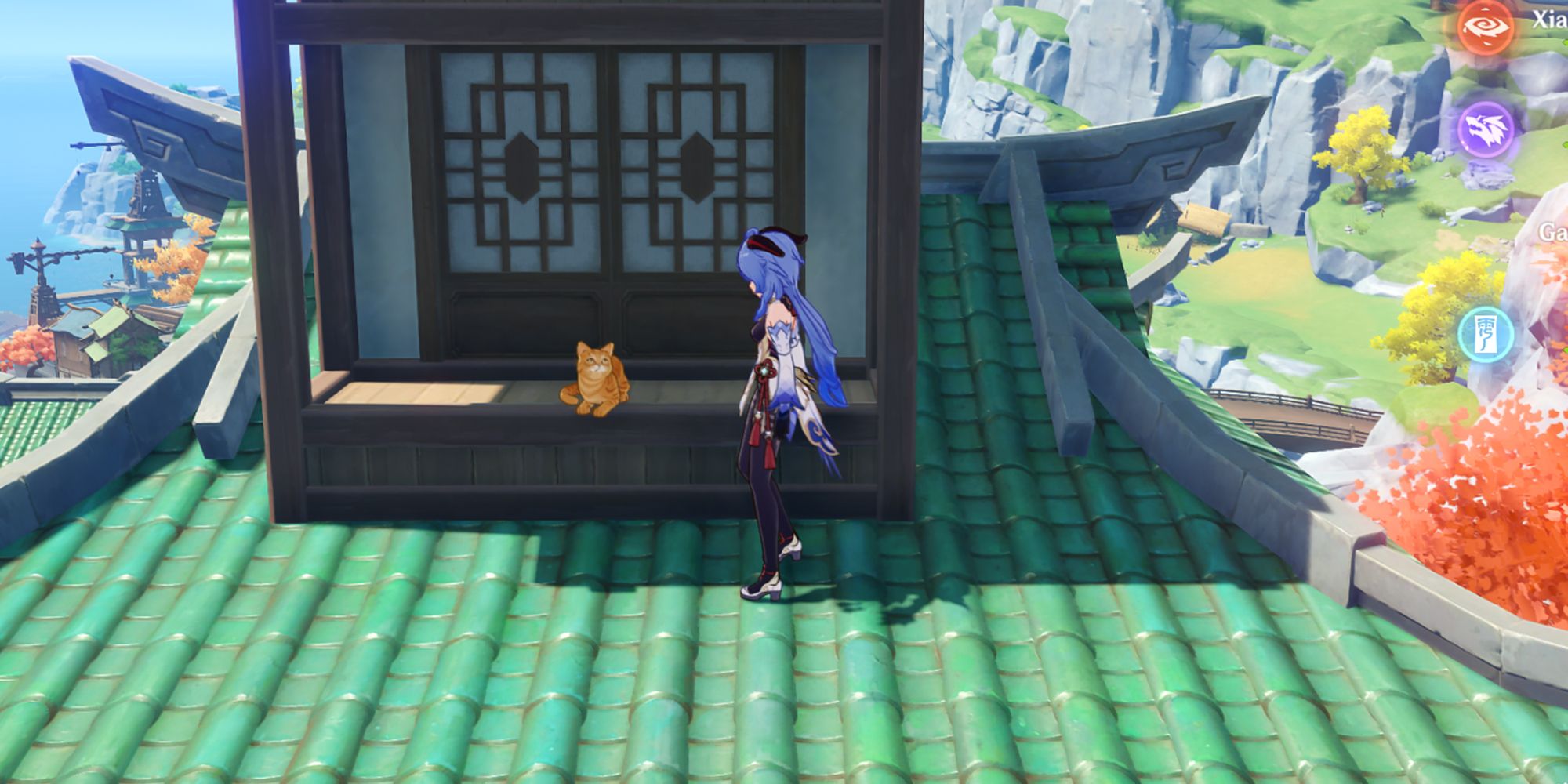 Players will need to scatter Dandelion Seeds for a quest in Genshin Impact. This guide will show players where they can scatter the seeds in the wind. Currently, the game is hosting one of its biggest events yet with the Lantern Rite. During this time period, players are able to participate in a tower defense minigame where players have no attack damage or Elemental Burst. They have to use their special moves only when dealing with enemies. This is to earn Peace Talismans, the main currency for this event. If the player is able to secure enough, they will have the opportunity to collect a free 4-star character of their choice. This guide will show players how they can find a location to scatter the Dandelion Seeds
Outside of the Lantern Rite, the game has also received a substantial amount of World Quests for players to complete. The player will need Xiao Lanterns and Dandelion Seeds which they can easily find as part of the Lantern Rite. One of the quests available is called "Mondstadters in Liyue" and in this quest, players will need to assist Geri and Freki as they are homesick. The dandelion section of this quest is attached to the third part of this questline so players will need to complete the other tasks they assign you. The dandelion section can be a bit challenging if players don't know where to go. This guide will show players where they can scatter them.
From Liyue, players will need to make their way to the top of the building with the green roof. Since the architecture of Liyue makes it a bit more challenging to climb the buildings, head to the building with the blue roof to make it to the top. From here, head to the building with the green roof. Now, players can scatter the Dandelion Seeds into the wind. Once the player has done this, return back to Geri and Freki to complete the quest.
The Lantern Rite event will end in a few days so make sure to complete as many quests and claim that 4-star character before it's too late. It's interesting to see if the Lantern Rite will be a yearly event that happens around the same time. Genshin Impact is under a year old and still has so much left to show its players. It is one of the best free-to-play titles out there.
Genshin Impact is available now on Mobile, PlayStation 4, and PC.