Where Has Joker Been in DC's Future State?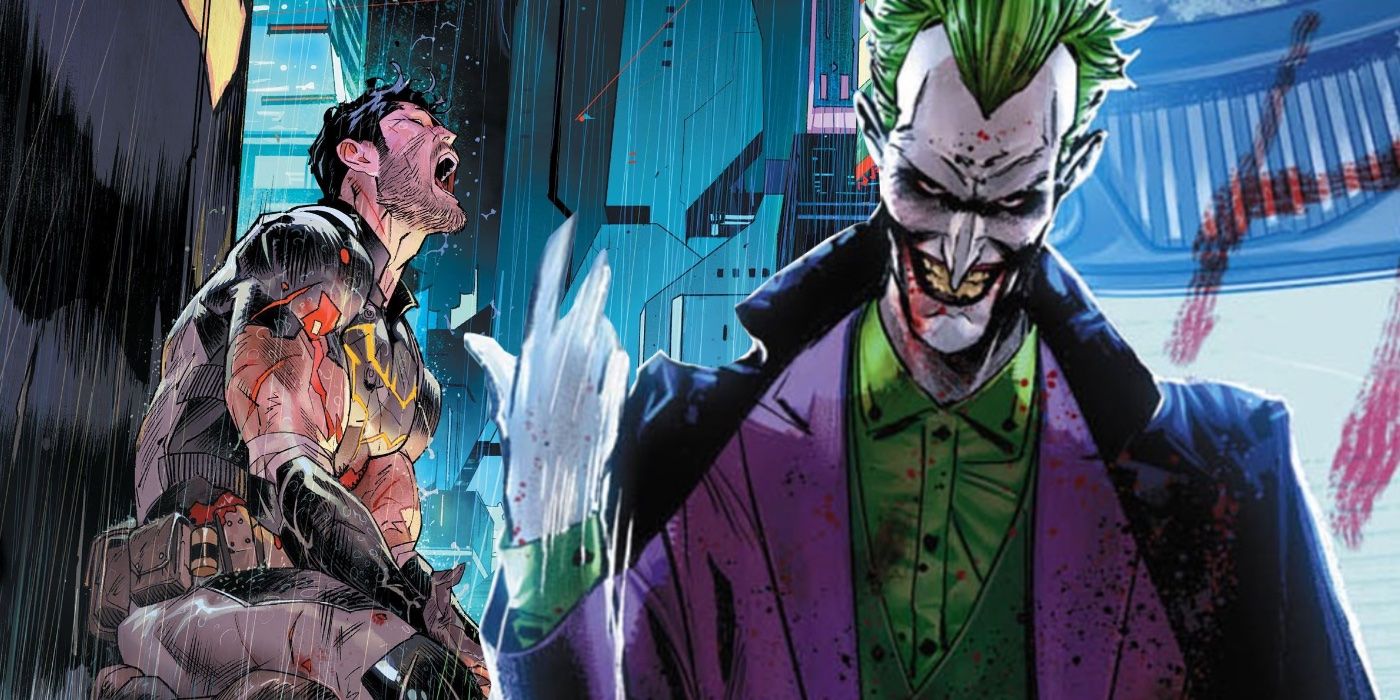 While DC's Future State has revealed the new levels of darkness that will come to Gotham City, a noticeably missing character is The Joker, the Clown Price of Crime himself. This is particularly curious, seeing as how his recent Joker War has been cited as a key inciting incident that led to the Magistrate's regime over the city. As a result, Gotham has been turned into an oppressive police state where vigilantism and mask-wearing have become illegal. One would think that Joker might have seen this dark future to be quite funny, seeing as how the very city Batman swore to protect effectively feared him so much that they rejected and even tried to kill him. However, Joker is nowhere to be found.
Thus far in DC's Future State event, all vigilantes have become wanted fugitives, and the Magistrate's forces and peacekeepers have shoot-on-sight orders should they happen to find any of them. Likewise, Batman is believed to have been killed, as he was naturally one of the first to be targeted by the Magistrate (though Bruce Wayne merely faked his death in order to work even further in the shadows). Even so, Gotham has been put in a total lockdown. However, while several of Gotham's rogues have been seen in various capacities and roles, Joker hasn't been one of them, and nothing has been referenced as to where he might be, or even if he's still living.
It should be noted that after the events of Joker War, the Clown Prince of Crime went underground into hiding, looking to regroup and revaluate the potential new status quo of his relationship with the Dark Knight, seeing as how Batman changed the rules of their dynamic due to new levels of chaos Joker brought to Gotham. As such, it could be that Joker is still electing to remain out of the spotlight, seeing as how the Future State stories set in Gotham only take place between the present and 2025. It's possible that new details as to Joker's whereabouts and why he's nowhere to be found in Gotham's future could be seen in the upcoming Joker ongoing series from writer James Tynion IV with art by Guillem March, which will see Batman's nemesis on the run from Jim Gordon as the world's most wanted criminal after Joker War.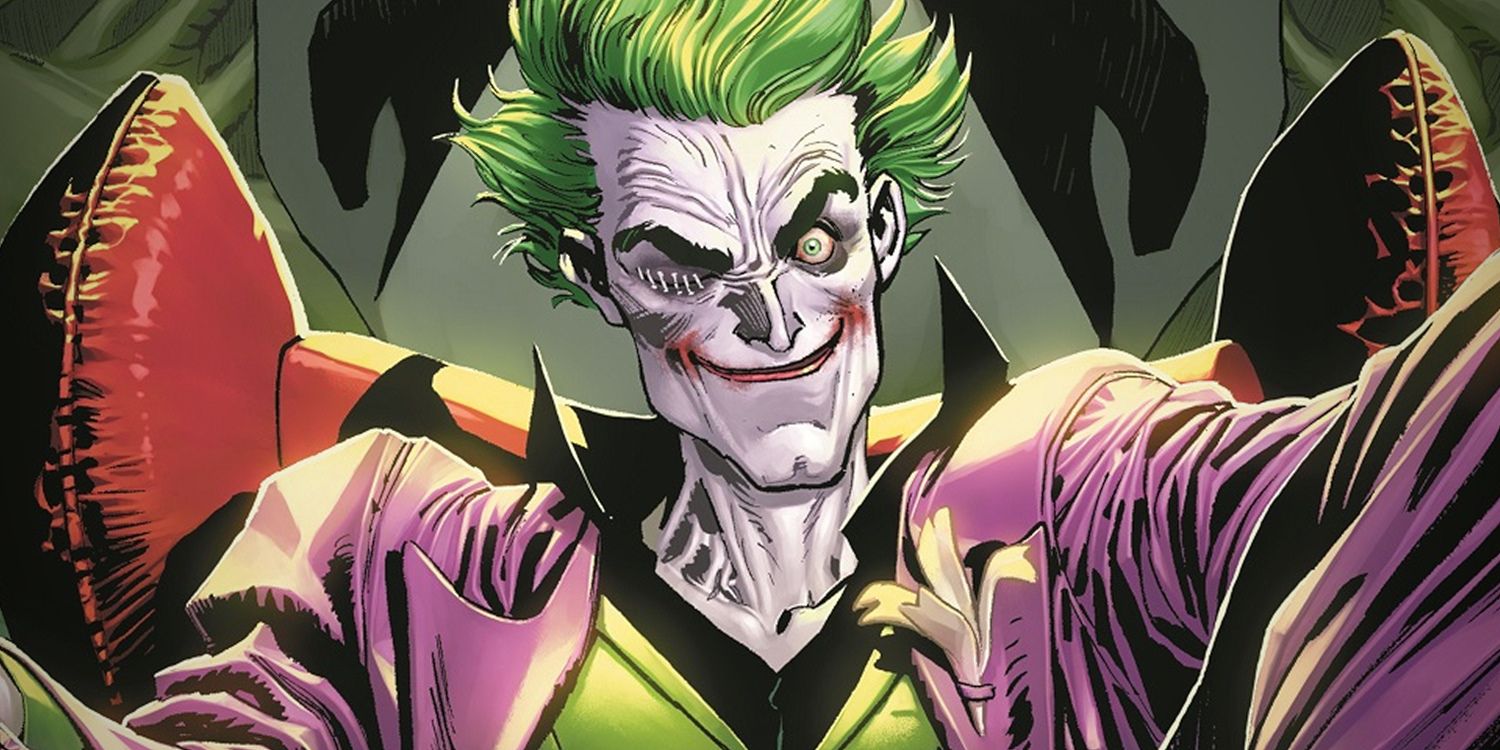 It could be that Joker is simply no longer based in Gotham in DC's Future State. While Joker probably would have found the state of Gotham to be funny initially, it also seems likely that he'd quickly become bored with the lack of Batman and the harsh order the Magistrate brought in. Likewise, the Magistrate would have definitely brought all of their forces to bear to take the Joker out, as they no doubt would have had a zero tolerance policy for the chaos the Clown Prince dishes out Perhaps that's exactly what they did and Joker is dead.
In any case, while it would certainly be interesting to see what possible ways Joker might have changed and evolved in DC's Future State, it's probably for the best that he hasn't been around. Gotham's resistance already have more than enough problems dealing with Joker's legacy without having to worry about The Joker himself causing fresh horrors for them to contend with as well.