When Pokémon Brilliant Diamond & Shining Pearl Are Releasing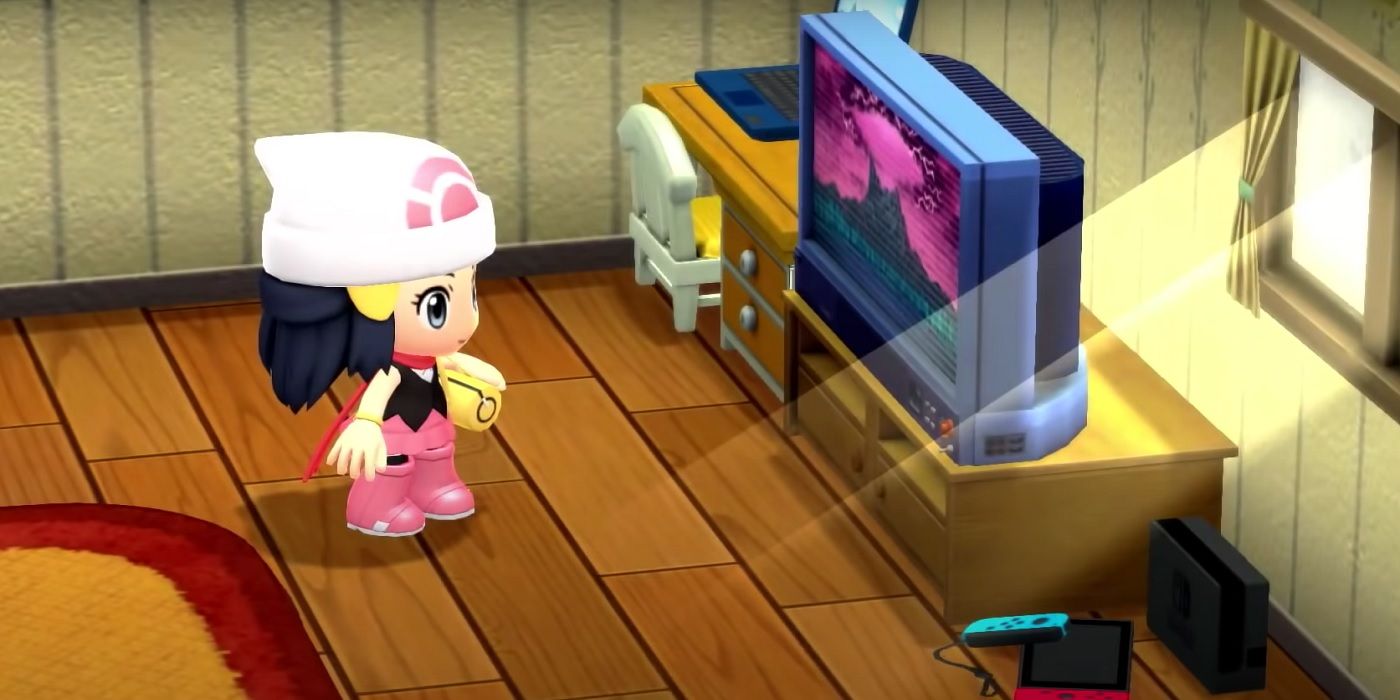 The Pokémon Company recently announced Pokémon Brilliant Diamond and Shining Pearl will be coming to the Nintendo Switch later this year. The games will reimagine Generation 4's Sinnoh region with updated graphics and gameplay, but it appears that – much like Omega Ruby and Alpha Sapphire – Pokémon Brilliant Diamond and Shining Pearl will remain close to the img material, even going so far as to include a chibi art style that mimics the original games' sprite-based look.
Confirmation of the Pokémon Diamond and Pearl remakes comes after months of Pokémon fan speculation online, as well as leaked content leading up to the Pokémon Presents livestream. Many have been hoping for these remakes for a long time, as Diamond and Pearl have aged out of current consoles and haven't been brought forward through ports or rereleases.
Besides the Pokémon Brilliant Diamond and Shining Pearl reveal trailer, details on the upcoming games are sparse, but it was confirmed that fans can anticipate a release date sometime late in 2021. If the games follow past Pokémon release trends, they'll likely hit stores between October and December. While there is still a good deal of waiting to be done, fans will likely be able to satiate their excitement with more information to release in the upcoming months.
The Diamond and Pearl remakes aren't the only big news item from Pokémon Presents, however. Pokémon's first true open-world game is headed for Nintendo Switch in early 2022. Pokémon Legends: Arceus will take place in the Sinnoh region, as well, bringing players back in time to learn about the Mythical Pokémon Arceus and to help build the region's first Pokédex. The game's style is similar to The Legend of Zelda: Breath of the Wild, and it will hopefully give fans the open-world Pokémon game they have been waiting for.
New game announcements were broken up by updates on existing and upcoming Pokémon games, like Pokémon GO and Pokémon Masters. While fans wait for more information about and concrete release dates for the newly announced titles, updates to Pokémon GO and the release of Pokémon Snap should help hold them over. Still, fans may want to dip back into their existing collections to replay the older Diamond and Pearl games, helping to prepare them for the revamped experiences the Pokémon Brilliant Diamond and Shining Pearl remakes will have to offer.