When Fall Guys Is Releasing On Nintendo Switch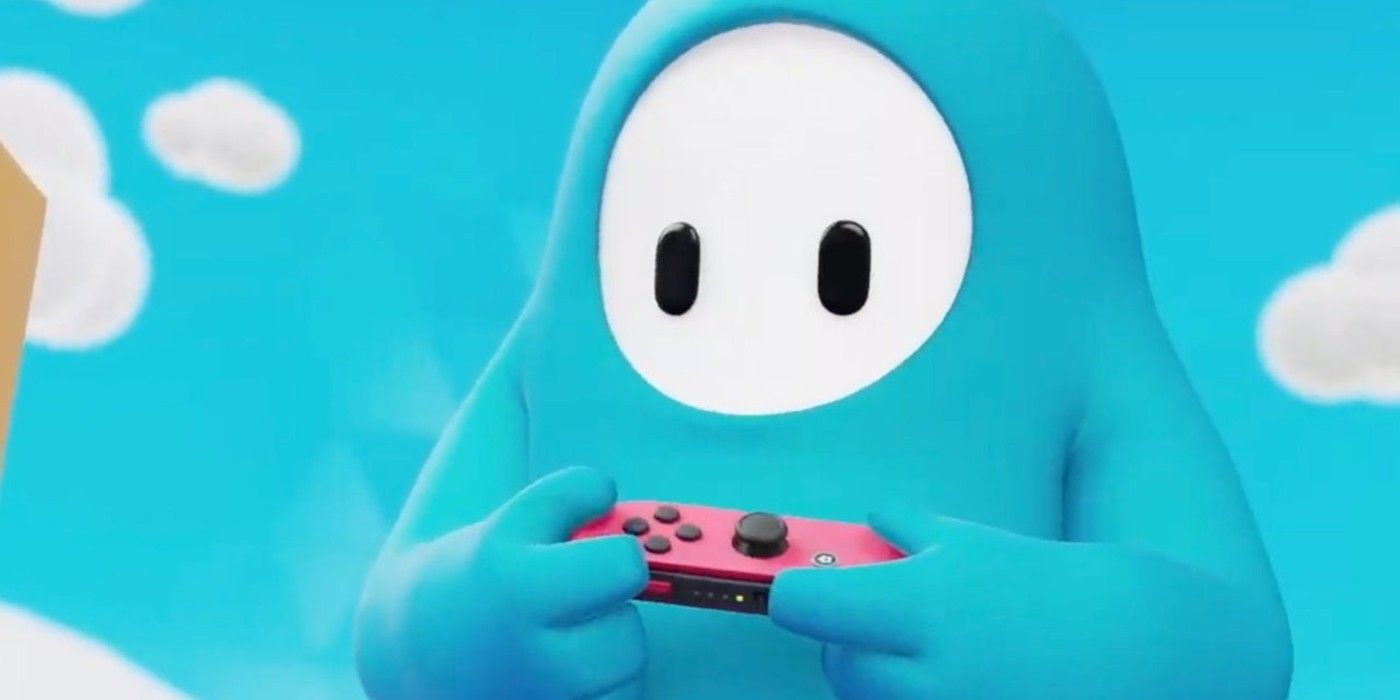 During the latest and long-awaited Nintendo Direct, Fall Guys: Ultimate Knockout was confirmed for the Nintendo Switch. Fall Guys, the breakout hit from publisher Devolver Digital and developer Mediatonic, released last year on a number of platforms like Steam and PlayStation 4. Now, after a lot of speculation and rumors, it's been confirmed for the Nintendo Switch. Here's everything fans should know about Fall Guys on Switch and its release date.
When Fall Guys released last year, it quickly became the most downloaded PS Plus game of all time. Since then, it's only gotten more popular. Combining platforming with battle royale elements, Fall Guys remains a beloved online multiplayer game. It also gets regular content updates, which means there are often new costumes and stages to enjoy. Soon, Nintendo Switch users will get to experience the wonders of Fall Guys for themselves.
Currently, Fall Guys is in its Season 3 content, with a Season 3.5 update adding in some more new costumes and a new stage recently. A trailer during the Nintendo Direct showed off Fall Guys' iconic bean avatars running around with Joy-Cons and snapping them into a Switch, which was probably enough to excite everyone who's been waiting for the game to arrive on Nintendo's popular console. The wait is almost over, since Fall Guys is releasing on Nintendo Switch this summer.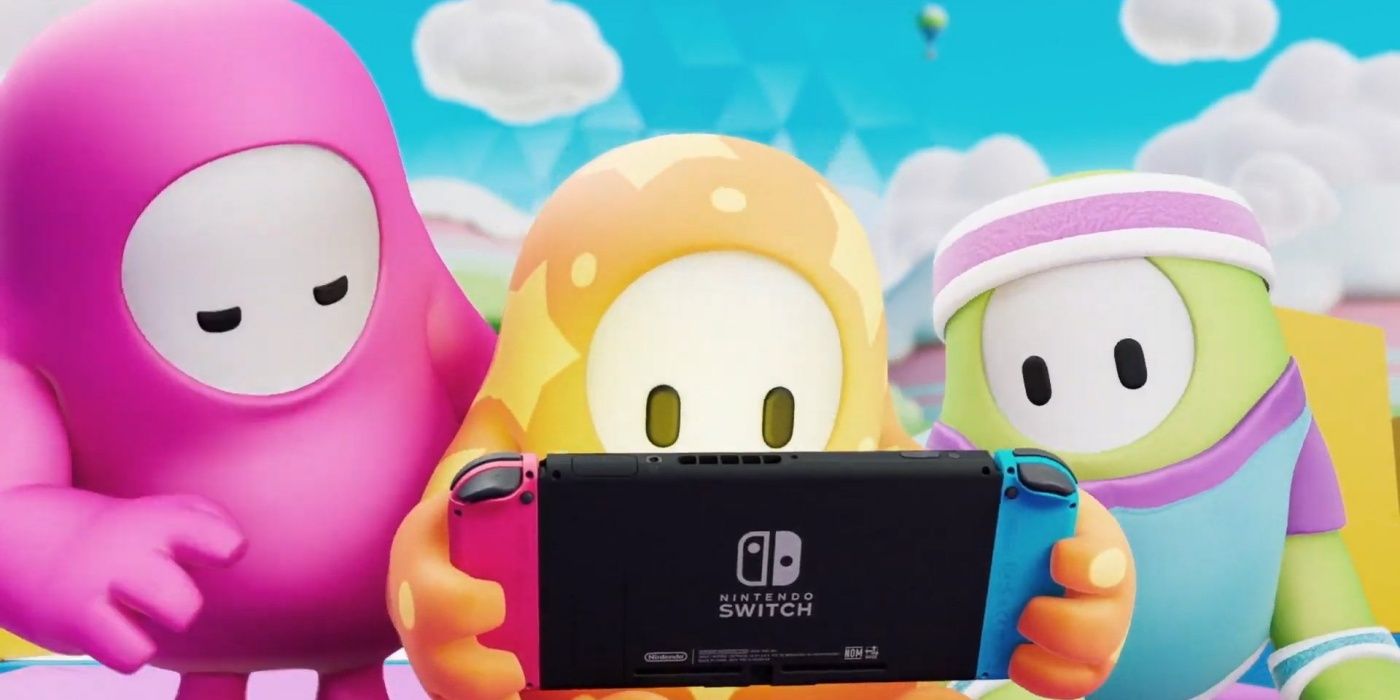 The official release window for Fall Guys: Ultimate Knockout on Nintendo Switch is Summer 2021. No specific release date was given, however. That means the game will most likely release sometime between June and August of this year. Of course, the COVID-19 global pandemic has caused countless delays in the gaming industry, so it's always possible Fall Guys' release could get pushed back. For now, though, it seems like a safe bet that Fall Guys will arrive on Switch sometime during the summer.
Fall Guys has remained popular since its release, due in part to the regular updates that add more content into the game. Most recently, a limited-time red panda skin was added to Fall Guys for Valentine's Day. Thankfully, Nintendo Switch owners won't have to miss out on all the fun (and the limited-time cosmetics) for much longer.
Although no specific release date was given yet, Fall Guys: Ultimate Knockout will release on Nintendo Switch in Summer 2021. That means fans should expect to see the game appear most likely between the months of June and August of this year.