When Animal Crossing's Warp Pipes Are Going Away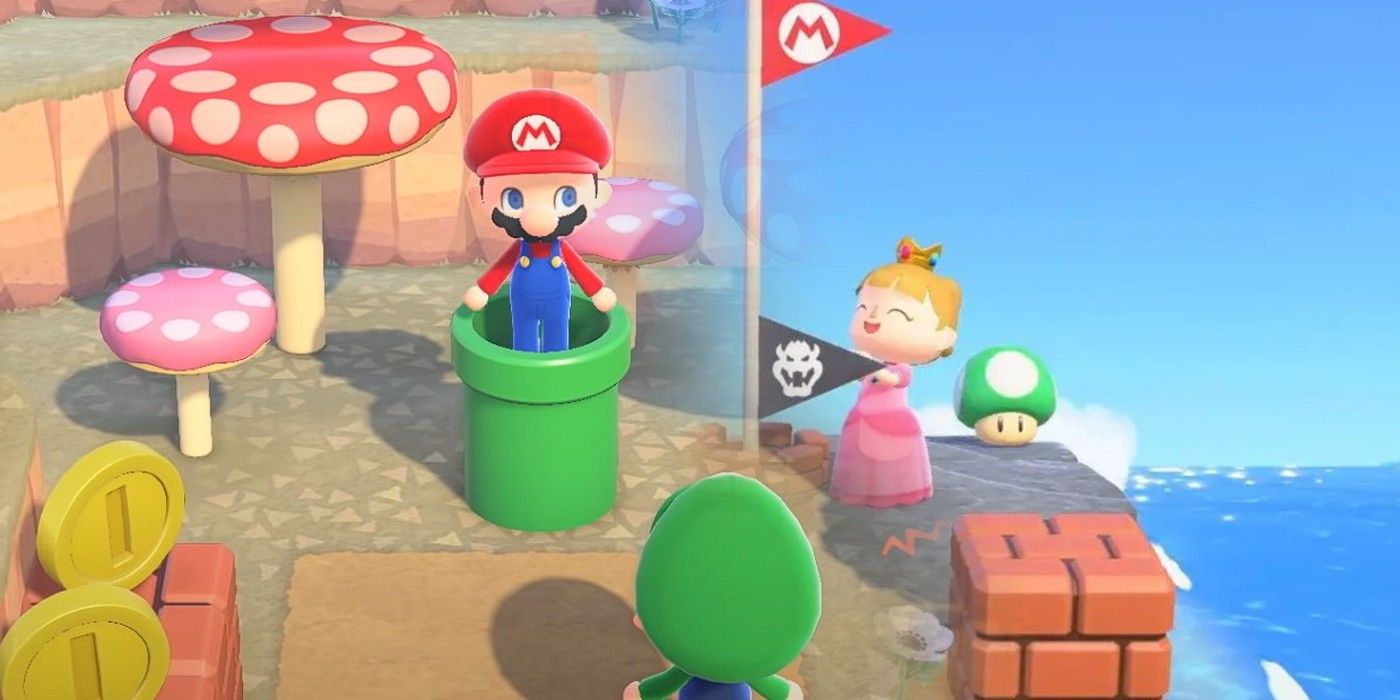 Animal Crossing: New Horizons players are used to seasonal events with time limits that cause completionists to race to acquire all of the game's new items before time runs out. When Nintendo announced new Super Mario Bros. 35th Anniversary items would be coming to the game, players assumed the event would function much the same.
On March 1, Nintendo added various Mario-themed items like question blocks, character costumes, 1-up mushrooms and much, much more. The most significant new item in Animal Crossing, it turns out, is the warp pipe. Building a network of these pipes allows players to warp around their island as they see fit, and proves to be a huge new method of transportation for players looking to speed up their daily island routines.
Nintendo did not, however, announce how long these Mario-themed items, especially the warp pipes, would be available for. Don't worry, however, because there's no need to rush. As revealed in a recent tweet, the Mario 35th Anniversary items will become a permanent part of Animal Crossing: New Horizons.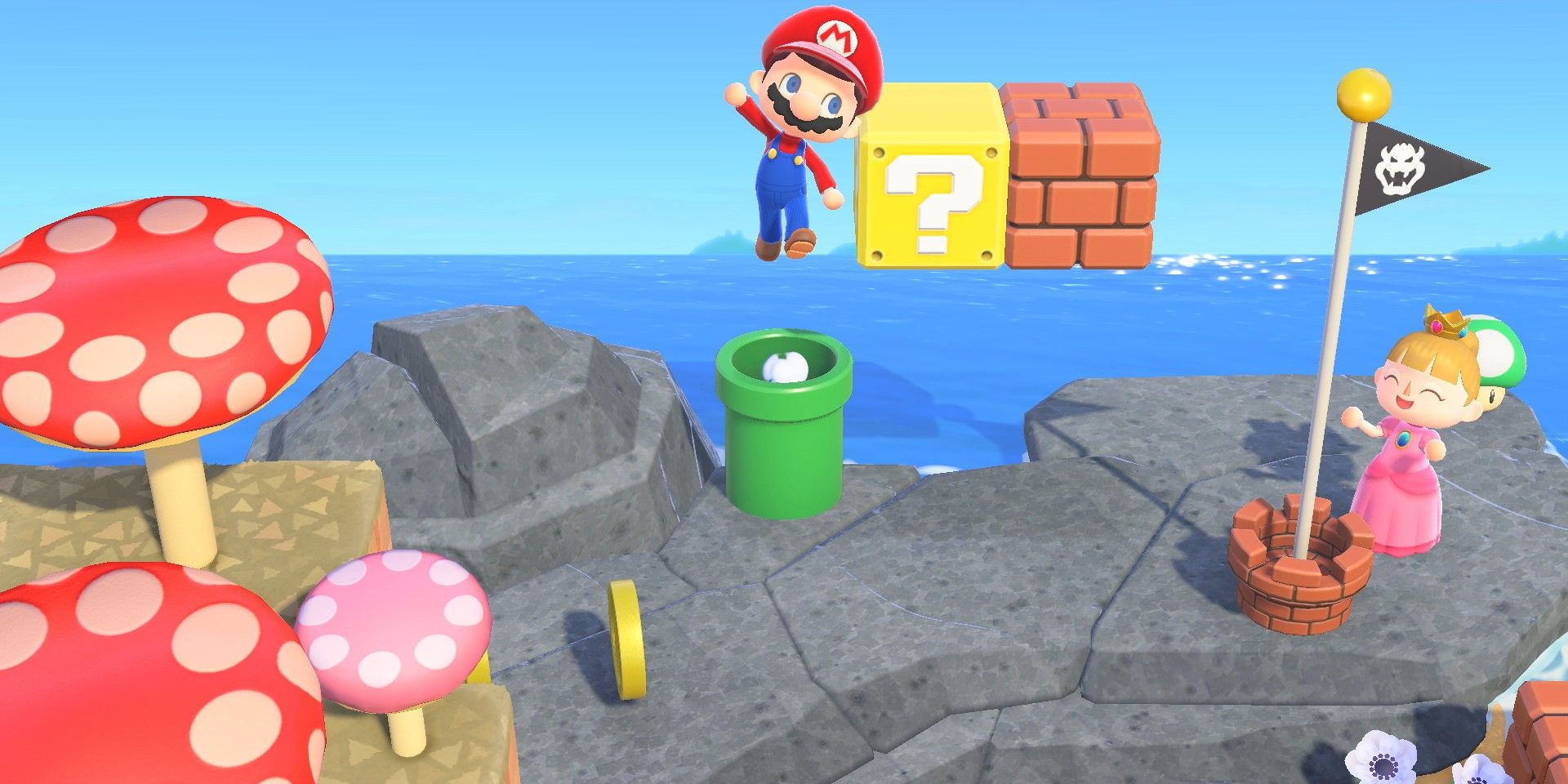 All of the new Super Mario furniture items in Animal Crossing: New Horizons, including the warp pipes, won't be going away. Instead, they'll be available at any time for purchase via Nook Miles under the Special Goods tab of the Nook Shopping Kiosk or NookPhone app. Players can only purchase five items from the Nook Shopping Kiosk on any given day, so they will have to pace themselves before they can acquire all of the new Mario-themed items. By allowing players to only purchase five items a day, Nintendo gives players some long-term goals if they want to acquire all the new items while still letting players acquire the items at their own pace.
[Announcement]
Starting today, you can order Super Mario Bros. items from Nook Shopping! Try ordering 2 or more of the "Pipe" if you'd like to warp around your island. These items are not time limited and can be ordered at any time. #SuperMario35 #AnimalCrossing pic.twitter.com/03Omr3zpZl

— Isabelle (@animalcrossing) March 1, 2021
It's a nice surprise for players who were expecting to have to rush in order to complete their Mario item collection. Now, they can kick back, relax, and celebrate Mario's big anniversary update without having to be in such a hurry. Players are already making creative use of warp pipes to add a whole new level to the design of their islands, with some players even going as far to create entire Mario-themed islands.
Given the positive reception to the new items like warp pipes, here's hoping Nintendo will continue to add batches of new items to the game without a time limit attached. Rumors are already circulating that Animal Crossing will be receiving a new event to celebrate the one year anniversary of Animal Crossing: New Horizons, but players will have to wait a little bit longer to see what's in store.