WhatsApp: How To Make Video Calls From The Desktop App On Windows & Mac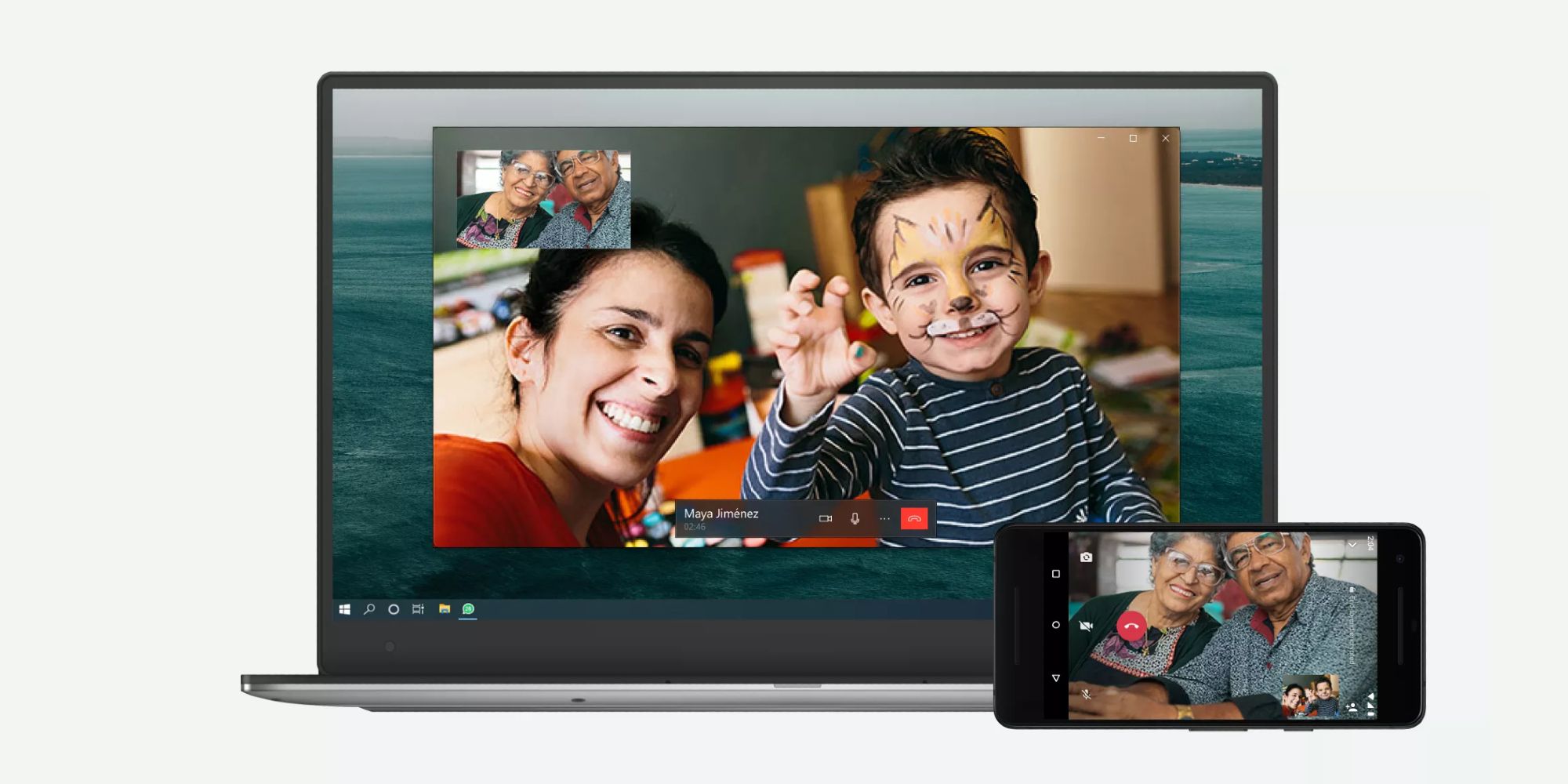 It's now possible to make video calls via WhatsApp using its desktop app for Windows and Mac. The video calling functionality was spotted in beta testing back in December 2020 and, of course, has been available on the mobile app for a number of years. It will help to position WhatsApp's communications offering against video conferencing platforms like Zoom.
This is the most recent in a series of additions that have been made to WhatsApp of late, such as disappearing messages, the ability to send payments, and other e-commerce features. Its parent company, Facebook, has developed WhatsApp continuously since acquiring it with the aim of making the user experience as good as can be while also expanding its functionality into other areas. The two have been trying to smooth out privacy concerns among some WhatsApp users of late, though, after an update its privacy policy was interpreted as being more far-reaching than was intended.
It is perhaps for that reason that WhatsApp is pushing the "private and secure" aspect of its video calling as part of the update, reiterating the point that calls are end-to-end encrypted and that they can't be accessed by anyone other than the participants themselves. The feature has been designed to work for both portrait and landscape orientations, with calls displayed in a resizable pop-out window that remains on top of others so that it is never lost. Only one-to-one video calls can be made on desktop to begin with, but WhatsApp says group video calls will be rolled out in future once reliability and quality has been ensured. Presumably, it will be rolled out to the web version of the app too at some point, which hasn't received the update at the same time as the desktop app as might have been expected.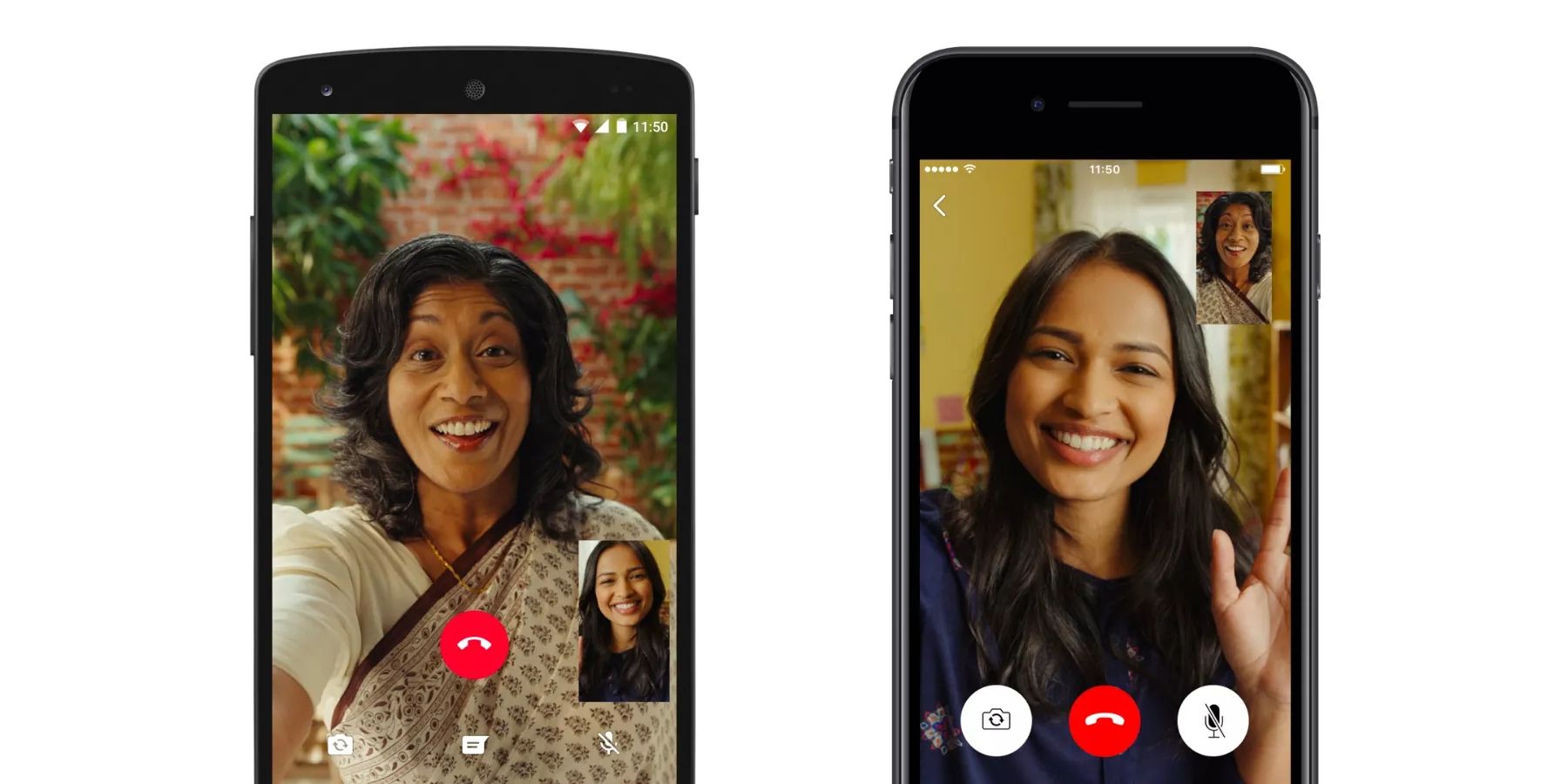 There are a few minimum requirements for desktop users to make video calls, the most obvious of which, of course, are having a webcam, microphone, audio output, and internet connection. Users must grant permission for WhatsApp Desktop to access their microphone and camera, as well as be running the 64-bit version of Windows 10 or macOS 10.13 at least.
To make a video call on WhatsApp Desktop, users just need to pull up an existing chat with a contact or begin a new one and then click the Video icon. Assuming the recipient of the call answers, users have the options of muting their microphone and turning off their camera during the call. It's also possible to switch a call between voice and video format while it is ongoing. Receiving a video call, meanwhile, is much the same as receiving a voice call, with users able to accept, reject, or ignore them as they see fit. It's made clear that it is a video call being received, though, so that recipients aren't caught off guard.
Sources: WhatsApp 1, 2