WhatsApp Helping Prepare Users For Privacy Update With New App Banner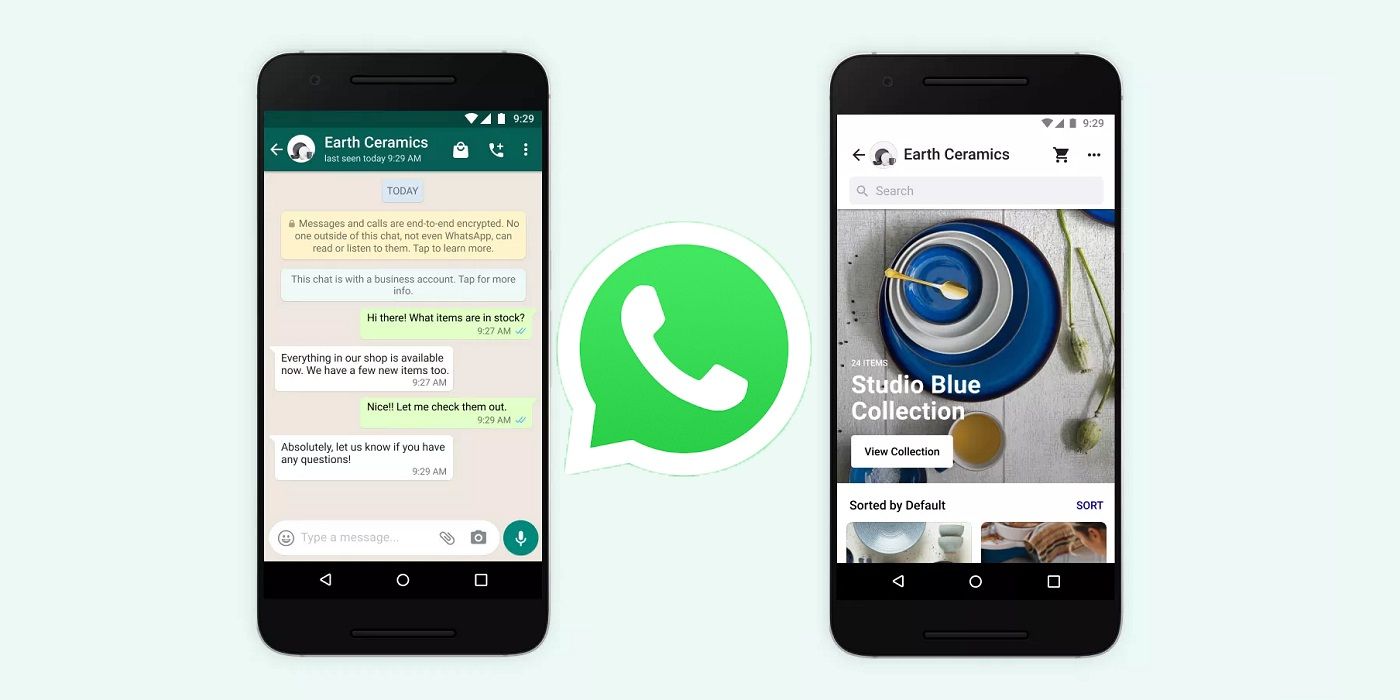 WhatsApp is adding a new banner to the app experience that the company hopes will help with its upcoming privacy policy update. Earlier in 2020, WhatsApp announced a change that all users have to agree to, if they want to continue using the app. Almost immediately, the change proved highly unpopular with many of the service's users.
WhatsApp previously announced that it was making a change to the way information is shared with its parent company, Facebook. Once announced, many took issue with the nature of the update and the lack of an option to not agree if they didn't want to. Effectively, those who don't agree won't be able to continue using WhatsApp after the deadline. The backlash was so strong that it appeared to result in a major increase in signups to rival services, including Signal and Telegram. Since then, the company not only delayed the policy change, but has repeatedly been trying to set the record straight.
In a new blog post, WhatsApp explained how it is adding a new banner to the app. The banner will begin to surface in the coming weeks and will offer more information on the change. The announcement also took a moment to highlight how it is aware some users "may check out other apps to see what they have to offer" and that "some of our competitors try to get away with claiming they can't see people's messages." All while highlighting that its own end-to-end encryption is enabled by default. Lastly, the posting once again acts as a reminder to users that it will eventually start officially reminding them to accept the policy changes, if they want "to keep using WhatsApp."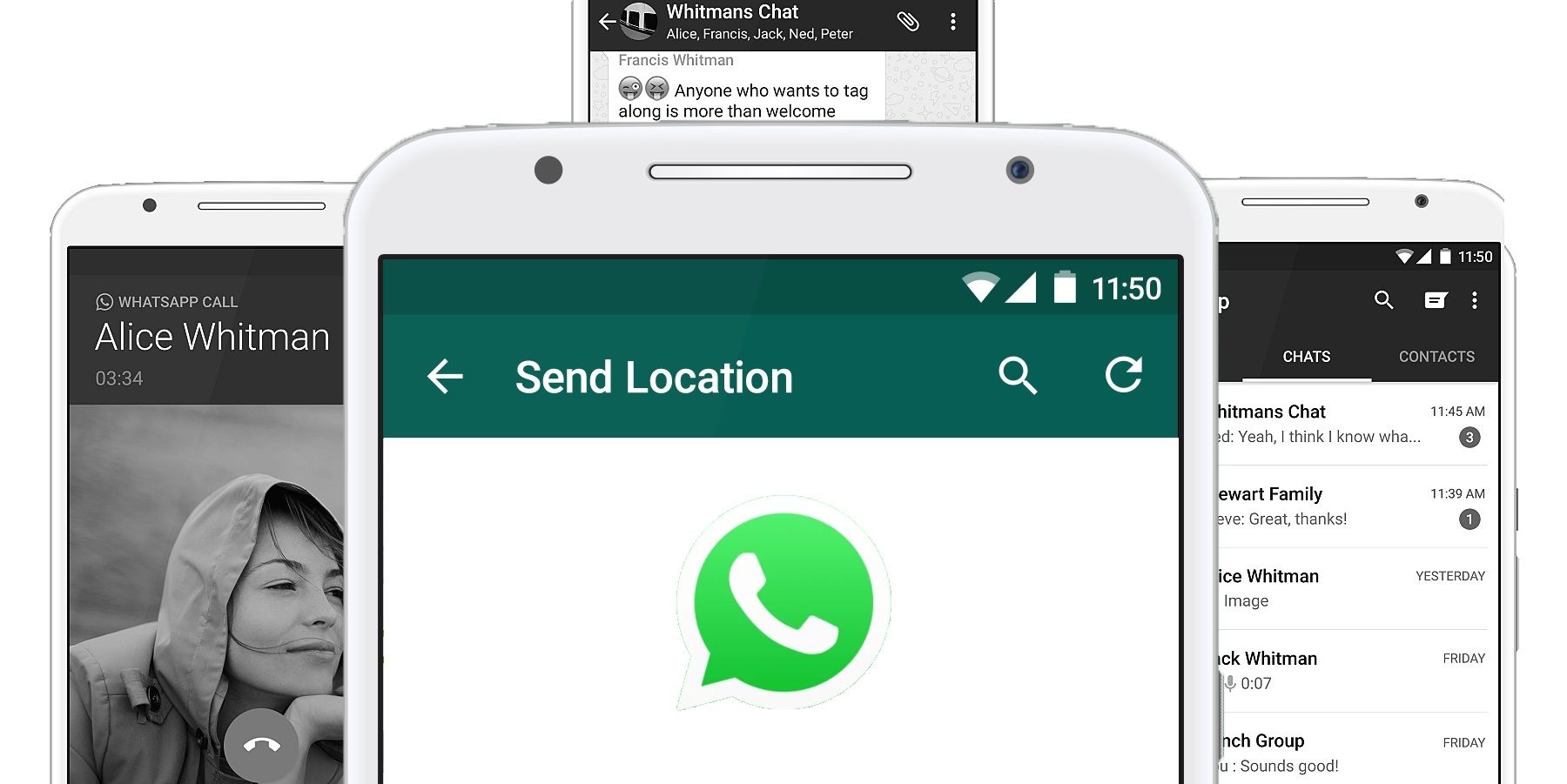 Shortly after the initial announcement backlash, WhatsApp released another explainer to clarify that the change in policy was mostly related to how businesses and customers interact on the platform. Facebook and WhatsApp want to introduce and improve shopping (and related customer) communications, and as part of that process requires an additional agreement from its users. The change does not affect how users interact with each other on the platform and, for those that don't take advantage of any of the shopping features, it is unlikely to really apply to them. Of course, they will still need to agree to the terms of service and privacy policy changes, and that's unlikely to change.
In reality, the change WhatsApp is making is not as bad as many initially thought. However, the company didn't do such a great job of explaining things at the time and now finds itself in the awkward position of having to explain the update multiple times and in multiple ways. The new banner that WhatsApp users will start to see in the app is just the latest attempt, and it probably won't be the last either.
Source: WhatsApp