What To Know About The RuPaul's Drag Race COVID-19 Shutdown Documentary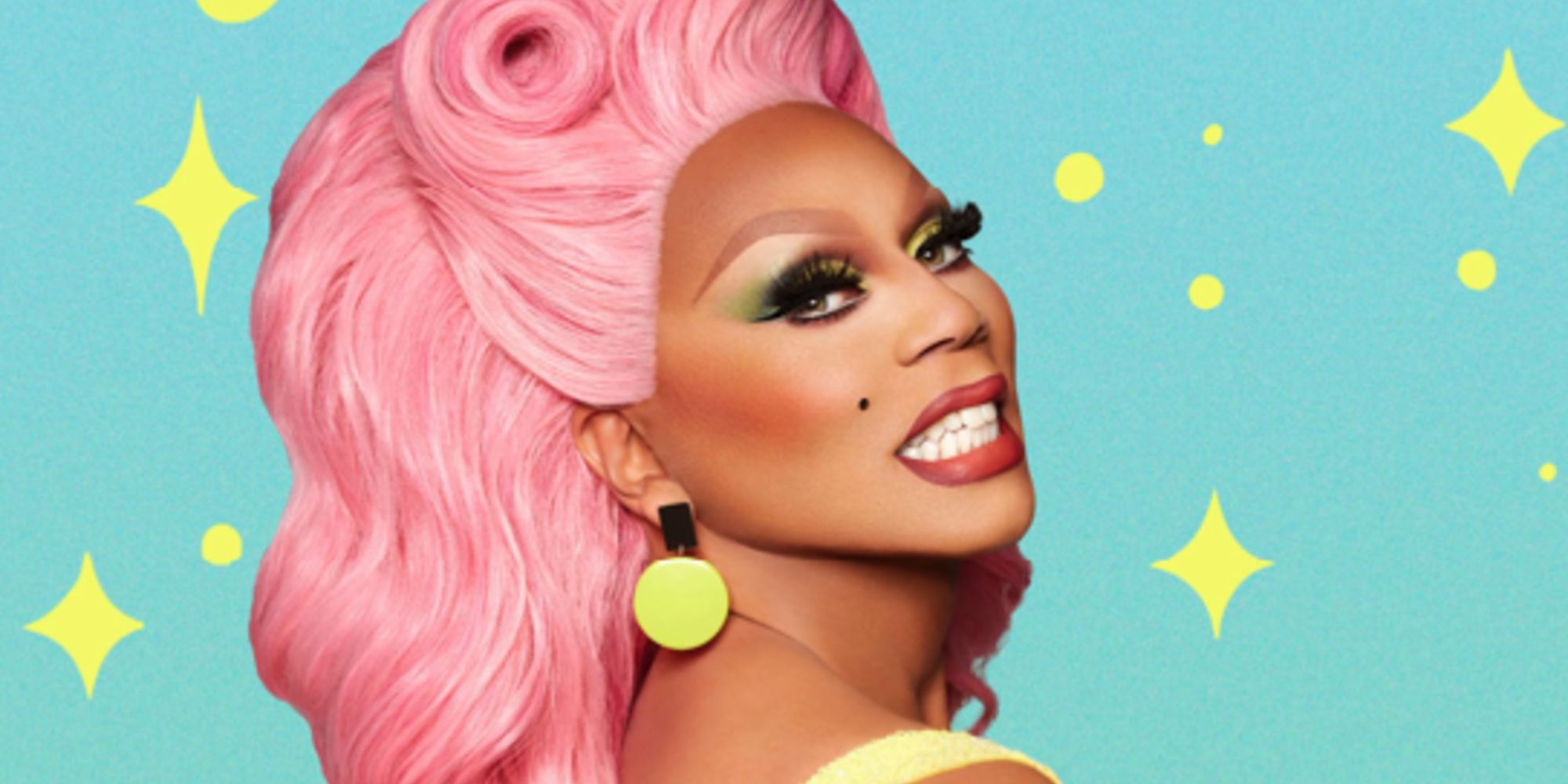 Beloved reality show RuPaul's Drag Race has captivated audiences for 13 consecutive seasons. What started as a humble competition reality show to find America's next top drag queen has become a worldwide phenomenon. RuPaul Charles hosts the show, which has earned multiple Emmys. It has also spawned several spin-offs, including Canada, UK, Holland, and Thailand, with Australia and Spain on the way. RuPaul's Drag Race now airs on VH1 and has comfortably wedged its place in the mainstream vernacular. Some fans even predict who will lipsync for their lives each week!
The beloved series shows no signs of slowing down, as the queens continue to win over the hearts of audiences worldwide. However, the last cycle of seasons for Drag Race and its spinoffs have faced immense challenges thanks to the COVID-19 crisis. Season two of Drag Race UK had to freeze production for seven months because the pandemic hit right as they were filming. Season 12 of Rupaul's Drag Race also faced challenges as they opted for a Zoom version of their finale and reunion.
Season 13 started filming after a production delay due to the Los Angeles shutdown. By this time, special rules and protocols had been developed for television productions to ensure safe work environments. However, RuPaul's Drag Race made history as one of the first shows to go into production during this period (via Deadline). They quite literally pioneered safe sets for COVID. World of Wonder (the production company behind RuPaul's Drag Race) filmed behind the scenes of the entire process in a documentary entitled RuPaul's Drag Race: Corona Can't Keep a Good Queen Down, which airs on VH1 on February 26. Watch the trailer for the new documentary below:
The documentary follows the entire journey of the pandemic through the eyes of the judges, contestants, and guests that visited the show. It delves deep into these individuals' emotional mindsets and gives audiences a never-before-seen look into the making of RuPaul's Drag Race. The show had to take on the multi-faceted challenge of keeping everyone involved safe in a pandemic head-on. Usually, the contestants bring the drama on their own. But this time, there were substantial outside factors that may have been causing tension between the girls. All will be revealed when the documentary finally airs.
Nonetheless, RuPaul's Drag Race managed to film an entire television season under the new protocols and kept everyone safe. What's more, they managed to do so while having a ton of fun. Season 13 is kinetic, drama-filled, and a blast for any fan of the show. Not to mention, it's getting attention from big celebrities, like Rihanna. Soon, audiences will see how much resilience the production and cast of RuPaul's Drag Race have in the face of a once-in-a-century crisis.
Sources: Deadline, YouTube/RuPaul's Drag Race