What To Expect From Wu Assassins: Fistful Of Vengeance
Netflix's Wu Assassins will continue in the upcoming Wu Assassins: Fistful of Vengeance, but what do we know about it right now? Landing on Netflix in August of 2019, the show centered on Kai Jin, played by Iko Uwais, a San Francisco chef chosen to be a mythical warrior known as the Wu Assassin. He soon finds himself thrown into the deep end when he is tasked with stopping the five Wu Warlords, hiding in plain sight in San Francisco.
Uwais shot to worldwide fame with The Raid movies, and 2019 really solidified his leap outside of Indonesia with Triple Threat and Wu Assassins. Numerous other actors well-known to martial arts fans were also seen in Wu Assassins, including Lewis Tan, Byron Man, JuJu Chan Szeto, and Mark Dacascos. With its combination of supernatural elements, a gritty urban crime story, and tons of martial arts, Wu Assassins was an instant hit on Netflix.
News on a second season was fairly quiet for over a year since then (the COVID-19 pandemic probably having something to do with that), until the announcement that Wu Assassins: Fistful of Vengeance will be the next chapter in the franchise. So, what does that mean for Kai Jin's ongoing discovery of his lineage as the Wu Assassin? Here's everything we know right now about Fistful of Vengeance.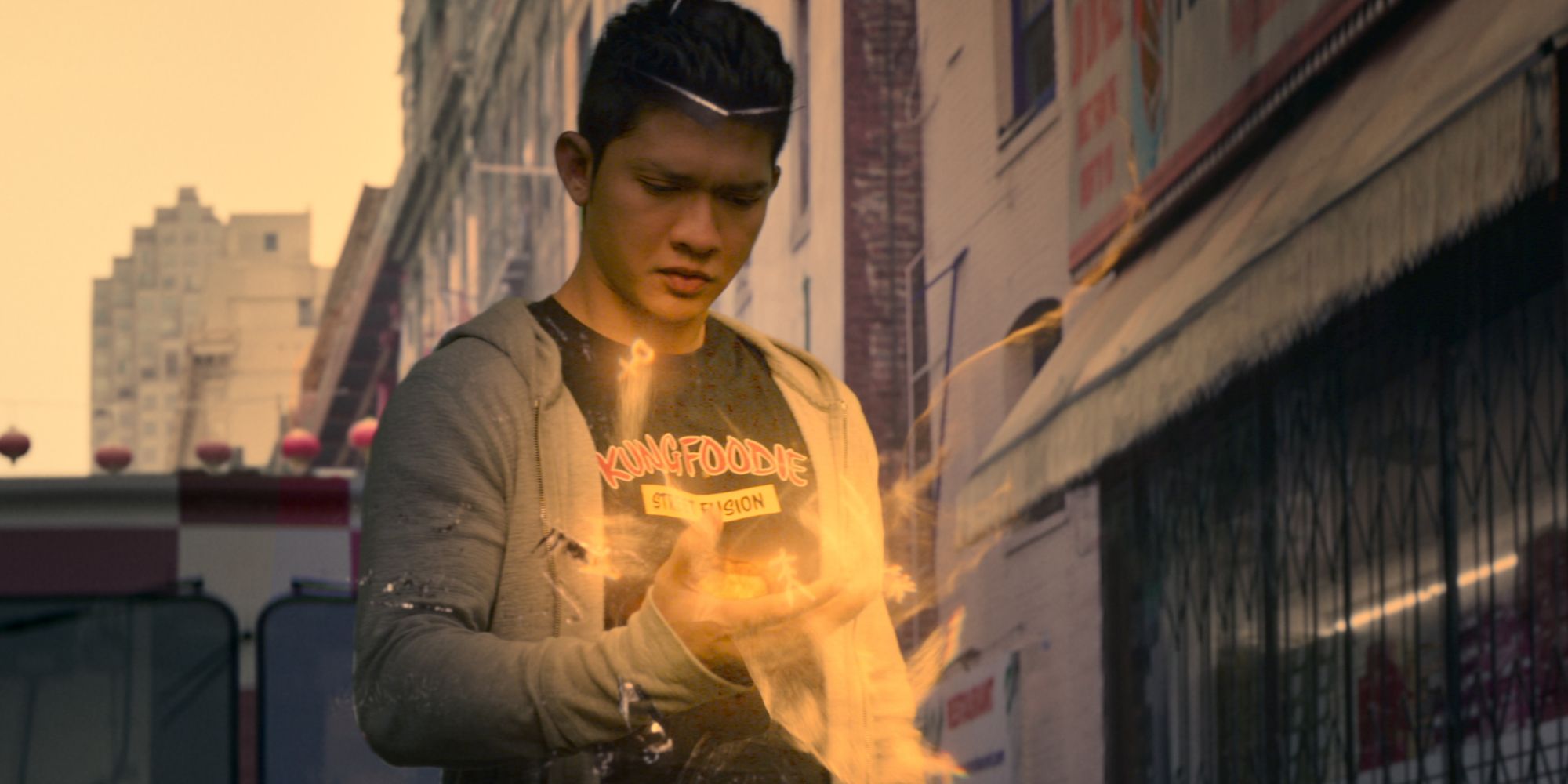 Wu Assassins will be undergoing a change in format with Fistful of Vengeance, which will be a movie in lieu of a second season. Thailand will be the setting of production, with Roel Reine directing, having helmed two episodes of the show. Fistful of Vengeance will also reportedly be 90 minutes in length.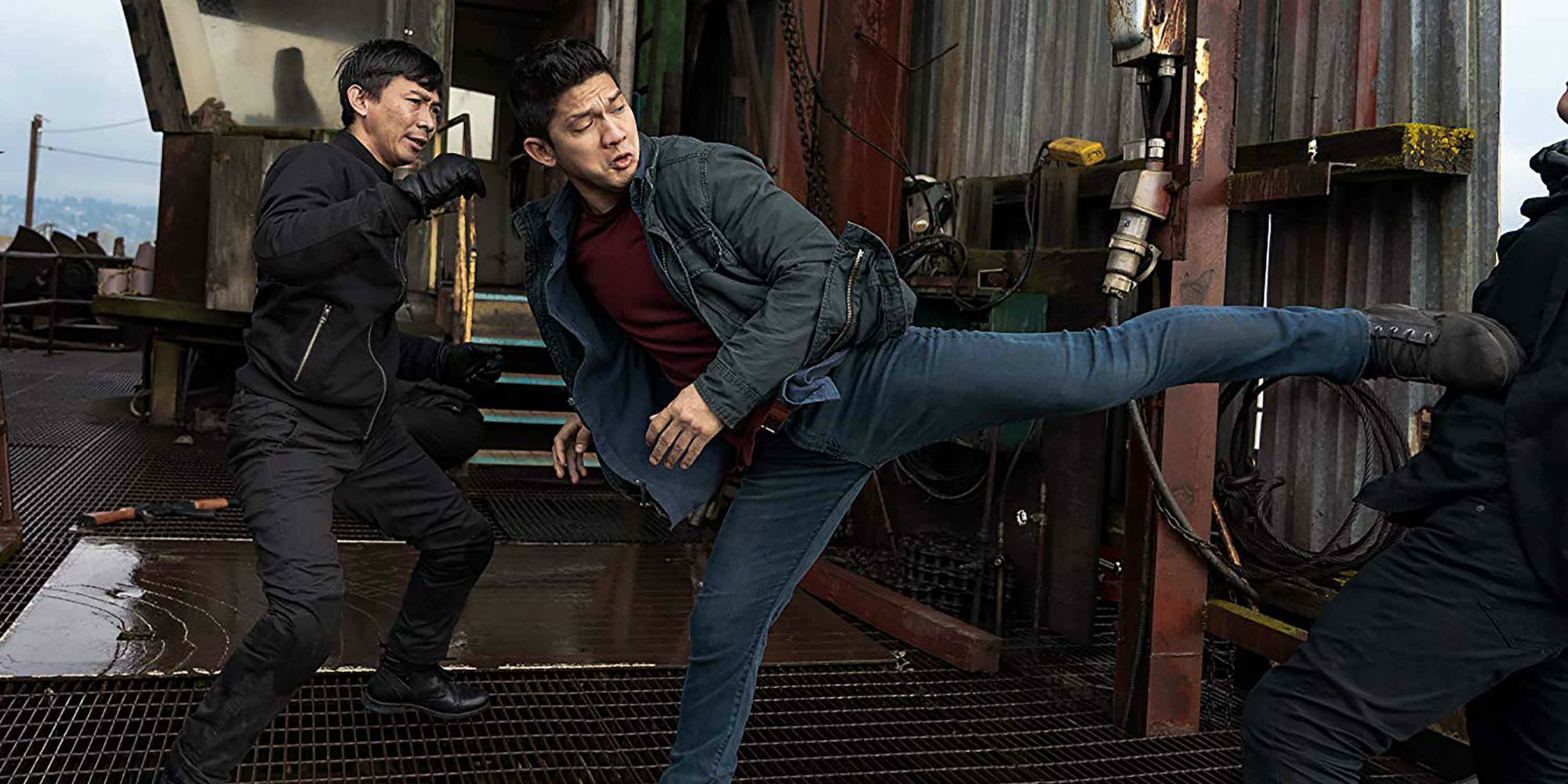 No hard release date has yet been set for Fistful of Vengeance. Depending on the scope of principal photography and of the movie itself, Fistful of Vengeance could theoretically be on Netflix around Thanksgiving or Christmas. However, film and TV productions still have the pandemic to work through, so this could necessitate more time for the film. Bearing that in mind, it might be best to expect the movie to land on Netflix sometime in the spring of 2022.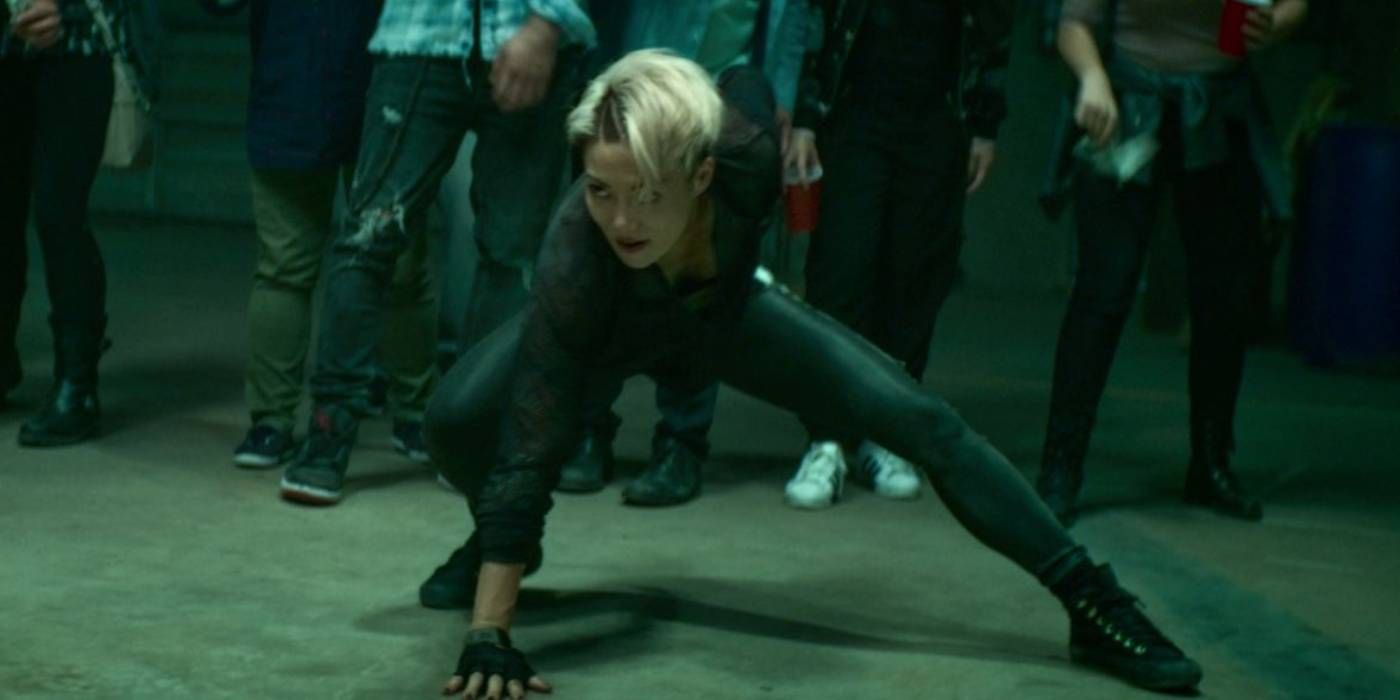 Iko Uwais, Lewis Tan, Lawrence Kao, and JuJu Chan Szeto are all confirmed to return for Fistful of Vengeance. New cast members will also include Jason Tobin of Warrior fame, along with Pearl Thusi, Rhatha Phongam, and Francesca Torney. There's no word yet on whether Mark Dacascos will be back, but it wouldn't be surprising if he returns, considering the importance of his nameless monk to Kai's supernatural abilities.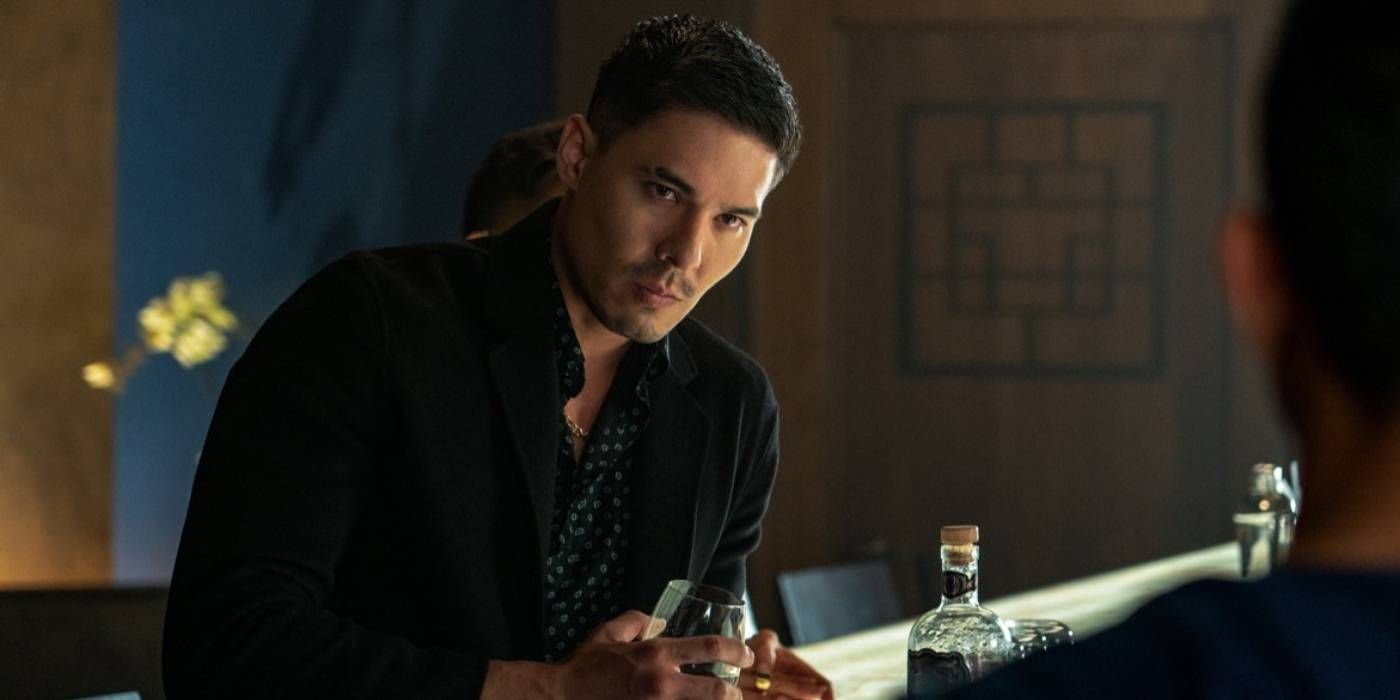 Fistful of Vengeance is said to be picking up with Kai and his allies coming together in Bangkok to seek vengeance for the death of one of their friends. JuJu Chan Szeto's Zan is also very likely to be the main villain of Fistful of Vengeance, the show having ended with the news that Zan is in Macau assembling new allies. Fistful of Vengeance could also go deeper into the history of the Wu Assassin, and reveal more about the history of the Wu Warlords, as well. With Lewis Tan at the center of the upcoming Mortal Kombat reboot, it also seems likely that Lu Xin Lee, already a major player in Wu Asassins, will become an even bigger focus in Wu Assassins: Fistful of Vengeance.