What To Expect From Tell Me Your Secrets Season 2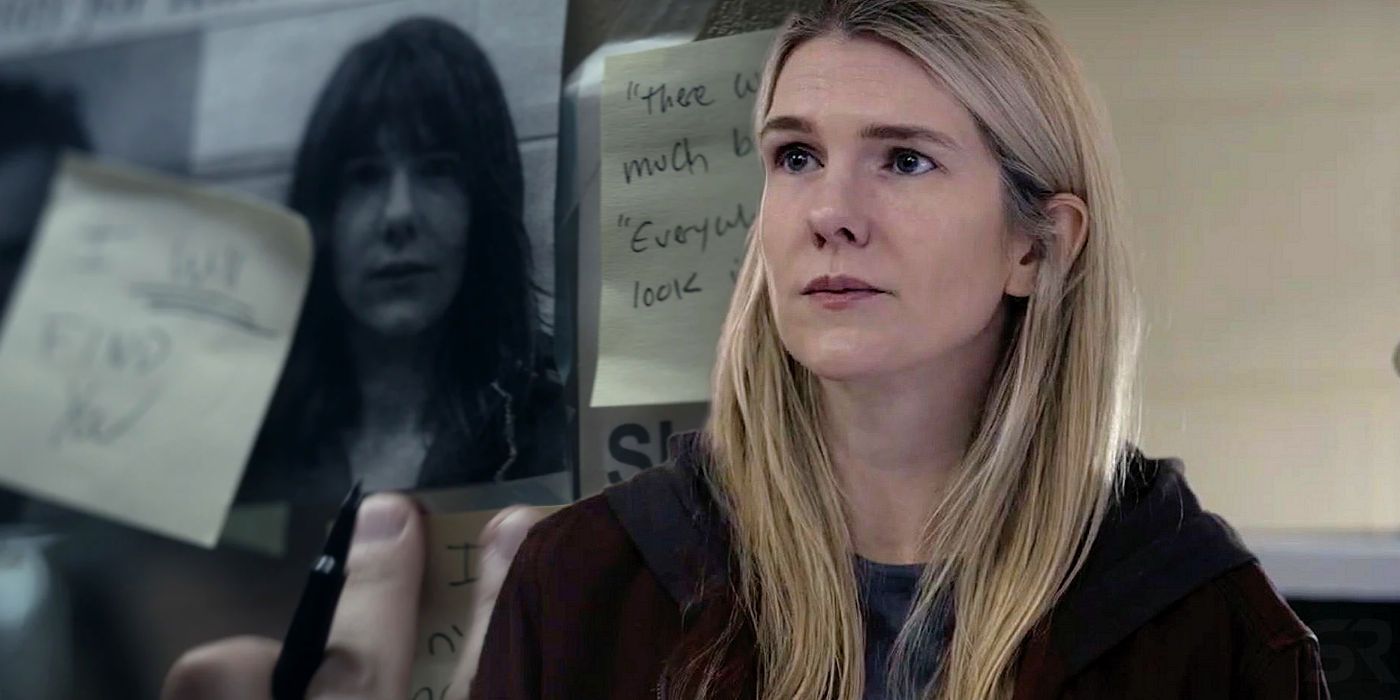 Although season 1 has received poor reviews, will Tell Me Your Secrets season 2 ever get made? Based on general reactions thus far, streamers are indeed enjoying the 10-part Amazon Prime series featuring Lily Rabe. The storyline includes a Southern murder mystery, in which a troubled woman tries to recall her repressed memories.
In Tell Me Your Secrets season 1, Karen Miller (Rabe) enters the Witness Protection Program and begins a new life as Emma Hall. She previously dated a serial killer named Kit Park (Xavier Samuel), and can't remember if she took part in any crimes. Emma receives life support from Peter Guillory (Enrique Murciano), a married man who seems to have good intentions. But when it's revealed that Peter was once fired from a foster home called the Jerome House, Emma investigates the dark past of her Louisiana town. Meanwhile, Mary Barlow (Amy Brenneman) looks for her missing daughter, Theresa (Stella Baker), and hires a convicted rapist, John Tyler (Hamish Linklater), to do her dirty work. Tell Me Your Secrets season 1 features a supporting performance from Chiara Aurelia as Rose Lord, whose character arc connects various subplots.
The Tell Me Your Secrets season 1 finale resolves part of the conflict involving Theresa while setting up a brand new storyline for Karen/Emma. Overall, there's a lot happening in "The Dead Come Back," which means that side stories aren't fully explored, even if the subtext becomes clear. In new episodes, Emma will seemingly have a clear conscious while looking for her daughter, Freya, but someone from the past quite literally stands in the way of true happiness. Here's what to expect for Tell Me Your Secrets season 2.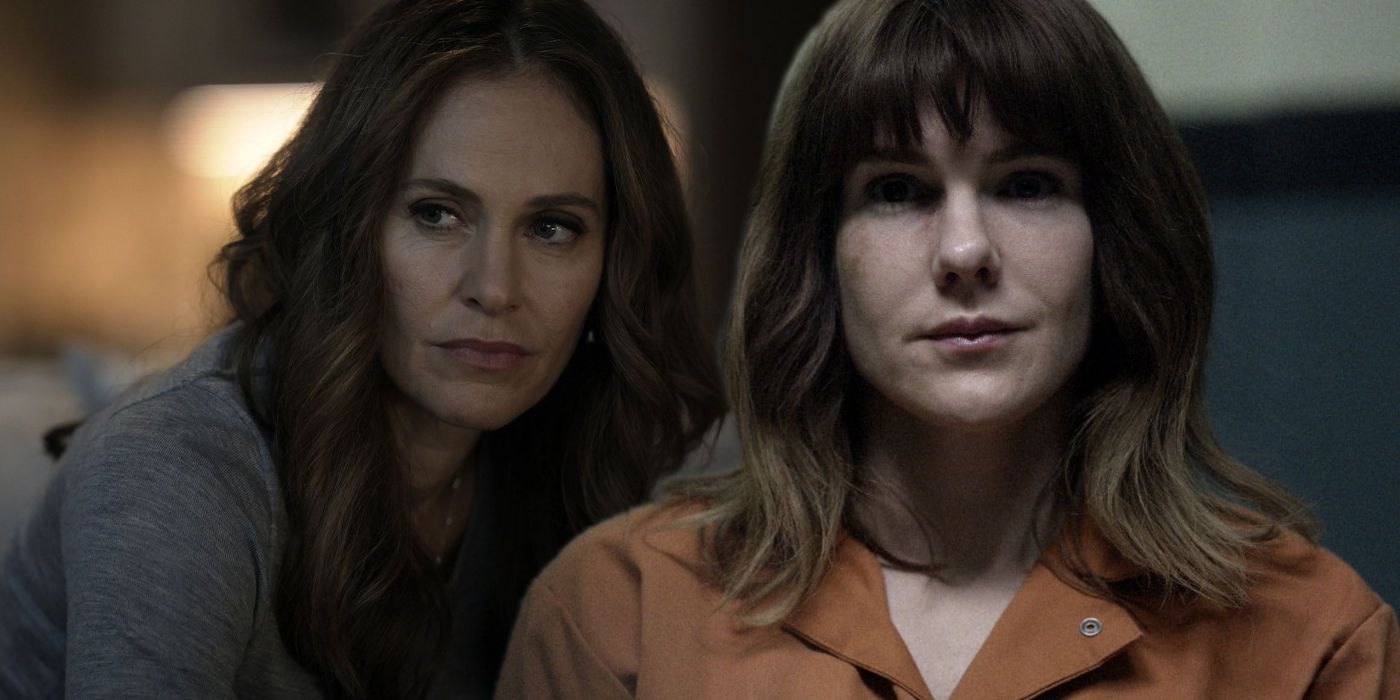 Tell Me Your Secrets season 2 hasn't been officially greenlit by Amazon Prime. Despite the lackluster reviews, the audience score at Rotten Tomatoes implies the thriller will be streaming hit, and so new episodes could be ordered by spring 2021. In 2020, Amazon Prime released five original drama series, with only one of them, Utopia, being cancelled so far.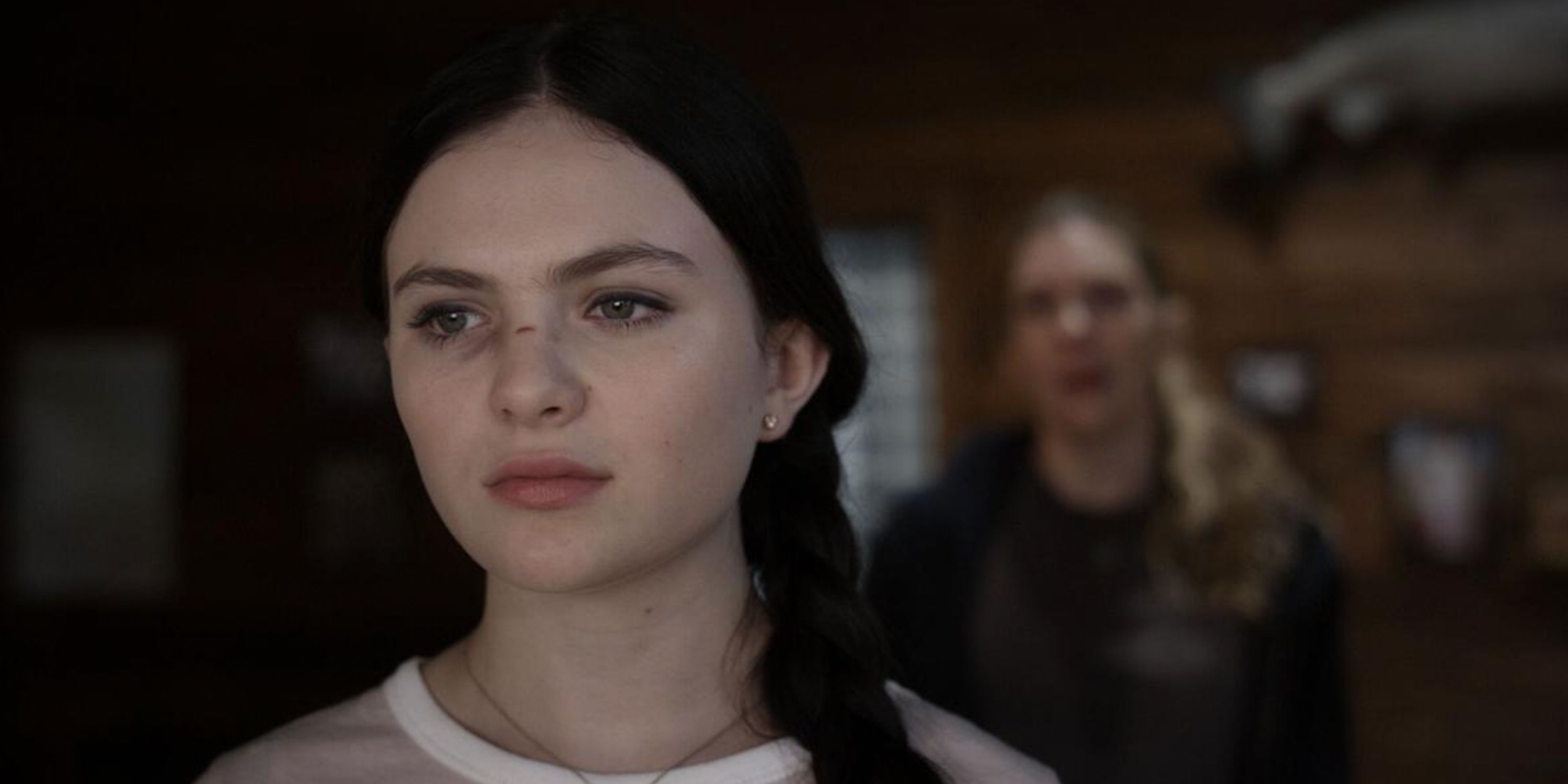 Based on Amazon Prime's release history for recent dramas, Tell Me Your Secrets season 2 will most likely release in 2022. Popular shows like The Boys and Hanna are currently on a one-season-per-year schedule, though it's worth noting two years separated the first and second seasons of Homecoming. Given that, it's possible Tell Me Your Secrets season 2 will release during the first half of 2022; however, don't be surprised if new episodes debut later that year.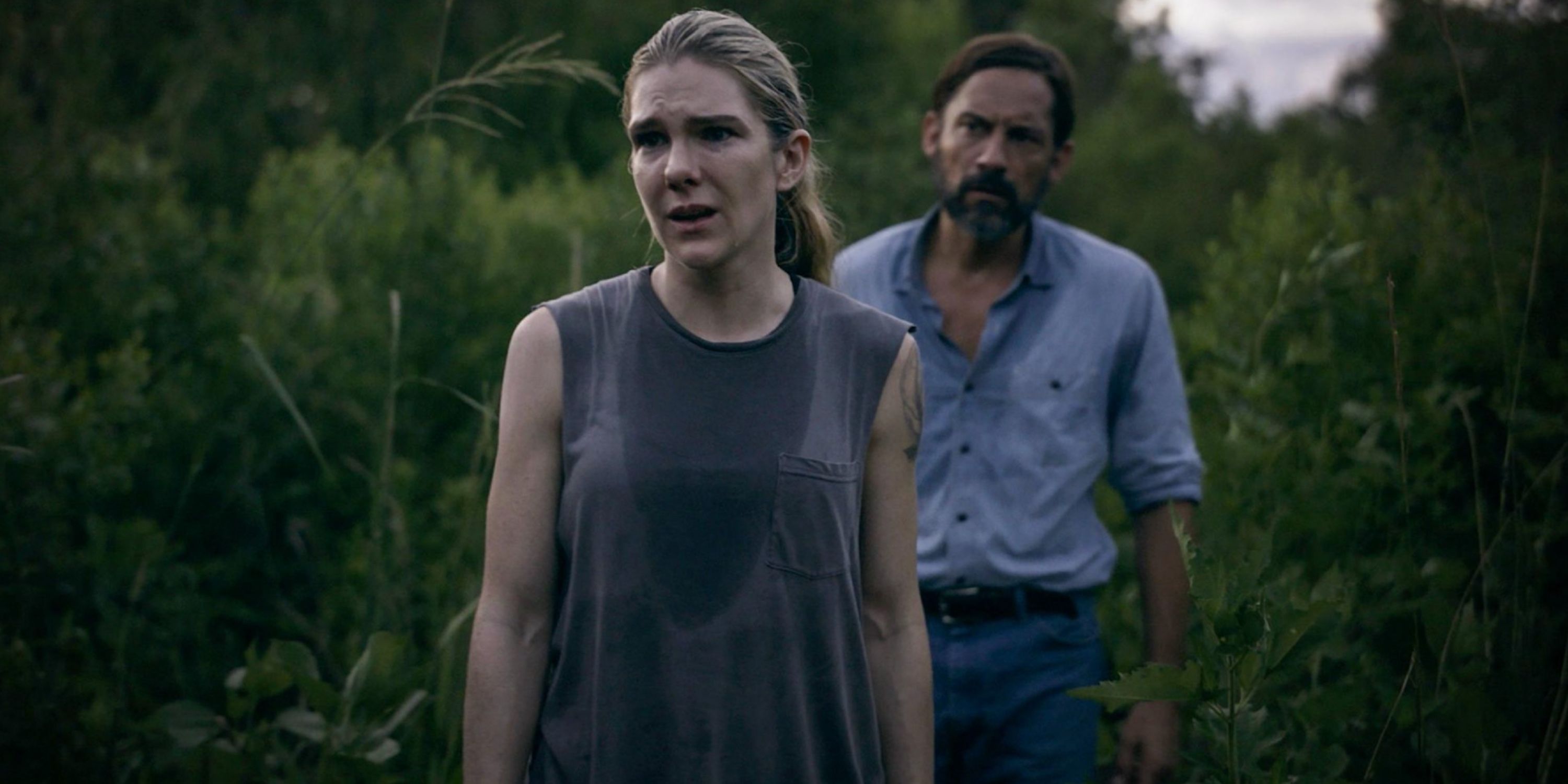 Tell Me Your Secrets season 2 will follow Emma's attempts to track down Freya. In "The Dead Come Back," she remembers that Theresa had originally dated Kit, and then attacked her out of jealousy. The big twist is that Theresa in indeed still alive, and that she kidnapped Freya from a foster home in Minnesota. Naturally, this complicates the Mary Barlow storyline in the Amazon Prime series, as she refuses to believe that her daughter could be a killer, and puts the blame on Emma during a press conference in The Tell Me Your Secrets season 1 finale.
For Tell Me Your Secrets season 2, there's plenty of unresolved conflict from "The Dead Come Back" to explore. John Tyler somehow managed to survive an attack from Emma, and it's revealed that Rose and her father Bodie (Richard Thomas) conspired to kill a resident of the Jerome House who knows about a medical conspiracy involving young women. The Jerome House drama runs deep, as Peter Guillory has been implicated and will undoubtedly turn on Emma at some point. Of course, Mary Barlow and John Tyler will also want to track down her down. So, it seems that Tell Me Your Secrets season 2 will have an Emma vs. The World tone, as the odds are stacked against Rabe's character in the Amazon Prime series.