What The 2021 Girl On The Train Remake Changes From The Original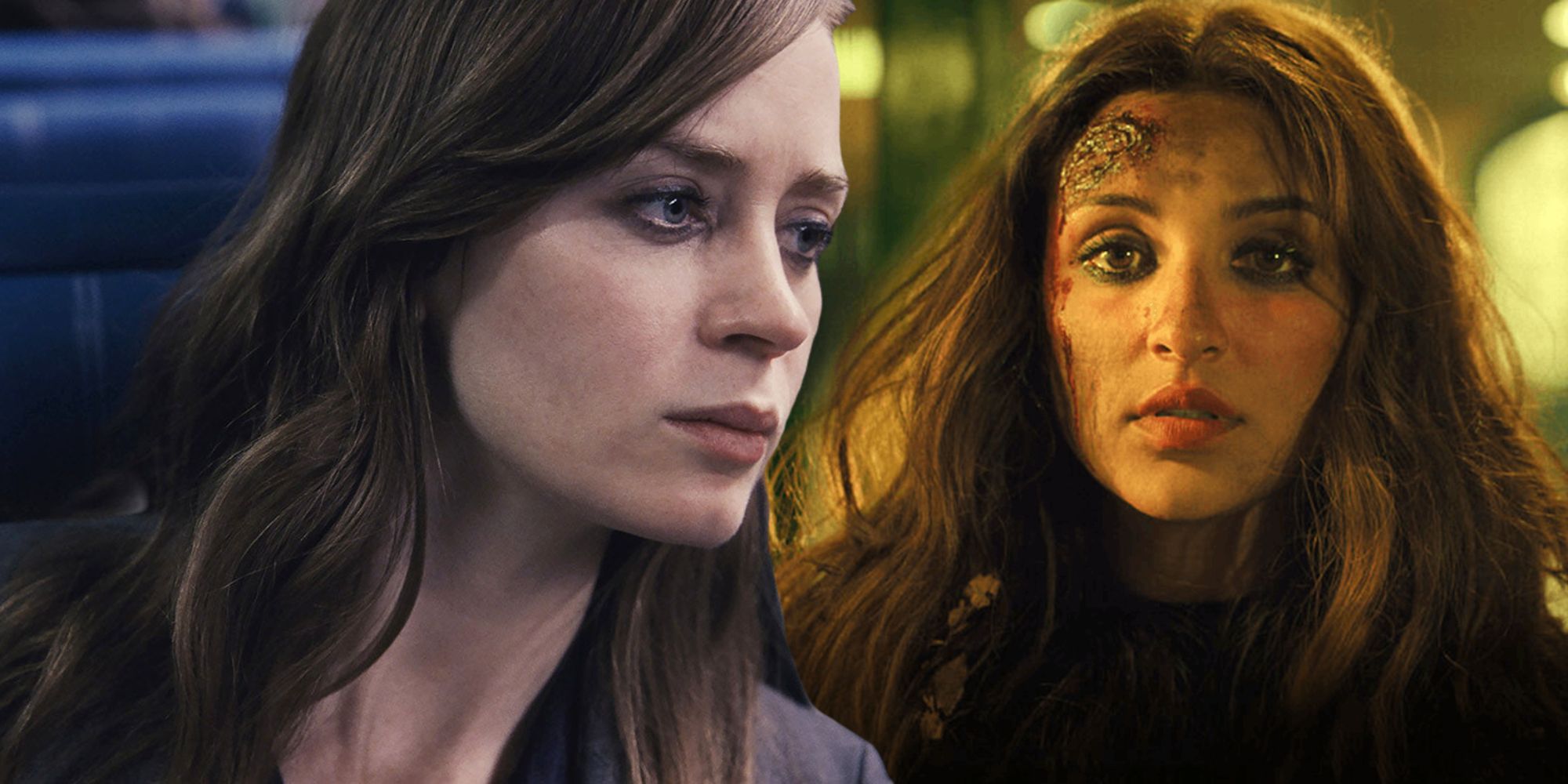 Netflix's latest The Girl on the Train remake makes significant changes to the original 2016 adaptation, making departures in terms of narrative, tone, and dramatic consistency. Directed by Ribhu Dasgupta, 2021's The Girl on the Train is based on Paula Hawkin's eponymous novel, and stars Parineeti Chopra in the titular role, along with Aditi Rao Hydari and Kirti Kulhari. The Girl on the Train is currently available for streaming on Netflix.
While the remake mimics the structure, along with the many narrative twists present in the img material as well as the original adaptation, it also makes a point to introduce fresh subplots in order to steer the tale in newer directions. The Girl on the Train follows Advocate Mira Kapoor (Chopra), who is embroiled in a criminal conspiracy after convicting Jimmy Bagga, post which, she has a terrible accident, leading her to lose her unborn child. Terribly bruised and traumatized by the incident, Mira soon finds out that her husband, Shekhar (Avinash Tiwary) is having an affair, prompting her to leave him.
Spiraling into alcoholism, Mira chooses to board the same train every day in order to evade her daily responsibilities, and to an extent, herself. This leads to an obsession with a couple she spots on the train one day, Nusrat (Hydari) and Anand (Shamaun Ahmed), who seems perfectly happy at first glance. What follows is a tale of obsession, lies, and murder, which comes with its own twists and turns, albeit ending in a derailed narrative with no core identity of its own.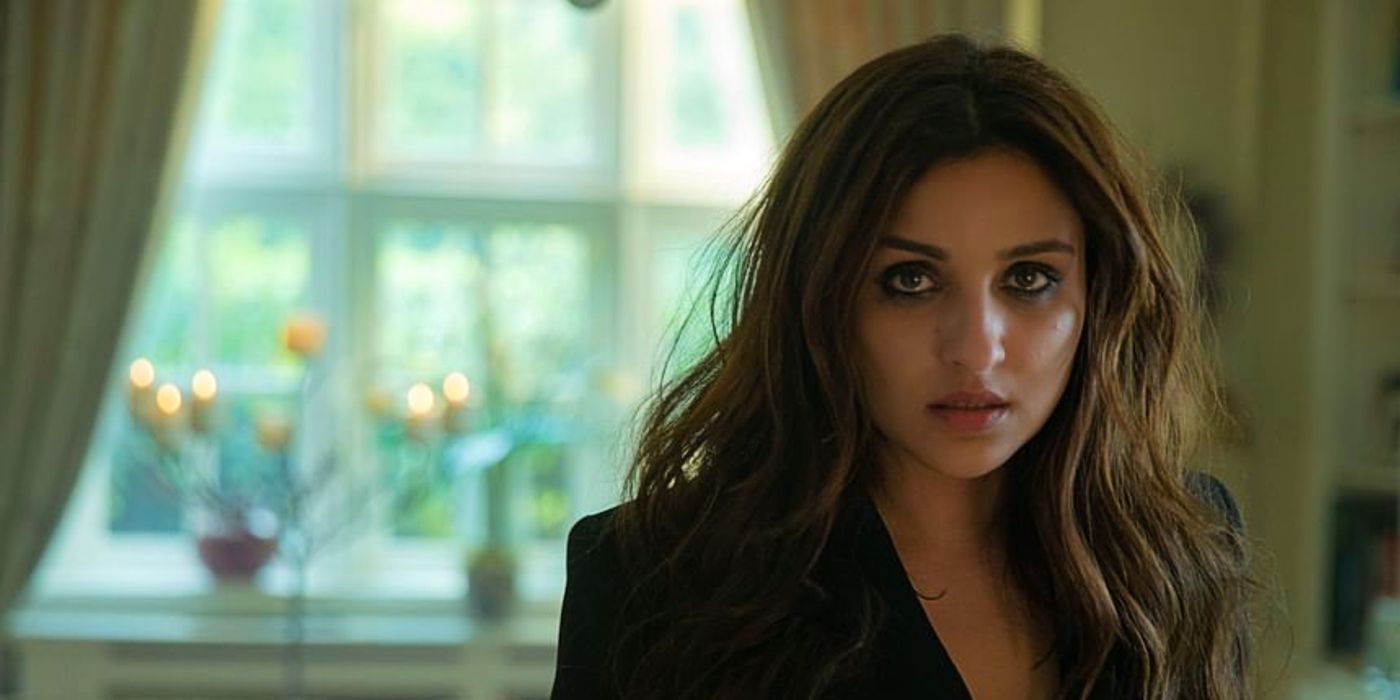 In the 2016 Hollywood adaptation, Rachel (Emily Blunt) has the same predicament as Mira, broken and driven to an alcoholic spiral after her relationship with husband Tom (Justin Theroux) comes to a bitter end. Having lost her job owing to her emotional state, the film does not touch much upon Rachel's backstory in terms of what she used to do, and what her life used to be prior to the events of the film. As opposed to this, the remake attempts to add intrigue and agency to Mira's character by positing her as an advocate embroiled in a conviction case that results in her car accident, which leads to bouts of infrequent amnesia. While the original img material posits that Rachel used to have a gig in public relations, Mira still seems to retain her job while evading it on a daily basis, which can be understood as a manifestation of her trauma and tumultuous relationship with her former husband, Shekhar.
After Mira sees Nusrat with another man and jumps off the train to intervene, she loses time and wakes up covered in blood, and is now the prime suspect in Nusrat's murder. Both Rachel and Mira take it upon themselves to delve deeper into this mystery, but the latter reaches a narrative juncture that propels her to defend herself legally, while the remake also relies upon non-linear storytelling to create a sense of urgency. Apart from this, Mira's character arc in comparison with that of Rachel lacks authenticity despite being hinged upon similar point points, which is exacerbated by Mira's chance encounter with Nusrat and the latter's ties with Shekhar, which comes off as an engineered plot contrivance as opposed to a convincing narrative twist.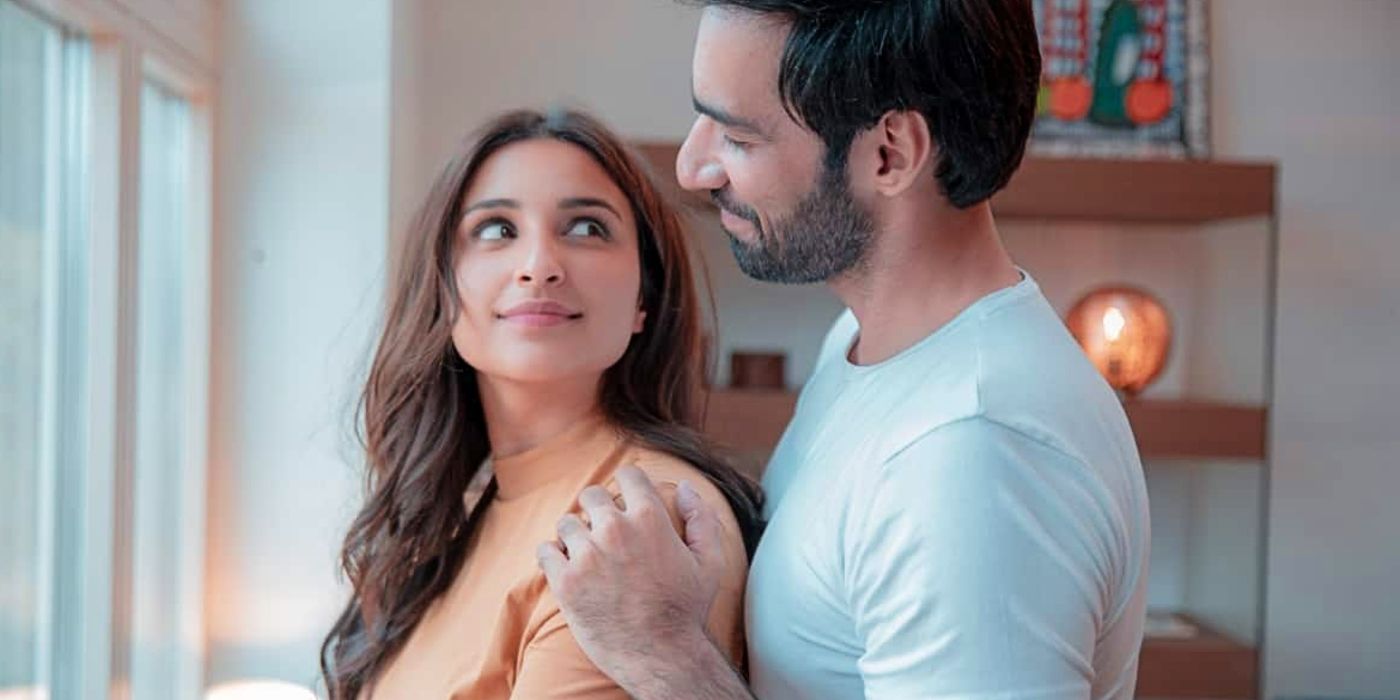 While the film follows most of the original's plot closely, The Girl on the Train introduces certain characters that further complicate Mira's situation, such as that of Bagga and Inspector Kaur, wherein the latter is motivated by revenge. With the aid of these two characters, the remake attempts to distinguish itself, introducing feeble strands of neo-noir crime. This inevitably seeps into the climax and end of the film, as it is revealed that Kaur is Bagga's daughter, who believes her father to be innocent and is obsessed with Mira to the point that she frames her for Nusrat's murder. In the frenetic final moments of the film, Mira and Kaur are engaged in an inflamed confrontation, which ends with Mira shooting Kaur and framing her ex-husband, Shekhar for the murder. This is in stark contrast to the ending of the original adaptation, wherein Rachel and Anna (Rebecca Ferguson) kill Tom and provide synchronized statements of self-defense, and the lingering emotion is an acknowledgment of the shared stories between the women.
Dasgupta's The Girl on the Train, despite generous tweaks in character treatment and development, fails to imbue genuine thrill and end on a dramatically compelling note. Moreover, Blunt's rendition of Rachel is a nuanced and complex one, considering the fact that her character is a victim of systematic gaslighting and abuse, which is further exacerbated by her alcoholism and accident-induced amnesia. While Mira shares Rachel's story, her trajectory lacks depth, and the deep crevices of her psyche are left unexplored, which is a missed opportunity that works against the film. As per the introduction of the primary antagonist, Kaur, her motivations come off unconvincing, while her methods to fabricate evidence against Mira are direly implausible at best. While the original ends on a note of hope, with the promise of a new, albeit trauma-scarred life, the remake's ending does not evoke feelings of catharsis or empathy for the titular character.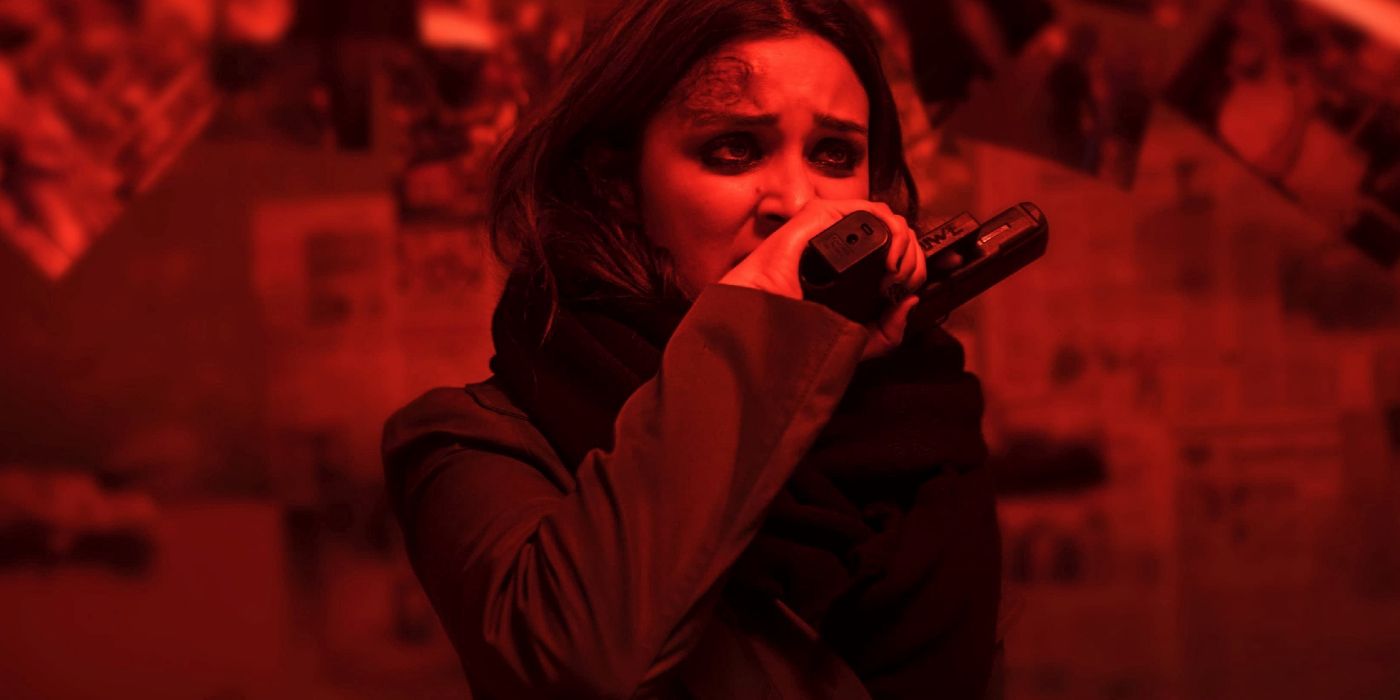 Apart from introducing fresh dramatic elements to the plot, The Girl on the Train omits several instances from the book, which is understandable from an artistic standpoint. One of the major differences between the two is Rachael/Mira's realization of the truth, which in Hawkins' novel, occurs through the course of weeks, even months. In both the original 2016 adaptation and the 2021 remake, this realization is triggered by the titular character's chance encounter with Tom/Shekhar's boss, who reveals that Rachel/Mira's husband was fired not because of her erratic behavior at an office party, but due to the fact that he had a sexual relationship with a co-worker. This instance acts as a catalyst for transformation, as Rachel/Mira is finally faced with the truth, while gradually being able to work through the lies, gaslighting, and psychological abuse they had to go through. While the book's ending is hopeful to an extent, it is significantly different in tone when compared to the remake, which concludes on a largely unsatisfactory note.