What Mario Golf's New Story Mode Is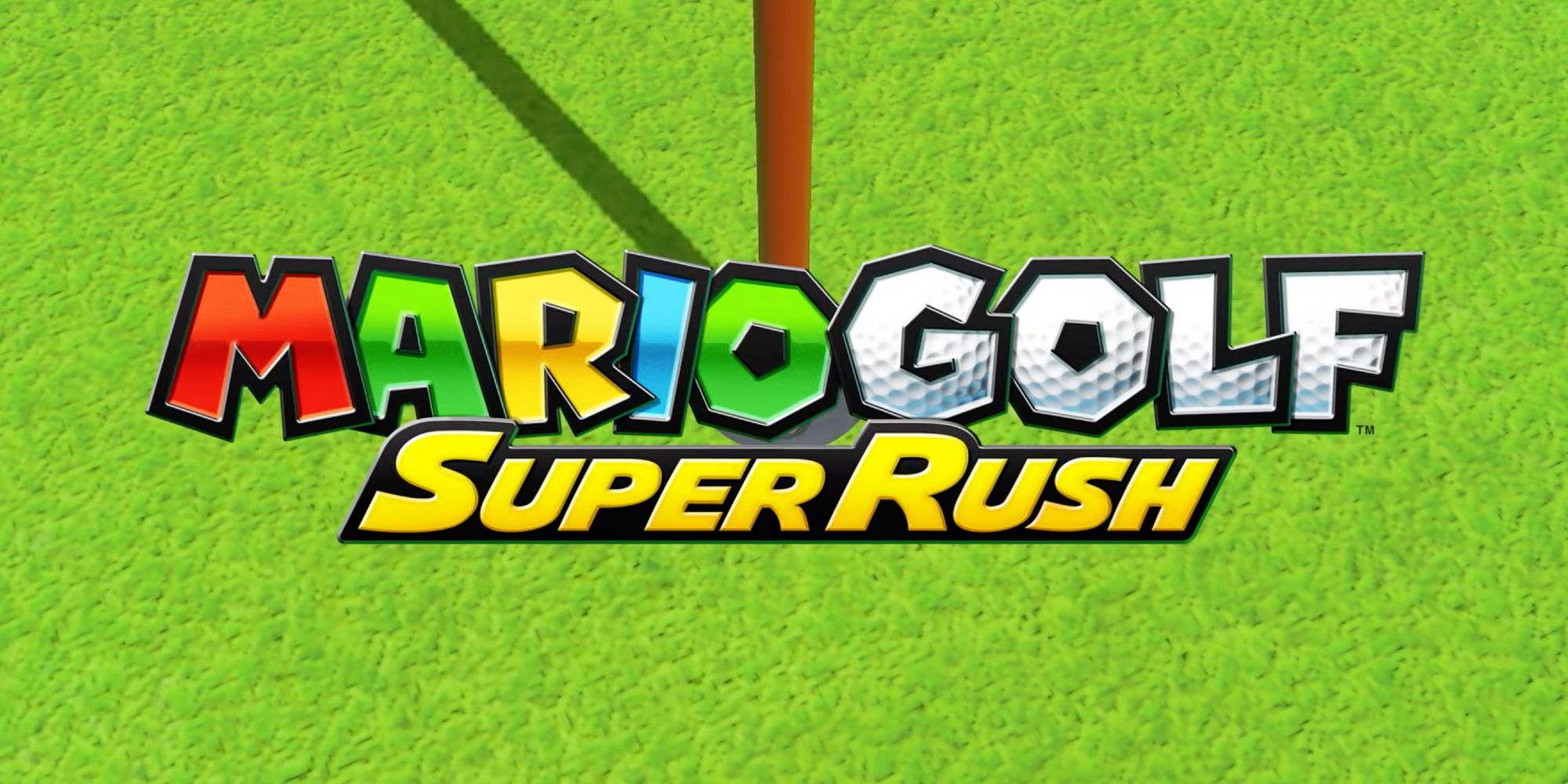 In the recent and long-awaited Nintendo Direct, Nintendo announced Mario Golf: Super Rush for the Nintendo Switch. Coming in June 2021, Super Rush marks the first entry in the Mario Golf series since 2014. The announcement trailer outlines plenty of the game's features, including a look at the new courses, online modes, and the brand-new story mode. This single-player mode looks unique to this Mario Golf installment on Switch, so what exactly is it?
Story mode in Mario Golf: Super Rush looks to be a single-player experience focused on honing players' skills as a virtual golfer. Players will use a Mii character and start their golfing career as a rookie. It seems as though the mode will offer very light RPG elements and take the player on a tour of both the Mushroom Kingdom and Super Rush's game modes.
Playing matches will net experience points to upgrade the Mii golfer's statistics. XP looks to be spendable on power, stamina, speed, control, and spin. The Mario Golf: Super Rush announcement trailer claims its story mode leveling system will allow players to tailor their Mii to their specific playstyles and make a golfer unique to them. Although information on match types within the story mode is limited, the trailer does show a match of the new Speed Golf game mode being played while it is discussing story mode. The trailer also showcases some mild free-roam elements, where the player can interact with denizens of the Mushroom Kingdom.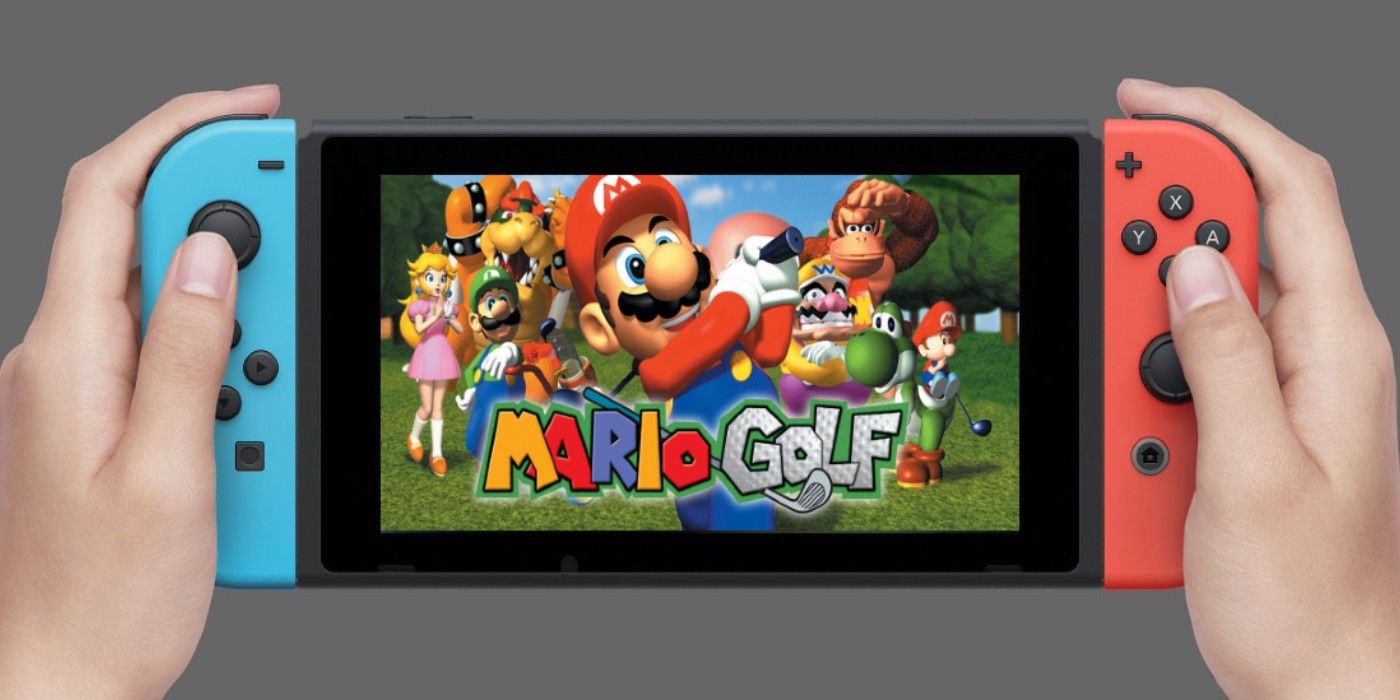 It has been a while since a new Mario Golf game released. Although the series is traditionally a party game first, usually allowing up to four players to play a round of golf, the series has always offered some sort of single-player experience. The first iteration of Mario Golf on the N64 utilized a single-player mode to unlock more playable characters. Seeing a return of this mechanic wouldn't be surprising and might be a welcome incentive to play story mode.
Mario Golf: Advance Tour for the Game Boy Advance and Mario Golf for the Game Boy Color both had full-on RPG story modes, in which players took an avatar through their golf career, facing off against the Super Mario universe's characters. Like Super Rush, players could apply experience points to improve their character as they progressed through the game. It's not clear if Super Rush's story will provide a single-player mode as fully featured as the Game Boy games, but more details on Mario Golf: Super Rush will likely come in the next few months. For now, it's at least promising to see a dedicated single-player experience being implemented.
Mario Golf: Super Rush will release for Nintendo Switch on June 25, 2021.