What Anthem's Troubles Mean For Mass Effect & Dragon Age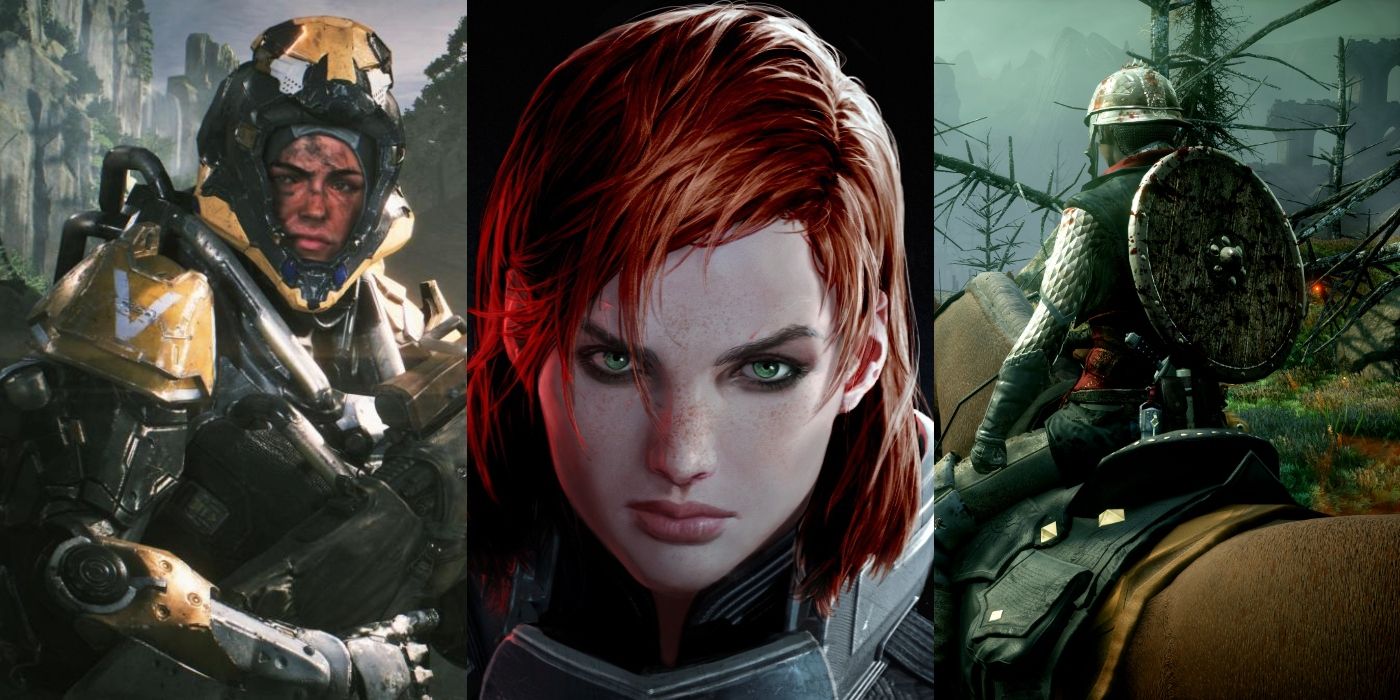 Anthem's troubled development, rocky release, and lack of post-launch support shows just how critical a situation BioWare is in when it comes to the studio's upcoming projects Dragon Age and the yet-untitled Mass Effect sequel.
BioWare simply can't make the same mistakes it did, not only with Anthem, but also Mass Effect Andromeda. The studio is likely well aware of this fact, which is why its keeping its cards close to its chest right now in regards to what Dragon Age and the future of Mass Effect may look like. BioWare looks to be taking the time to make sure it gets its next games right, going so far as to destroy any chance of salvaging Anthem in an effort to put more reimgs behind upcoming projects.
No doubt the recent decision to officially cancel Anthem 2.0 was a tough one, but just because work on the game is over doesn't mean BioWare didn't learn hard lessons from the game's creation. Here's what is known about Anthem's development issues, and how it could influence Dragon Age 4 and Mass Effect.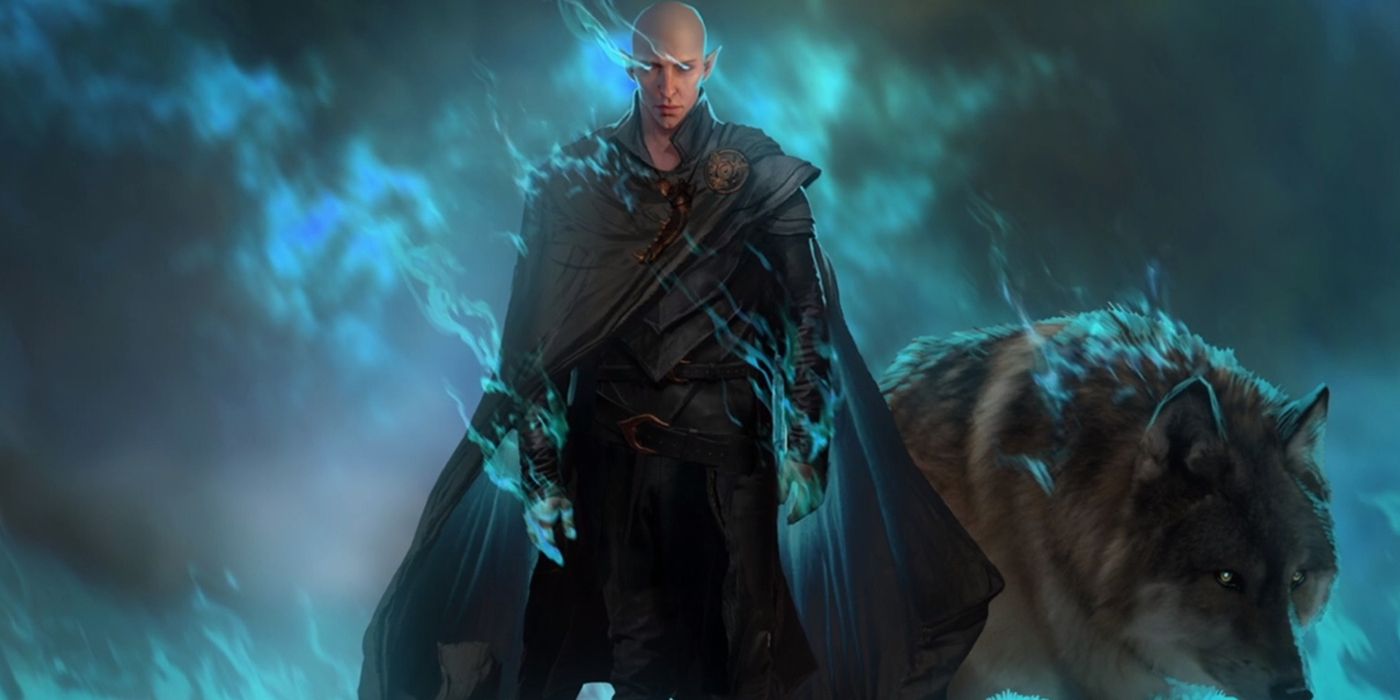 As detailed by then-Kotaku reporter Jason Schreier, Anthem struggled in pre-production for years, only truly coming together in the last few months before release. The title was rushed out the door, with the belief the game's issues would be fixed post-launch. In fact, Schreier reported that many developers were unsure of what kind of game Anthem even was before its E3 2017 demo, a demo that was largely smoke and mirrors considering very little actual game existed at the time. Even the name, Anthem, was a last minute decision made just a few weeks before the game's E3 debut.
It's very likely Anthem's early showing is giving BioWare cold feet when it comes to showing off too much of their next project, Dragon Age 4, before its ready. In 2018 and 2020 at Geoff Keighley's The Game Awards, BioWare teased Dragon Age 4 while showing almost nothing of actual substance in regards to what the game might look or play like. Of course, it remains to be seen exactly how far along Dragon Age 4 is to begin with. Development on the project was rebooted in 2017 in the lead-up to Anthem's release, as BioWare quickly realized Anthem was an "all hands on deck" situation given the launch date set by EA.
Anthem wouldn't hit its original launch date, instead being delayed to February of 2019, with the team running out of time to fix the game's numerous issues. The fact Anthem was to be a live-service game was to be the team's saving grace, as BioWare planned to fix it post-release while also adding new content for players to enjoy.
That didn't come to pass. Anthem's reception was so poor it effectively halted all new content production for the game, with a small team inside BioWare instead pivoting to figure out how to completely overhaul and salvage the game. Now that effort has also ceased, and so Anthem will forever feel unfinished, a live-service game that barely received any updates and launched out of the gate fundamentally broken.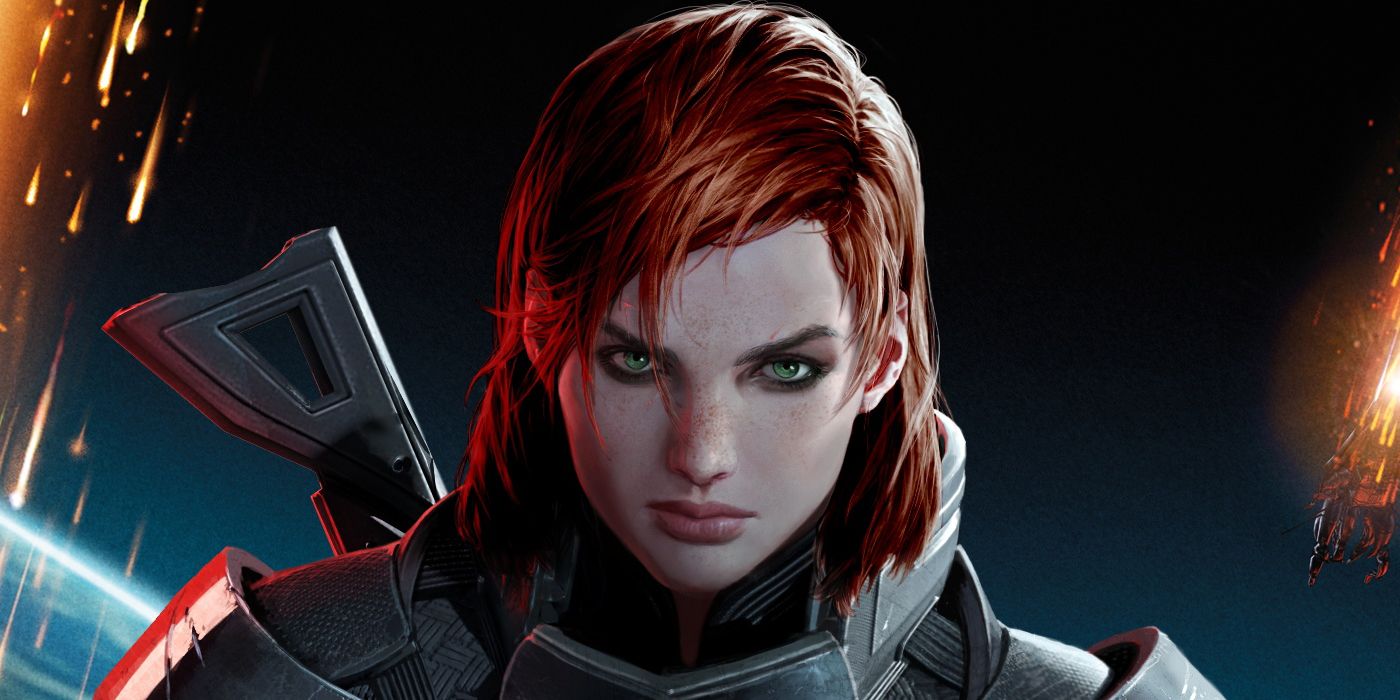 BioWare must avoid these kinds of mistakes with Dragon Age and the new Mass Effect, which is why it's likely for the best the small team working on fixing Anthem will now work on BioWare's upcoming projects instead. It's said Anthem really only came together as a game in the last 18 months before its release, and that can't happen with Dragon Age or the new Mass Effect. Each game is too important to simply release half-baked. As neither game is likely to be a multiplayer-focused service title, it's critical both games are ready at launch, with their core gamesystems locked in place and lacking any major issues like game-breaking bugs or embarrassing visual glitches.
Some of those issues have in the past, at least in part, stemmed from BioWare being forced to use EA's Frostbite engine, an engine developed by EA studio DICE to create its Battlefield series. The engine has proved to be a thorn in BioWare's side for multiple projects now. As it was created for first-person shooters, BioWare has had to implement numerous new features to the engine to make its third-person focused RPGs, which meant longer production times.
It remains to be seen if Dragon Age and the new Mass Effect will run on Frostbite or use a more widely understood engine like Epic's Unreal engine (which, interestingly enough, is the engine the original Mass Effect trilogy was built with). Given the studios recent failures and struggles with Frostbite, one would hope EA would give BioWare the option of using the game engine of their choice when it comes to creating the next great RPG.
While Anthem ultimately resulted in a black-eye for BioWare, the game's failure has the potential to bring change to the once legendary game development studio. A move away from Frostbite could potentially be huge for the studio, and perhaps EA will learn from rushing Anthem out the door and instead give the developer all the time it needs to create games worthy of the BioWare name. Given Dragon Age 4's reboot amidst Anthem's development in 2017, it's unclear exactly how far along development on Dragon Age is. It could still be several years away, but if the longer development cycle means BioWare is given the opportunity to learn from Anthem's mistakes, it will be a win for the studio and gamers alike.