Watchmen and 9 Other Comic Book Movies To Watch If You Don't Like The MCU Or DCEU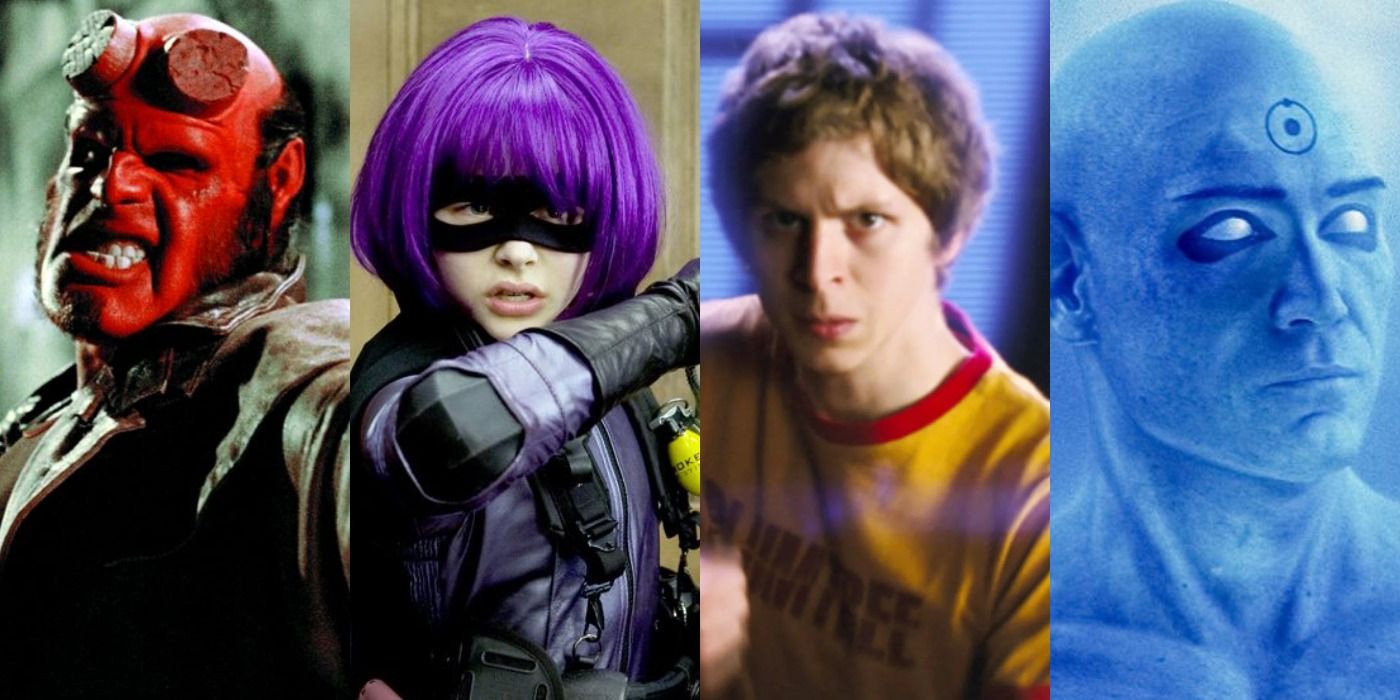 Superhero movies have served as a fantastical form of escapism for decades. In the last couple of years, the DC and Marvel Universes have taken the world by storm with their superhero cartoons and comics. However, nothing has proven to be more successful than Marvel Cinematic Universe, which has dominated Hollywood for the last couple of decades.
While the public tends to associate superhero movies with the likes of the MCU or DCEU, some can't really take to those movies. Some fans simply do not wish to have to watch years worth of movies for context and prefer their comic book movies to be more grounded in realism. Fortunately, there are plenty of other adaptations that have nothing to do with the MCU or DCEU that these comic book fans might want to check out.
Plunged into weeks of complete darkness, a small Alaskan town must fight for their lives when they come under attack by a group of vicious vampires. Directed by David Slade, this vampire horror is based on a three-issue comic that was written by Steve Niles in 2002.
Niles went on to co-write the screenplay for the movie version, which starred Josh Hartnett. He also wrote the sequel comic series and corresponding film 30 Days Of Night: Dark Days.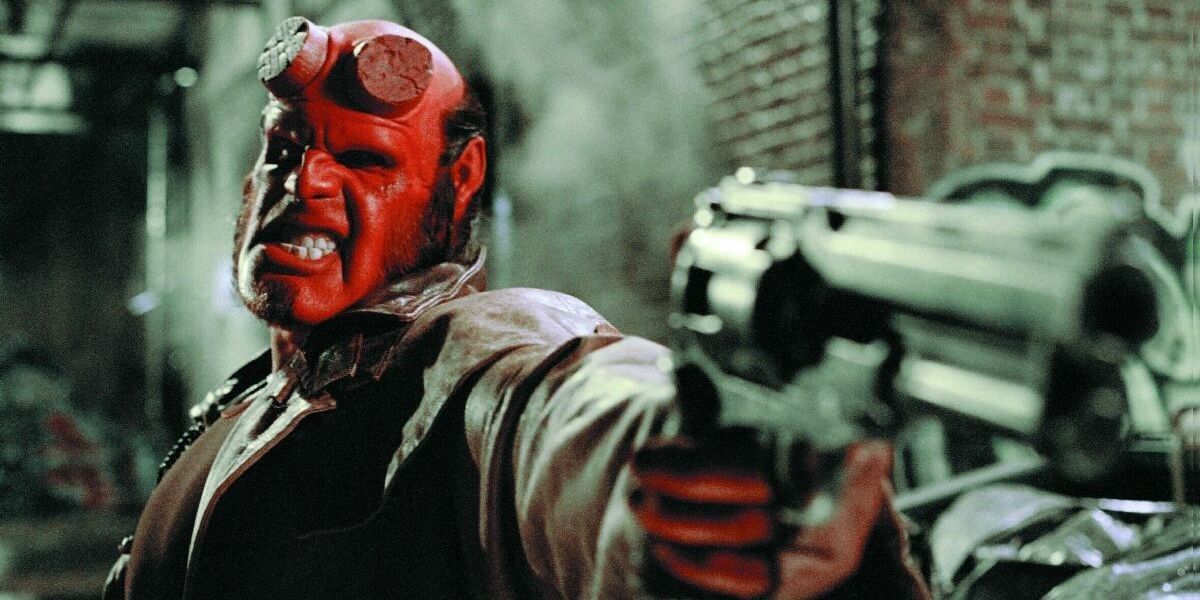 Summoned from the depths of Hell to Earth, a gruff but goodhearted half-demon fights against the forces of evil. Originally created by Mike Mignola in the early 90s, Hellboy was pitched to DC but was eventually published independently by Dark Horse Comics.
Ron Perlman took on the role of the titular demon hero in 2004 in a film written and directed by monster movie legend Guillermo del Toro. The franchise was also rebooted in 2019, with David Harbour in the titular role.
What if the world needs a hero, but there are no superpowers in sight? Created by Mark Millar and published by Marvel's Image Comics, Kick-Ass: The Dave Lizewski Years follows an average teenager determined to become a real-life superhero. While he manages to get his 'dream' underway, he soon finds that he is in over his head as he stumbles upon a dangerous crime syndicate.
Starring Aaron Taylor-Johnson, Nicolas Cage, Mark Strong, and Chloë Grace Moretz, Kick-Ass is an action-packed black comedy that takes a new look at the superhero genre.